TONY LEVIN'S WEB DIARY

the PETER GABRIEL BACK TO FRONT TOUR
Fall, 2013
page 9 - Belgrade Show

My first time to Belgrade, Serbia. I'd love to see the city center, but we're staying a bit out of that part of town, and have to go right to the venue to soundcheck.

At the venue...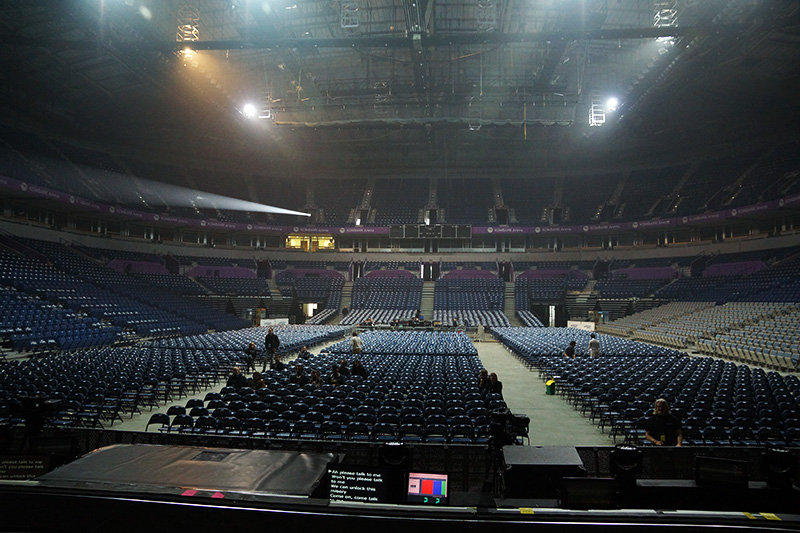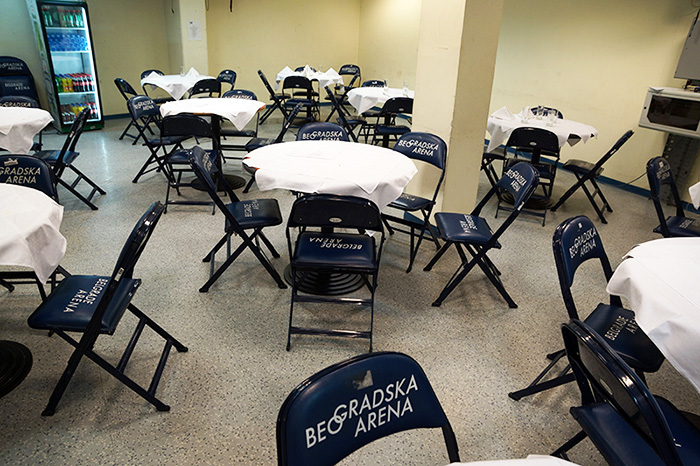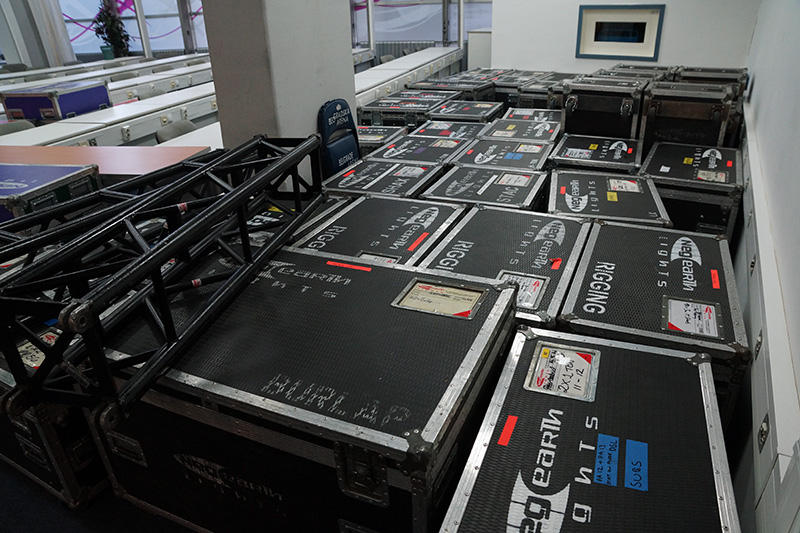 and I'm not the only one with a camera today...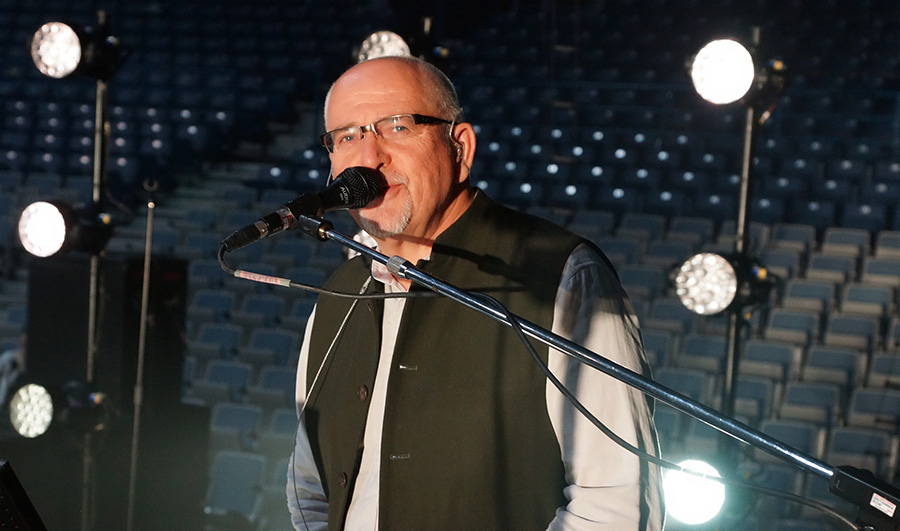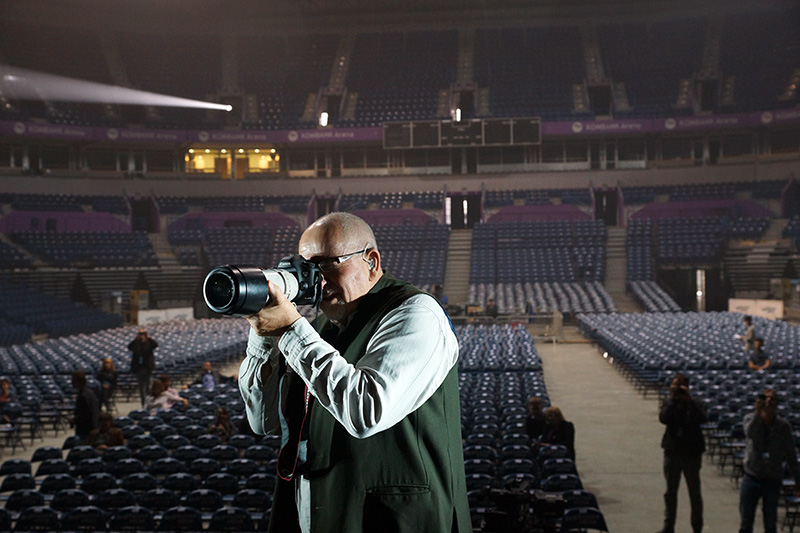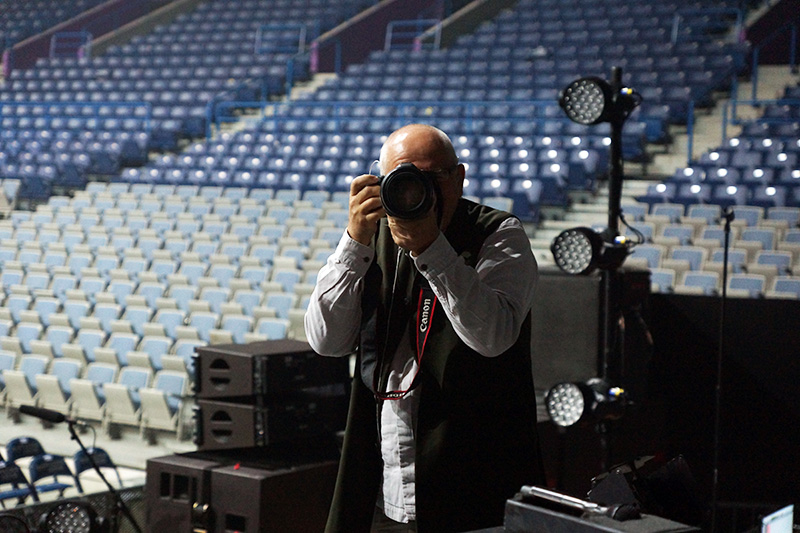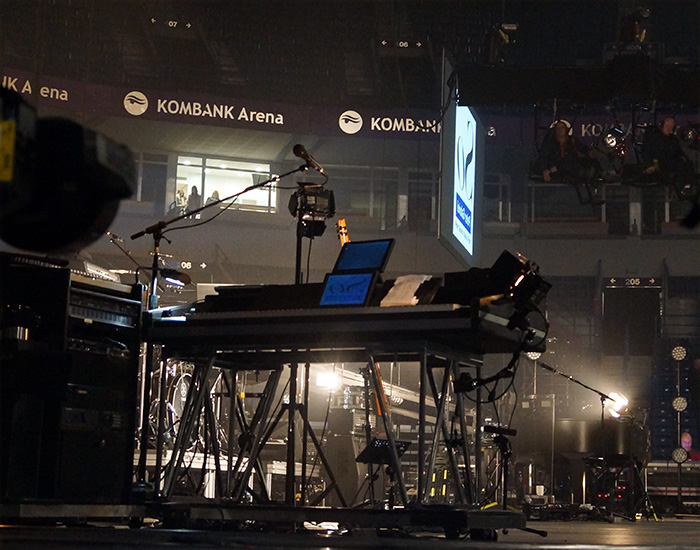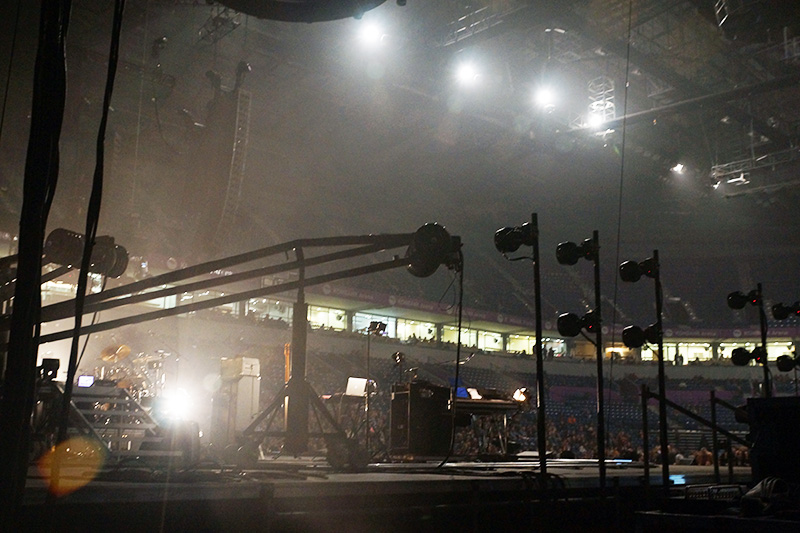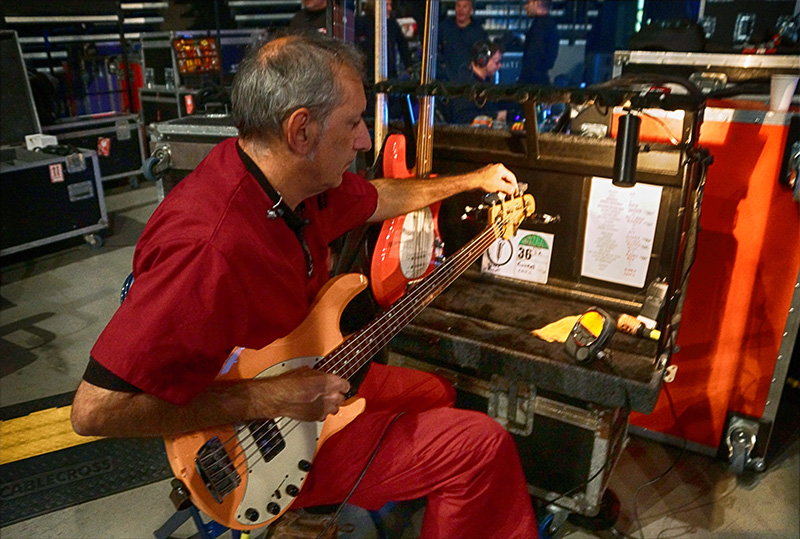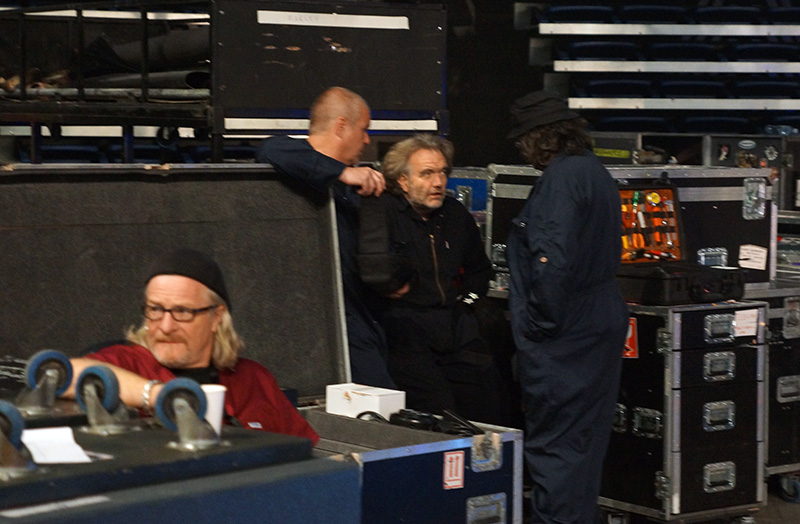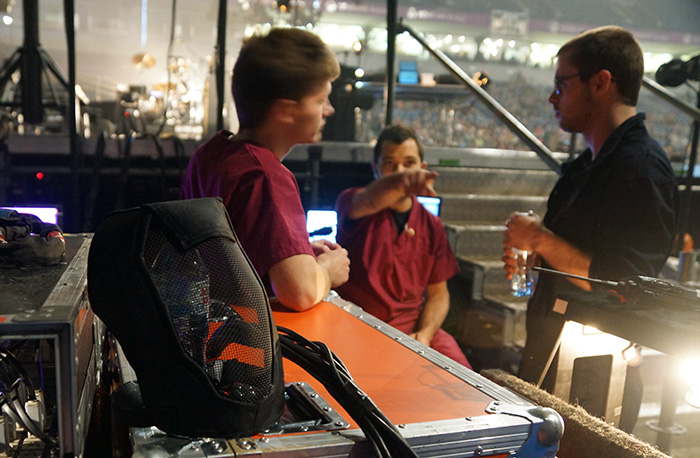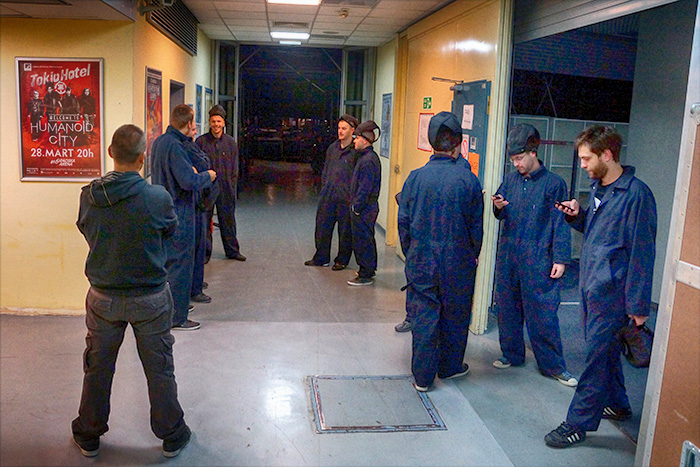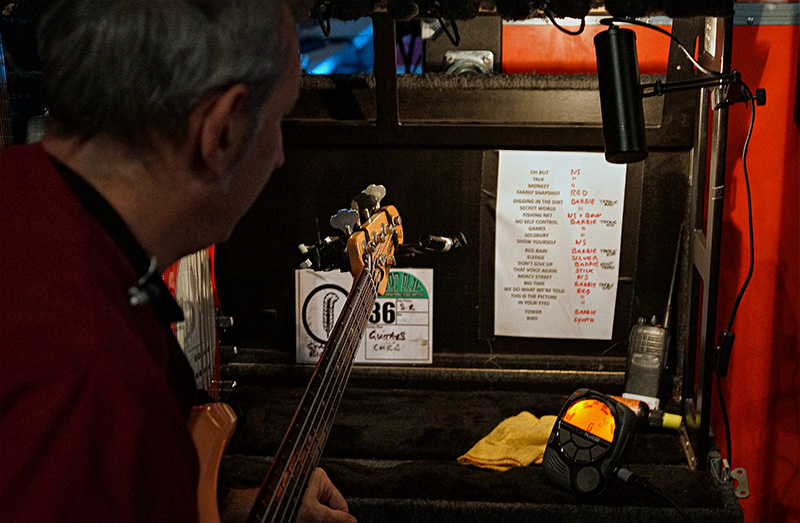 The audience before we go on...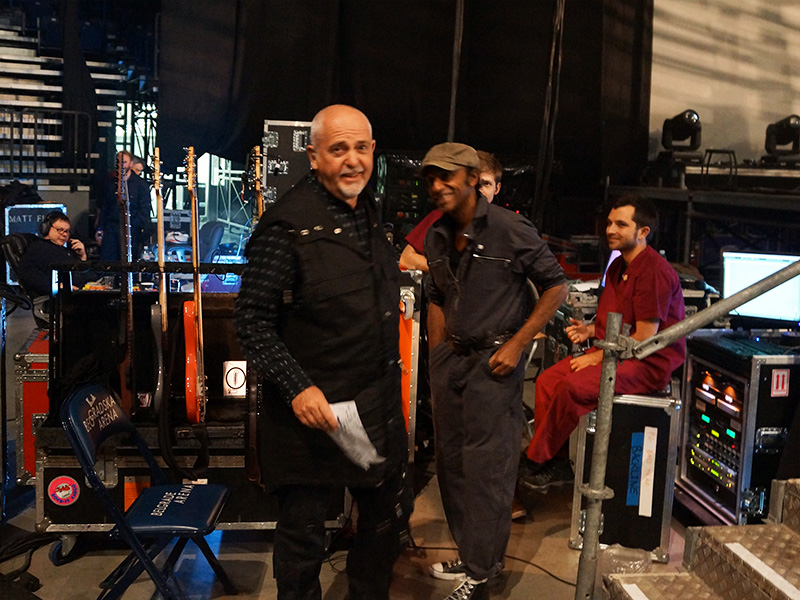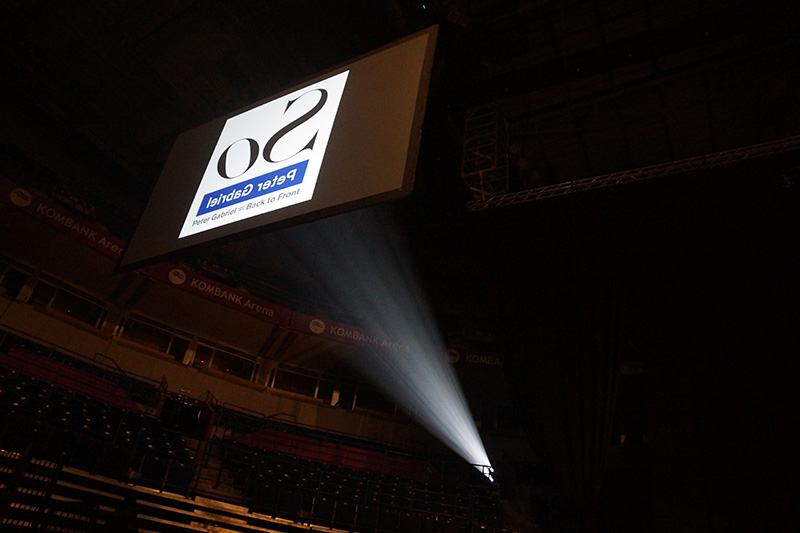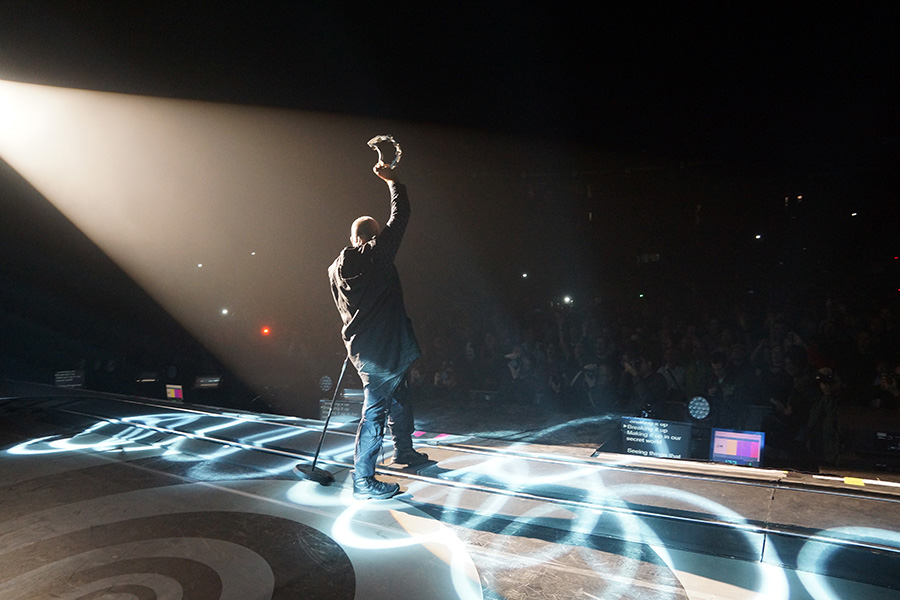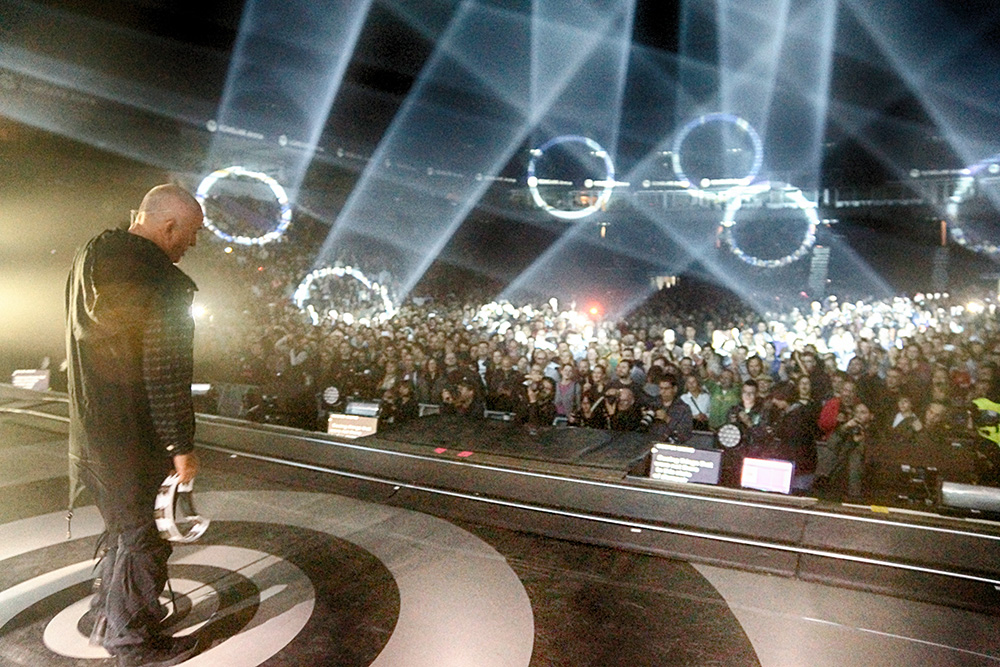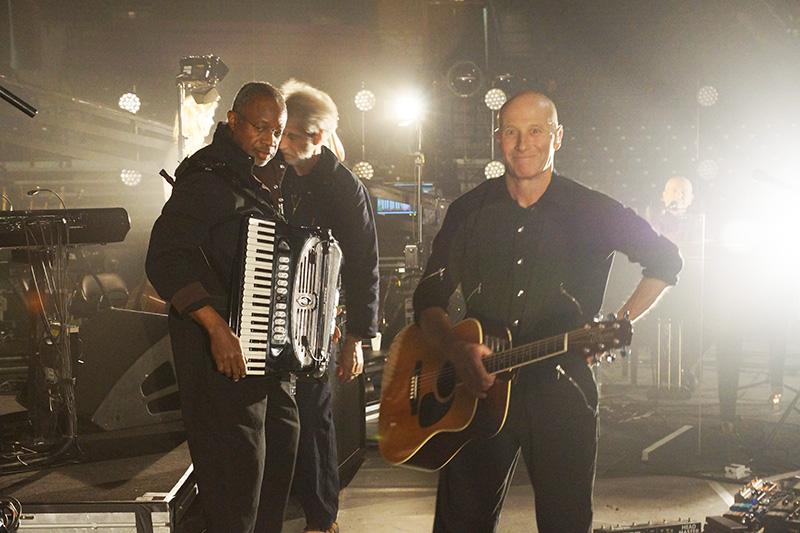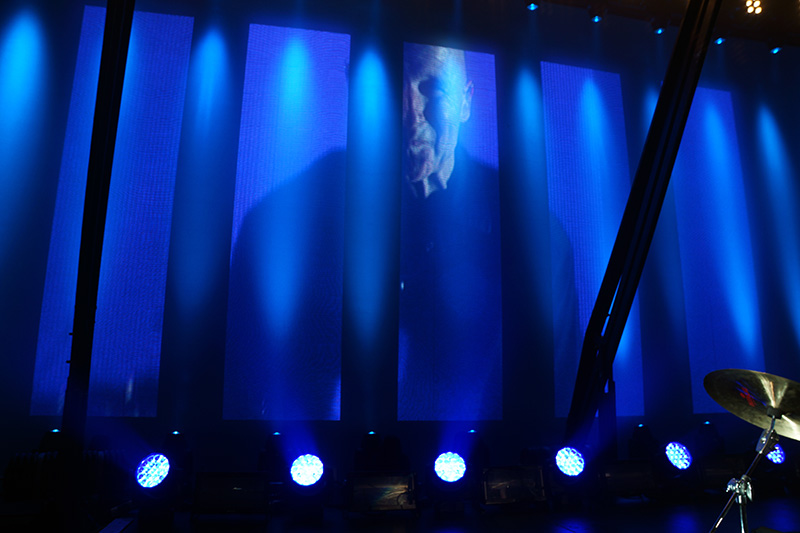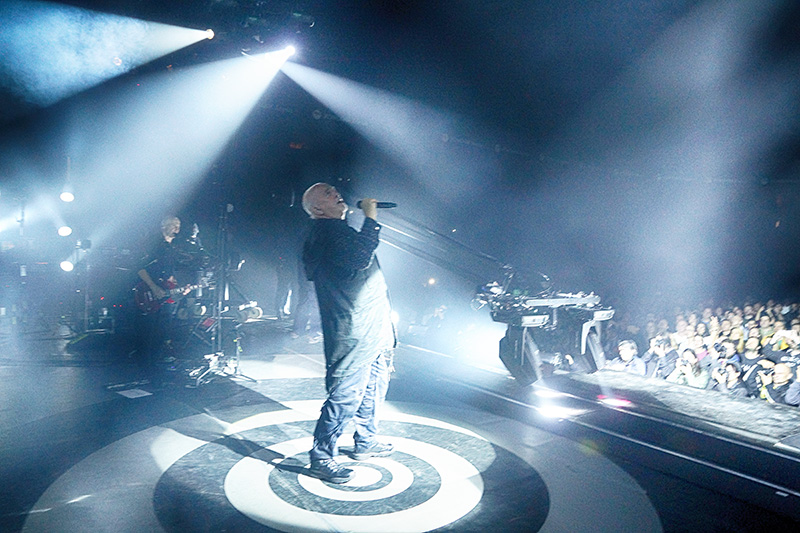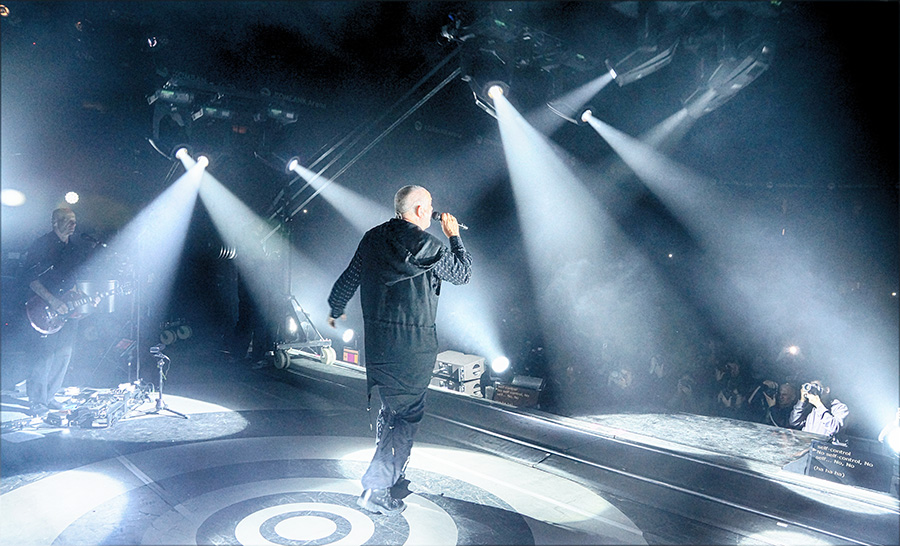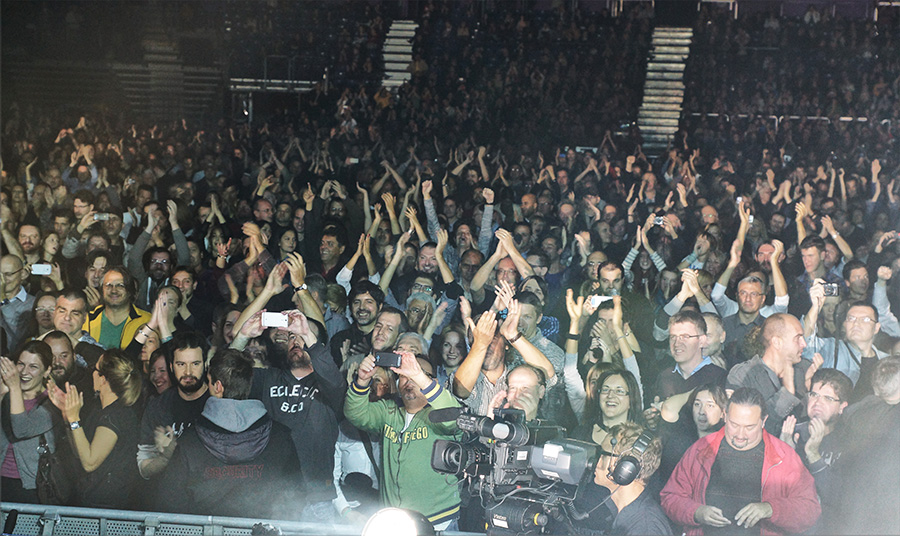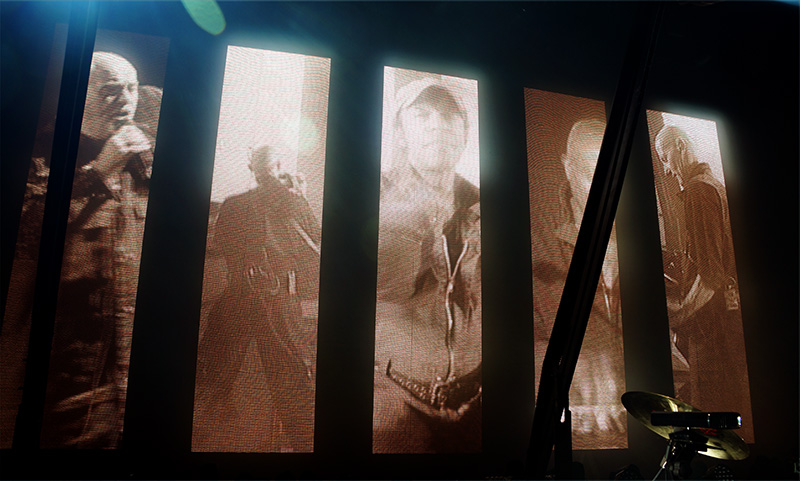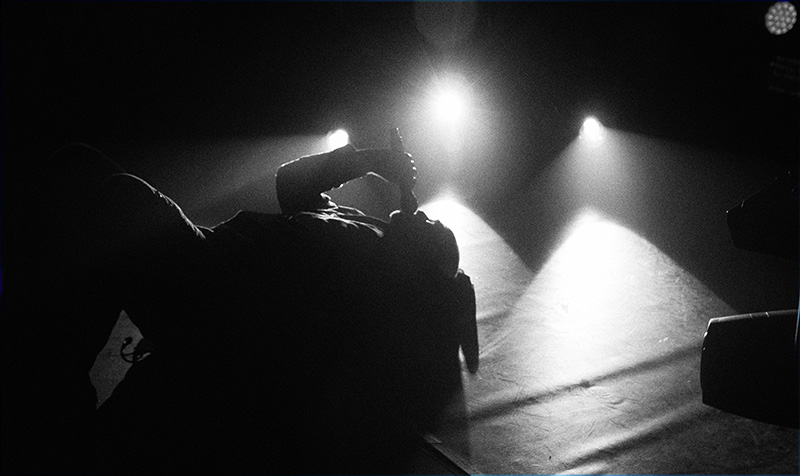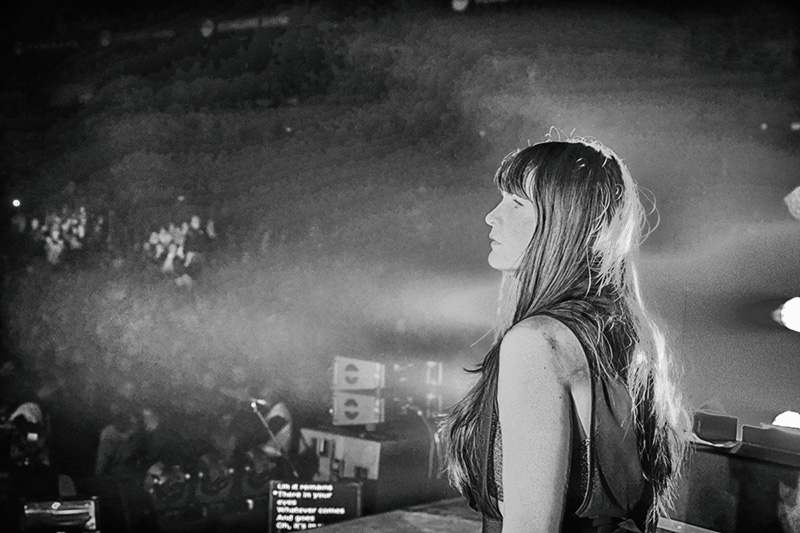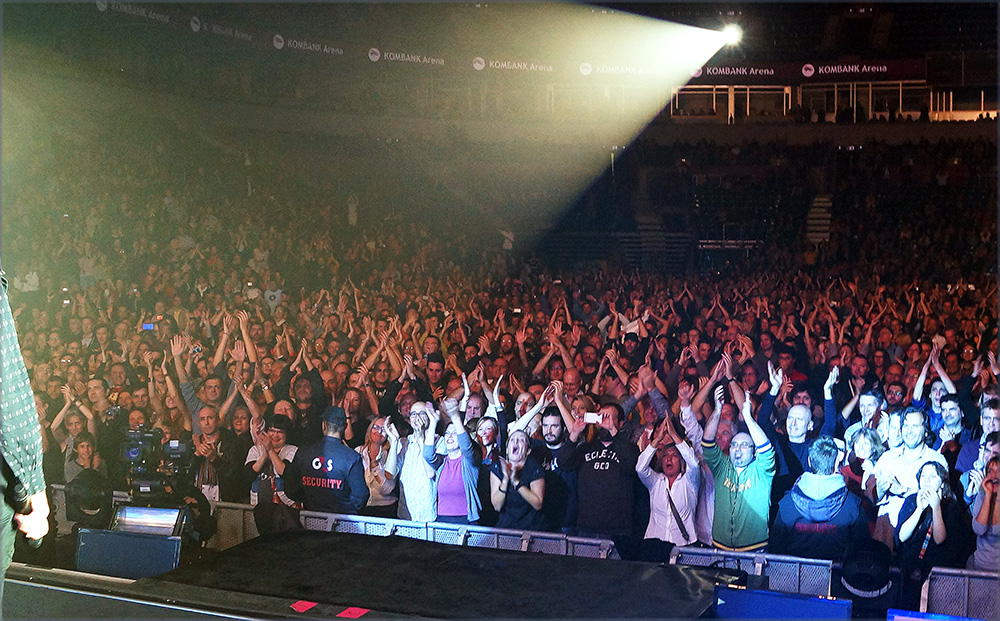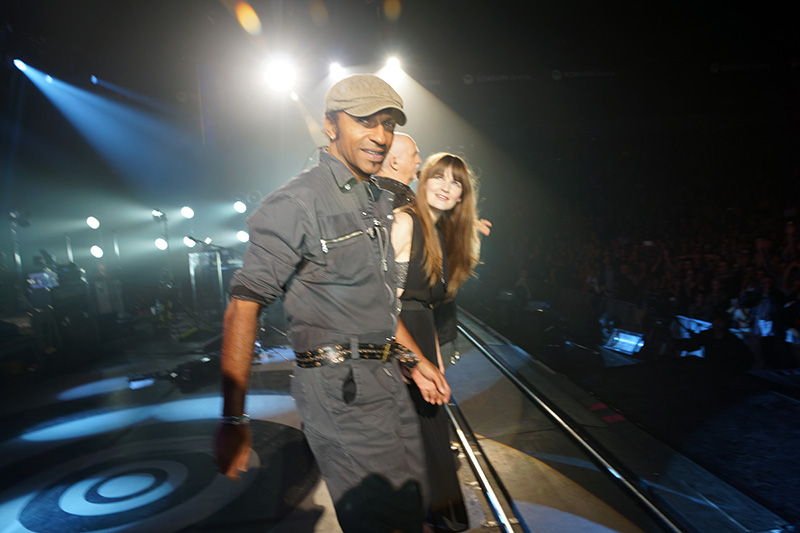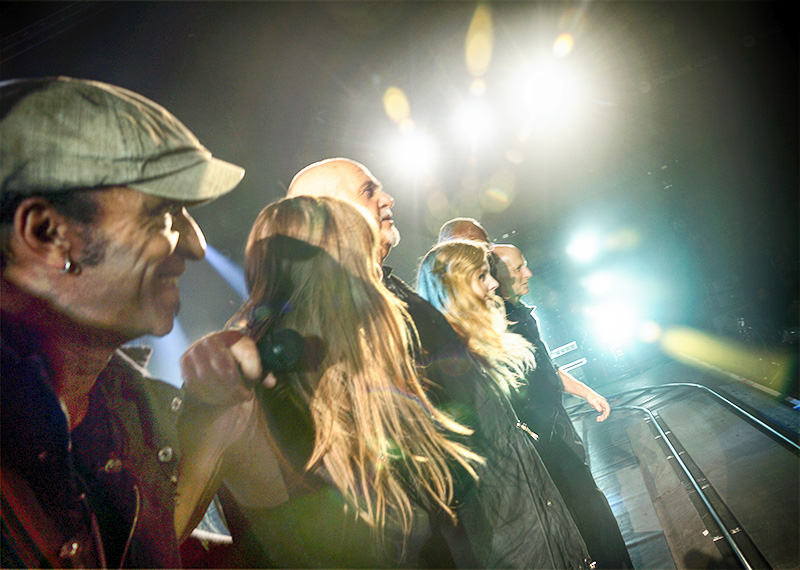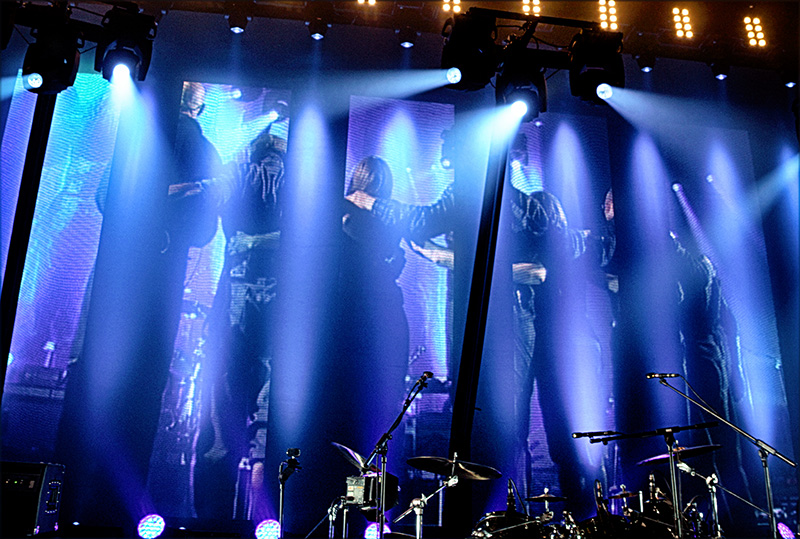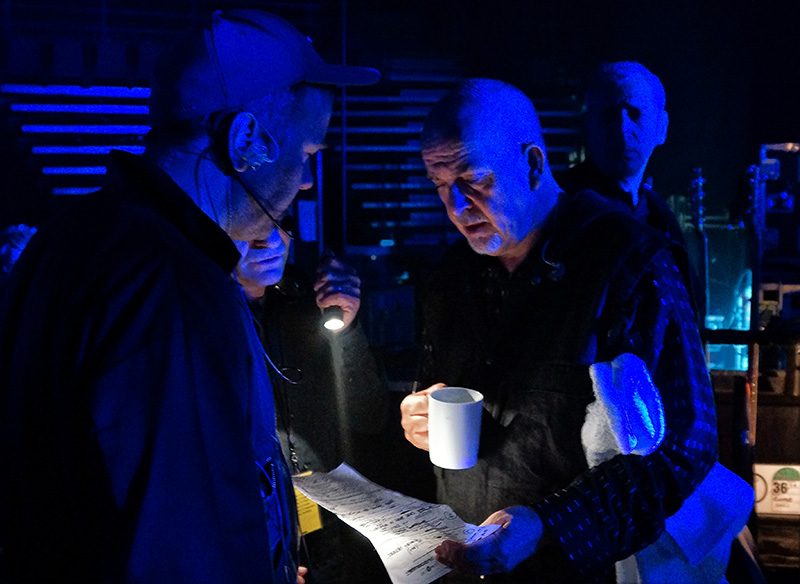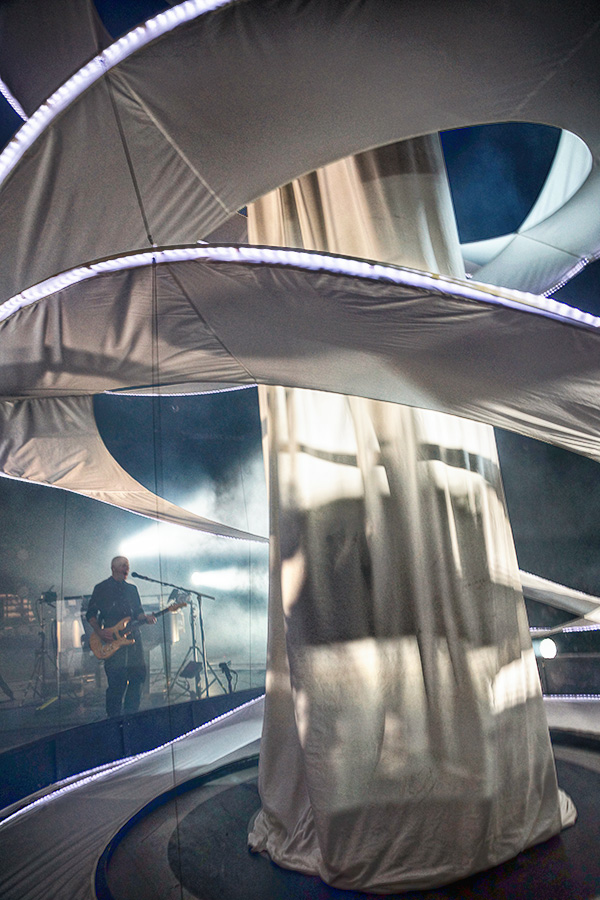 A strong emotional moment for everyone, in the introduction to Biko, Peter mentioned the revoloution that had occurred right here in Belgrade, exactly 13 years ago to the day.