TONY LEVIN'S WEB DIARY

the PETER GABRIEL BACK TO FRONT TOUR
Fall, 2013
page 20 - London Shows (2)

Our second show at London's O2 Arena.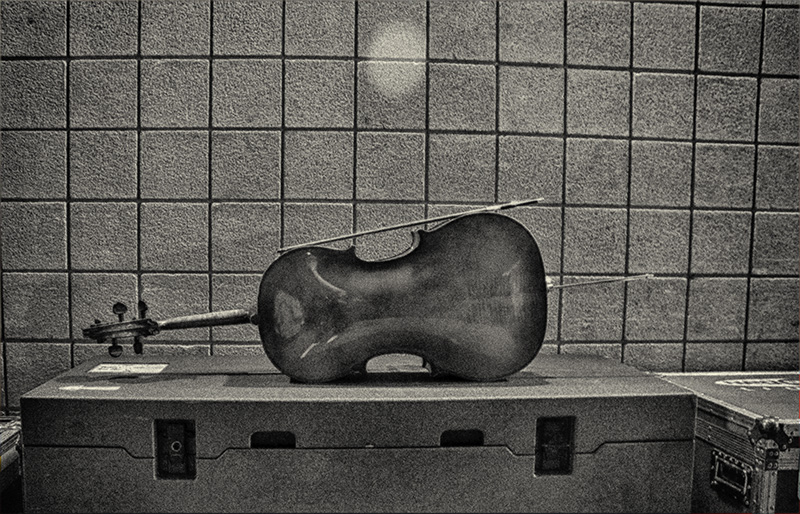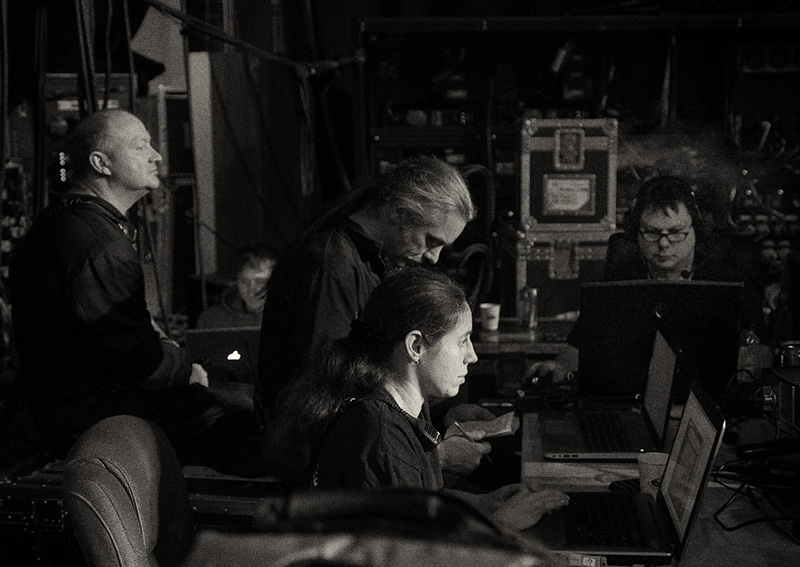 Again, we're in concert dress for the soundcheck, because it's being filmed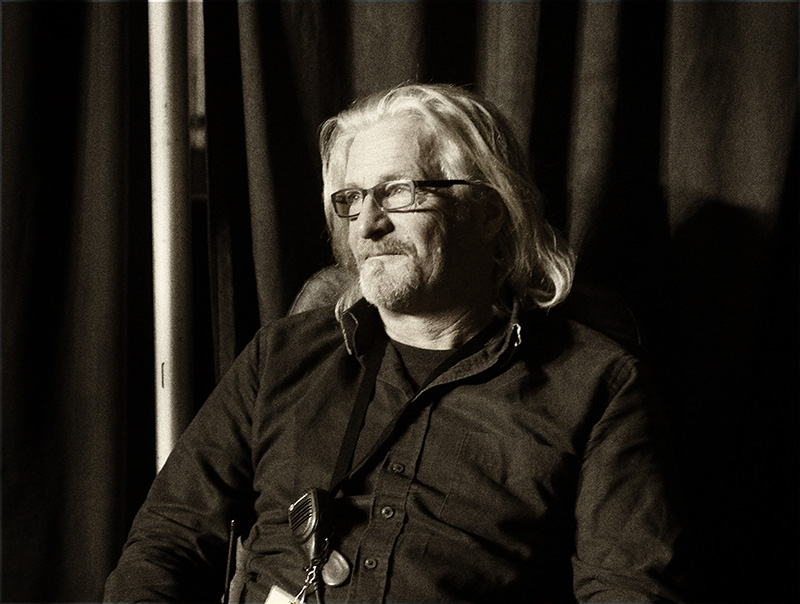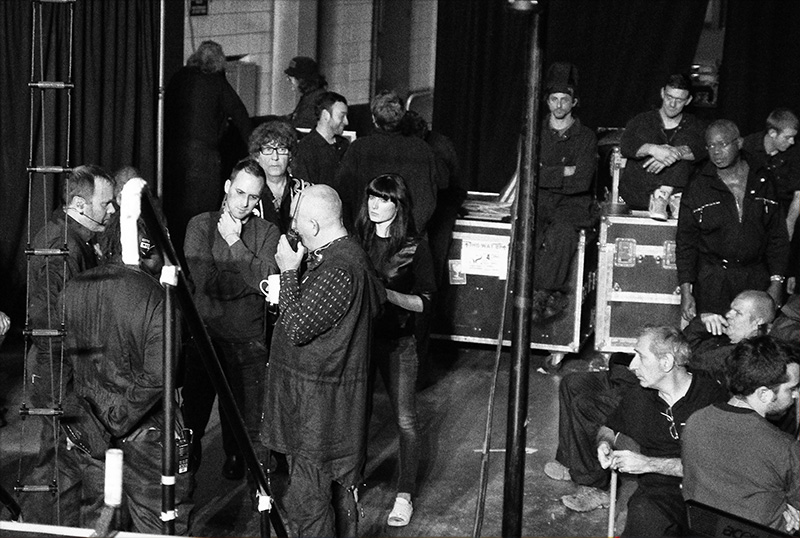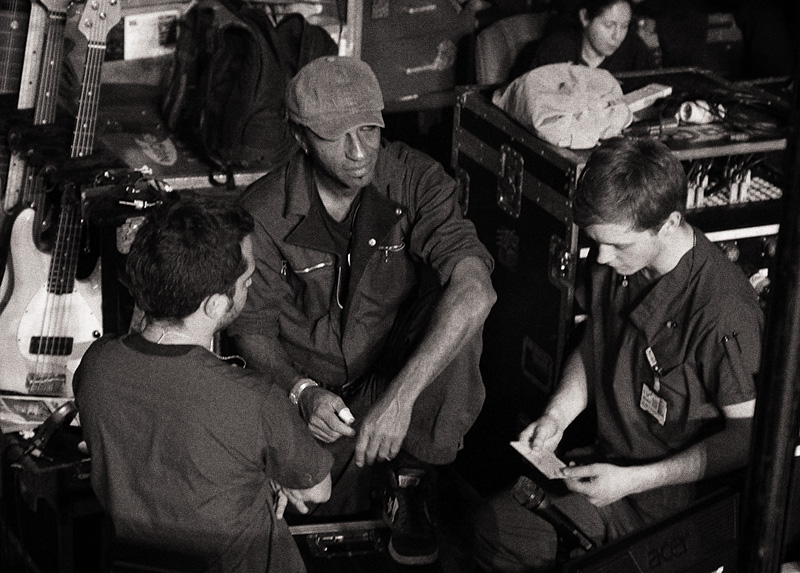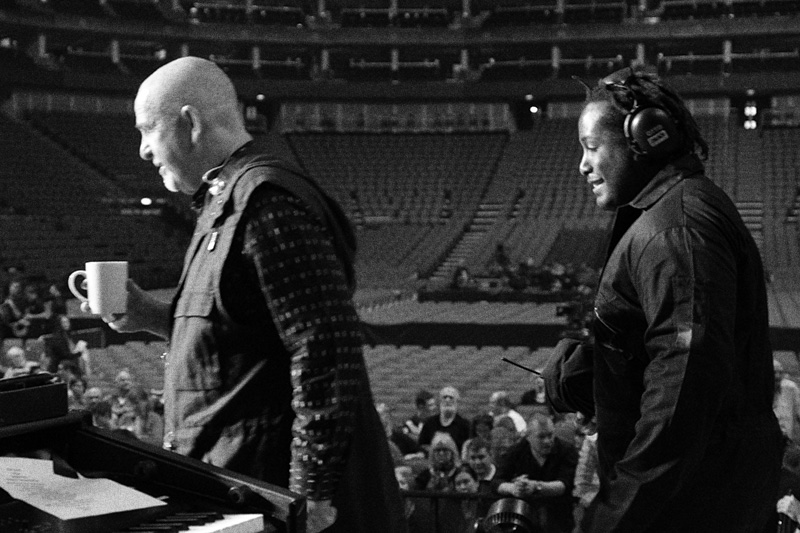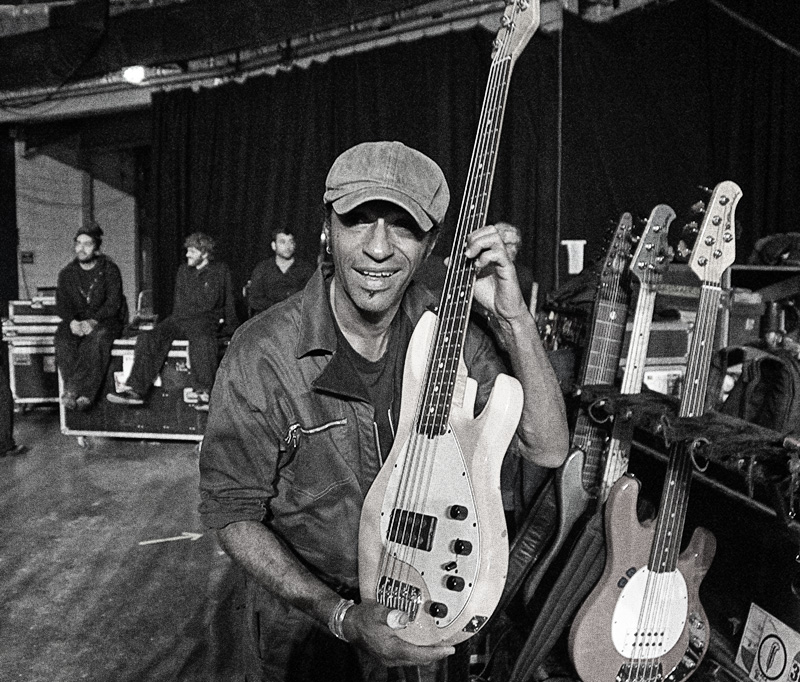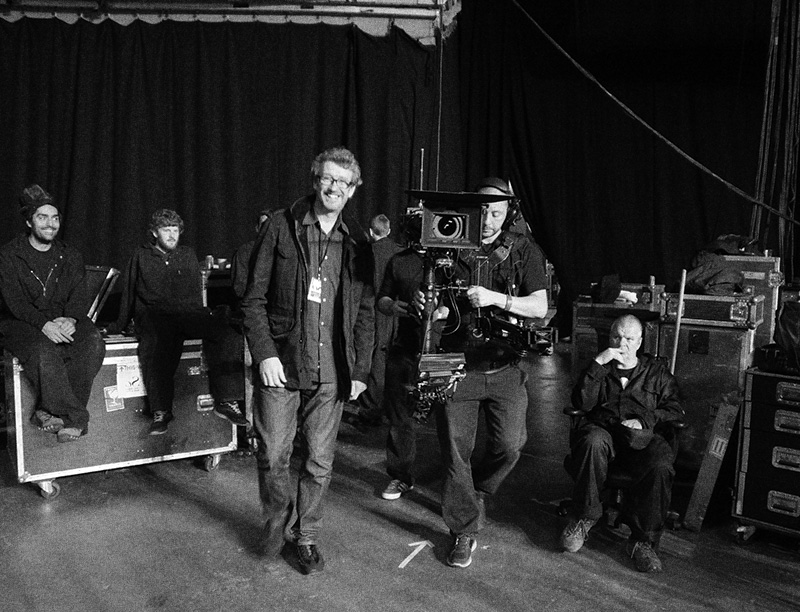 Daby Toure will be joining us again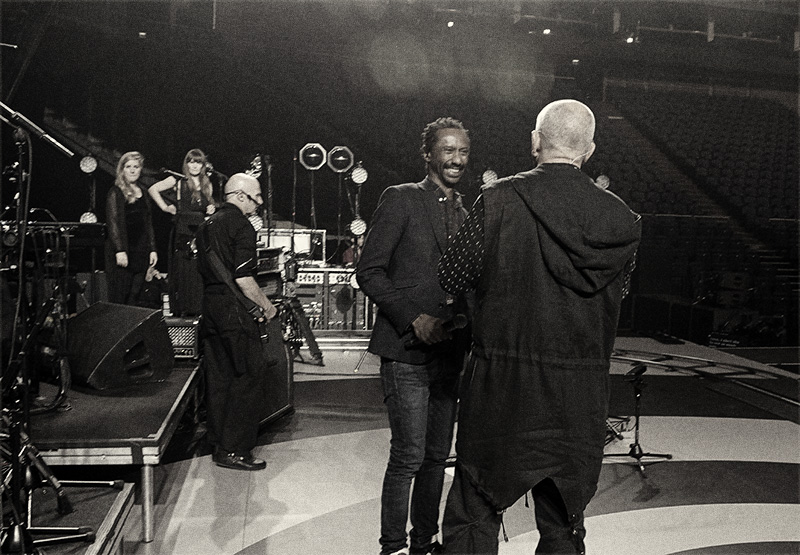 and Levon Minassian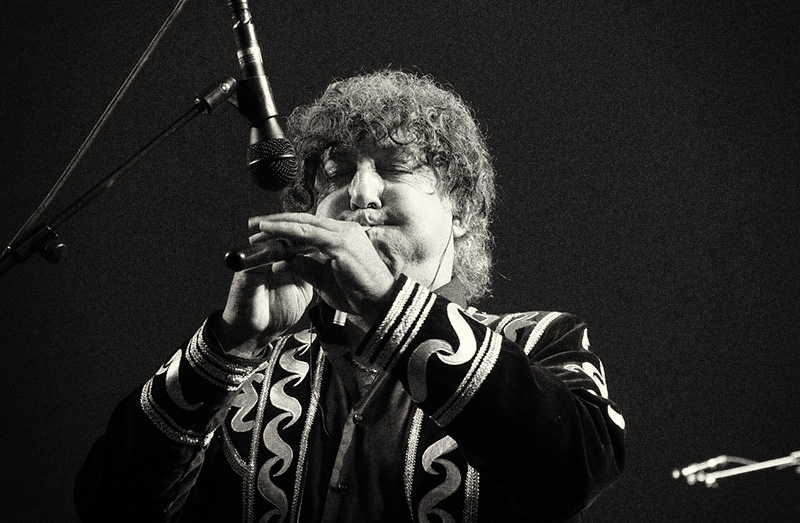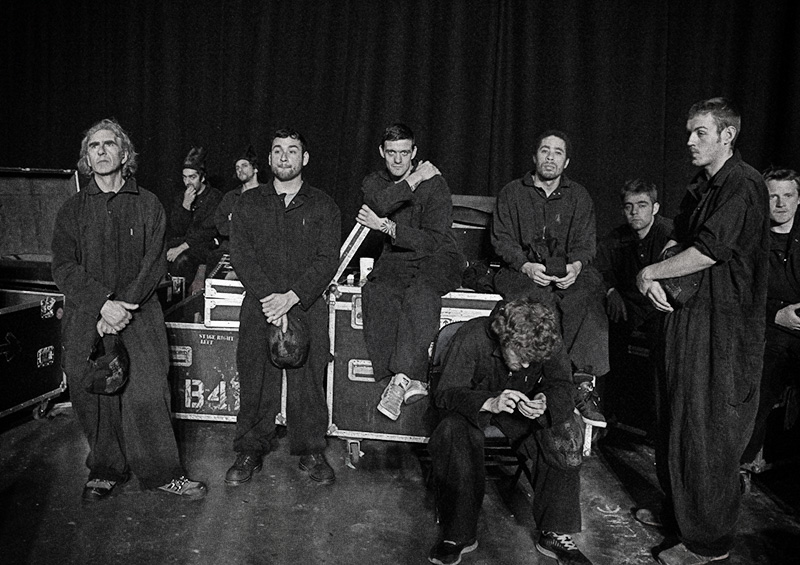 Here are some shots from the show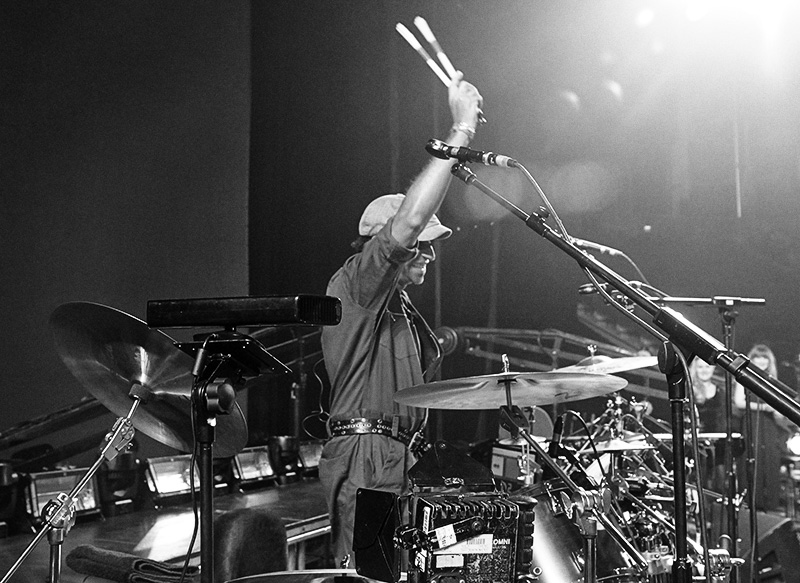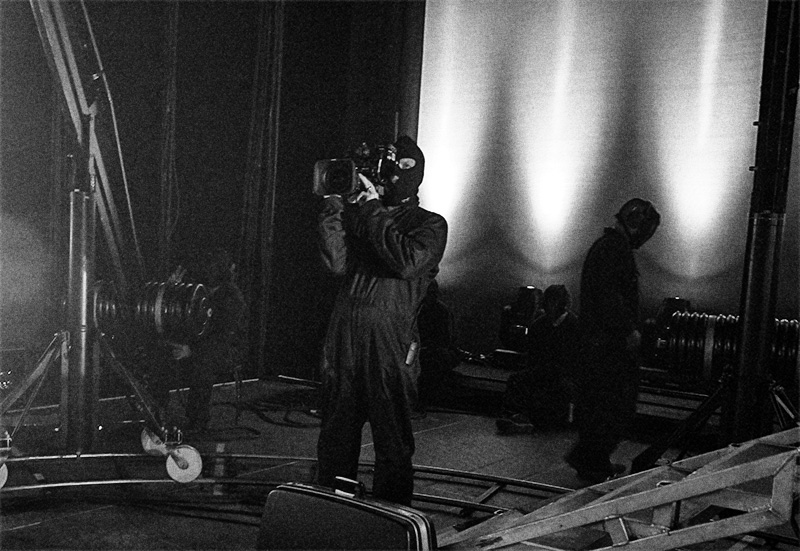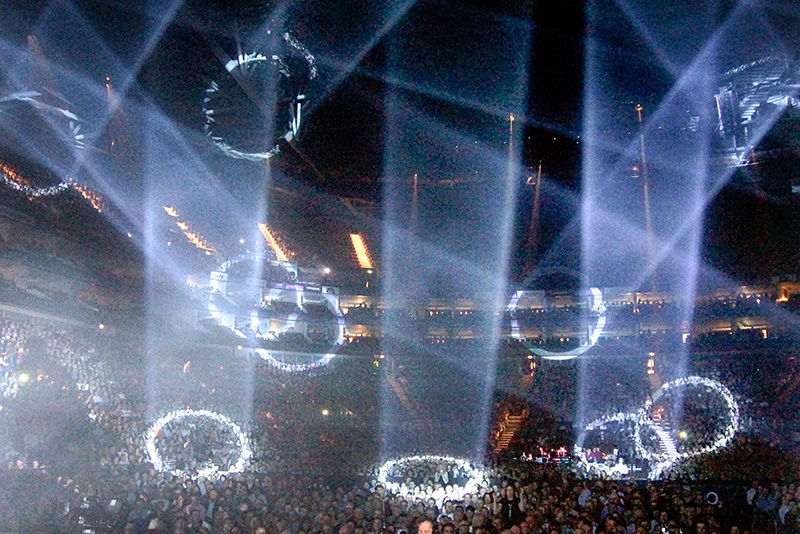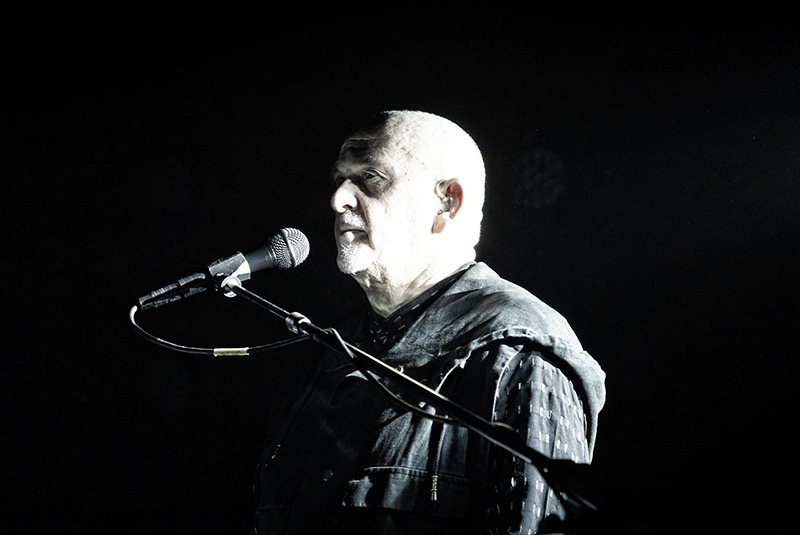 I've been trying to get photos of some of the lighting crew, hovering overhead... Finally were somewhat visible tonight...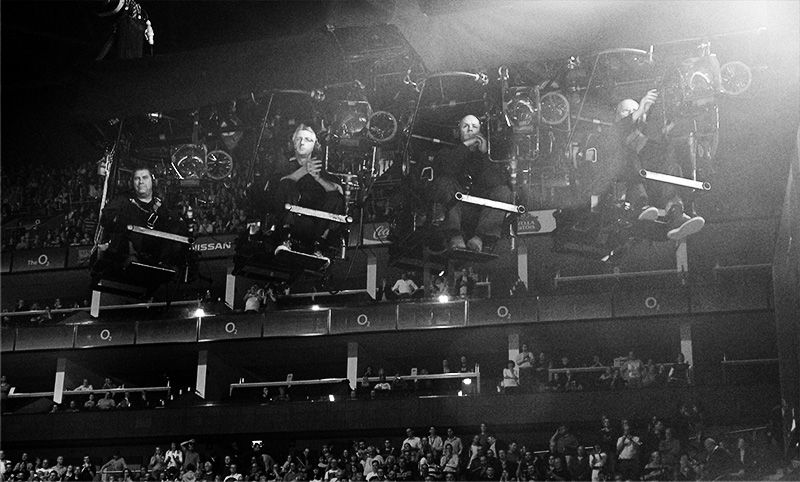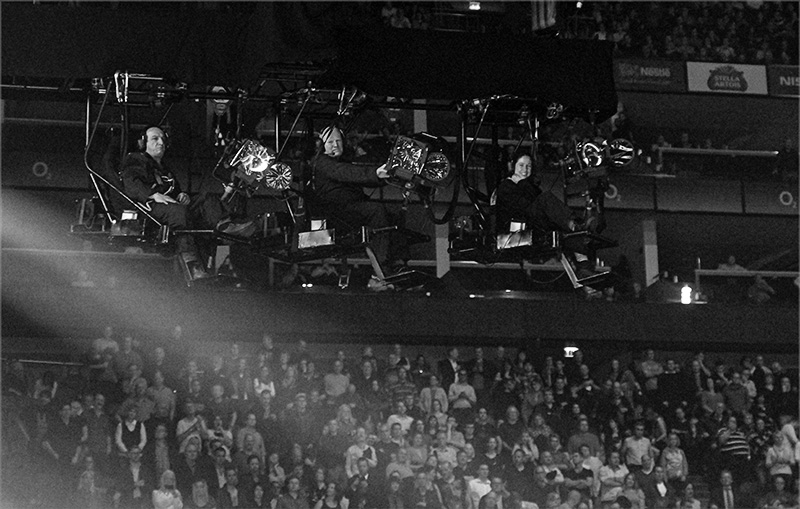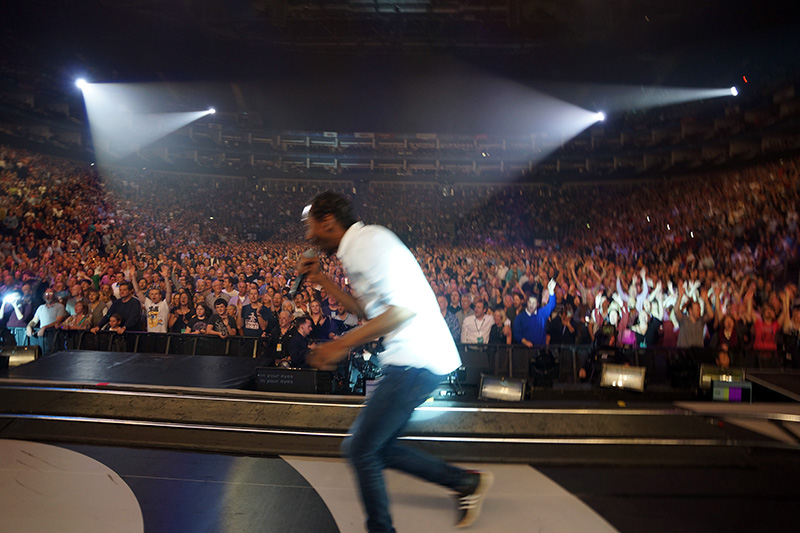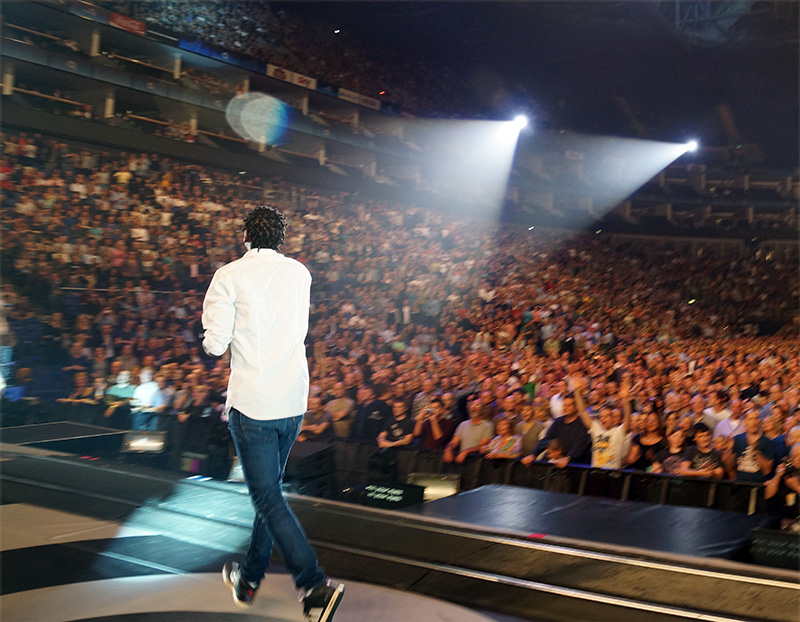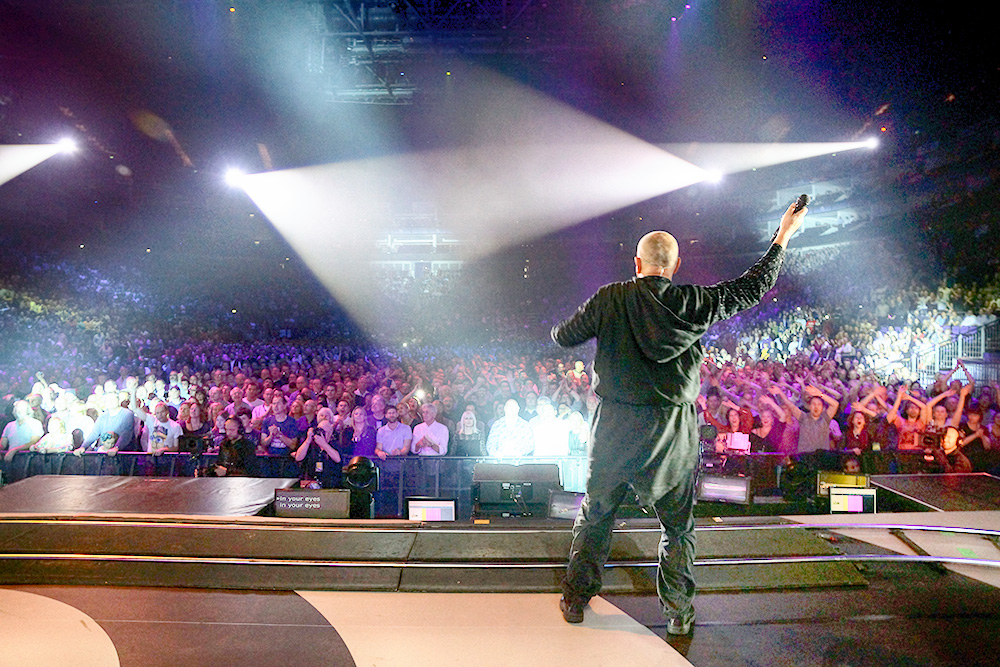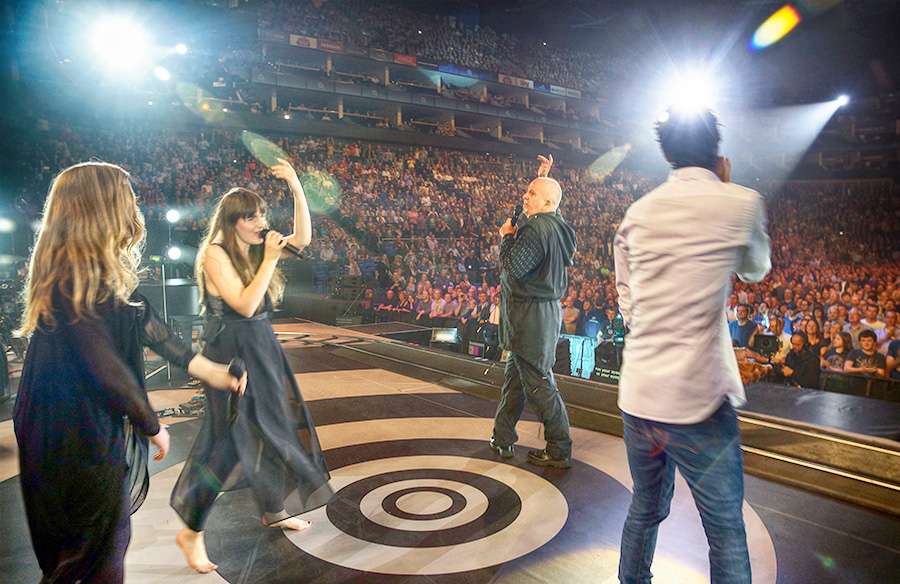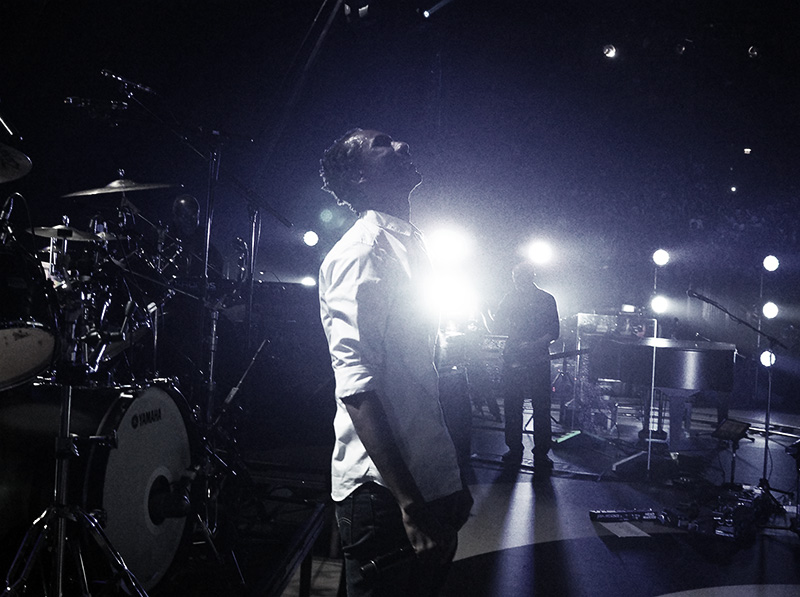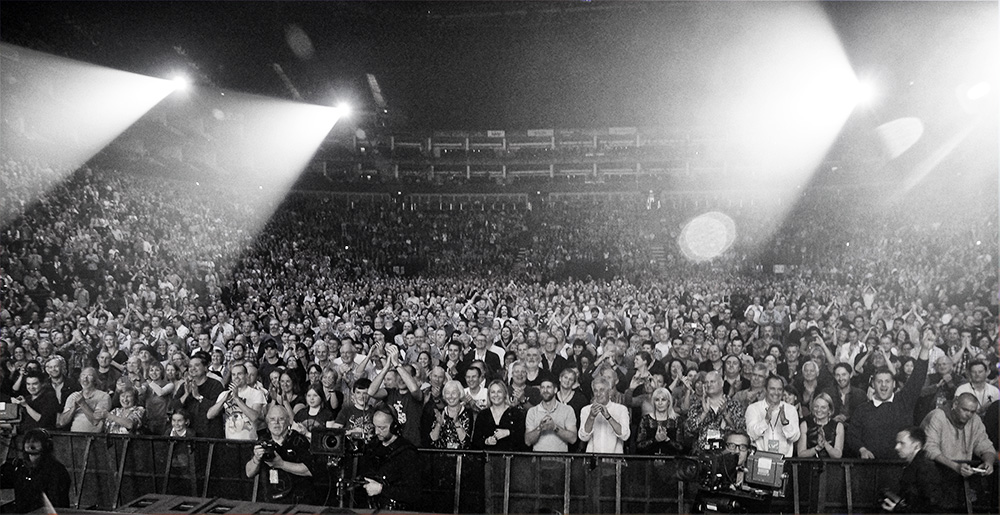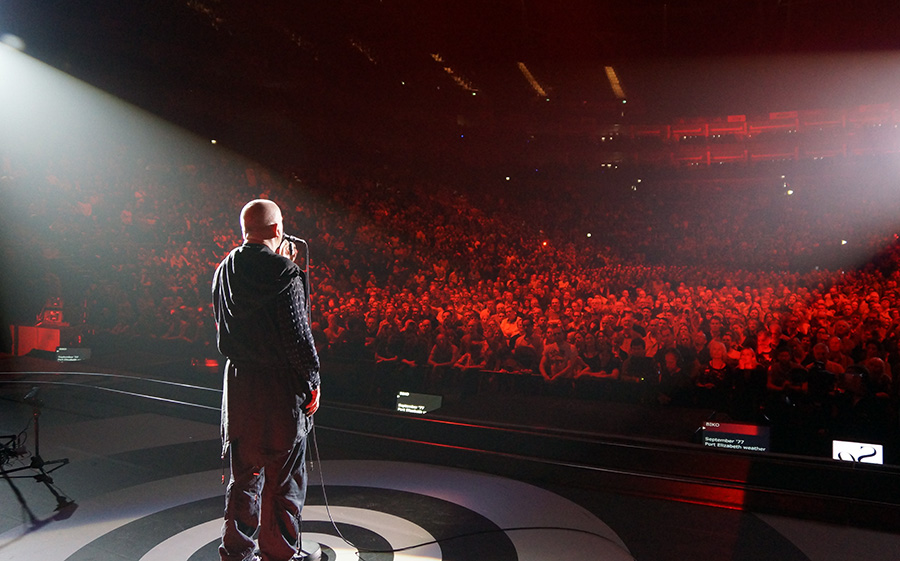 Two great shows here in London - I hope they come out as special in the film as they were on the night.

No better way to close out the 2 pages of London shows than with a few shots from back on the river, headed out after the show.

First is the venue