TONY LEVIN'S WEB DIARY

the PETER GABRIEL
BACK TO FRONT TOUR
Fall, 2013
page 5 - Amsterdam show


Show two of the tour will be here in Amsterdam.

We got in early, had a free afternoon to look around, and you can't get much more colorful than this city is.

The show venue, the Zigo Dome, is pretty spacious!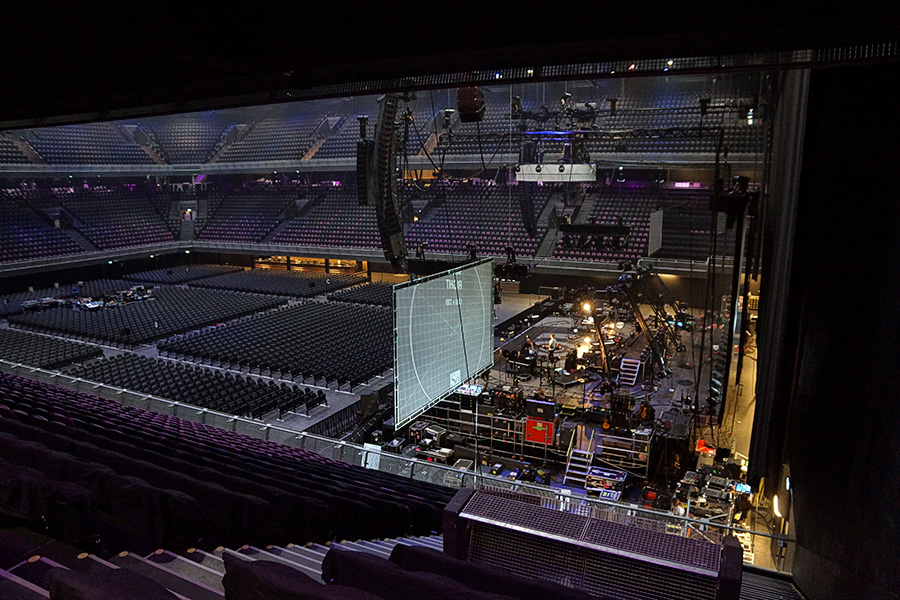 Soundcheck; we have lots to fine tune after the previous show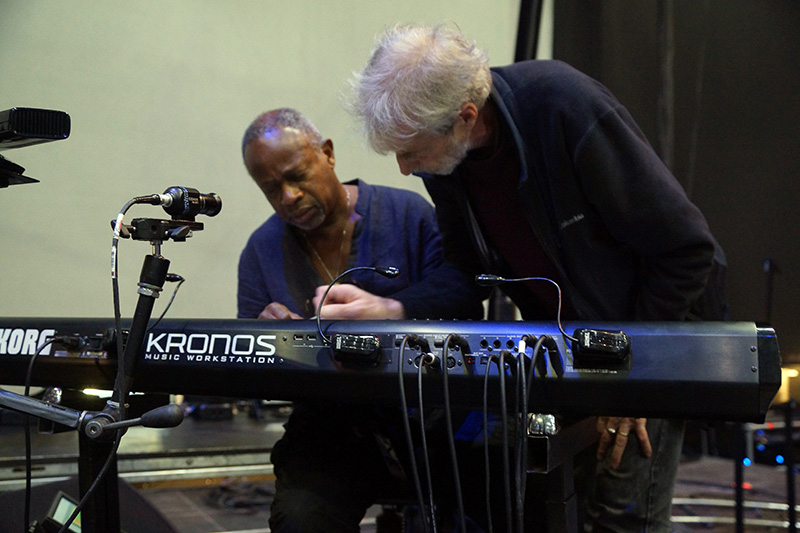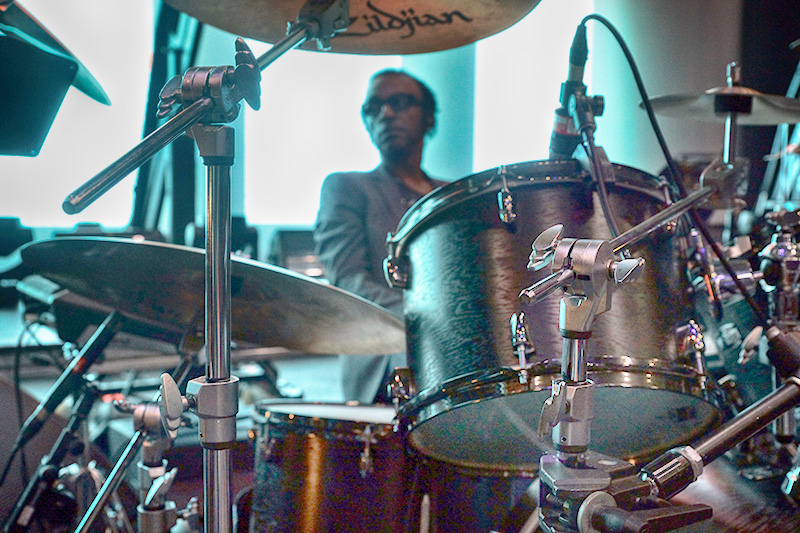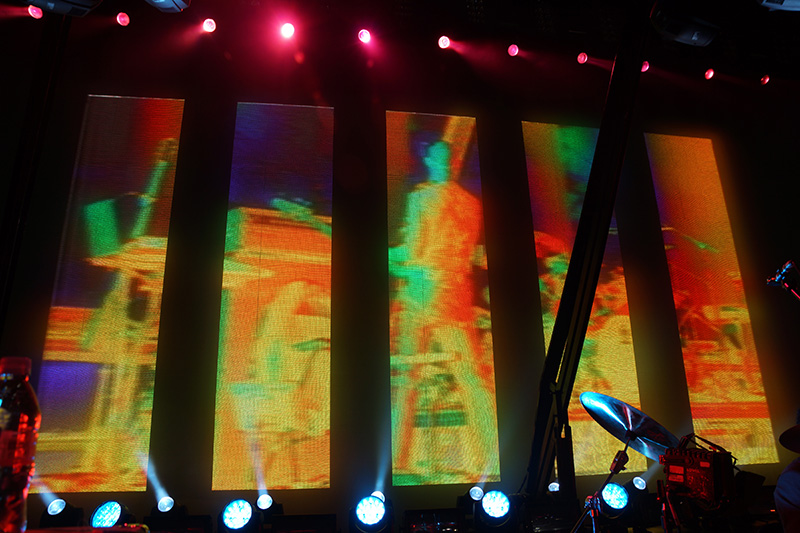 Later, the crew prepares for the show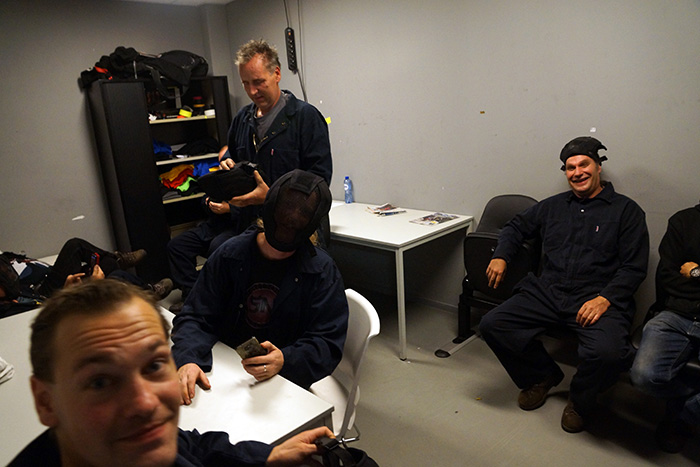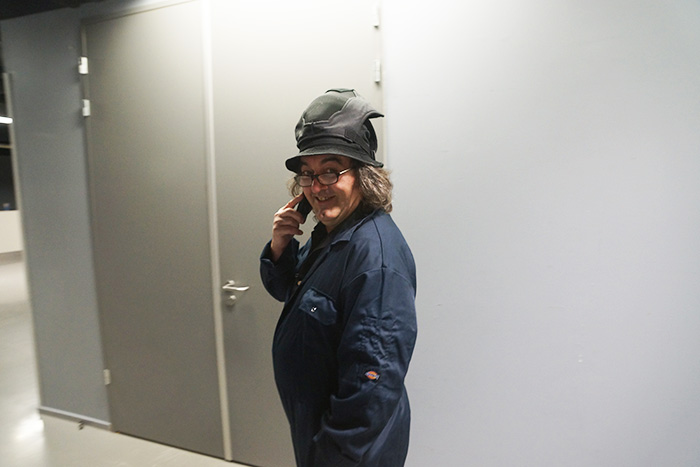 Venue looks different when it's filled with people...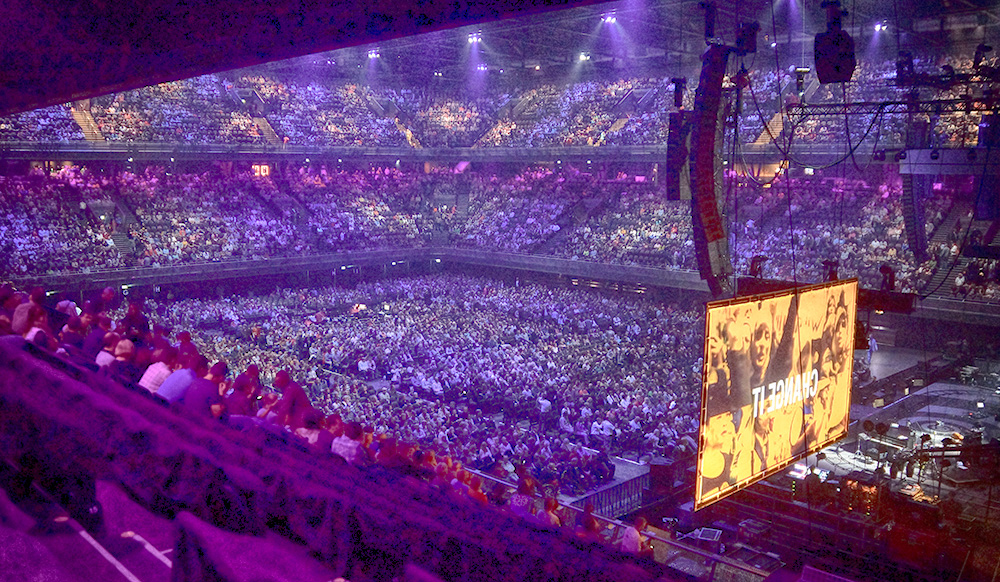 Jennie and Linnea do the opening act segment...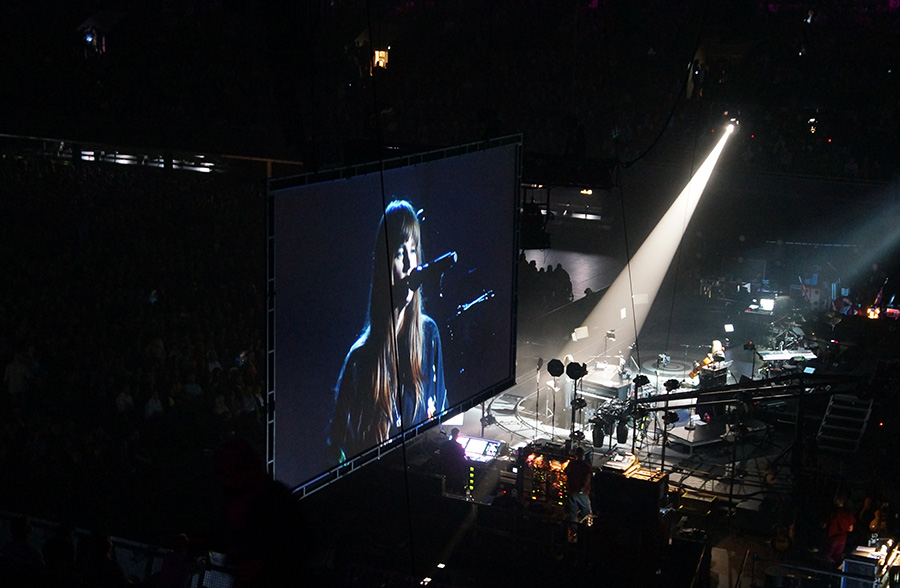 and we're ready to go on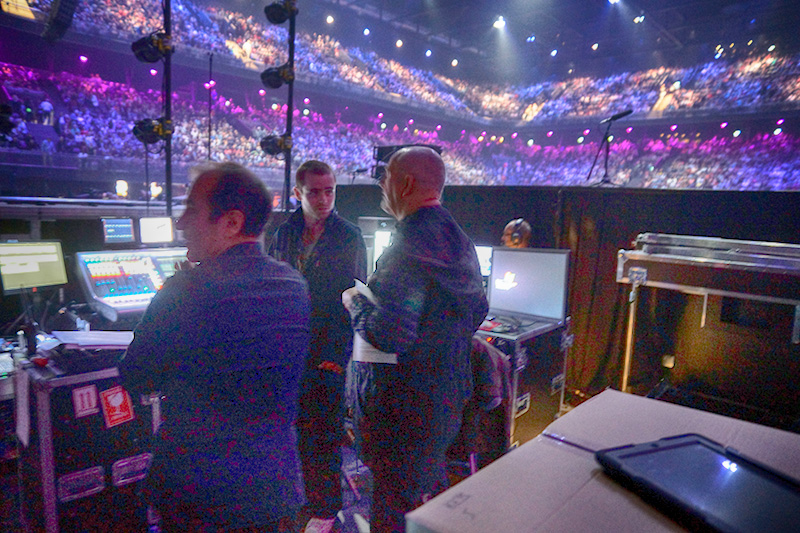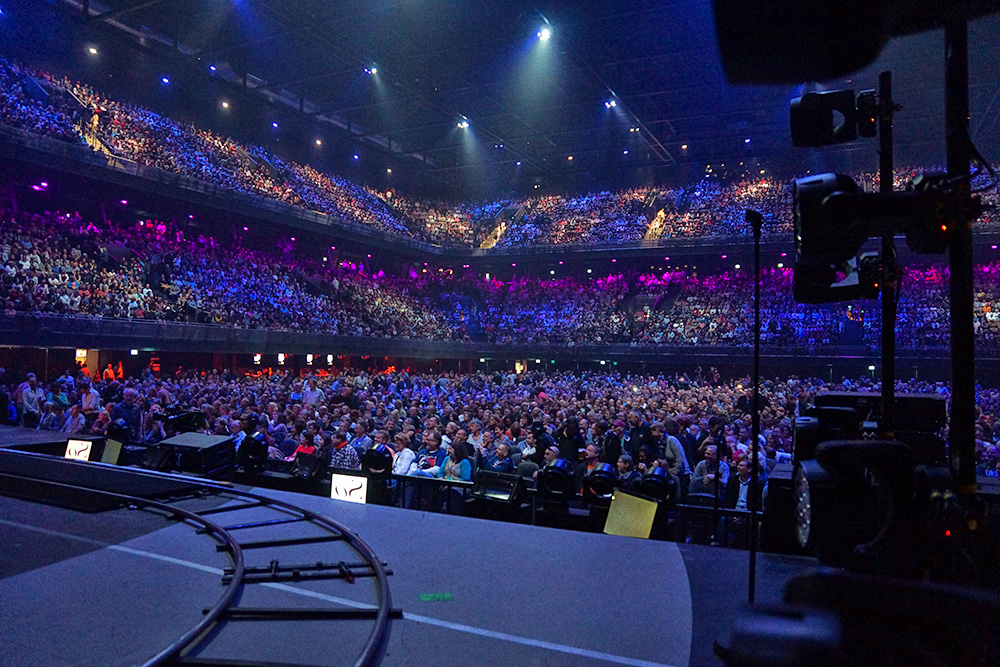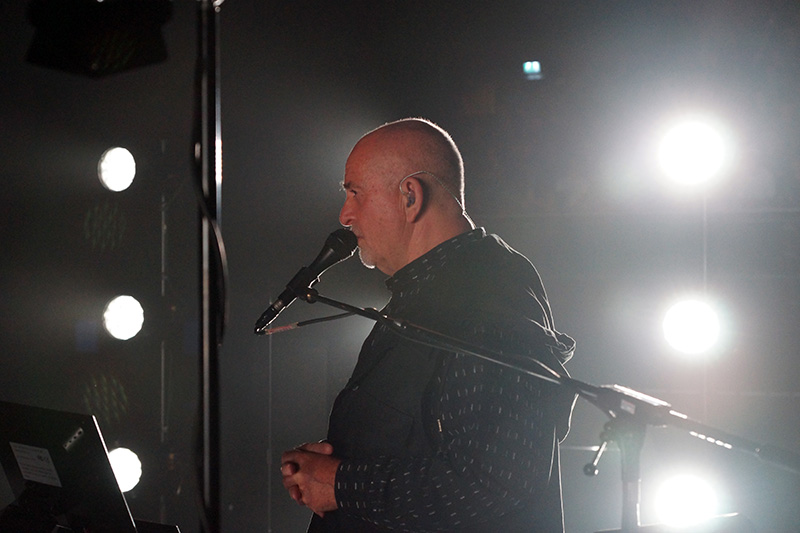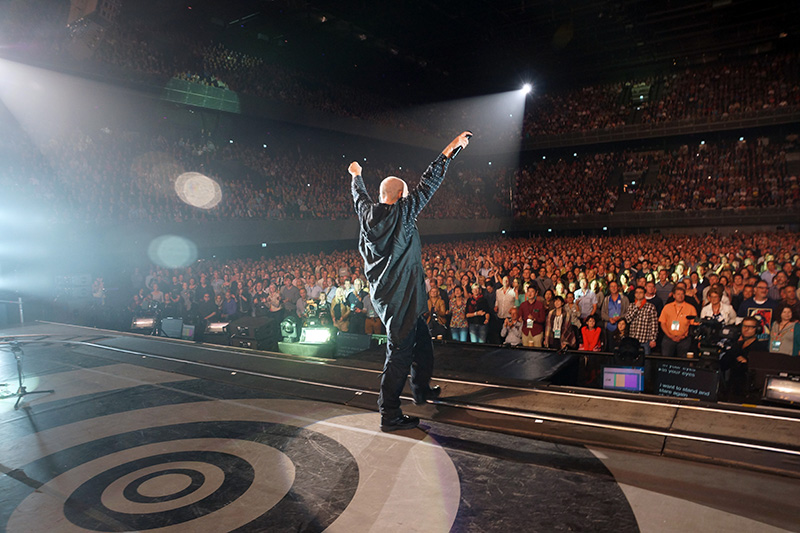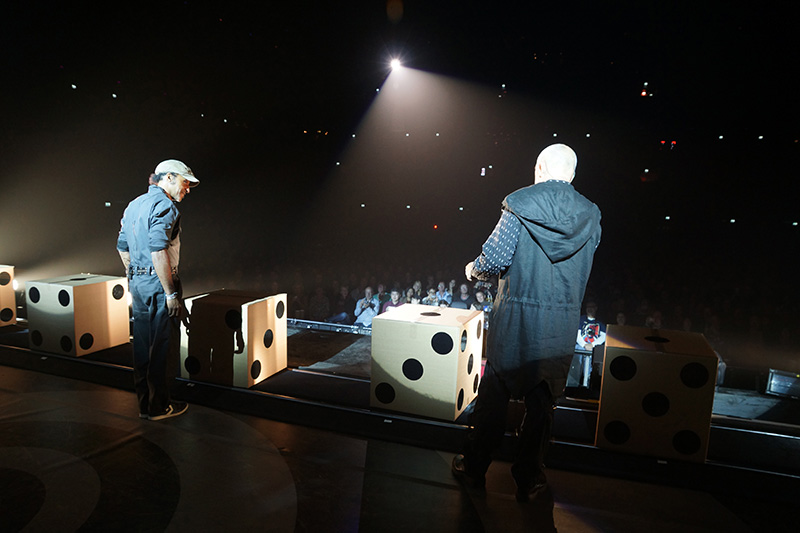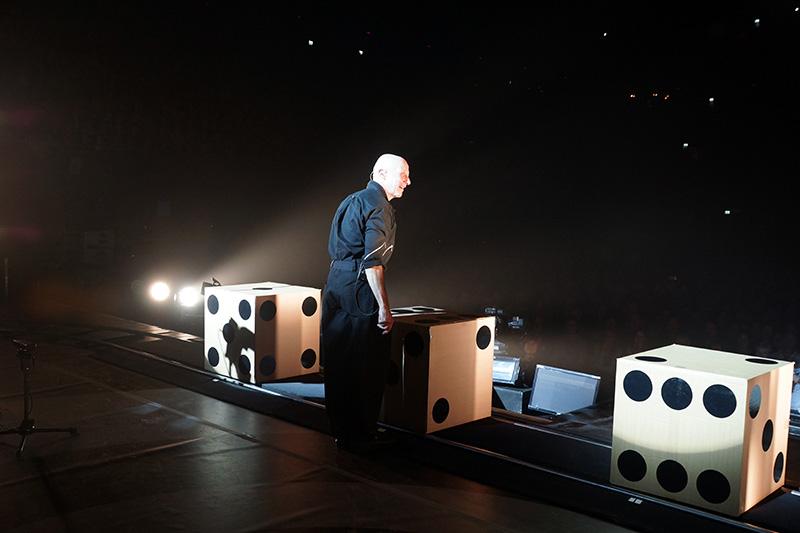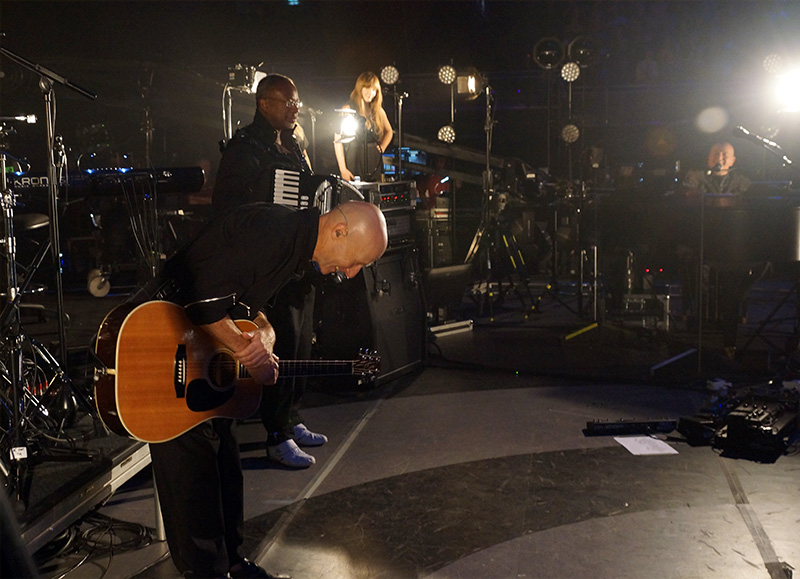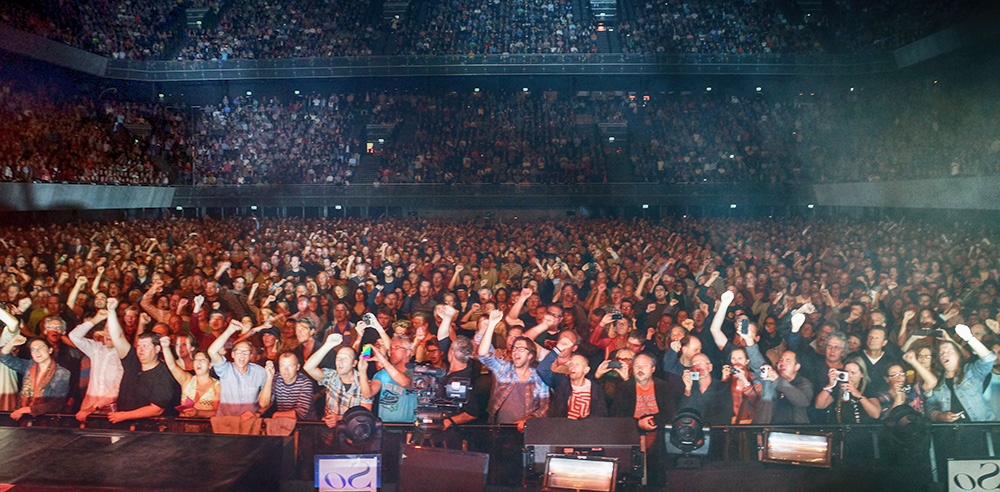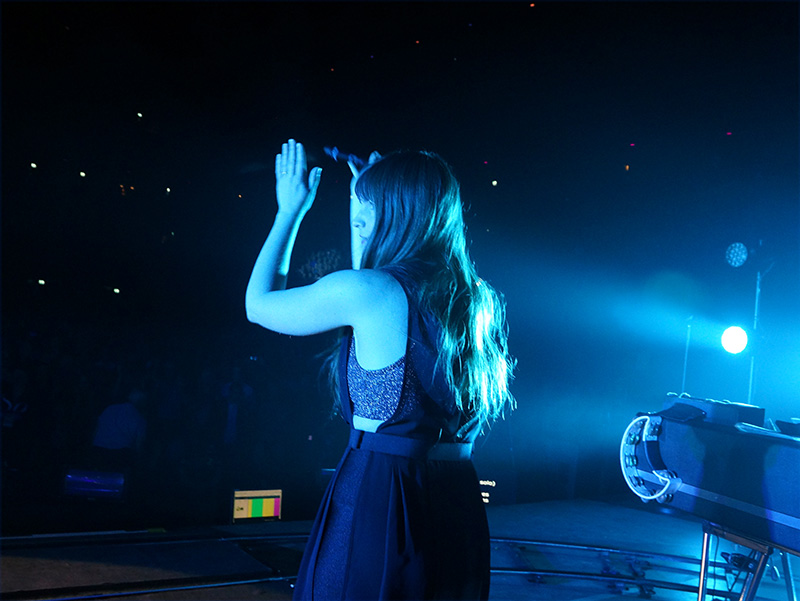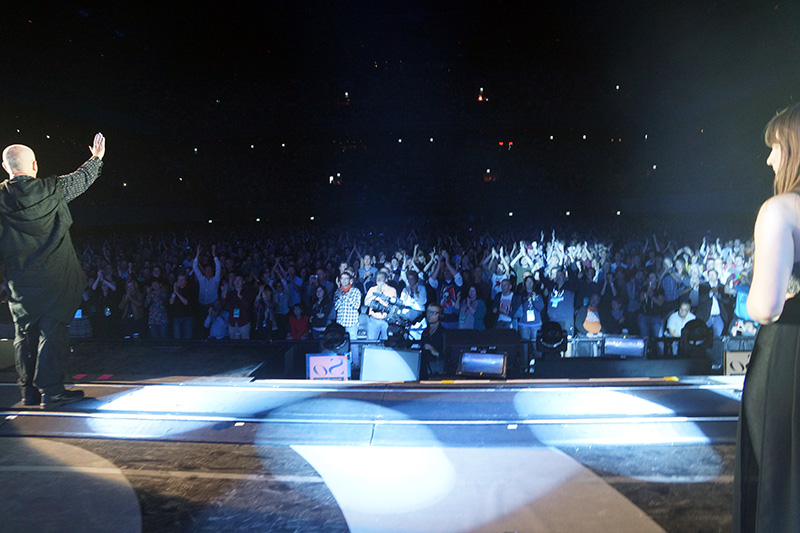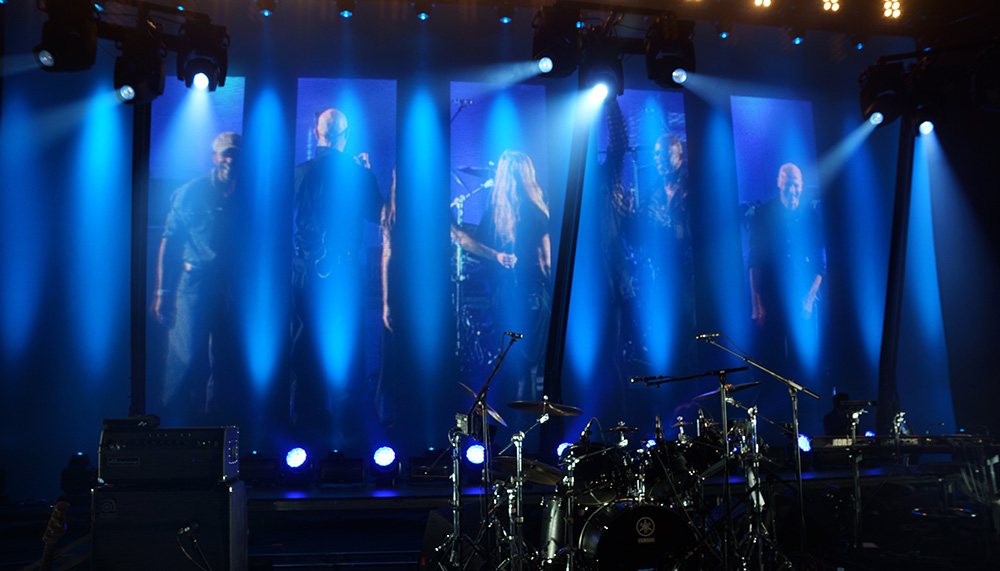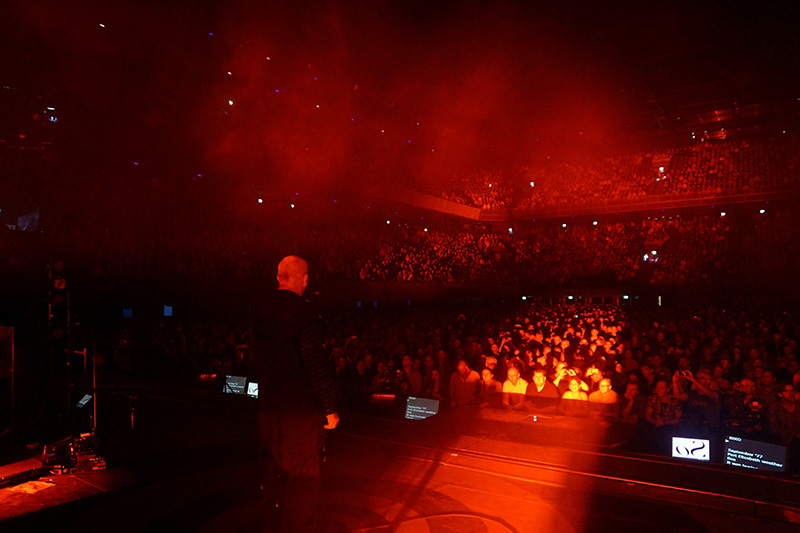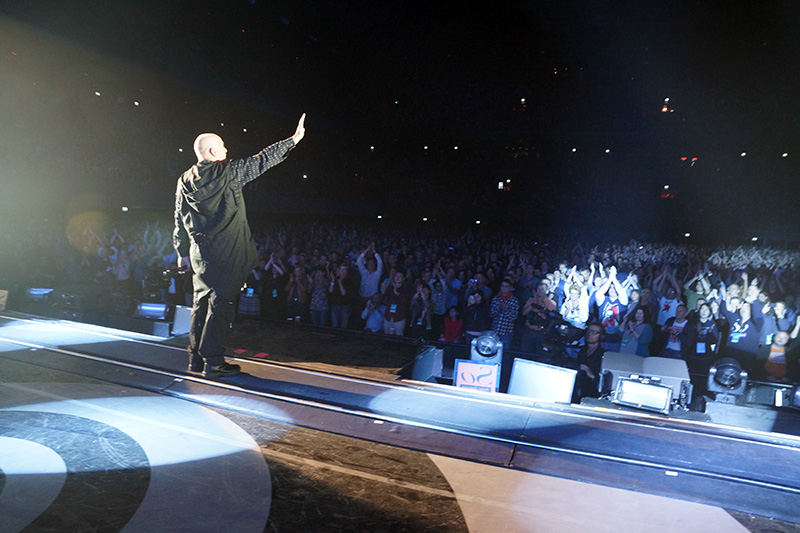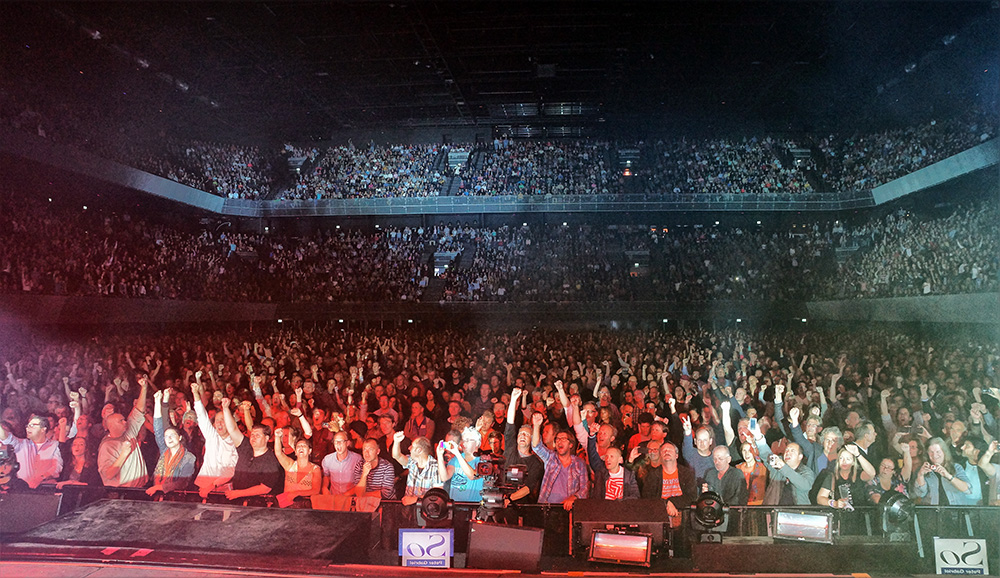 and the show ends, as usual, with Manu drumming - the end of Biko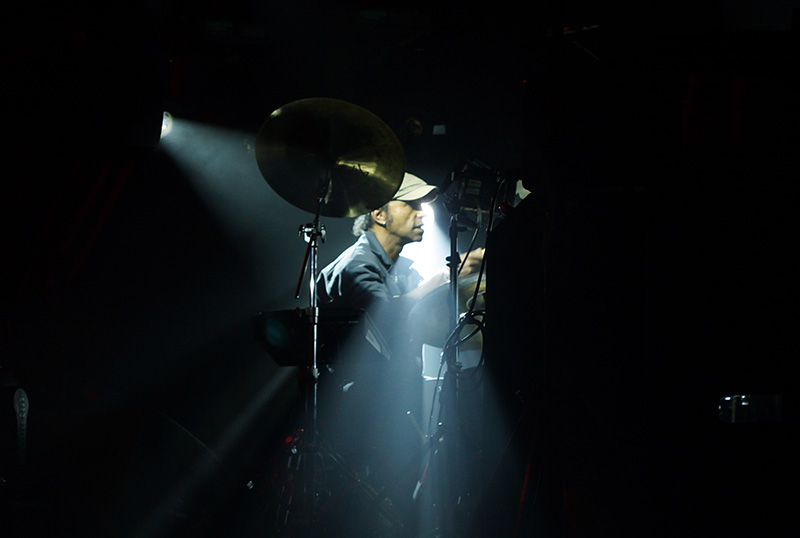 Tomorrow, on to Brussels.