TONY LEVIN'S WEB DIARY

the PETER GABRIEL
BACK TO FRONT TOUR
November, 2014
page 1 - Brussels rehearsals and show

We're back!

I'd written that last May, and here we are again in November, assembled for more touring - this time in Europe and the UK.

I'm calling this 'page one', though really it's page 16 of the 2014 PG touring, and you can find the other pages via the tour index.

Our rehearsals are in the venue the first show will be at, Palais 12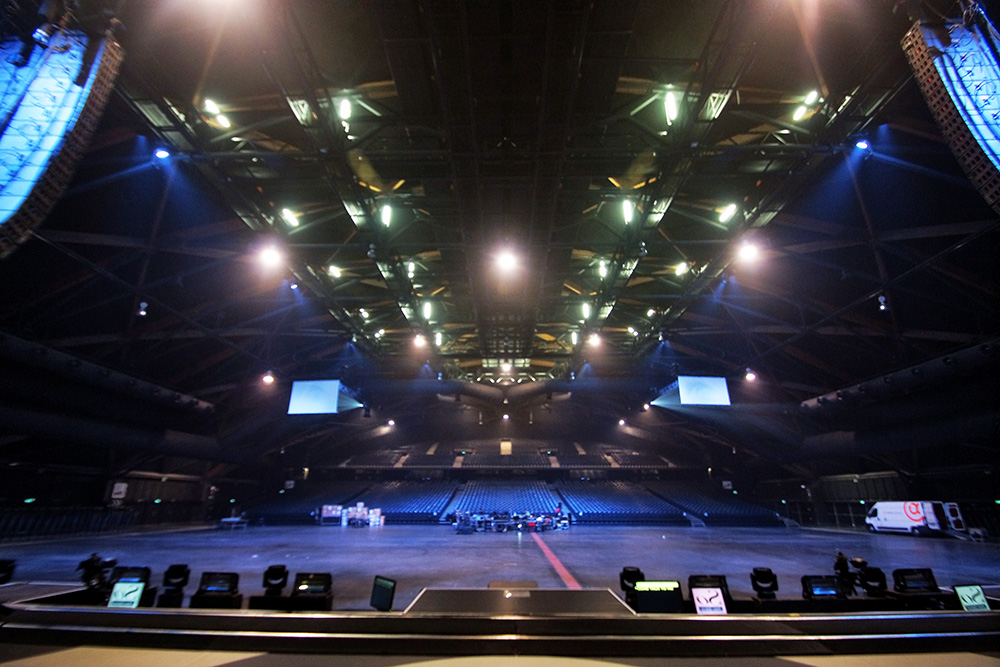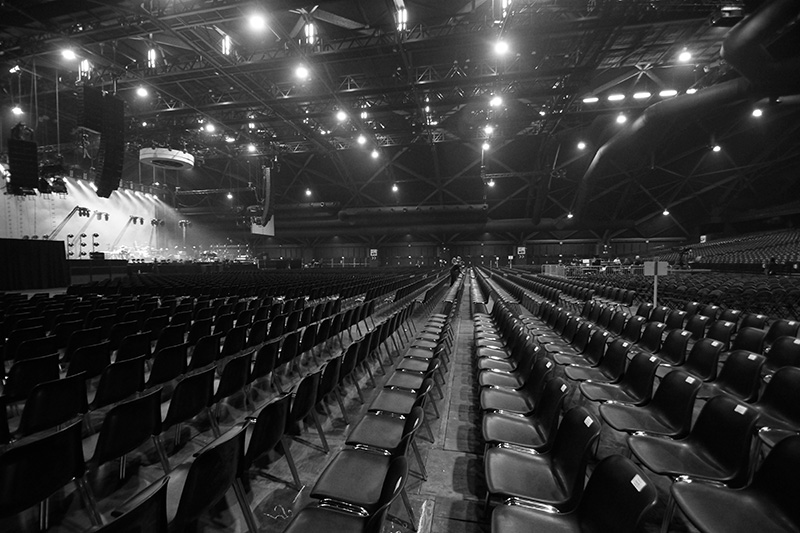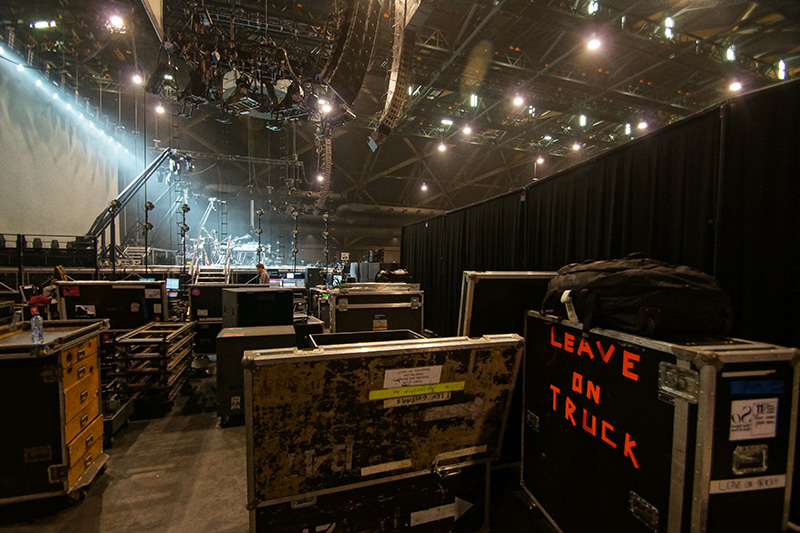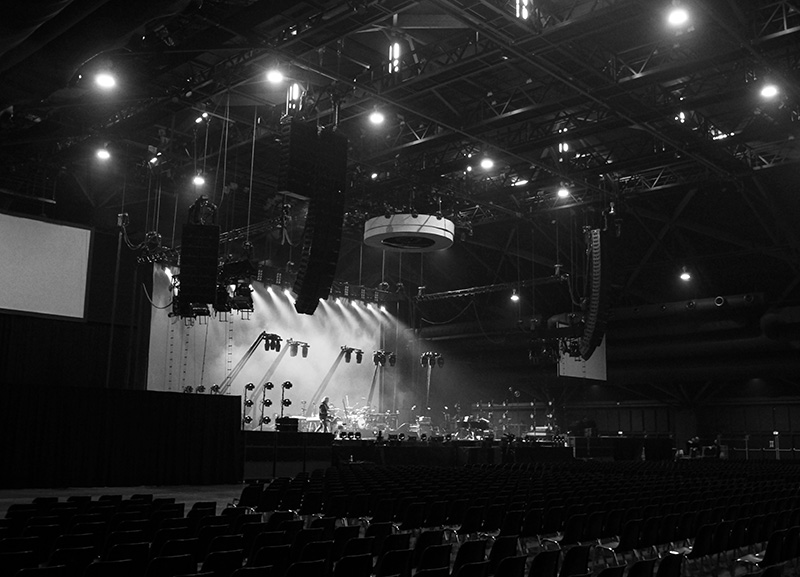 A lot of familiar faces, and some new ones.

It'll take me awhile to get pictures of all the people on the tour, but it's just day one!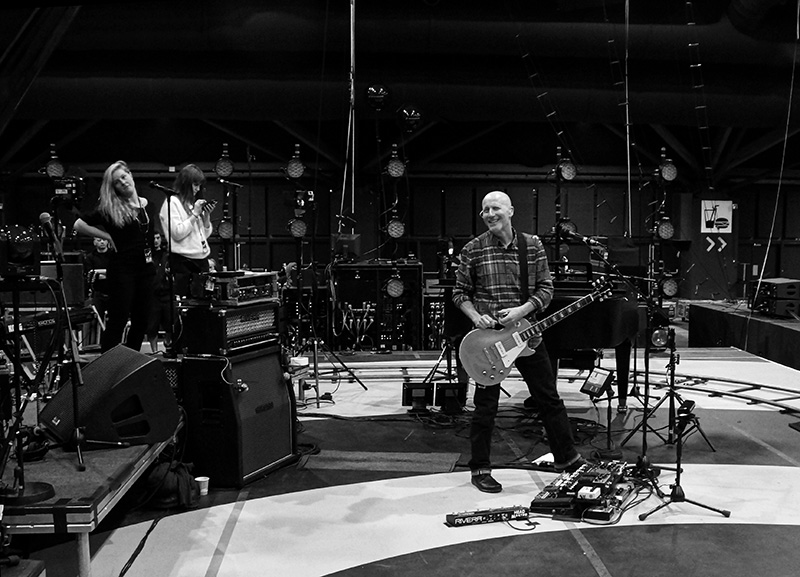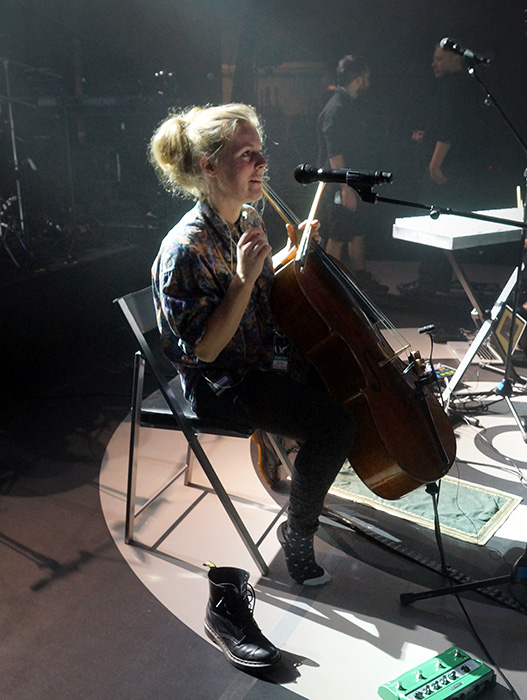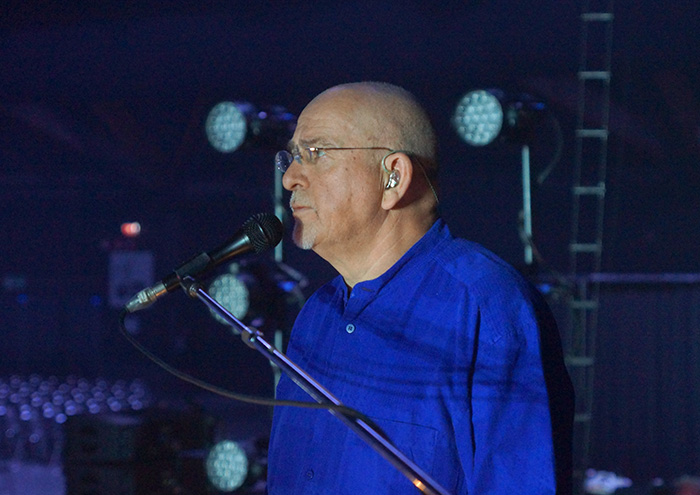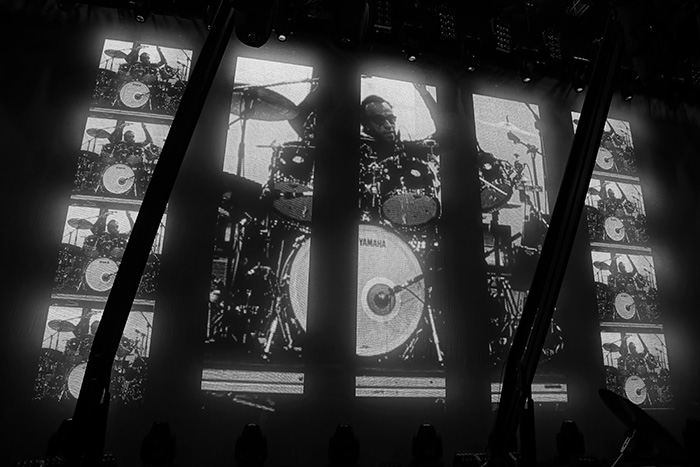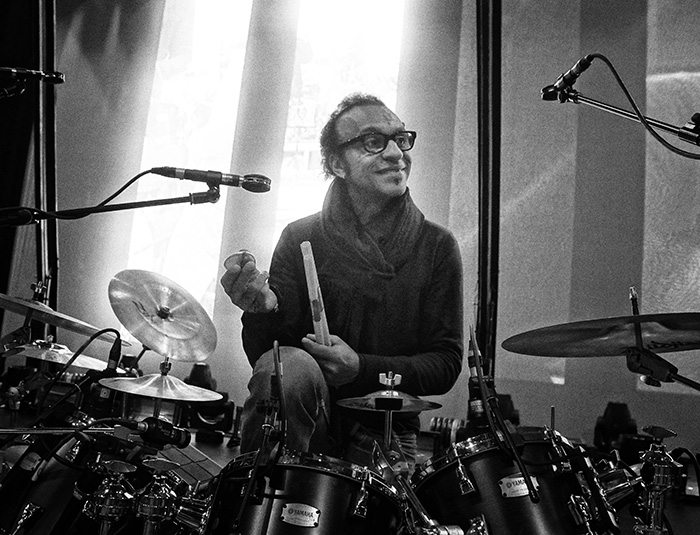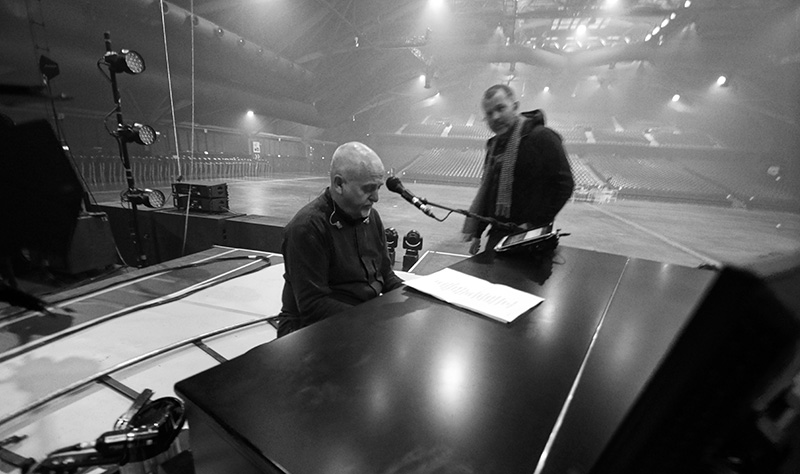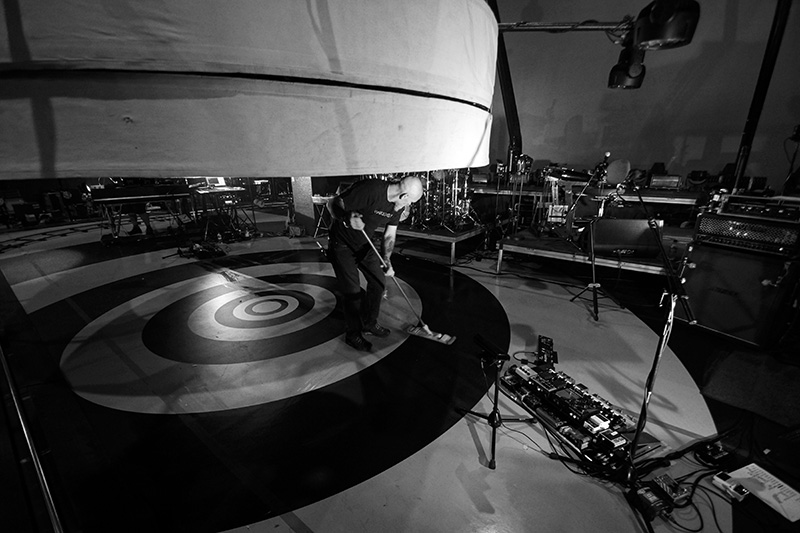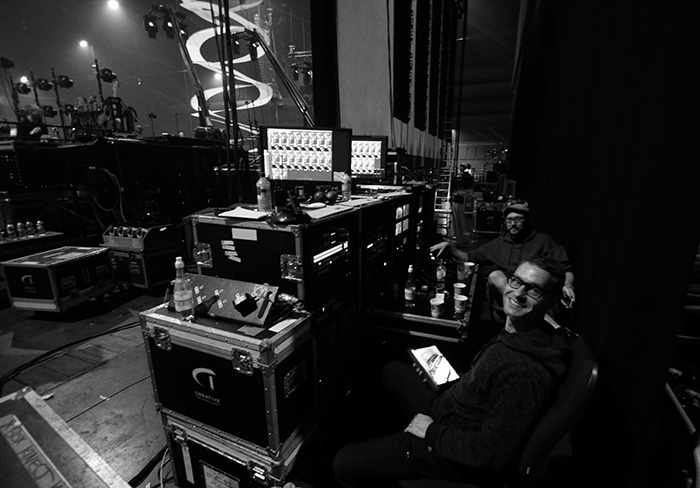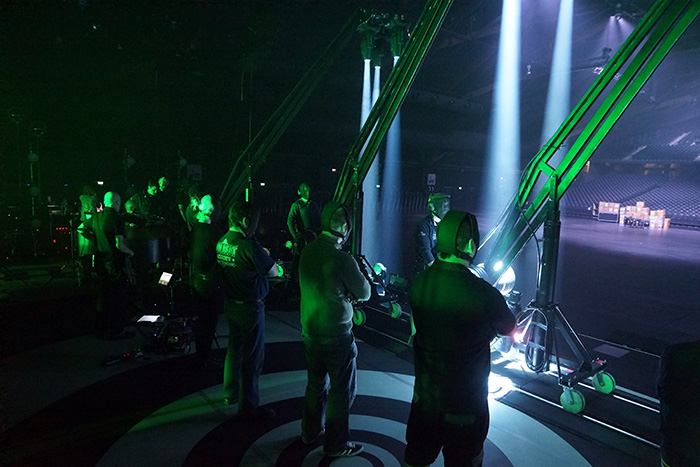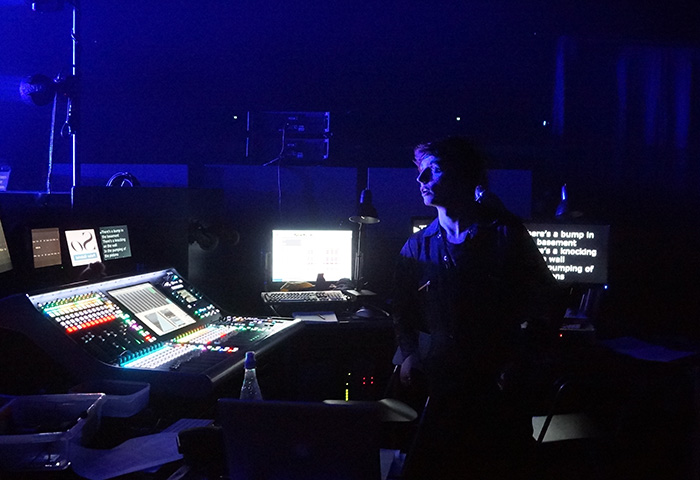 ... and now it's show night -- into those boiler suits!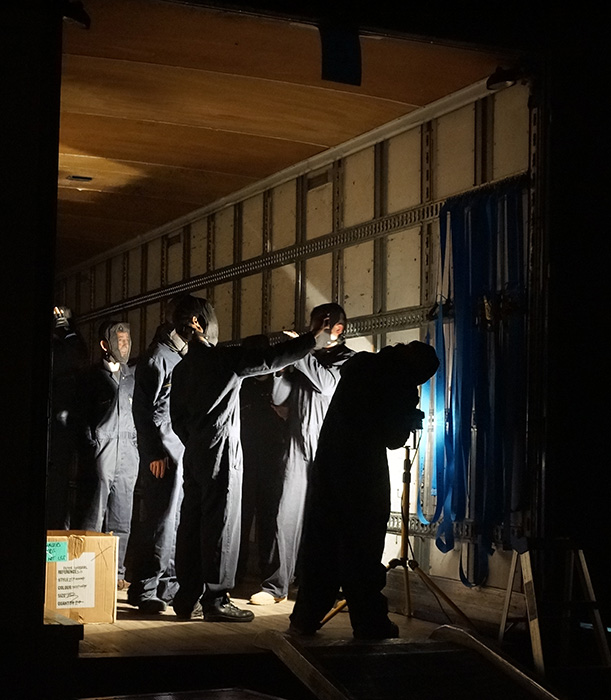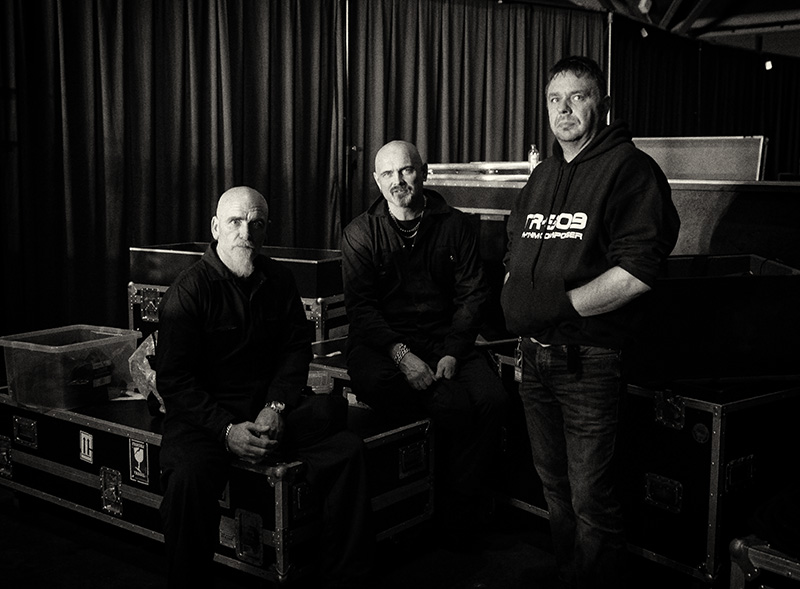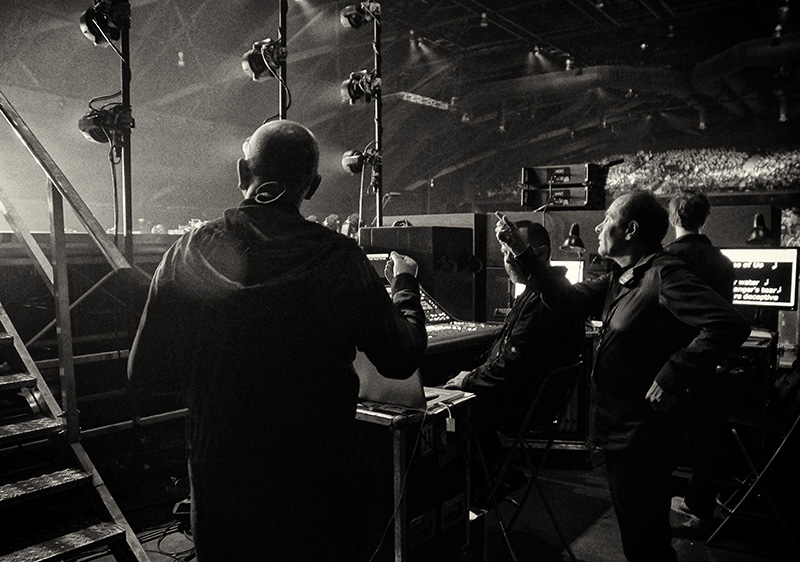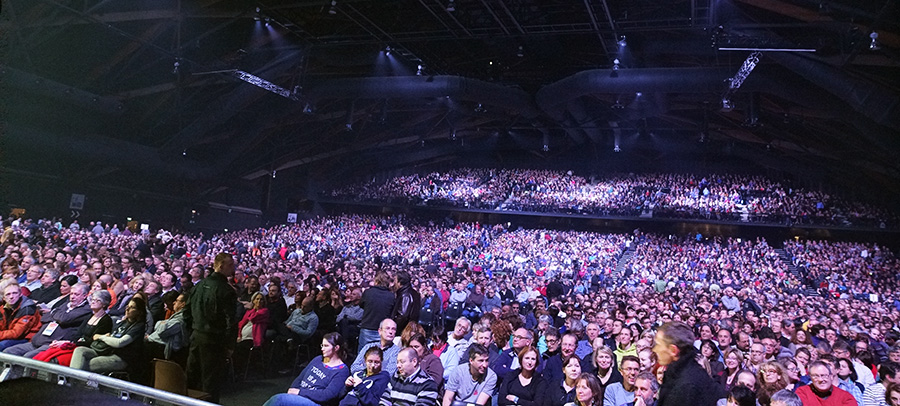 Only a couple of pictures from the show...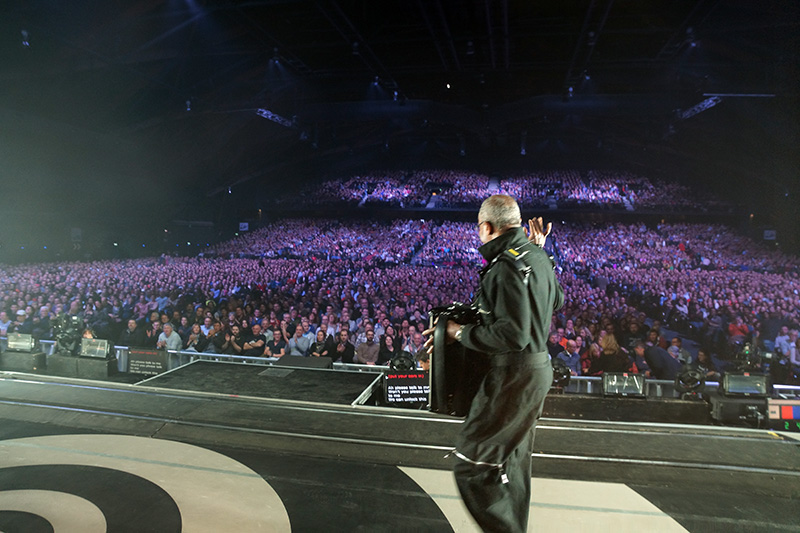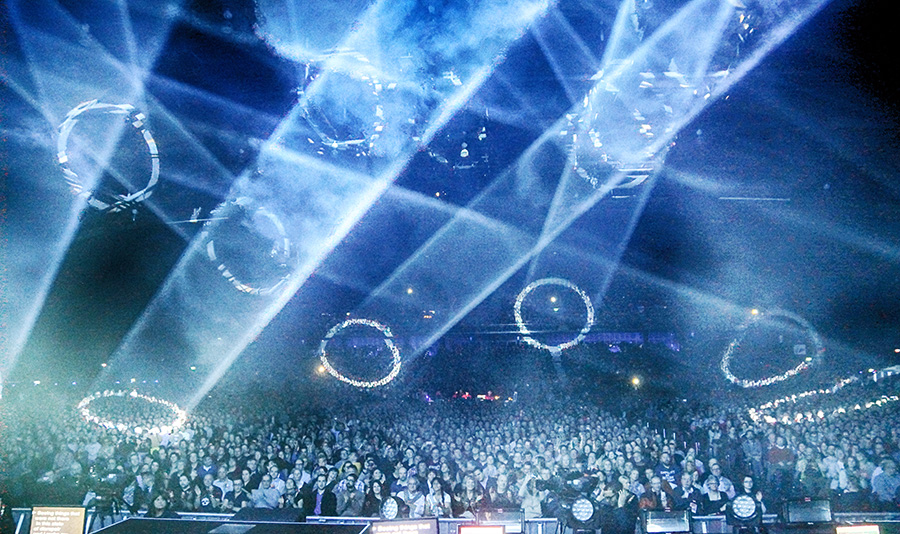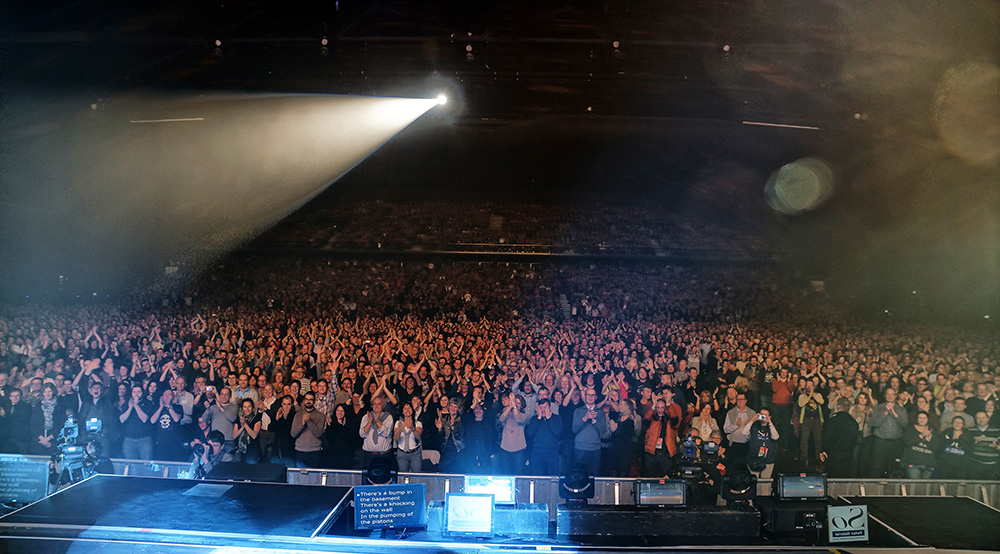 And here's the following day, show in Strasbourg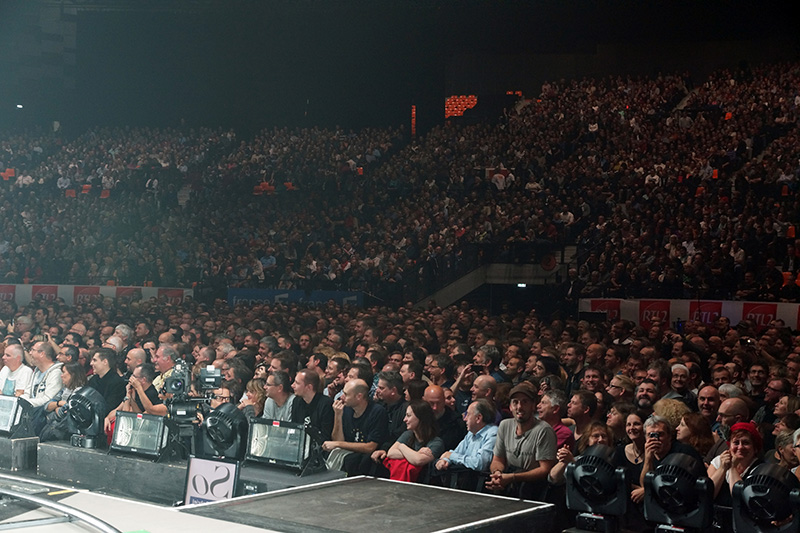 Great fun to have Daby Toure join us for "In Your Eyes"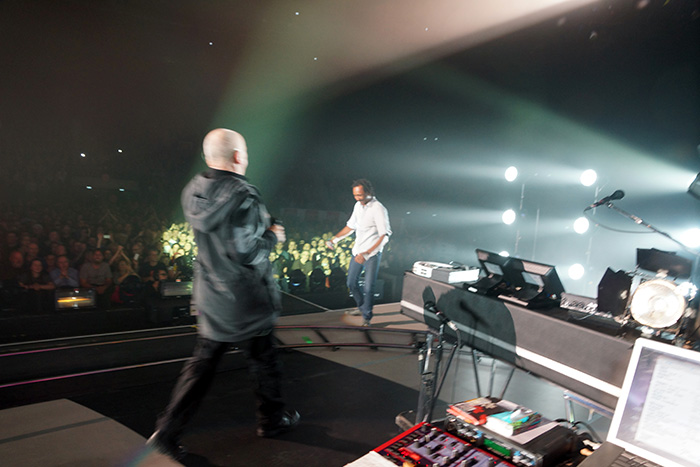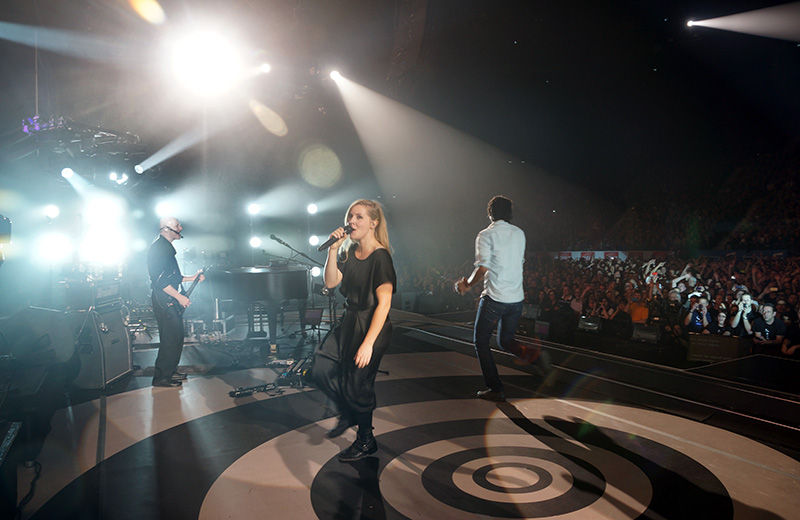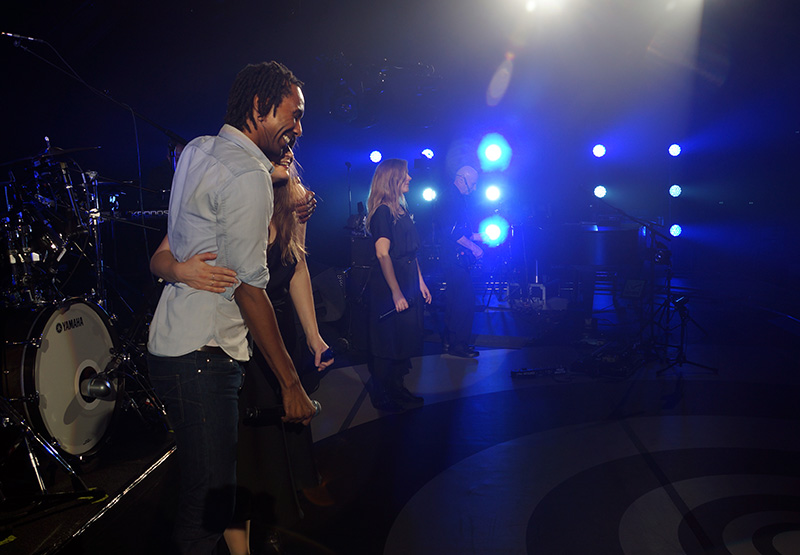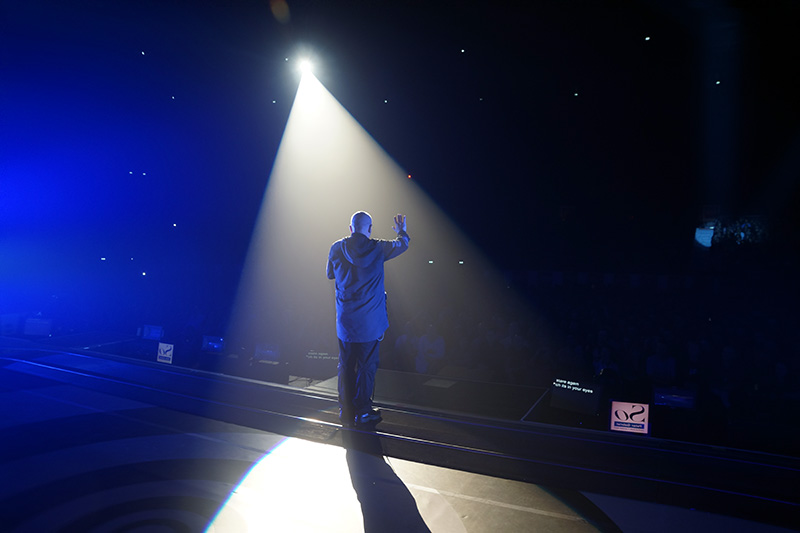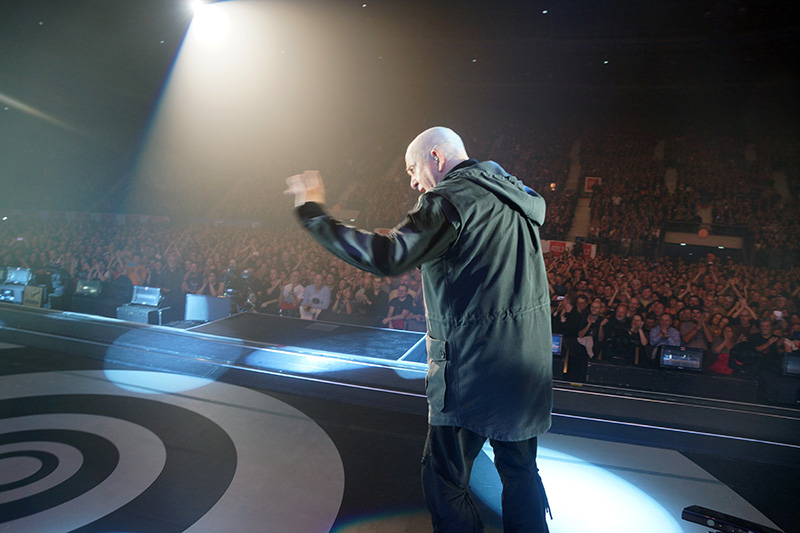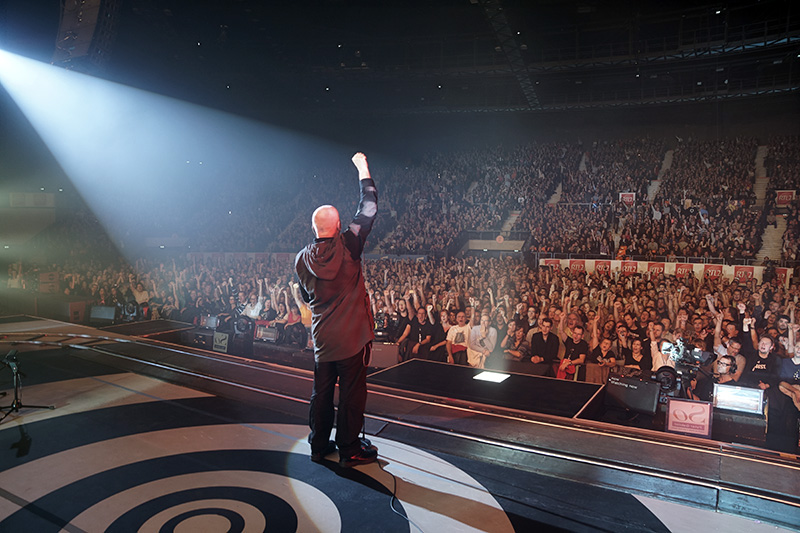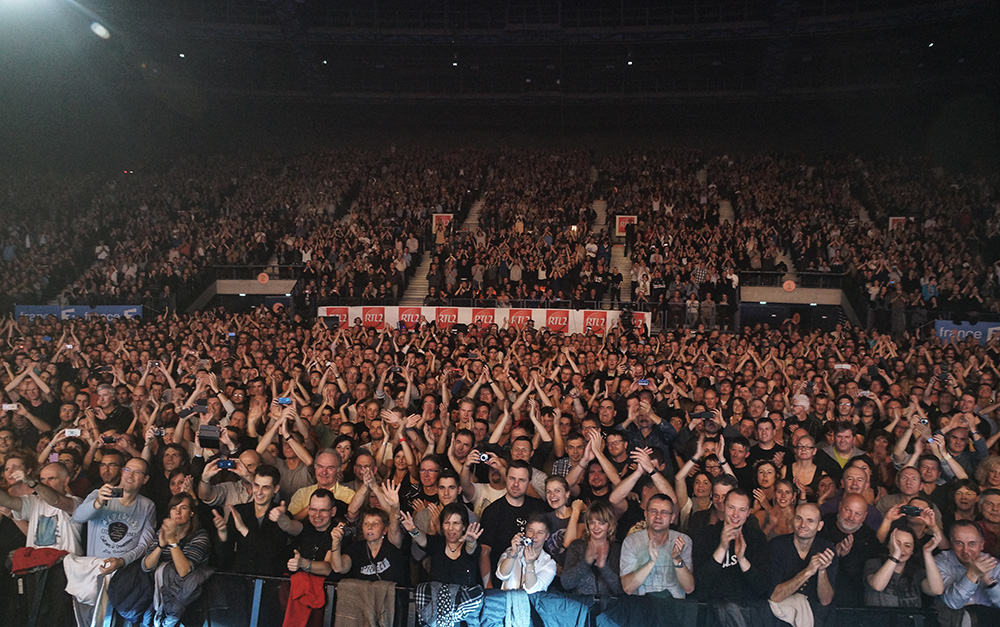 More soon!