Frankfurt

We got in a day early, so I had the late afternoon to walk around.

If you like cities with views of the old and the new, this is certainly one of them.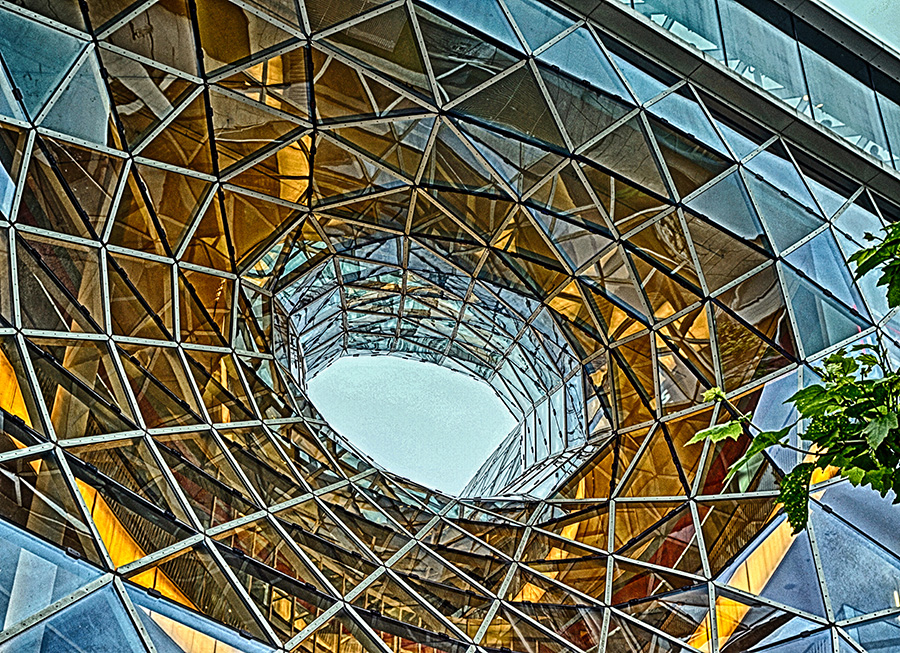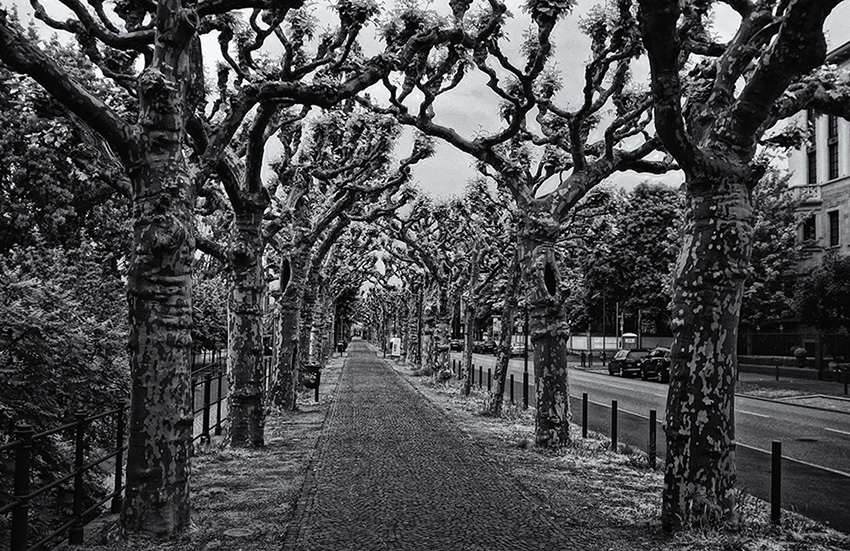 The full name, Frankfurt am Main, refers to the city being on the Main River, and that's a big feature of the downtown.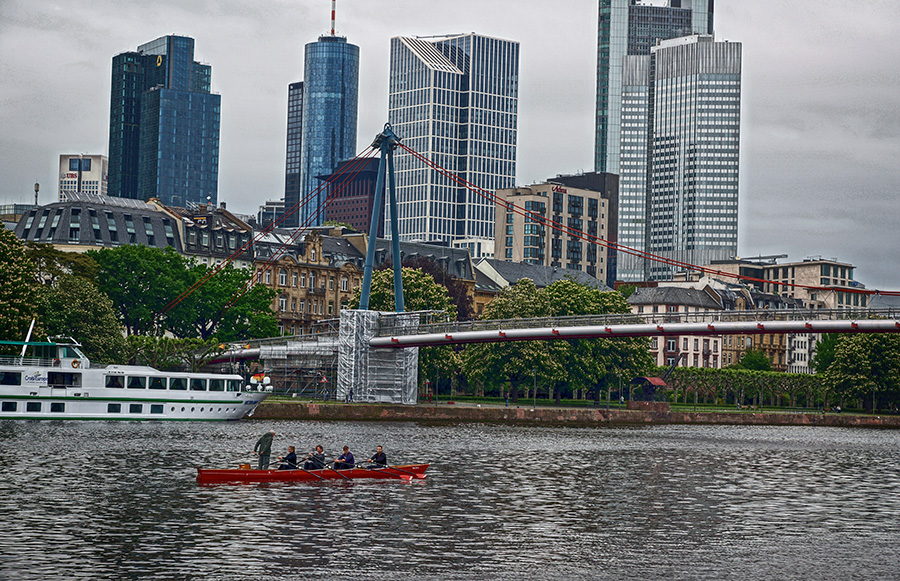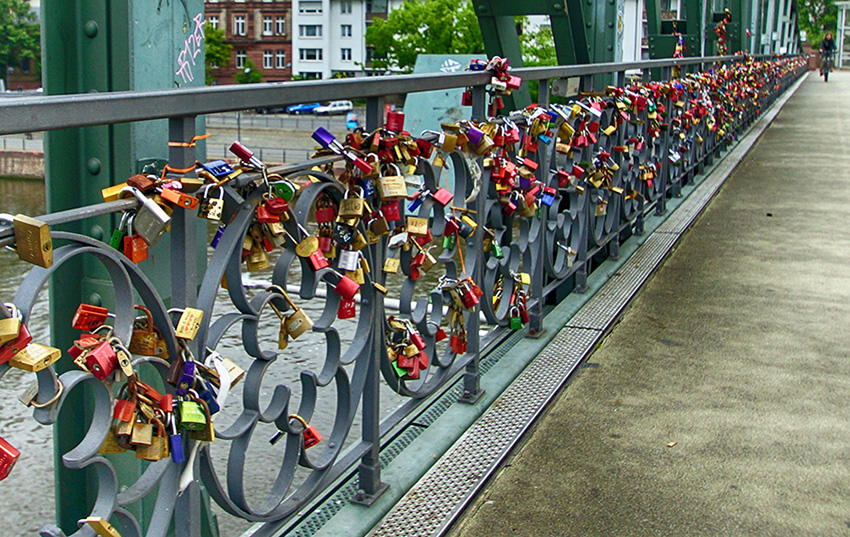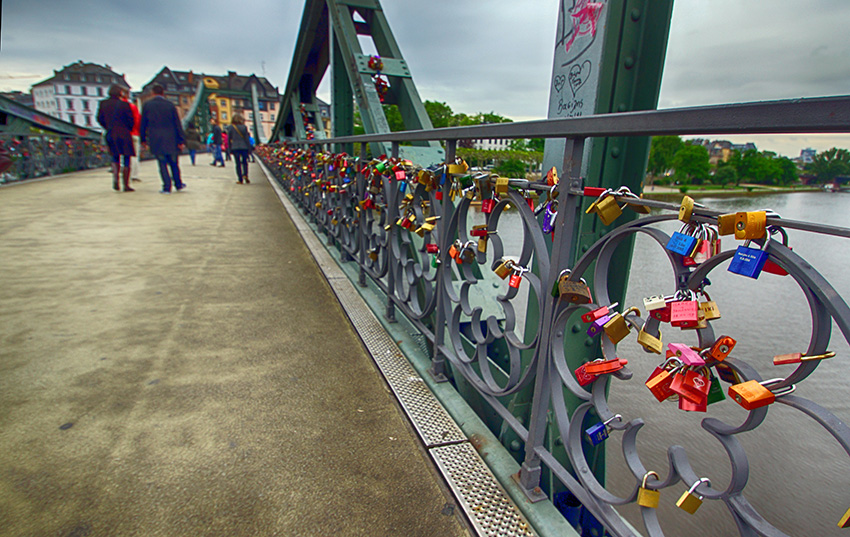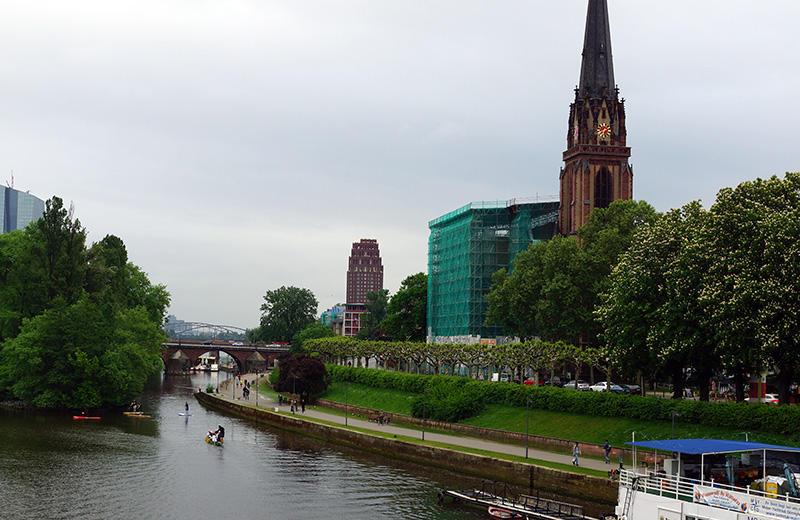 Over to the venue we'll be playing, the Festhalle. It's pretty huge!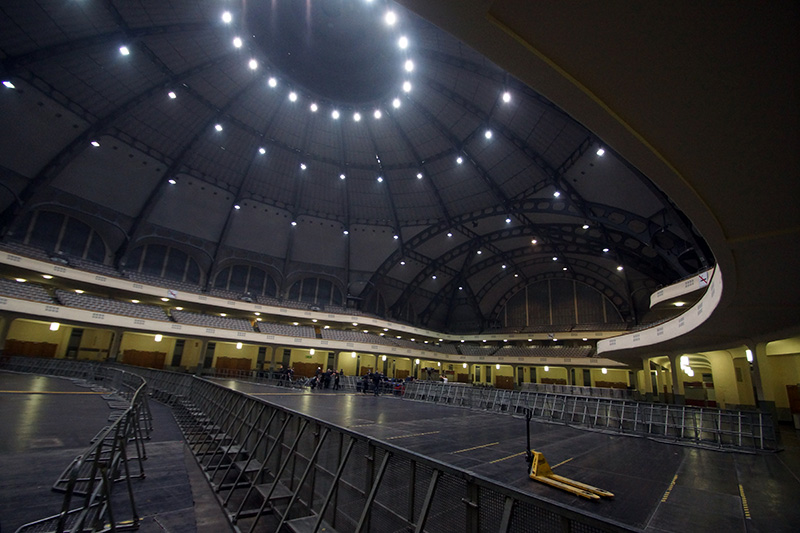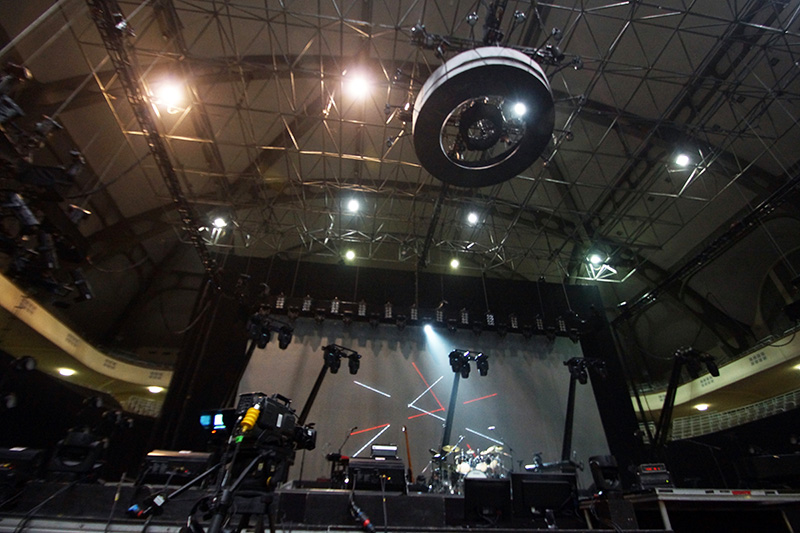 After soundcheck, the local crew gets used to the stealth outfits they'll be wearing onstage in the show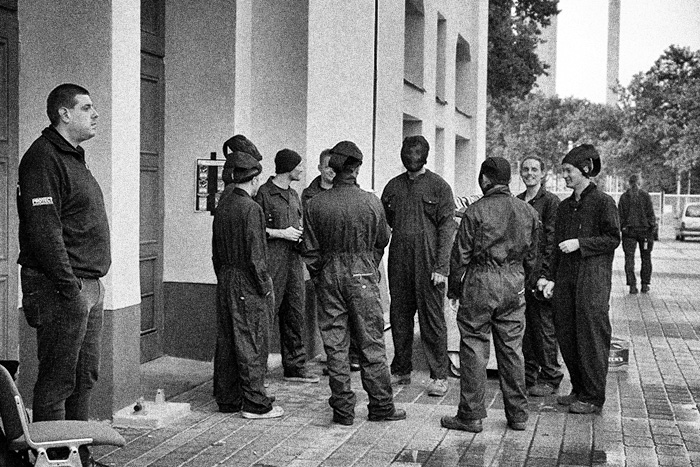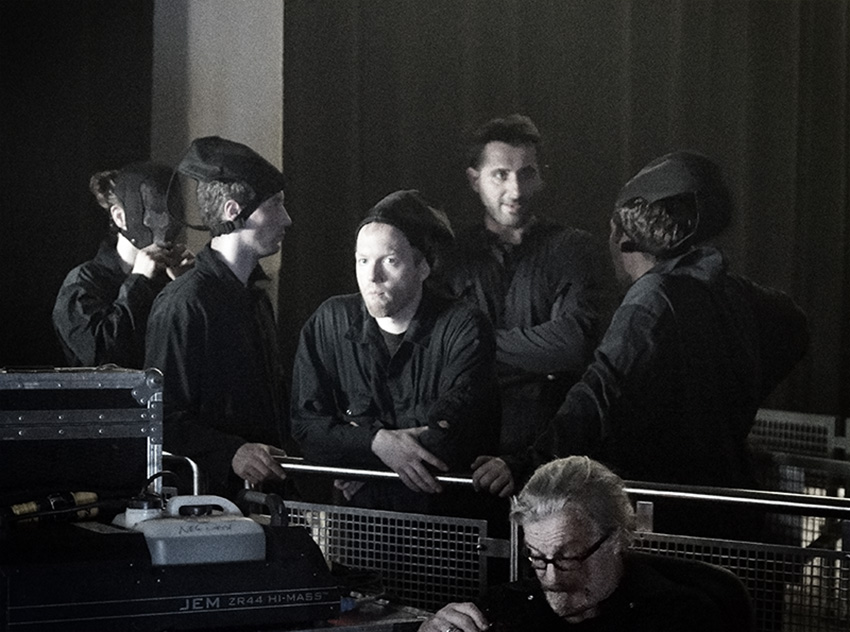 Here's Dan...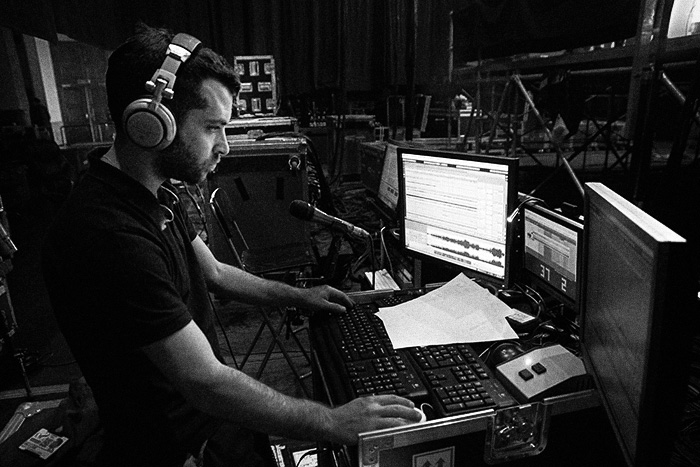 My old pal, Michele has things ready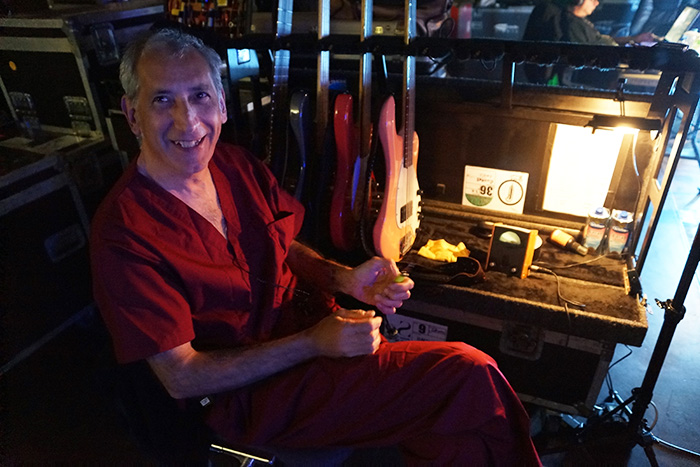 including a new stobe tuner he designed and built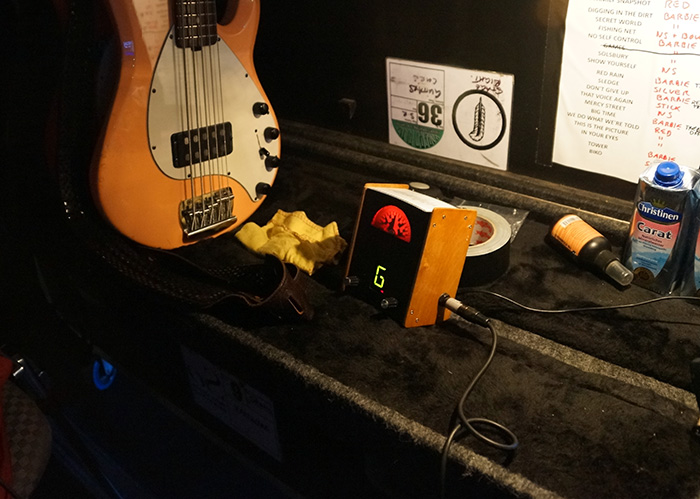 Speaking of outfits, backstage, Jenny and Linnea appear in stage clothing we haven't seen in the earlier tours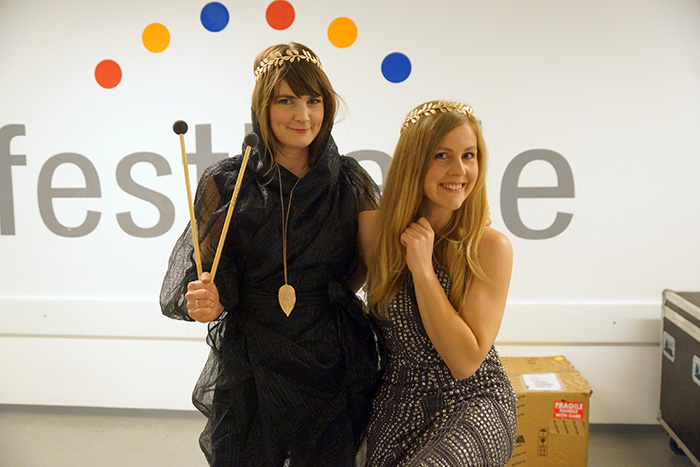 in addition to singing in Peter's set, they're the opening act. I didn't have a good view of the stage, but could see them through the legs of Peter's piano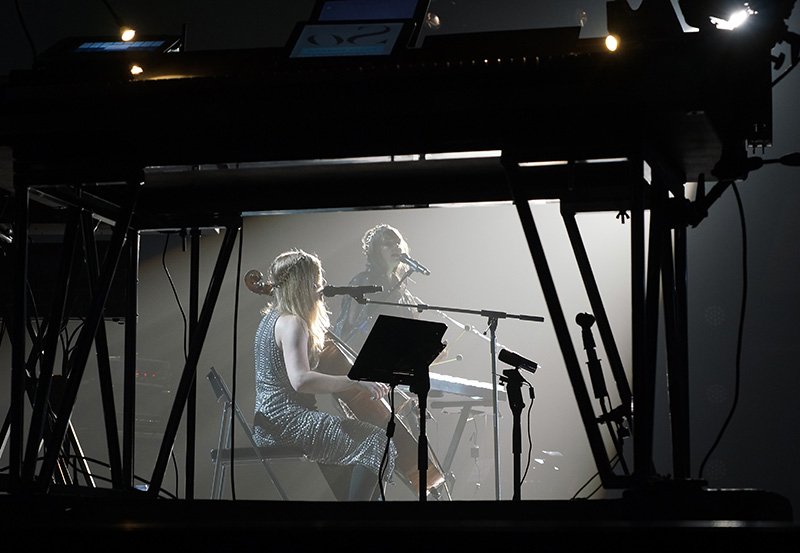 and, for me, the stage gear from last tour still fits pretty well. Think it's got enough zippers?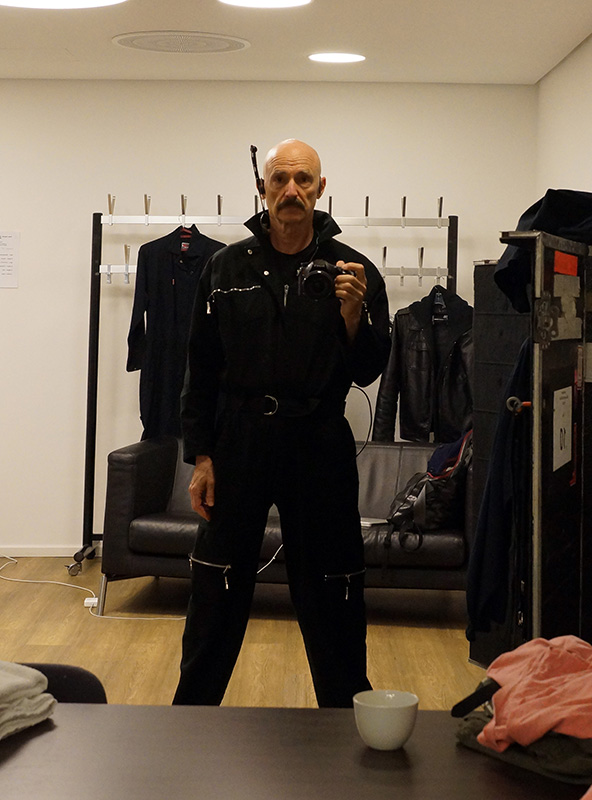 Here's the audience as Peter goes onstage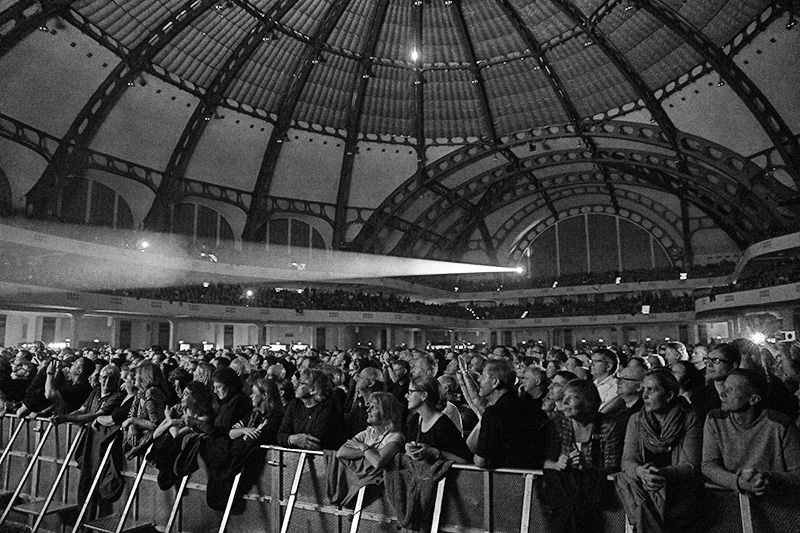 and... my pictures from the show: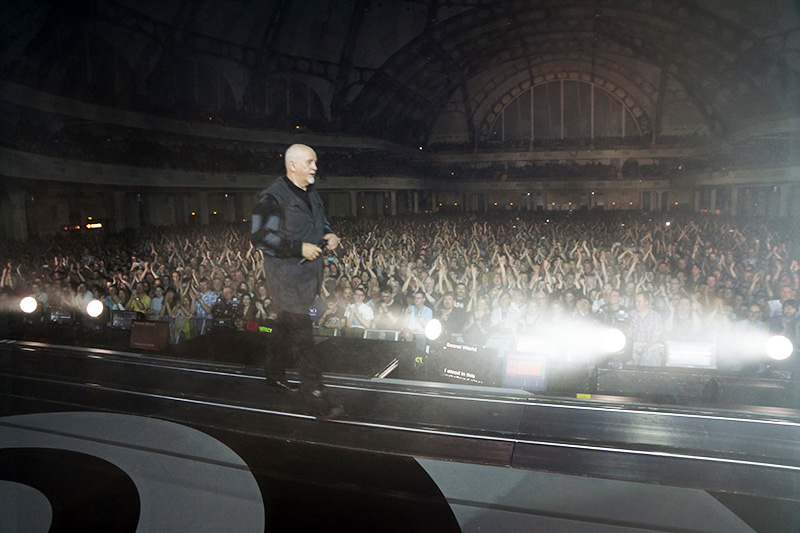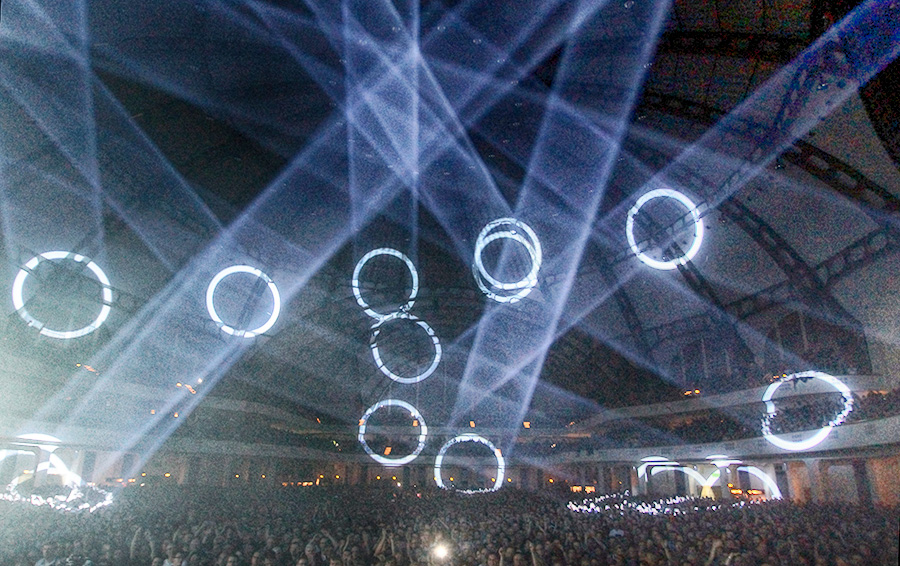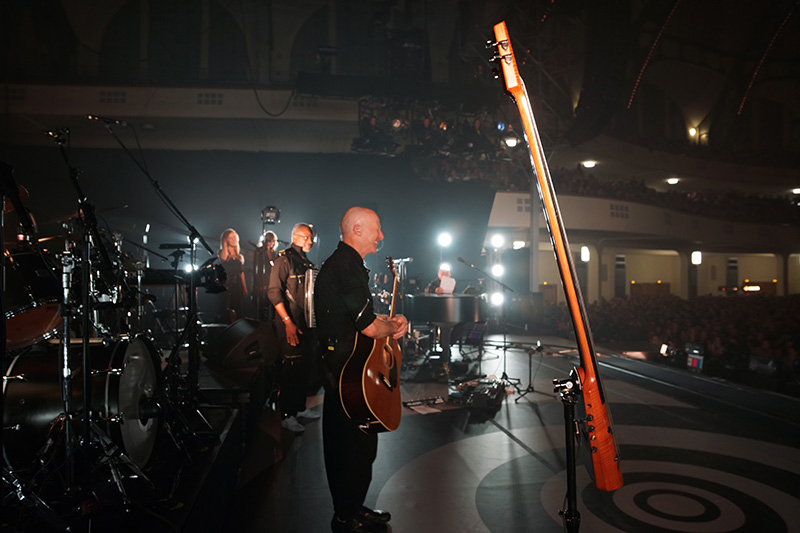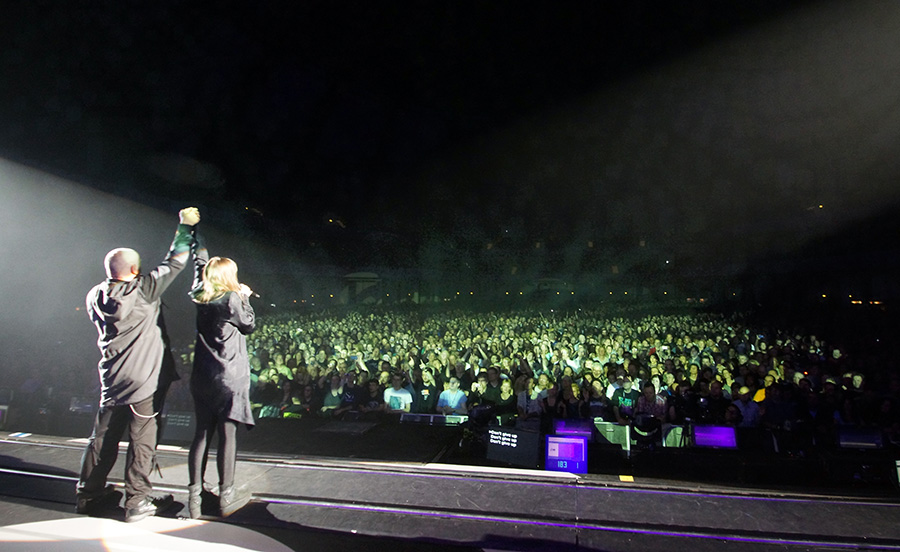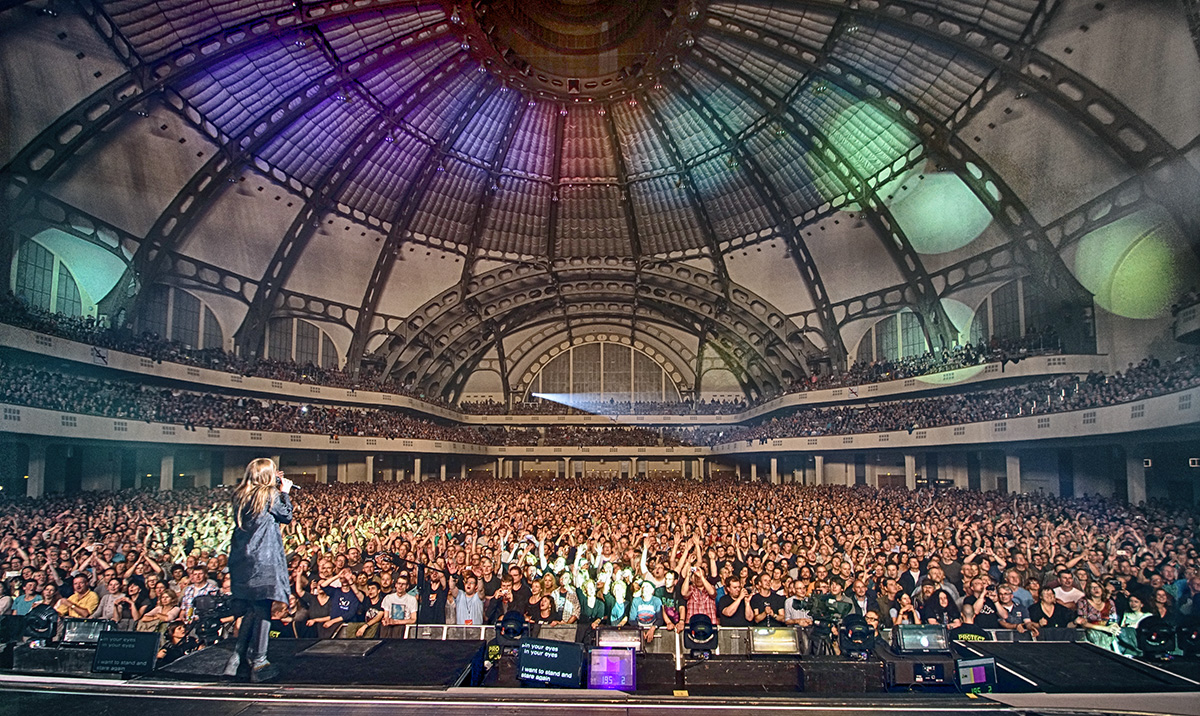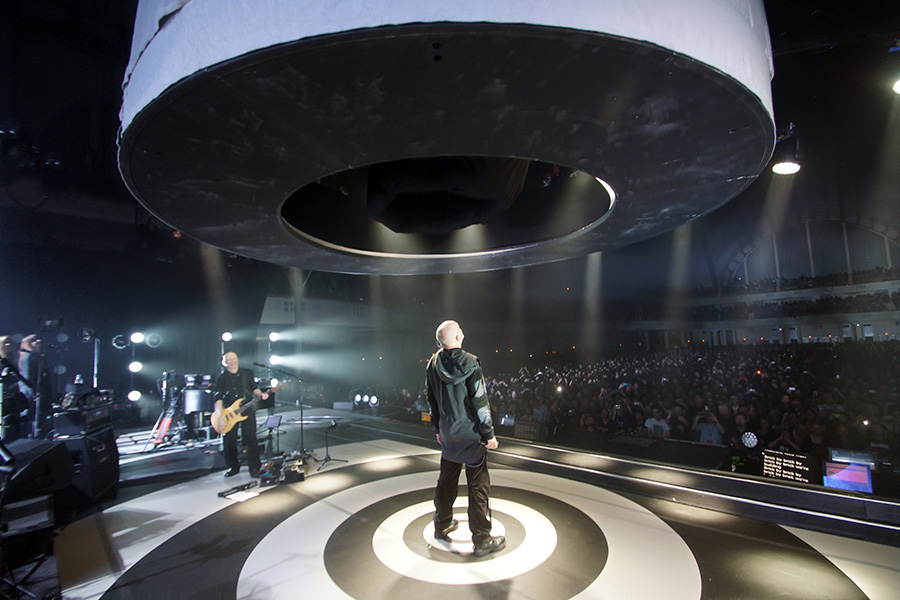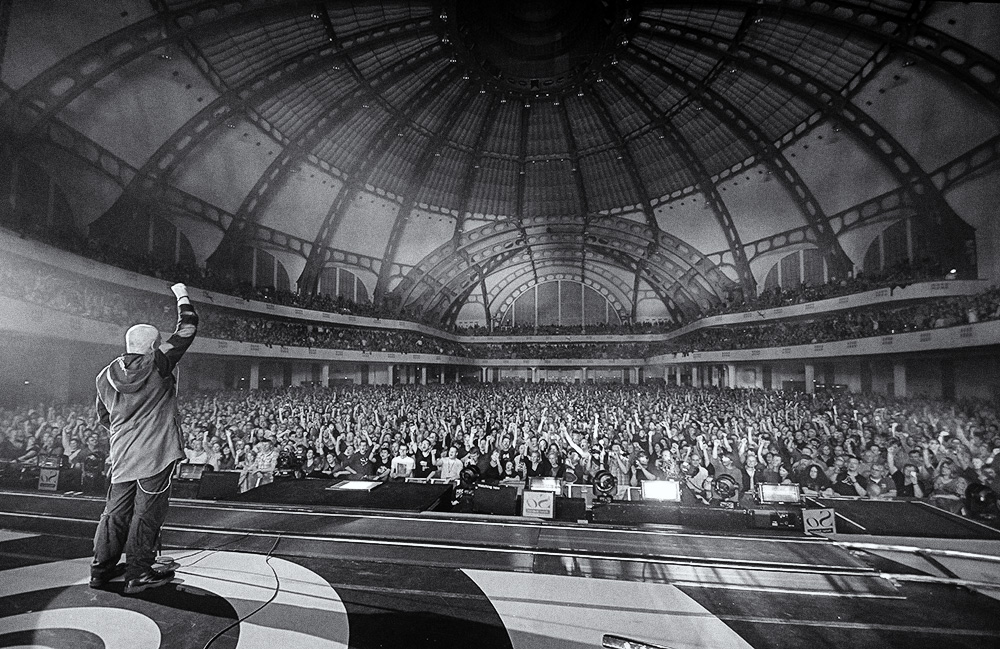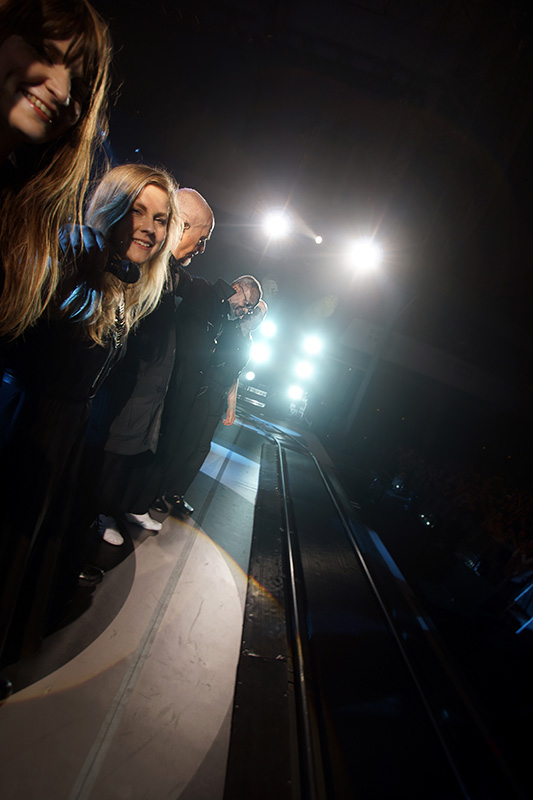 a pleasant sight always greets me as I exit the stage at the end of Biko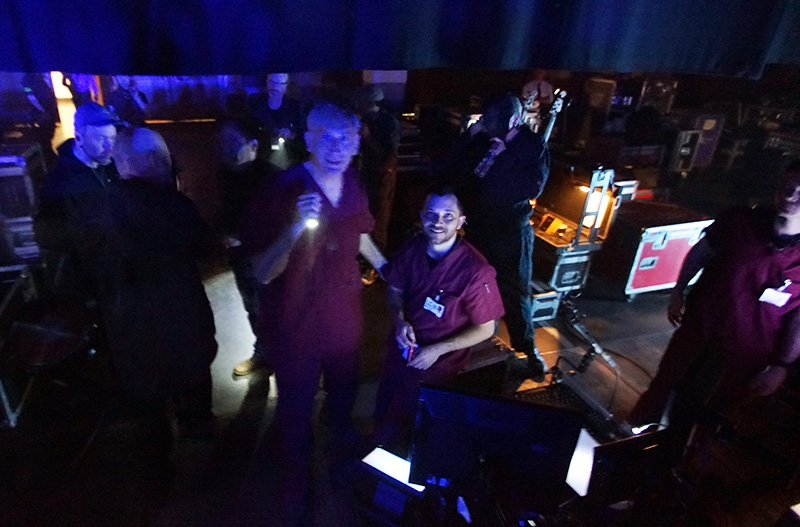 and, just like that, we're done with the first show... always more issues in the first show of a tour leg - we'll address those at soundcheck tomorrow in Munich.

We have a lot of fun tonight, and it's great to be back on tour with the Back to Front show.

More soon.