The Fixers:
Dickie Chappell / Keyboards & Peter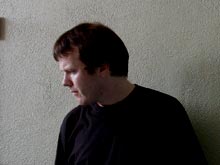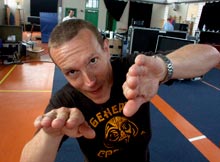 Jeremy "Jez" Webb / Guitars

Mark Jones / Drums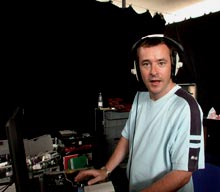 Bryan Olson / Monitors

Jeff Allison/ Keyboards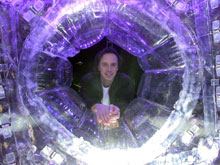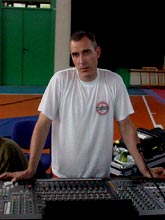 Jim Warren / House mix

Chuck Norman / Programming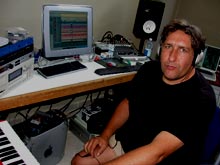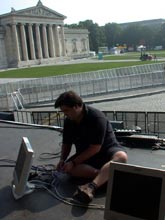 John "Freddo" Fredricks / Wireless & technical

Michelle Russotto / Bass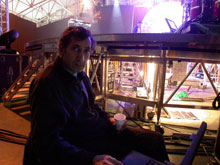 The Movers: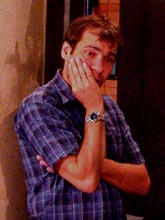 Dave Taraskevics / Tour Mgmt

Juliette Devine / Tour Mgmt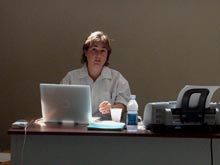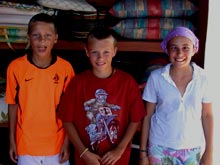 Hey, what are you kids doing here? You don't belong on this page at all!

Hmmm...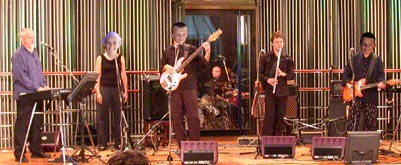 The Players: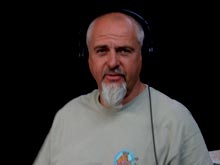 Peter Gabriel

David Rhodes / Guitar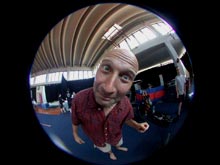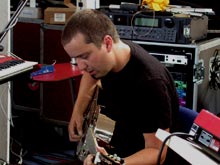 Richard Evans / Guitar, Flute

Rachel Z. / Keyboards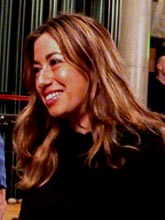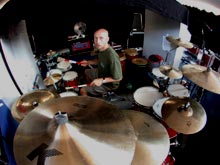 Ged Lynch / Drums

Melanie Gabriel / Vocals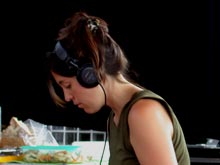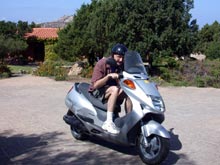 Tony Levin / Bass