Peter Gabriel Tour
Festivals
ISTANBUL, June 20
My first time in this great city of Istanbul - and there is a lot to see.

First day we went to the Grand Bazaar, the Blue Mosque, the underground cisterns... typical tourist stops, but very interesting.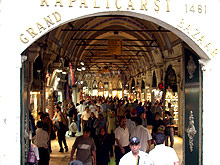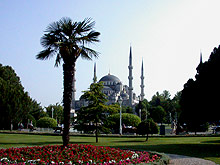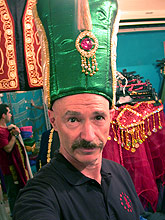 The good news is that I didn't buy this hat!

The show was at a festival, called "One Love".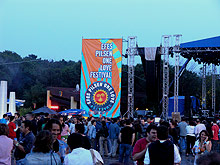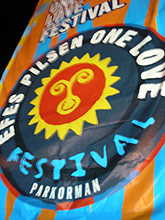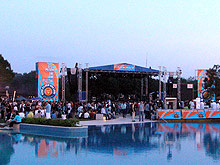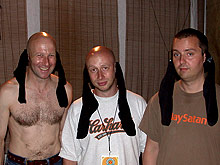 The usual backstage activity before show.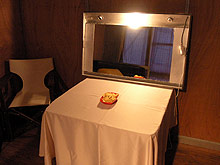 Ever wonder what backstage food is like?



It varies!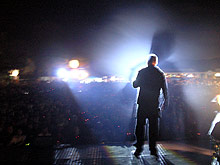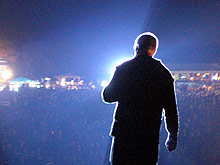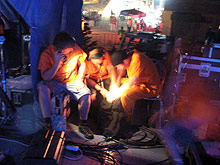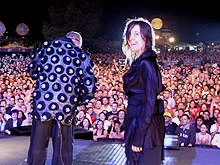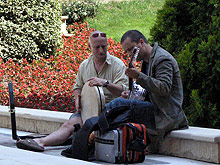 By the way, we left Istanbul with more instruments than we arrived with!

Last scene of Istanbul; Ged and Richard in front of hotel, jamming on their new Turkish instruments (and getting very strange looks from passers-by!)