STICK MEN
on
CRUISE TO THE EDGE
April, 2014
page 3 - some pictures from our last show
A bonus page from the Cruise!

The great rock photographer Armando Gallo was on the cruise (to speak about his new SO app release) and he took photos at our last Stick Man show onboard. (The one where Eddie Jobson sat in.)

I think you'll agree that they're pretty special.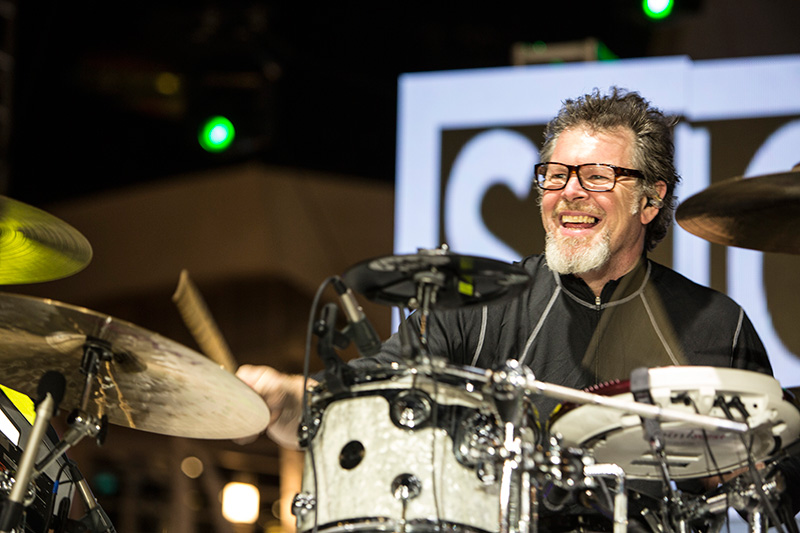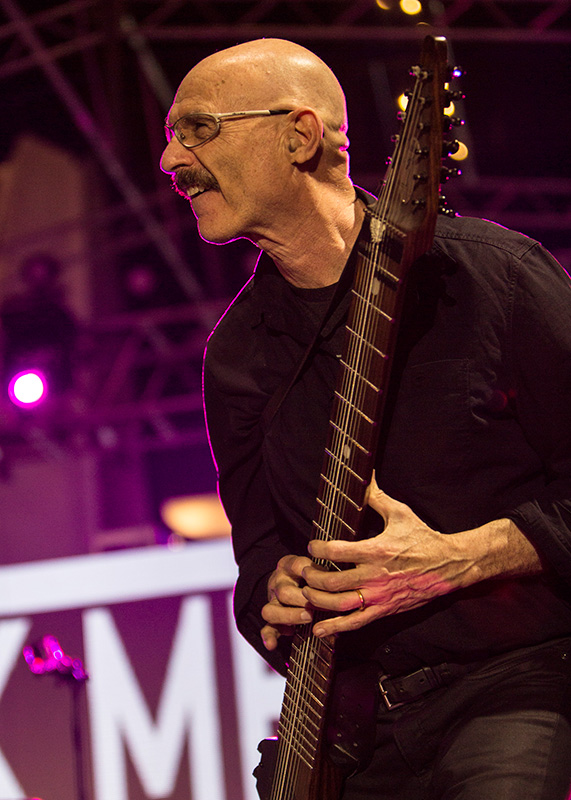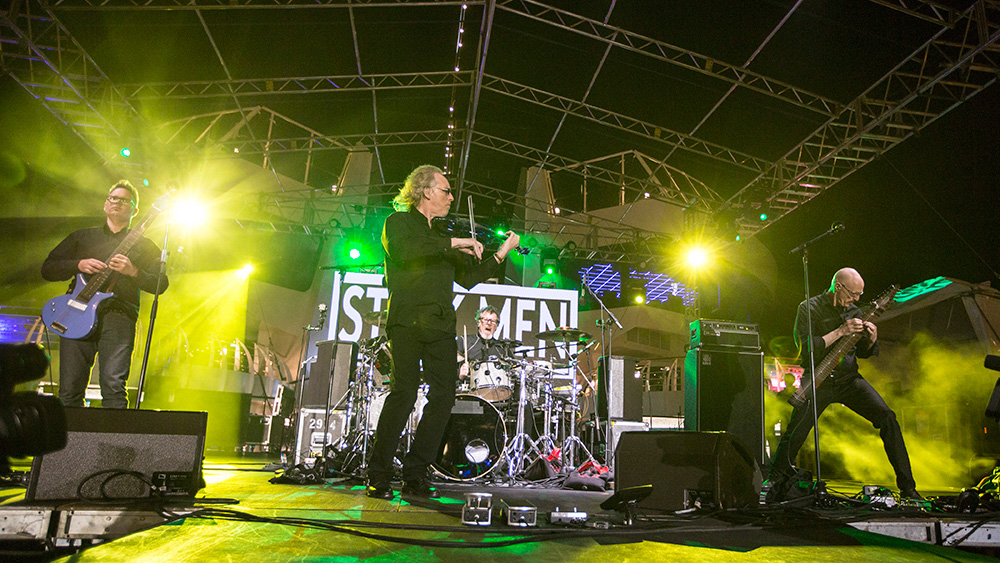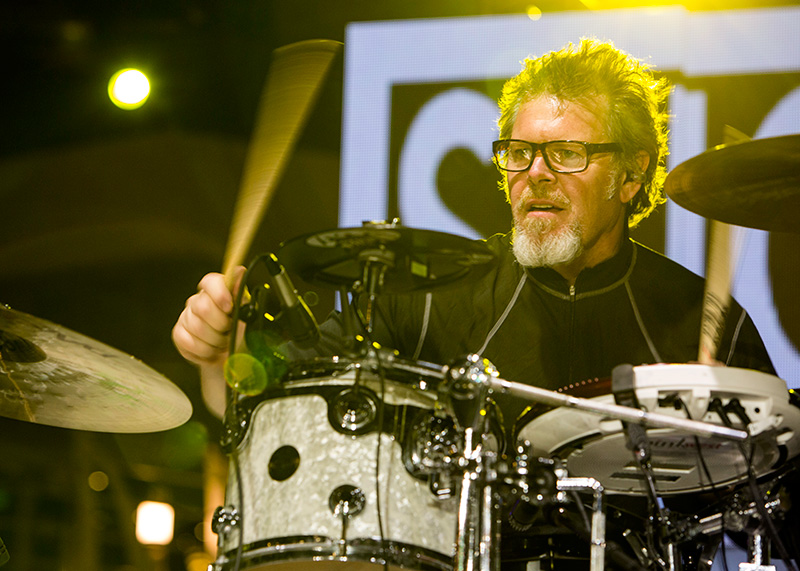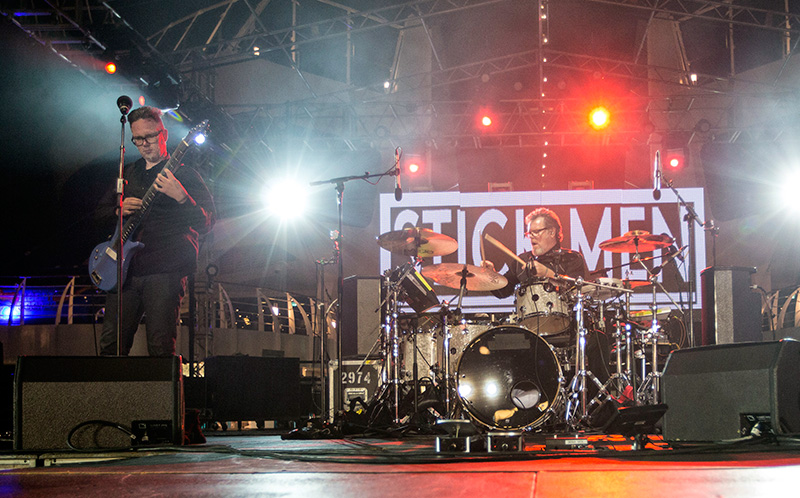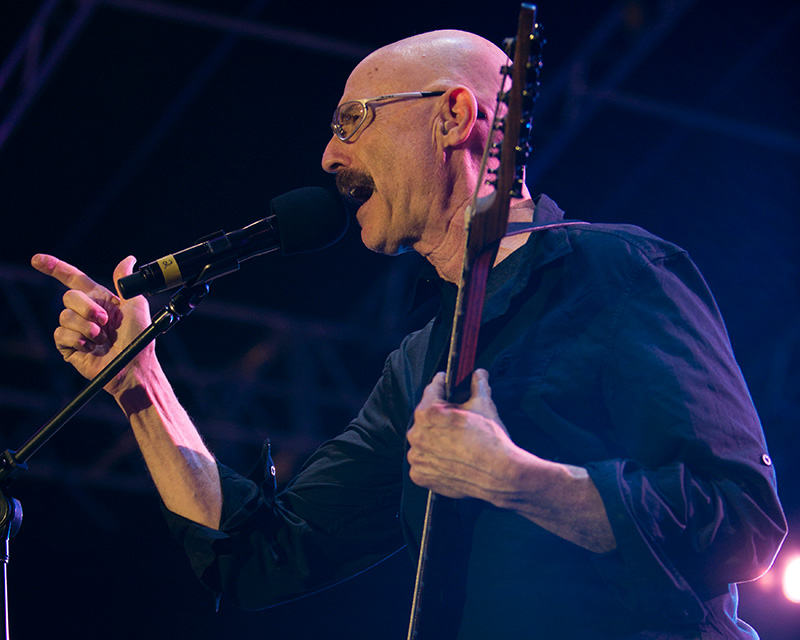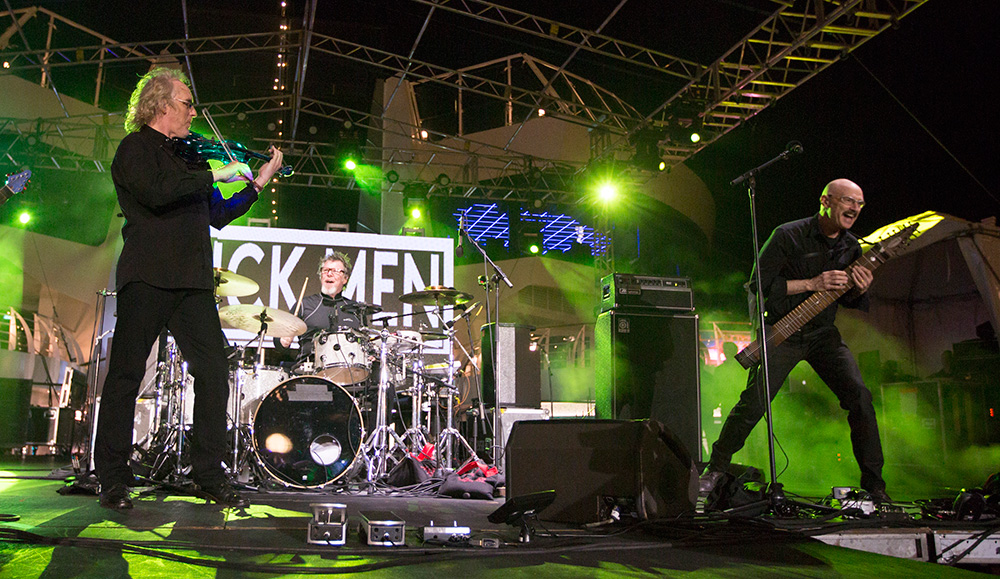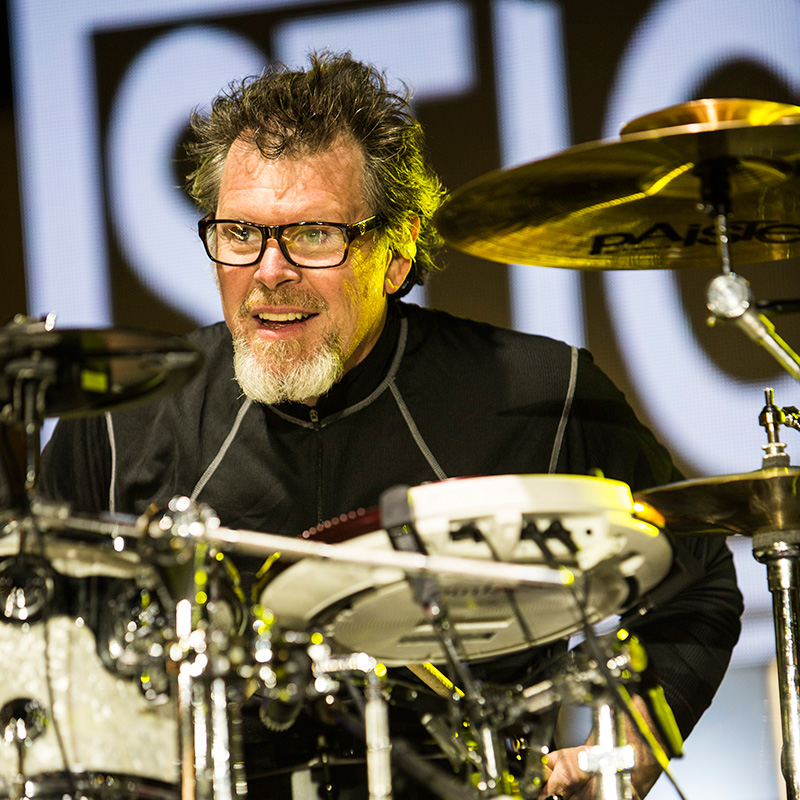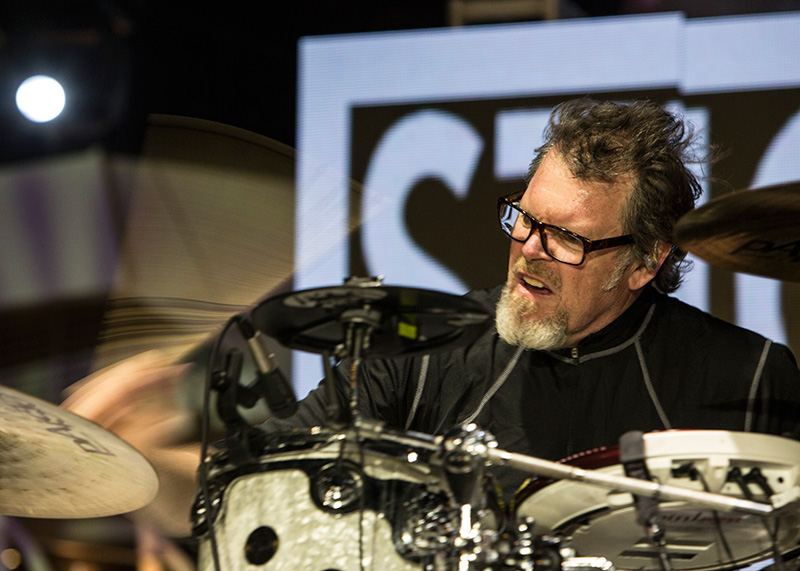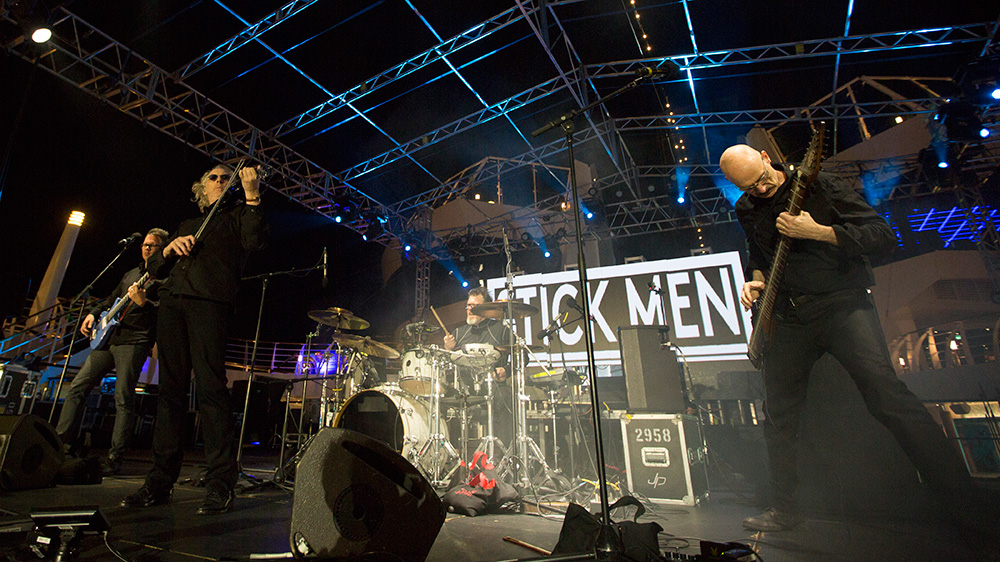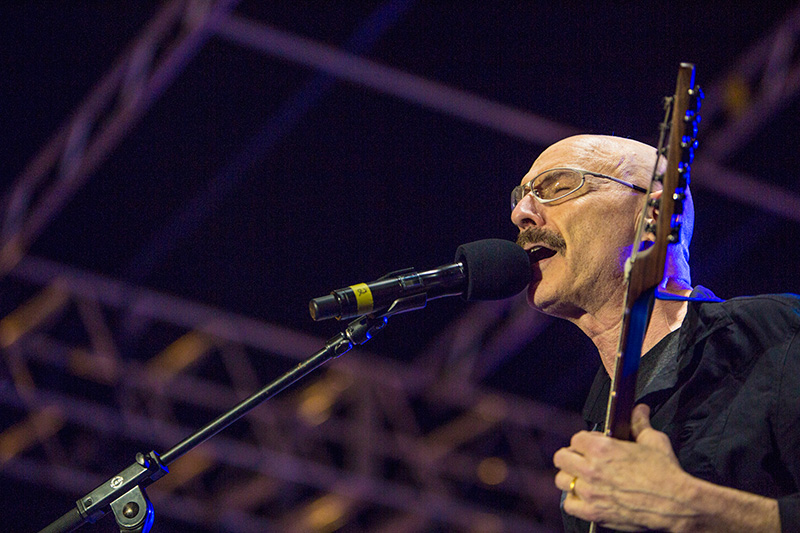 I seem to be looking for the lost chord!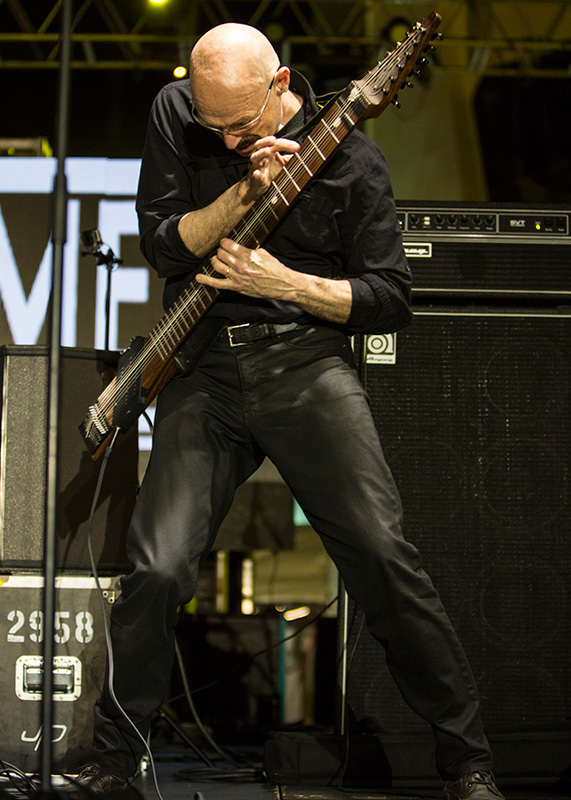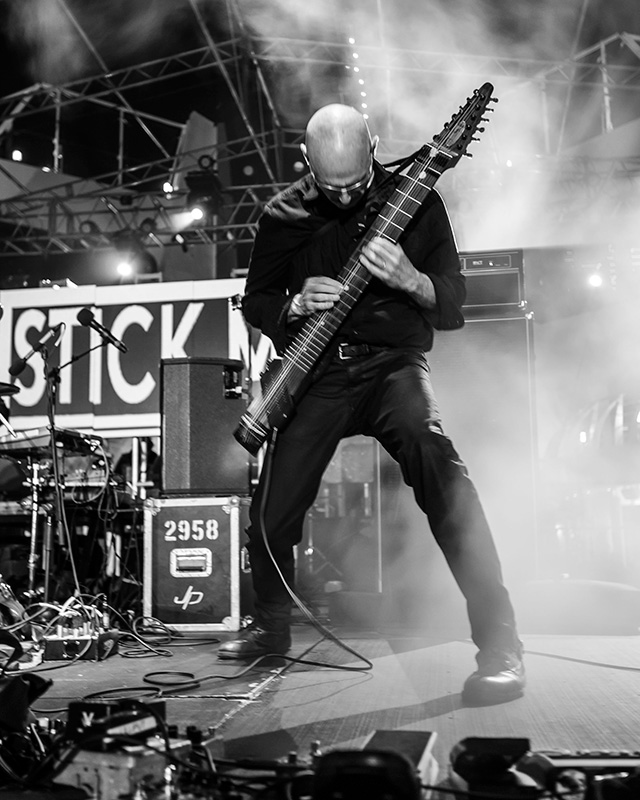 A big thanks to Armando Gallo, for letting me put these up on the site.