Nov 16 Here in Milan for our show tonight.

A lucky break - we're staying near the center of the city, and, got in early enough that we have a few hours free.

I head right out for the center. I know I've taken photos there before - many times, in fact... but with the new camera, maybe I'll see things differently.
And anyway, it's a great downtown to walk around in.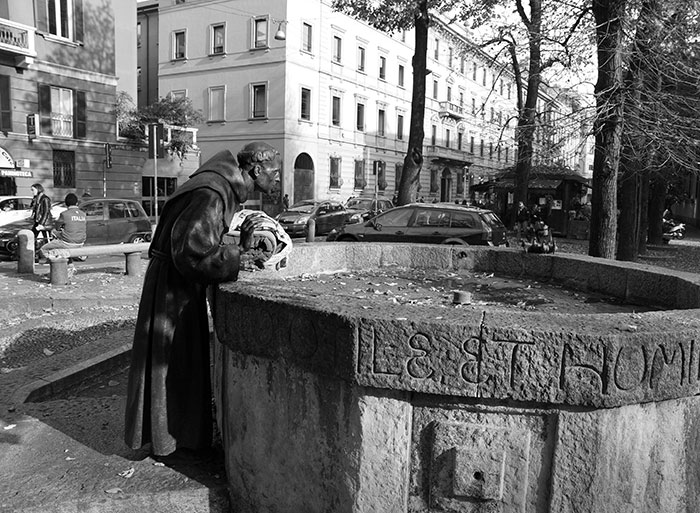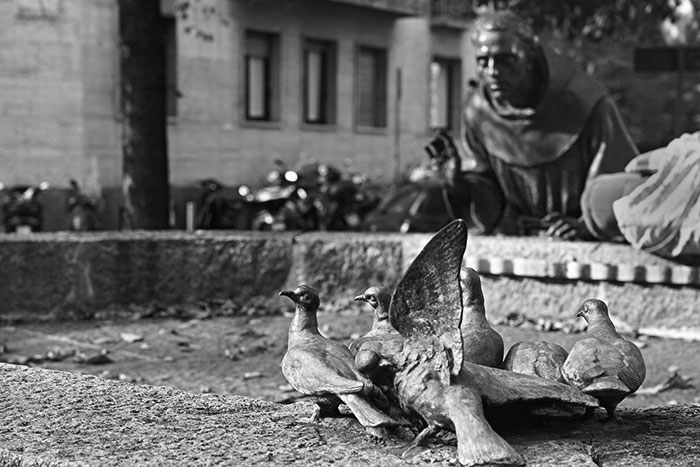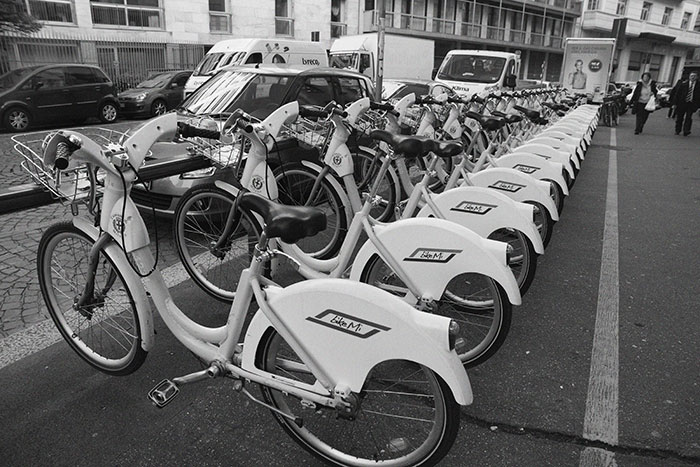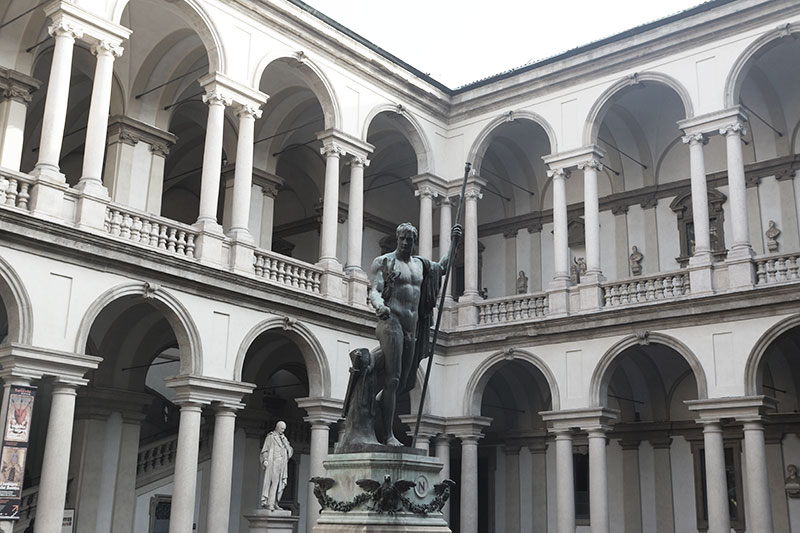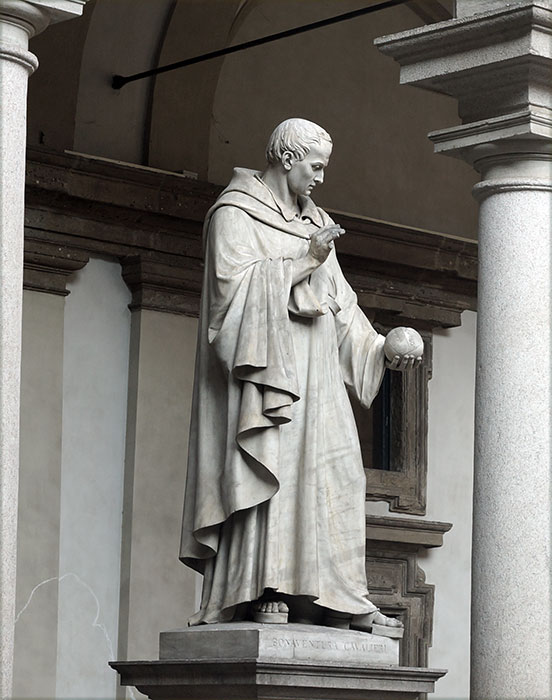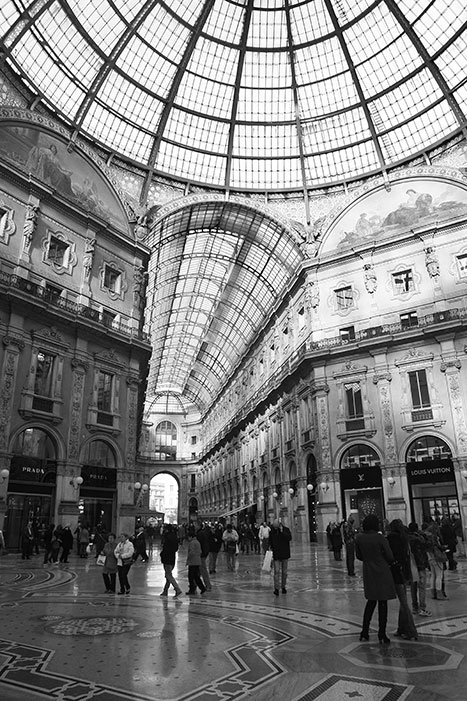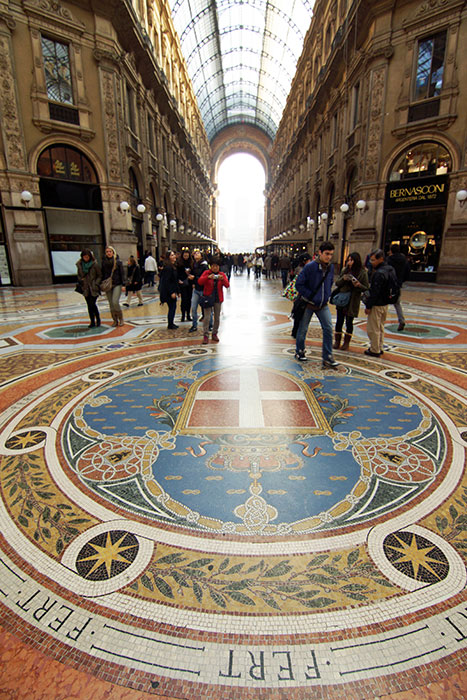 This it the Galleria, the ceiling of which is at this page top...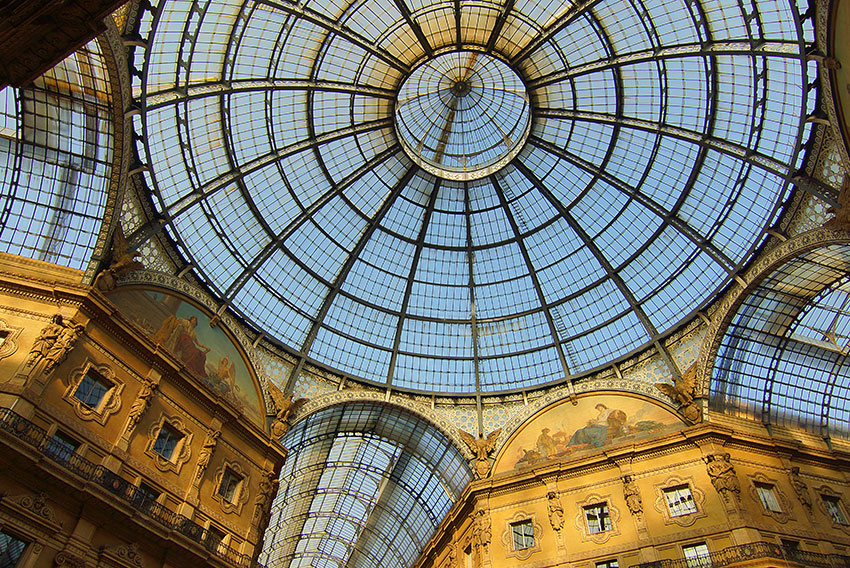 It's pretty spectacular, but if you come in from the La Scala side, it opens into an even more special sight - the square in front of il Duomo, the huge cathedral of central Milano.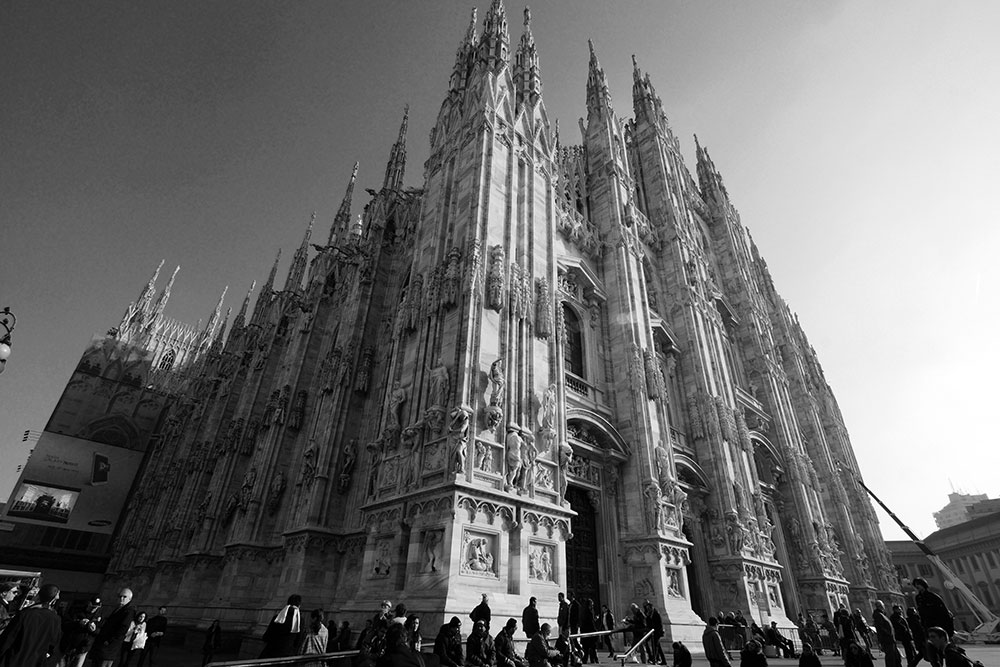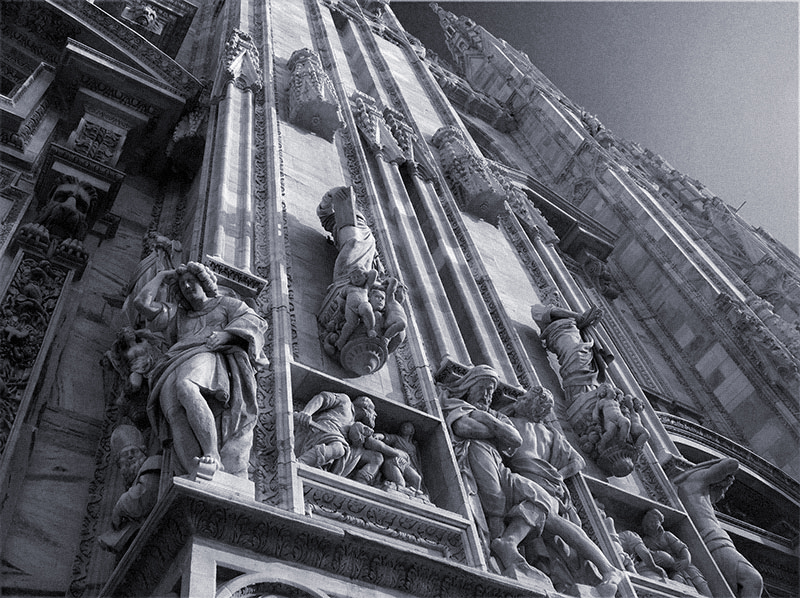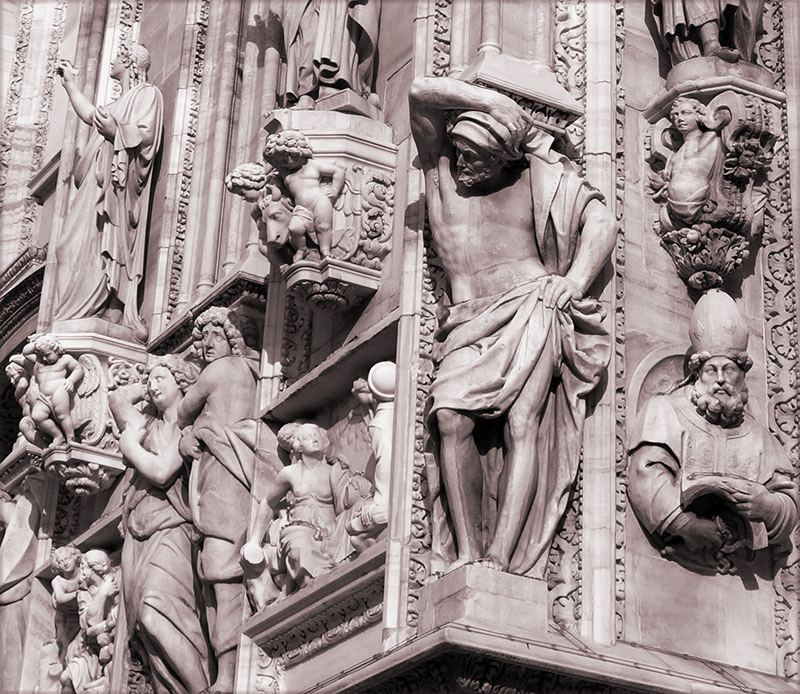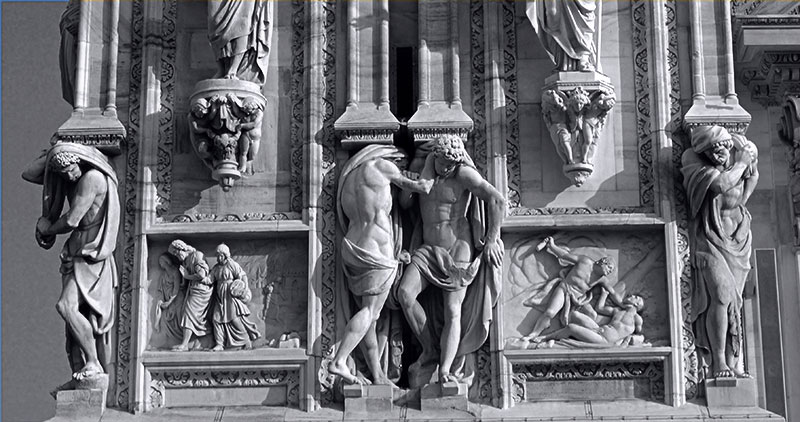 Oh yes, the show!

It's at the Blue Note - a club we've played before, and we enjoy being at. The stage is very big for a club, the sound is good. Only thing that's less than ideal for us is that, being primarily a jazz club, it's got dinner type table seating, so the audience is spread out a lot -- makes for pretty poor photos of them from stage!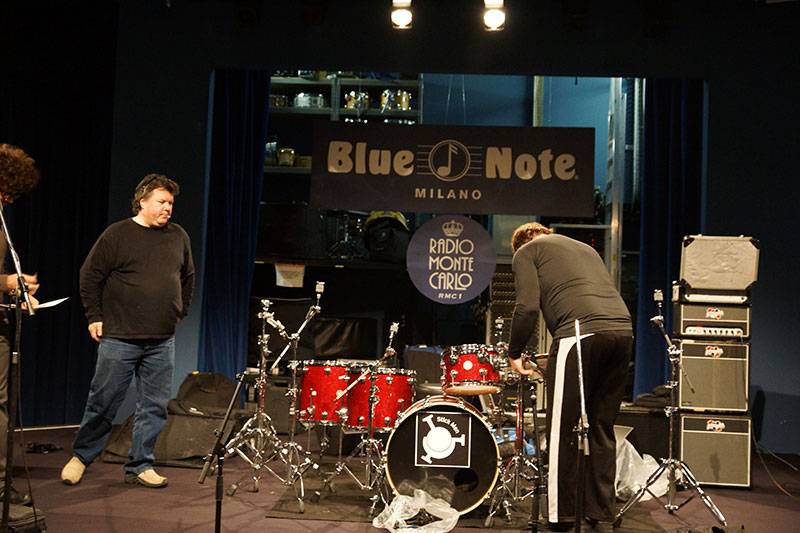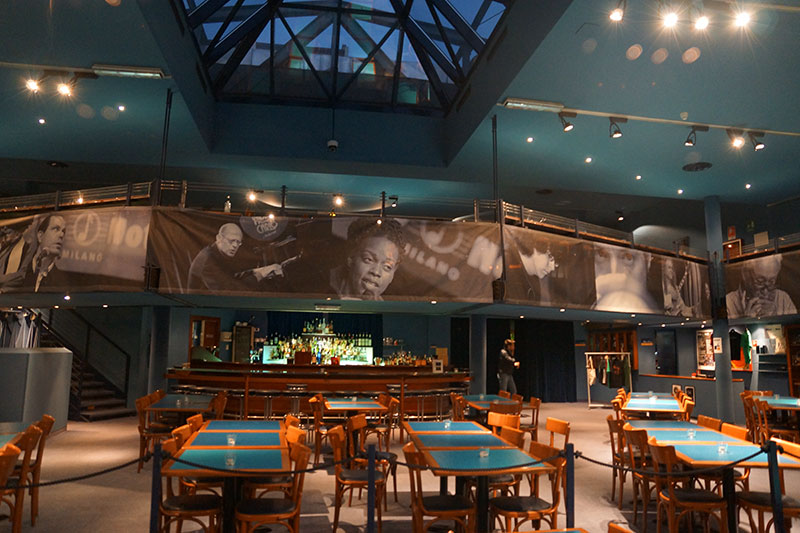 Ready to go onstage: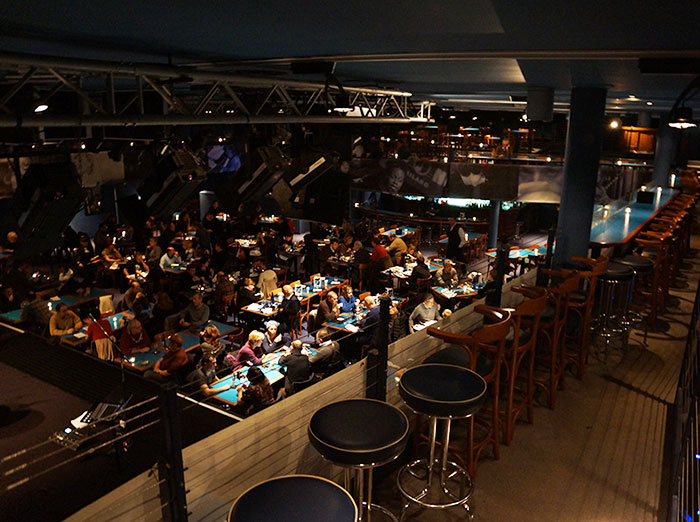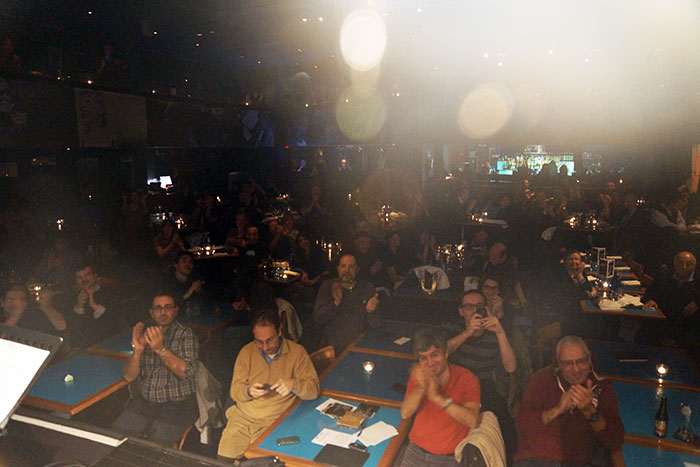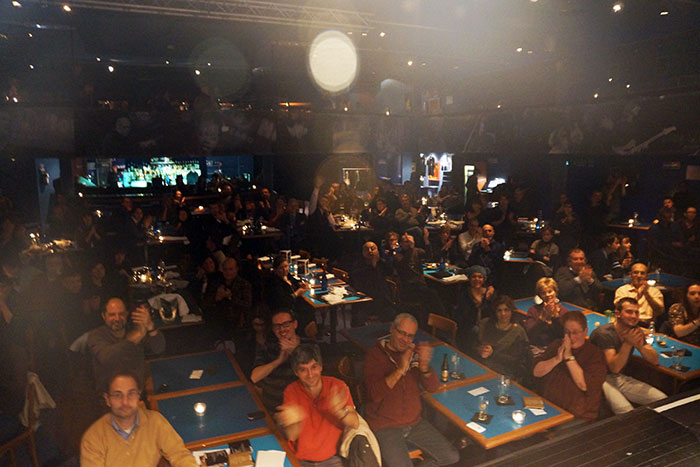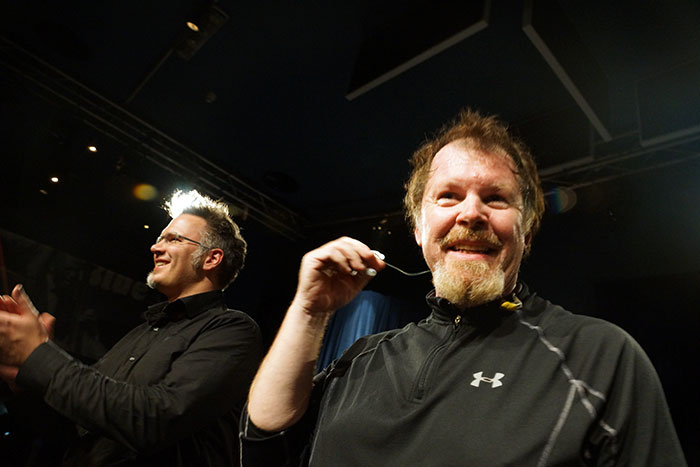 That's all the photos from tonights show.

Tomorrow, not far away, though over the border into Switzerland, Lugano.



Nov 17 -- Lugano

I've been here in this beautiful lakeside city a few times before -- the views are arresting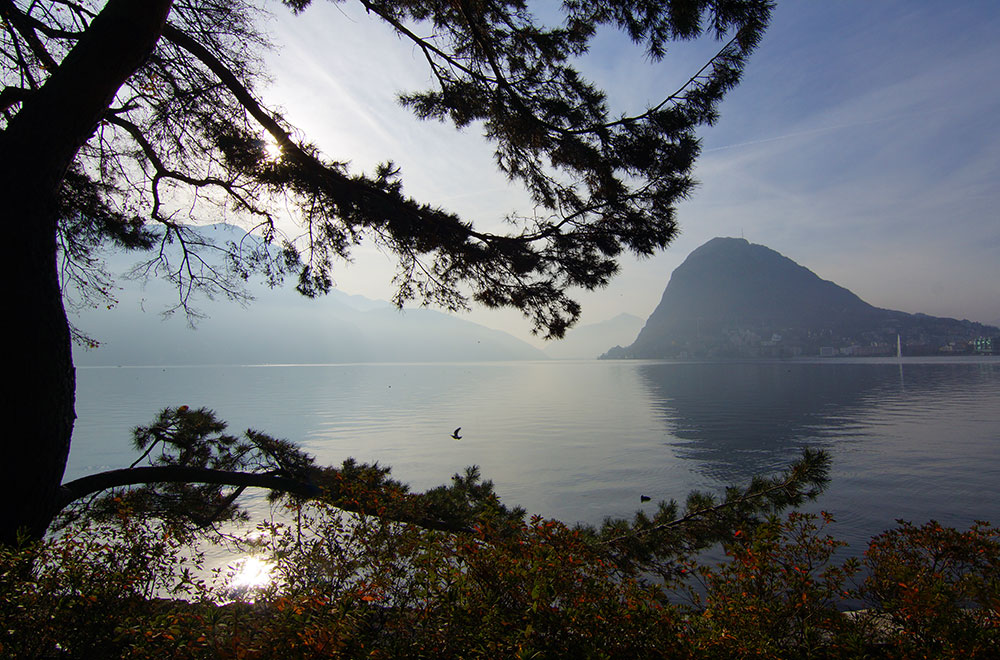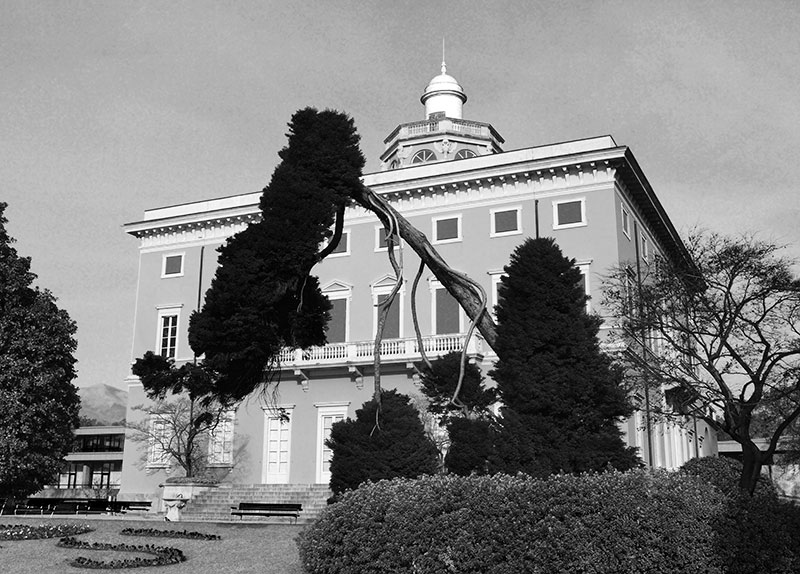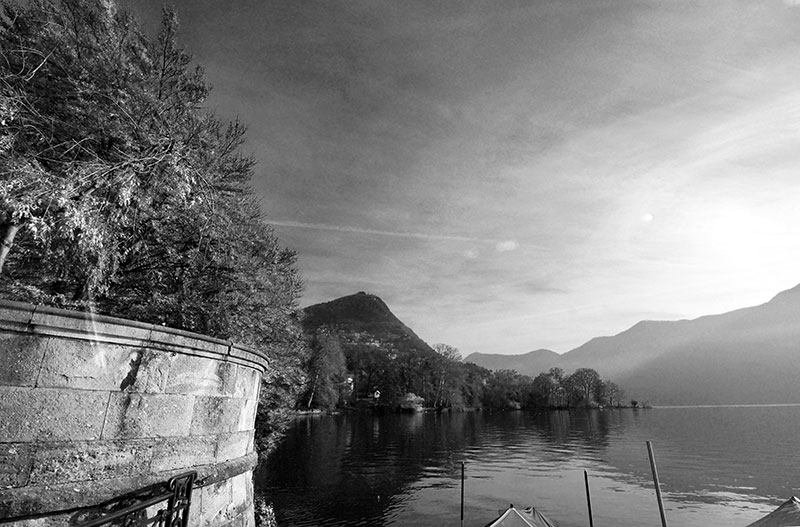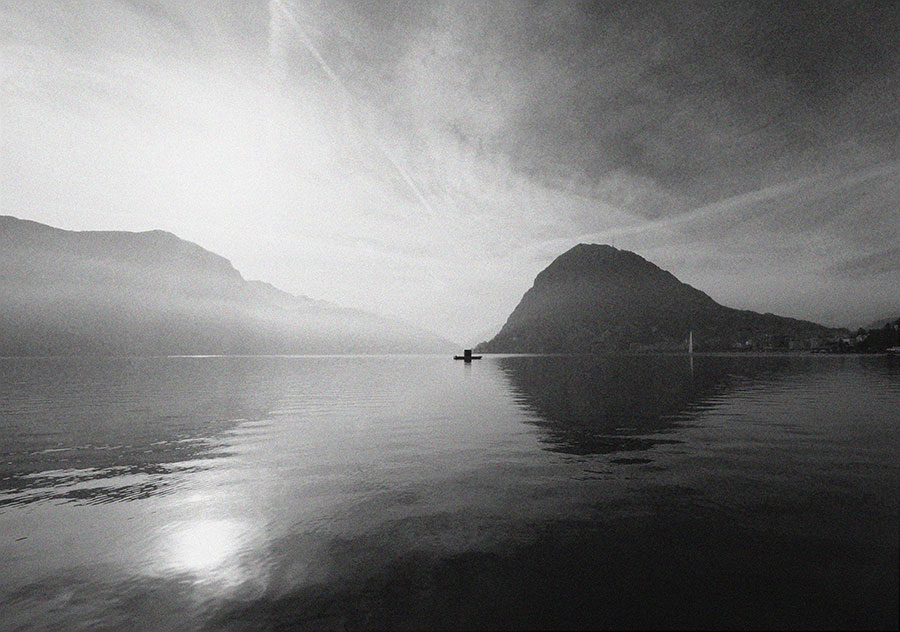 The venue, just a bit of a walk from our hotel, is a municipal concert venue. Pretty small, but the people running it are very nice, and helpful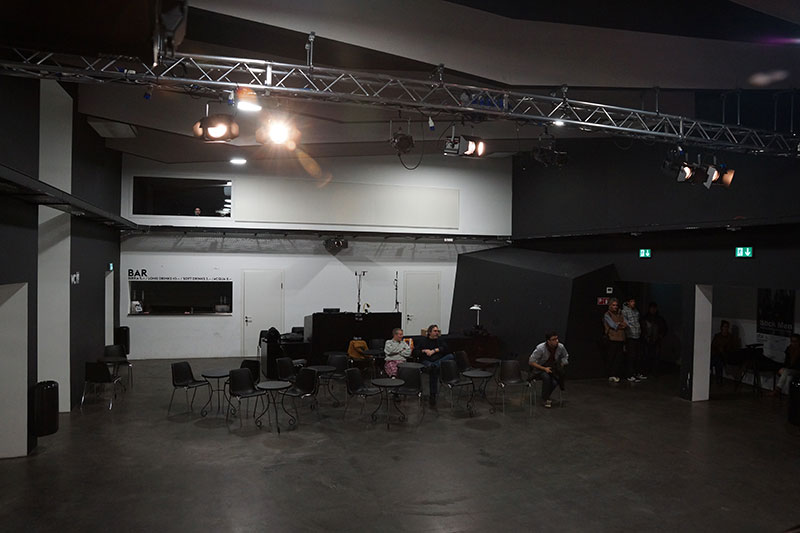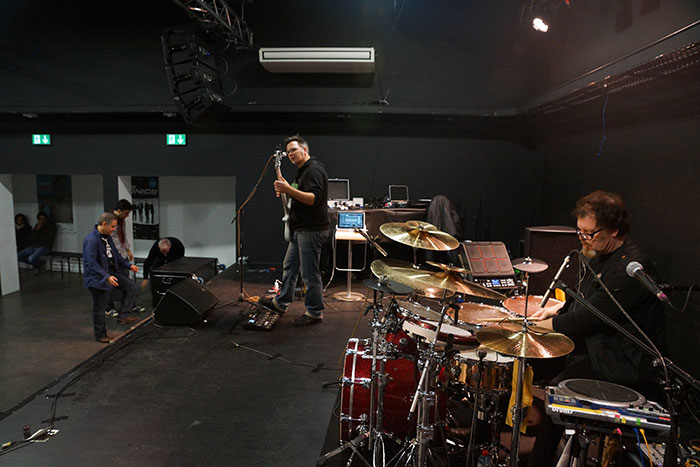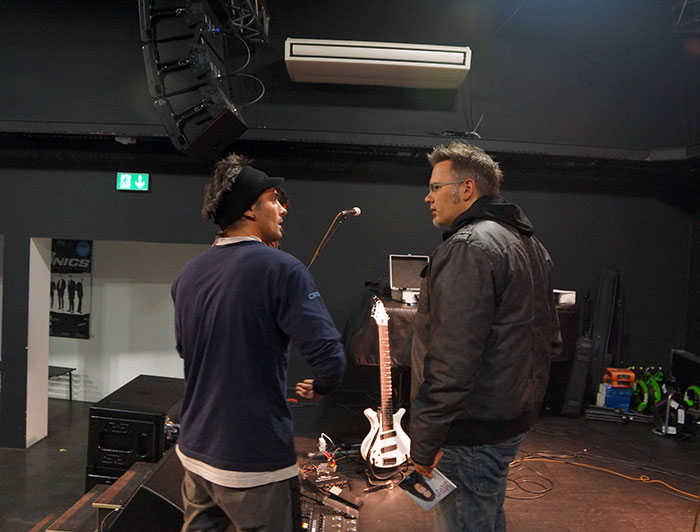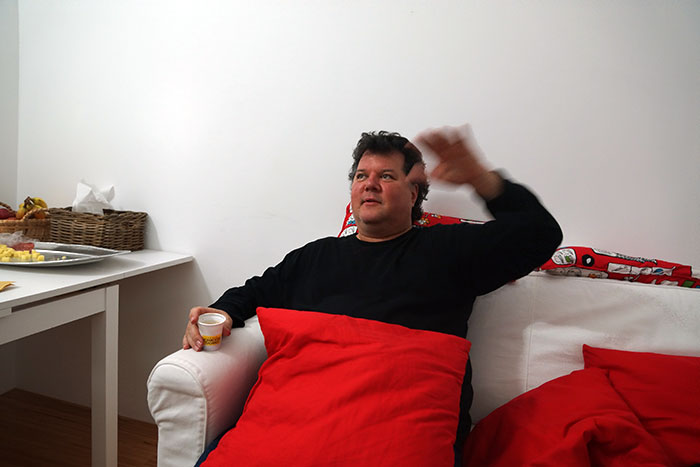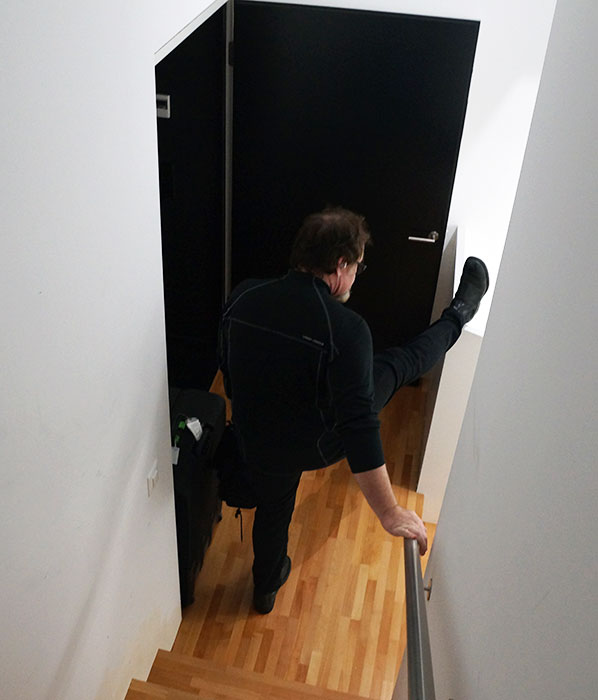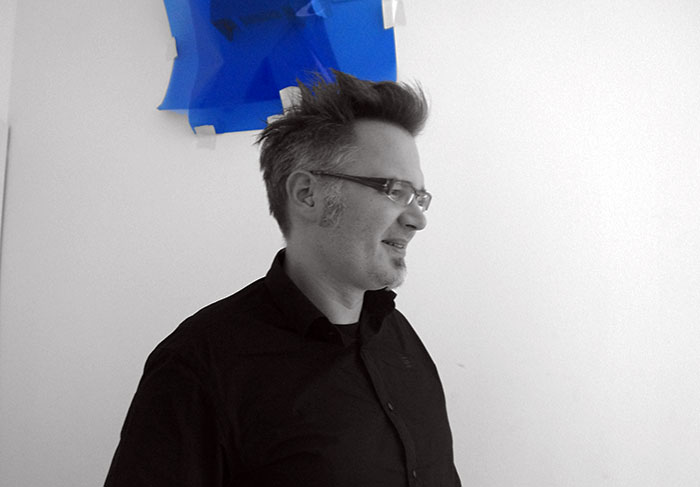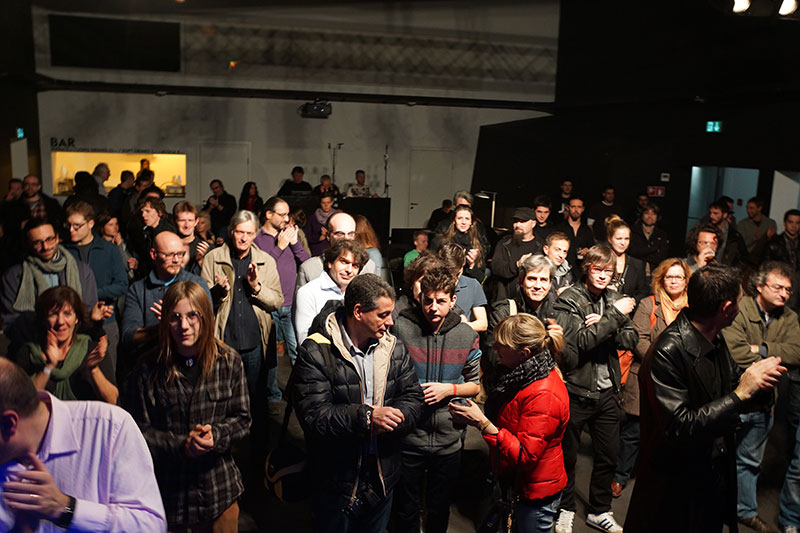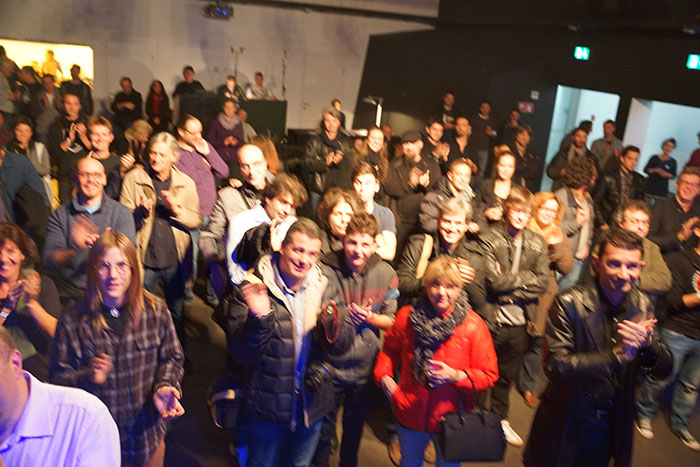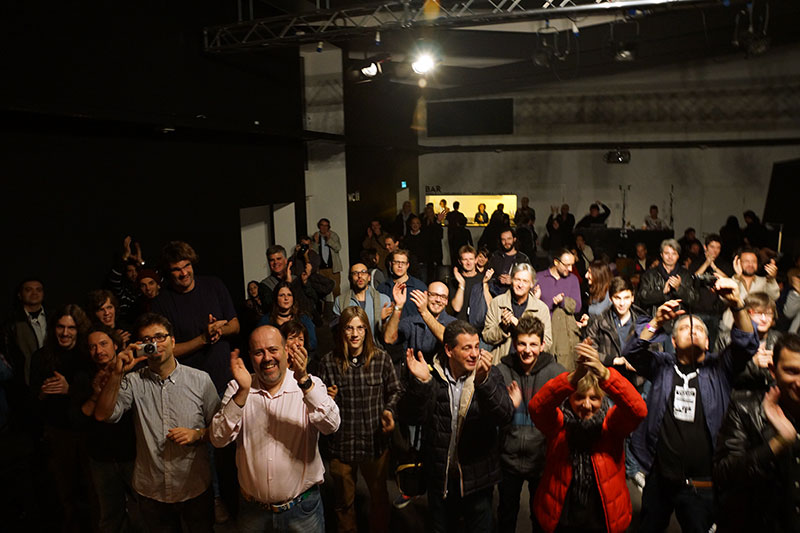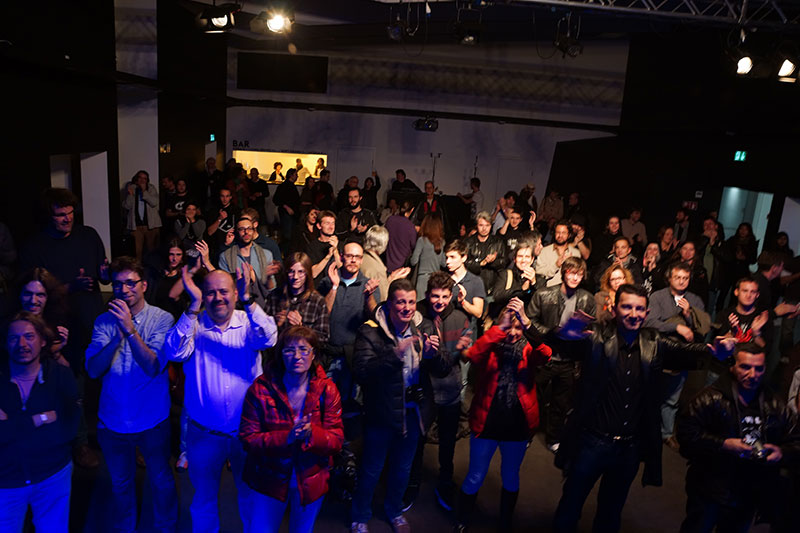 Tomorrow we'll be travelling the whole day -- driving to Genoa, then an overnight ferry to Sardinia, where we'll be playing two shows.

More soon.