August...

It's hot everywhere, and muggy... but up here in Big Indian (in the Catskill Mountains of New York State) it's quite a bit cooler.

I happen to live less than an hour from the Full Moon Resort, where our music camp takes place, so the band convened in Kingston, assembled our gear, and headed, early Monday morning, to the camp.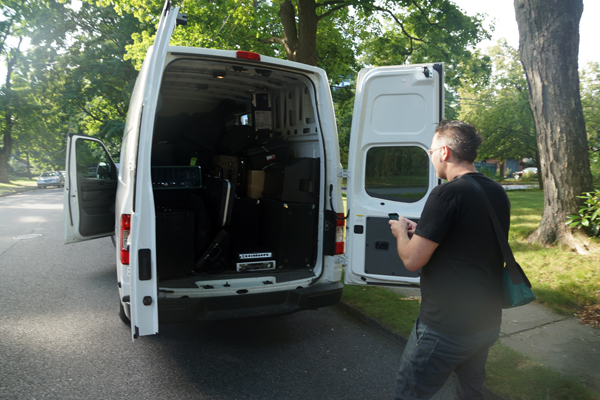 A lot of amps in this van!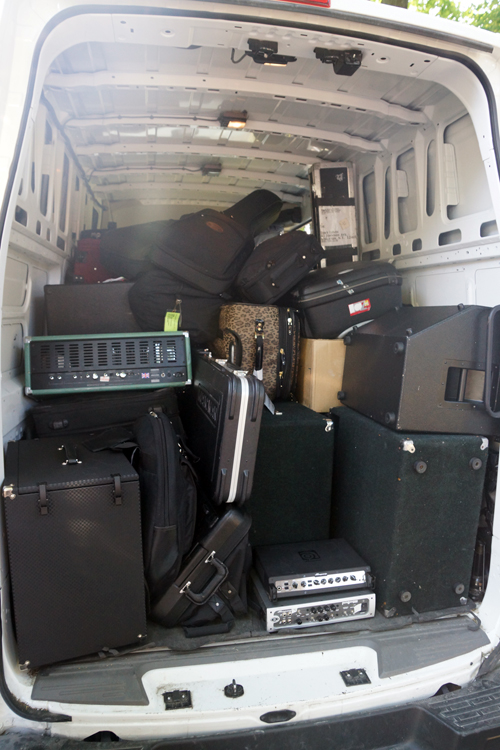 Here we are. That's Jeremy, who's helping us load our gear in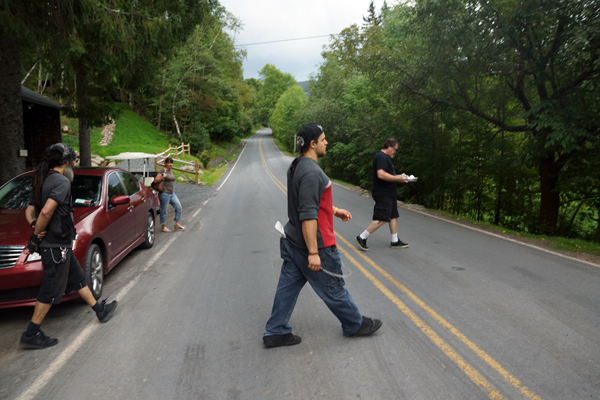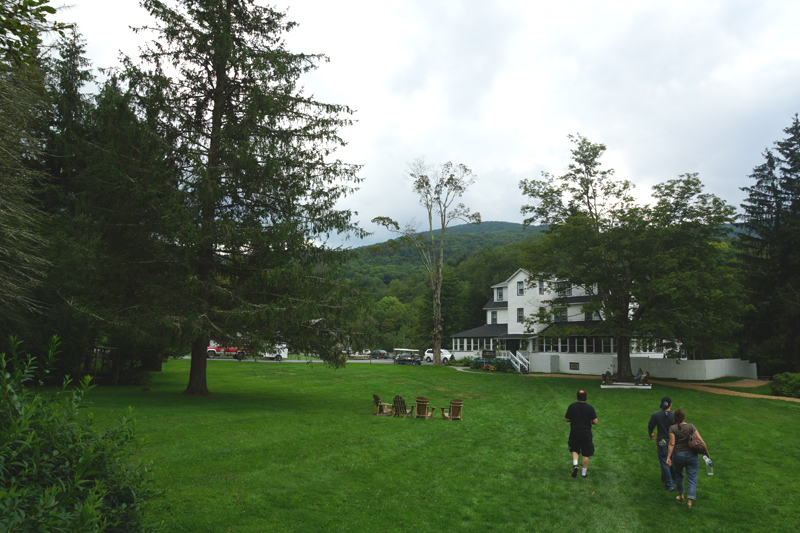 In reception, as usual, they have welcome packages for the 'campers' ... the musicians, who will arrive later in the day




Ahh... a moment of rest. (that's Markus Reuter, of Stick Men, who will be helping us out this year. "Us" being Adrian Belew, Pat Mastelotto and myself.)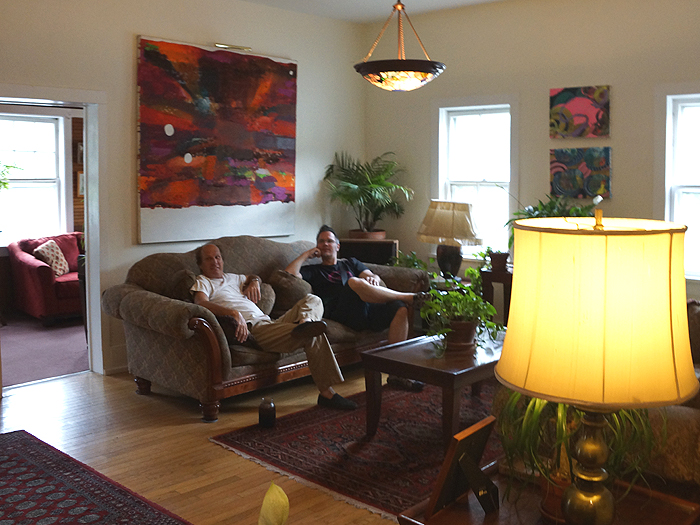 A couple of campers have arrived quite early - can't blame them!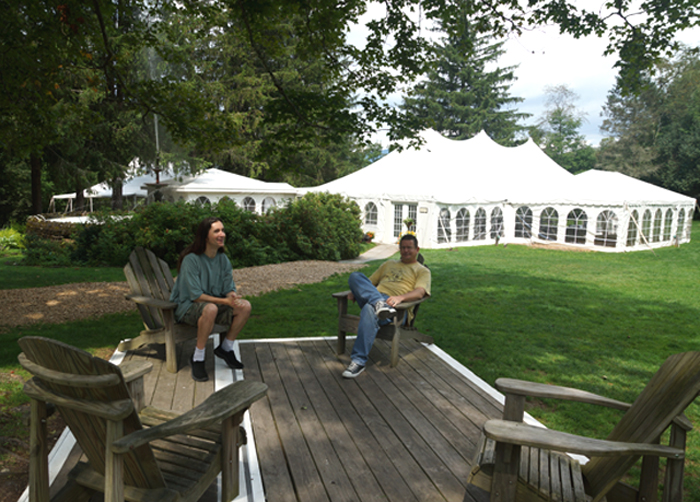 I learned last year, no matter what the weather up here in the mountains, it can change quite fast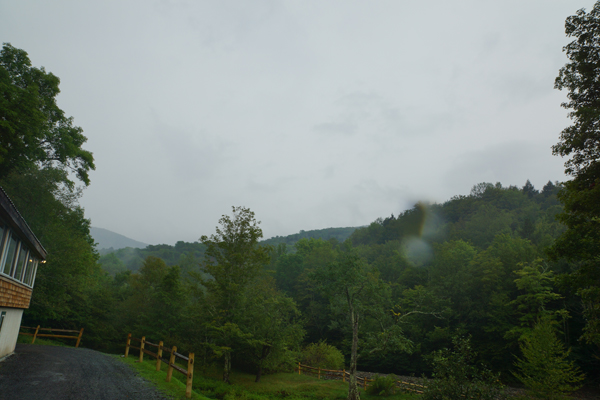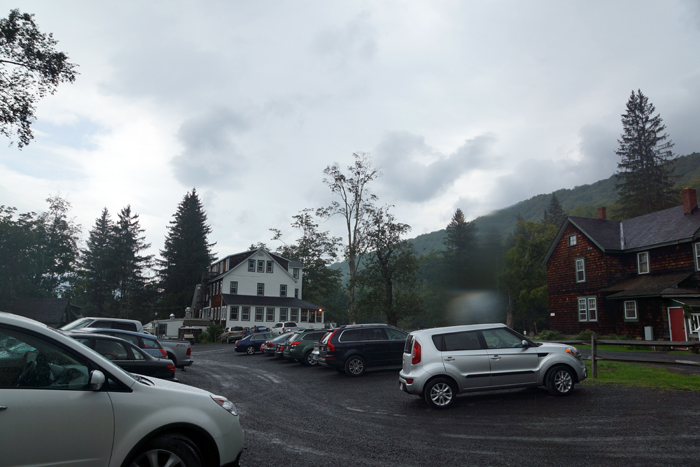 It rained a bit, but cleared up quickly.
I couldn't resist pausing in loading in, to take some photos with my new camera...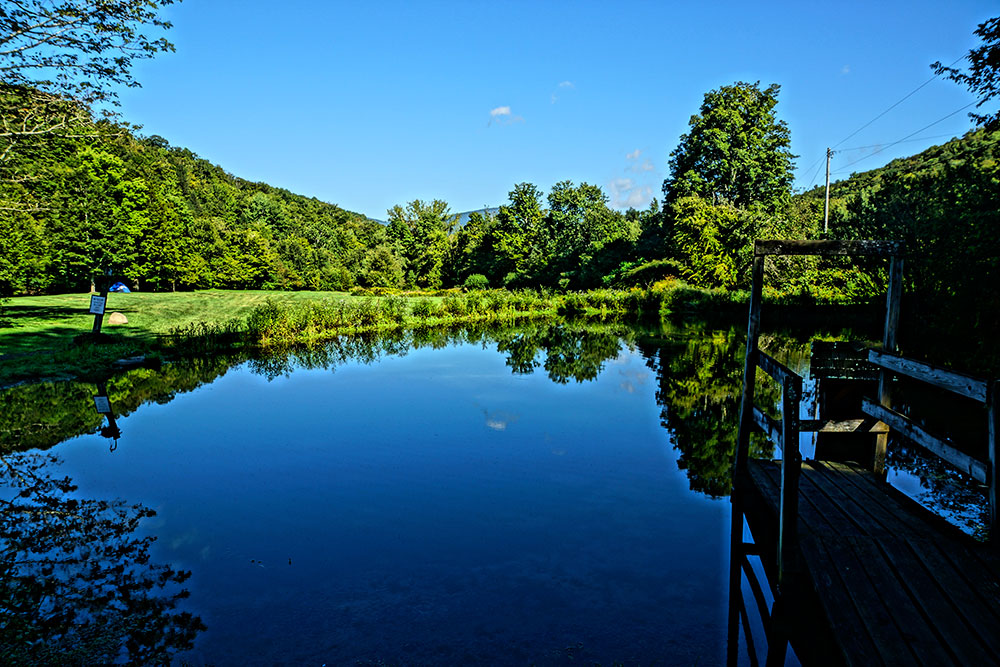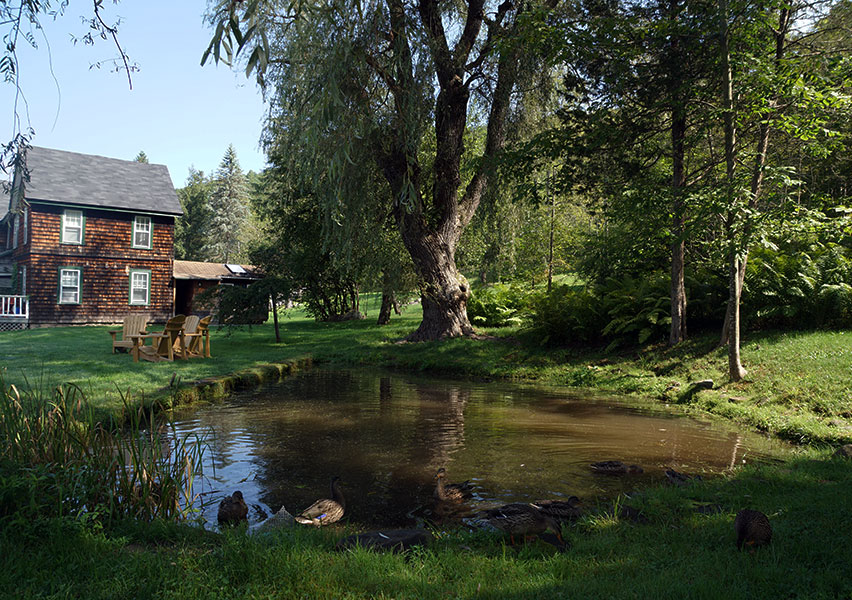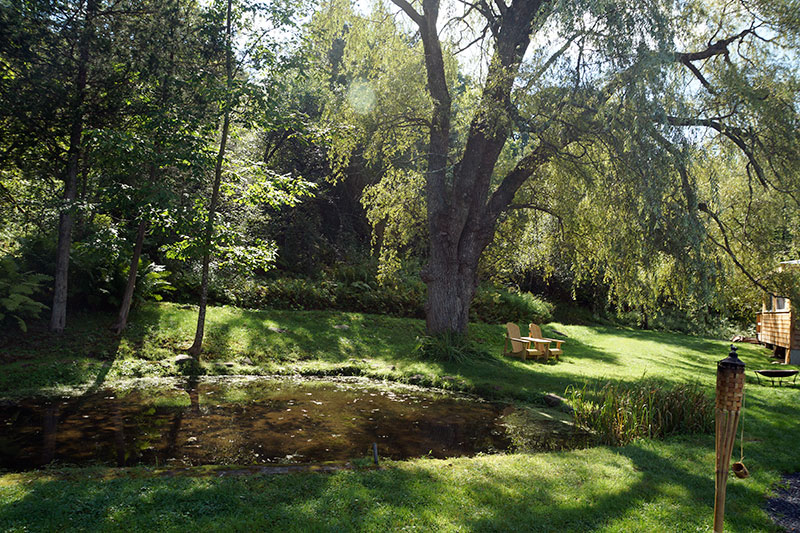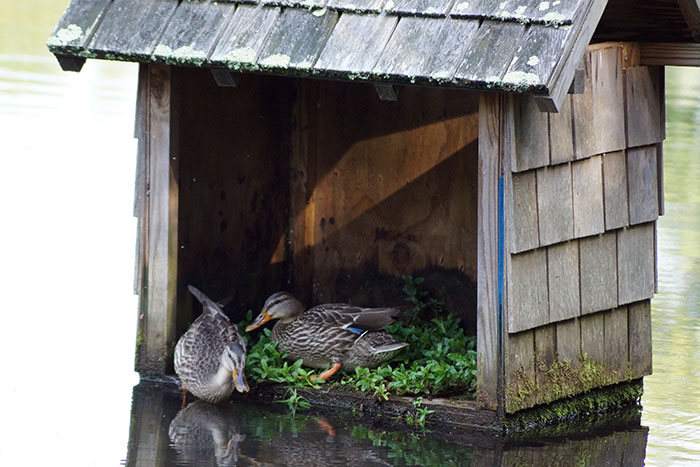 A get together in the barn, where the band would be playing Crimson pieces, and telling stories, seemed the best way to start things off...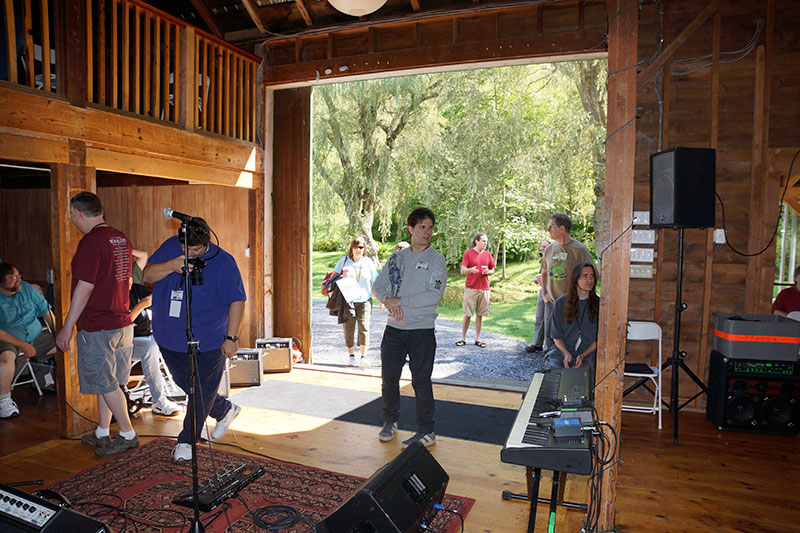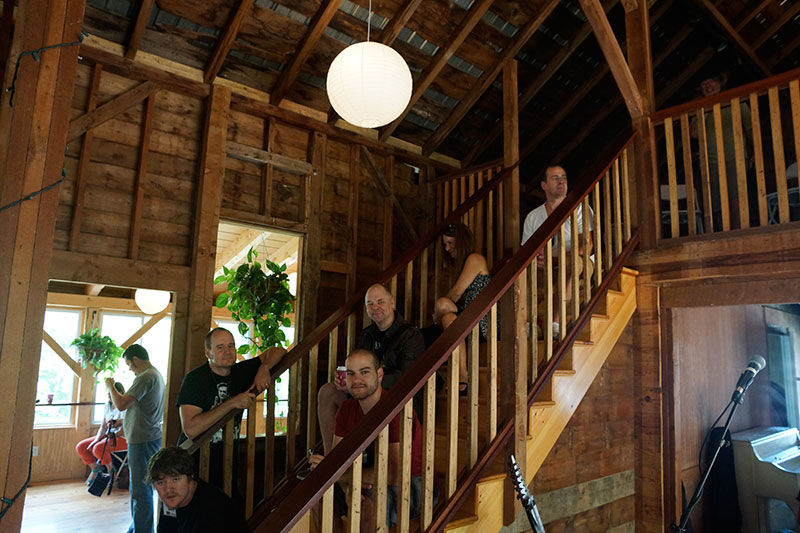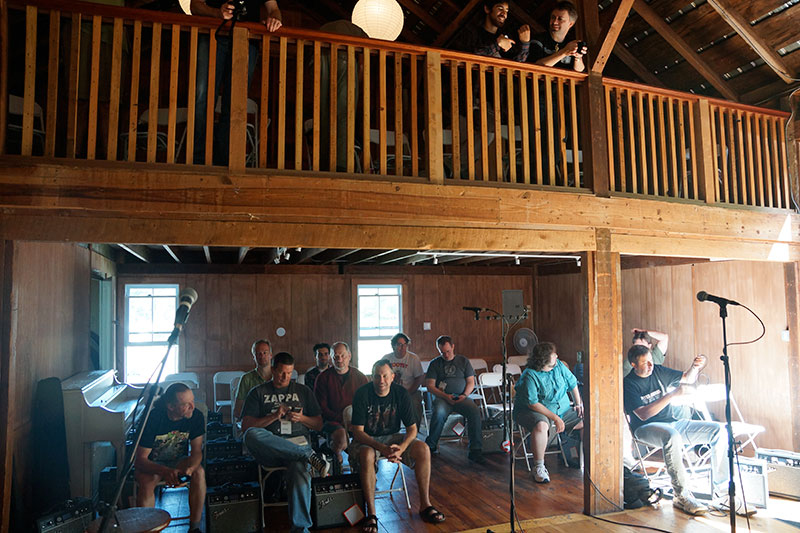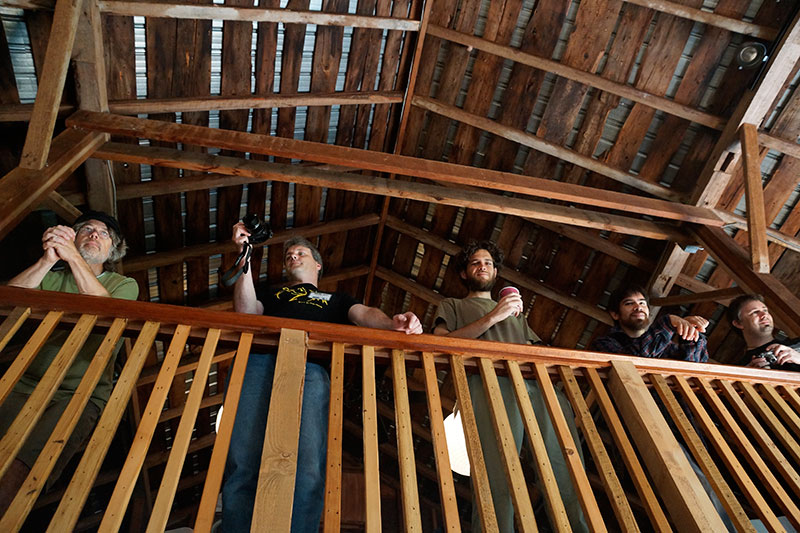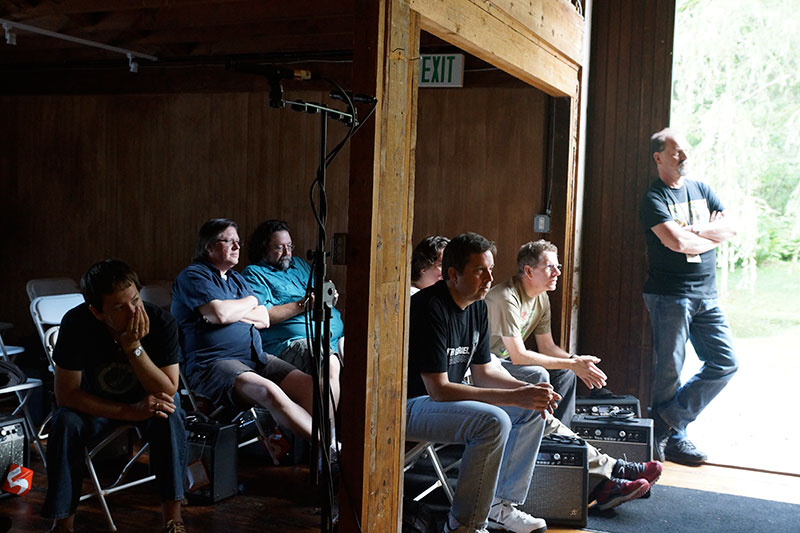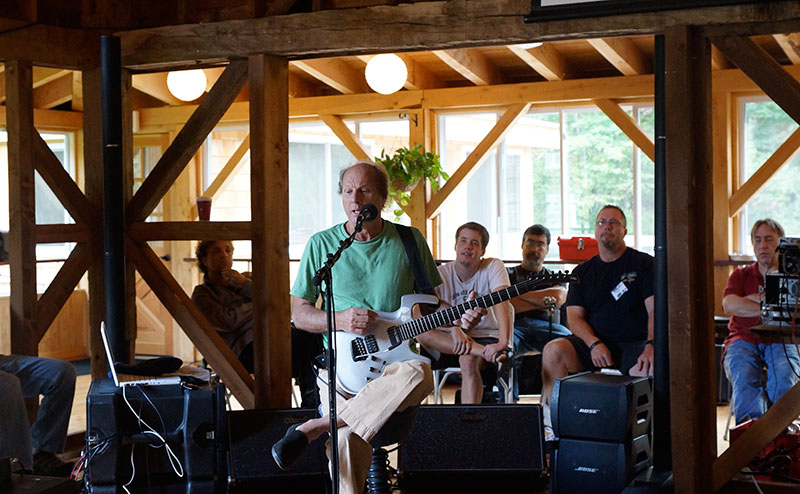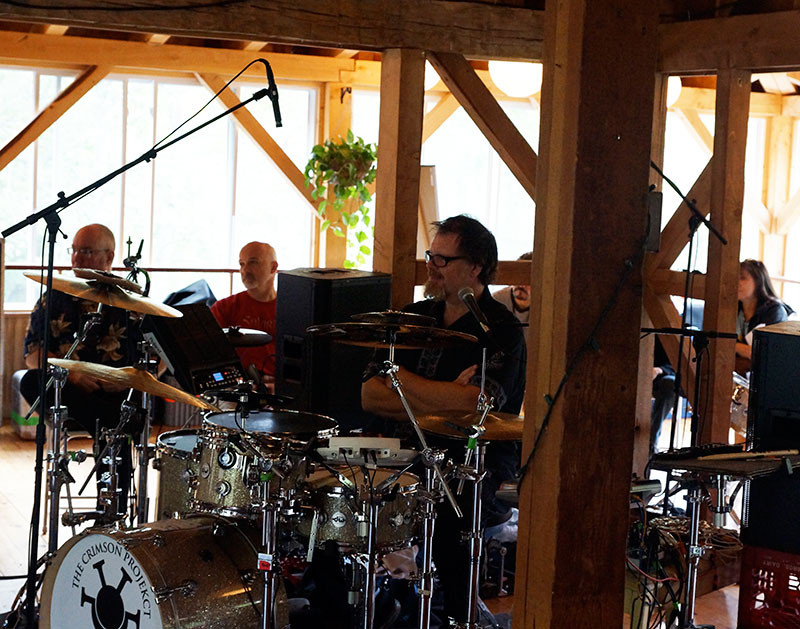 Here are some shots of some of the great people who are here...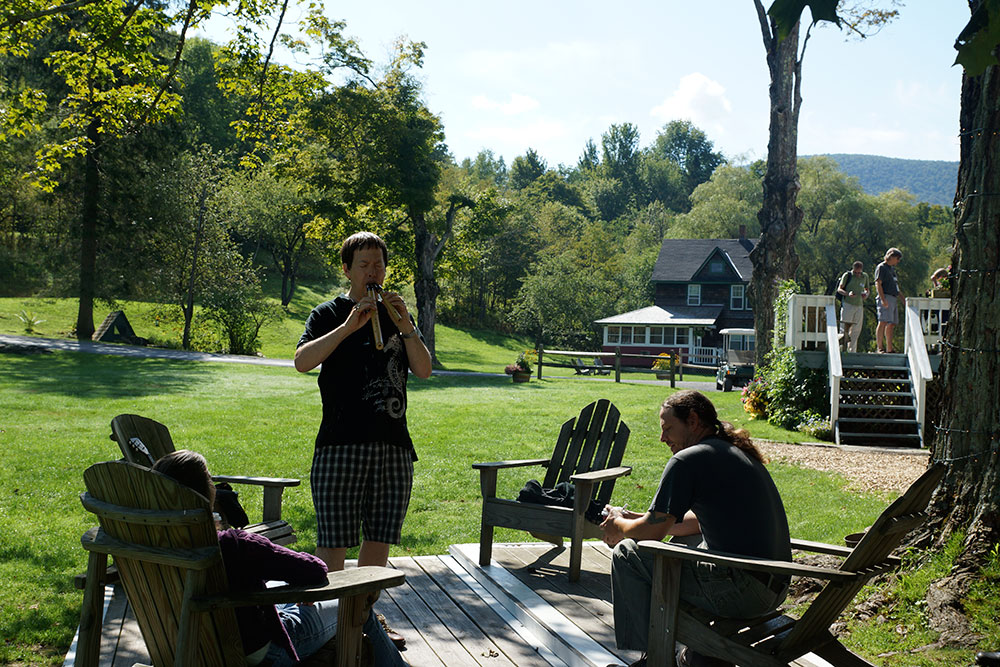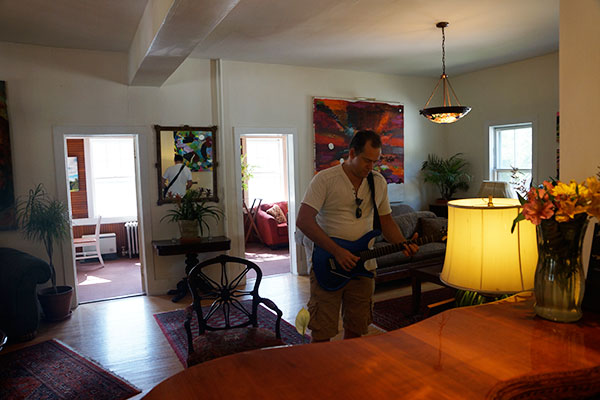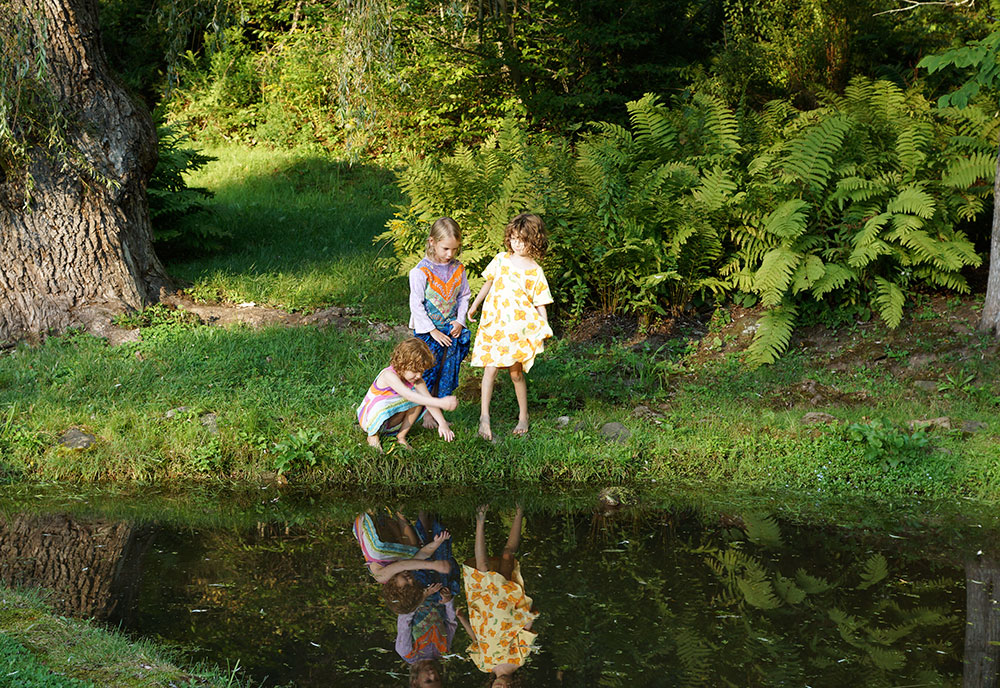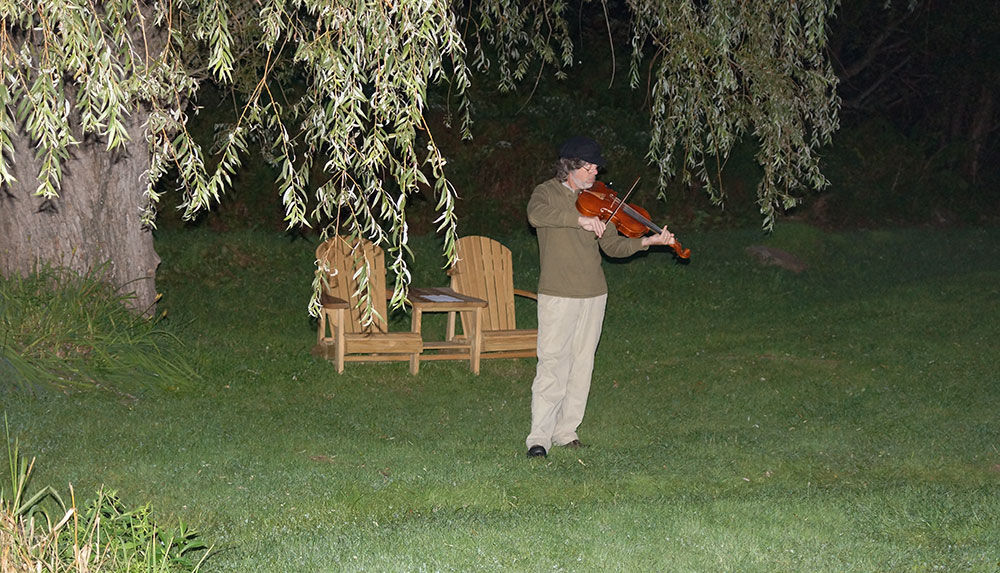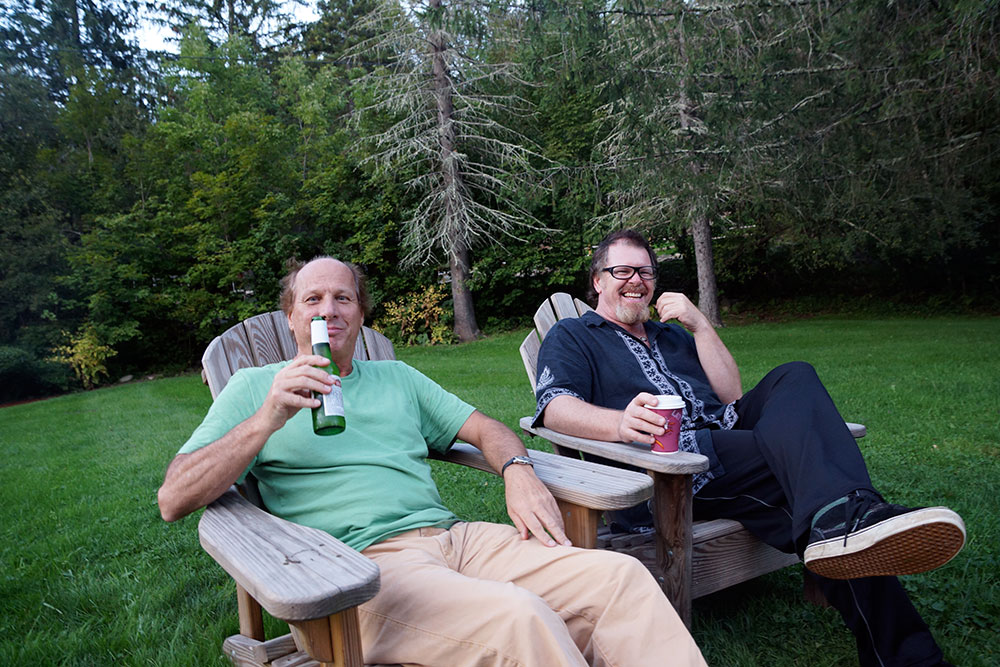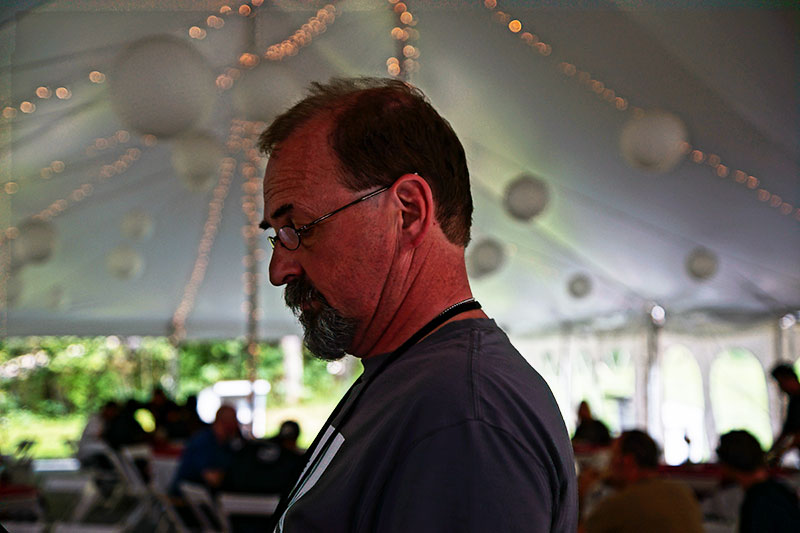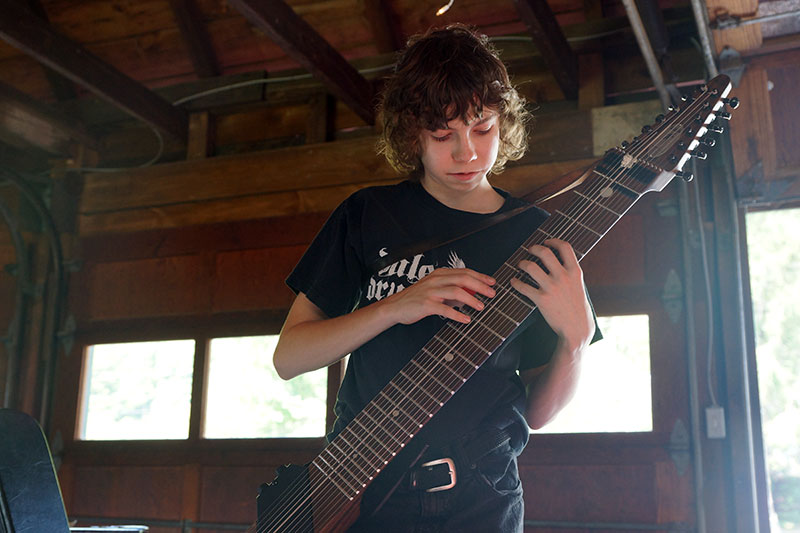 Meals here are great, both the food and the socializing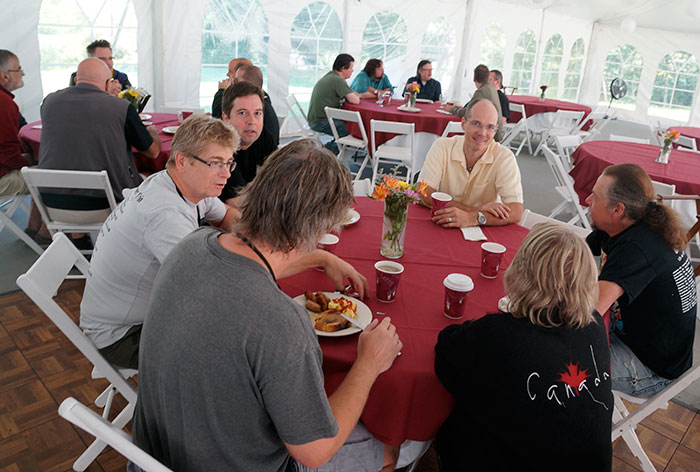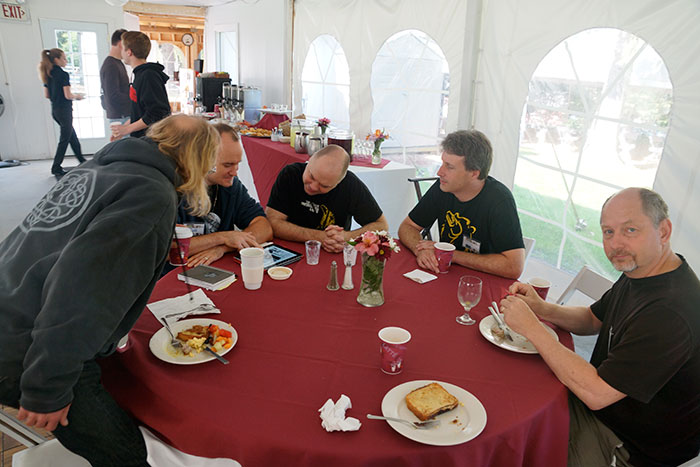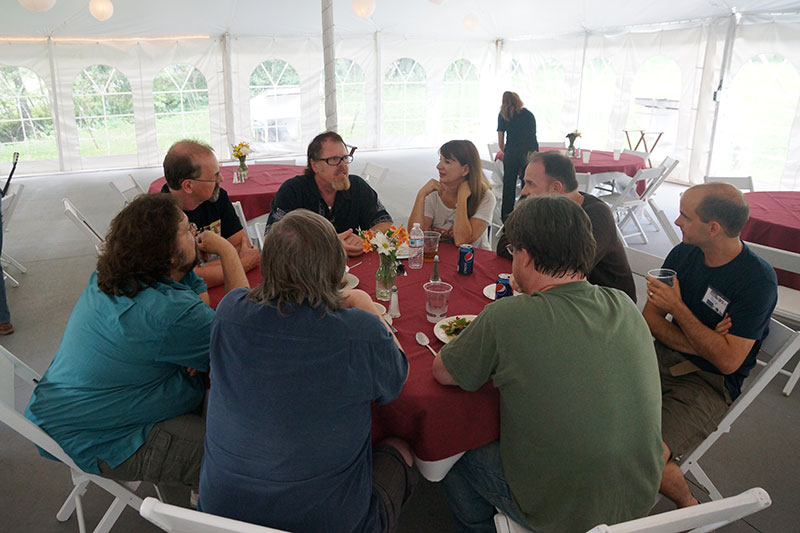 On the first day, we were just hanging out in the barn,

But soon enough, we had everyone with instruments, running down Thrak to prepare for a full camp version of it on the third night.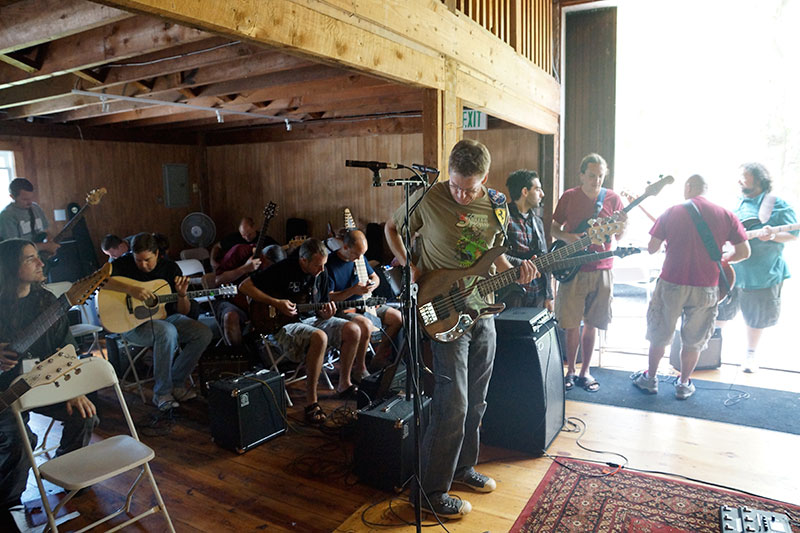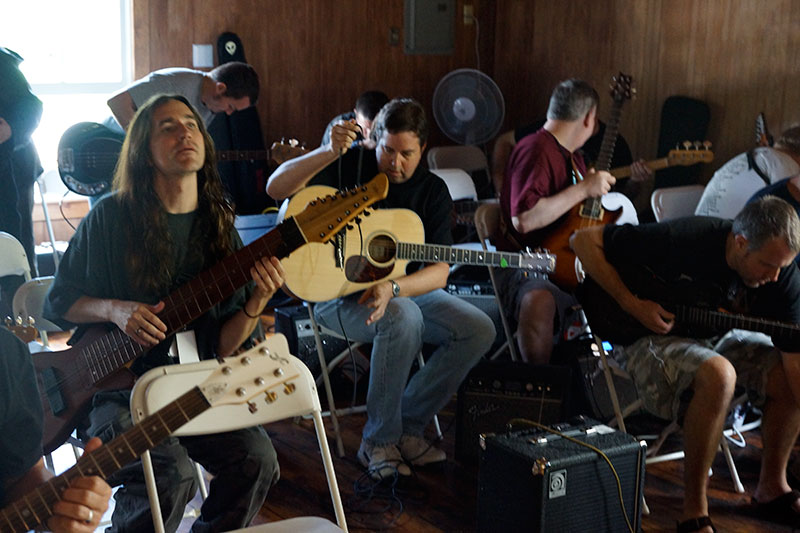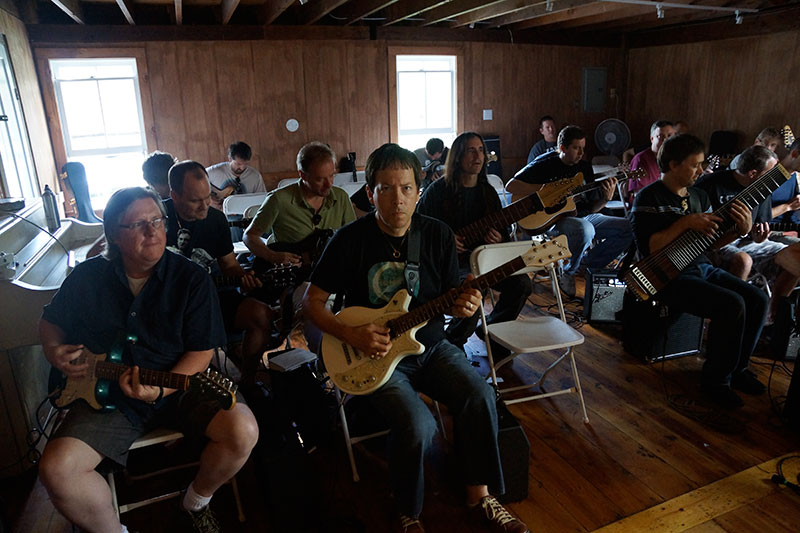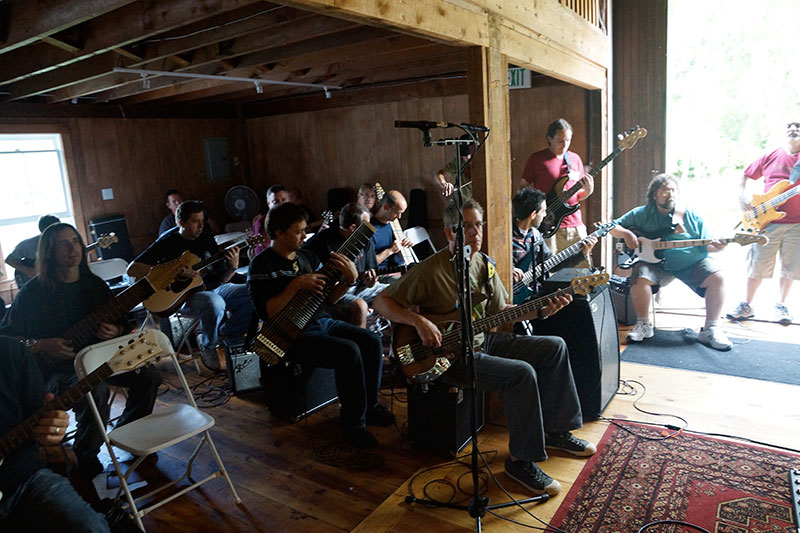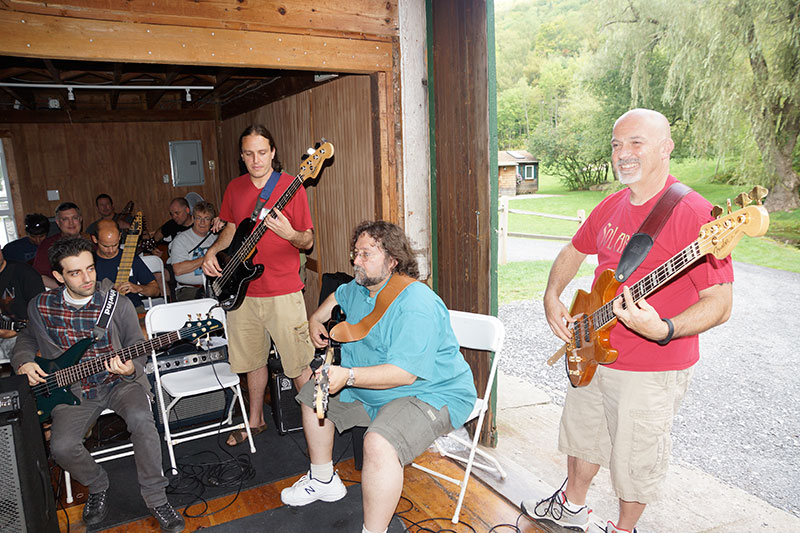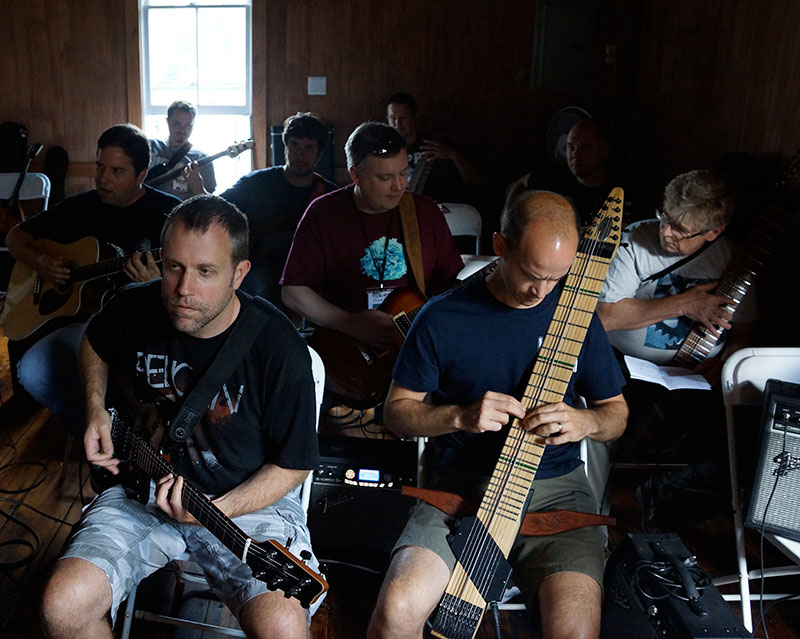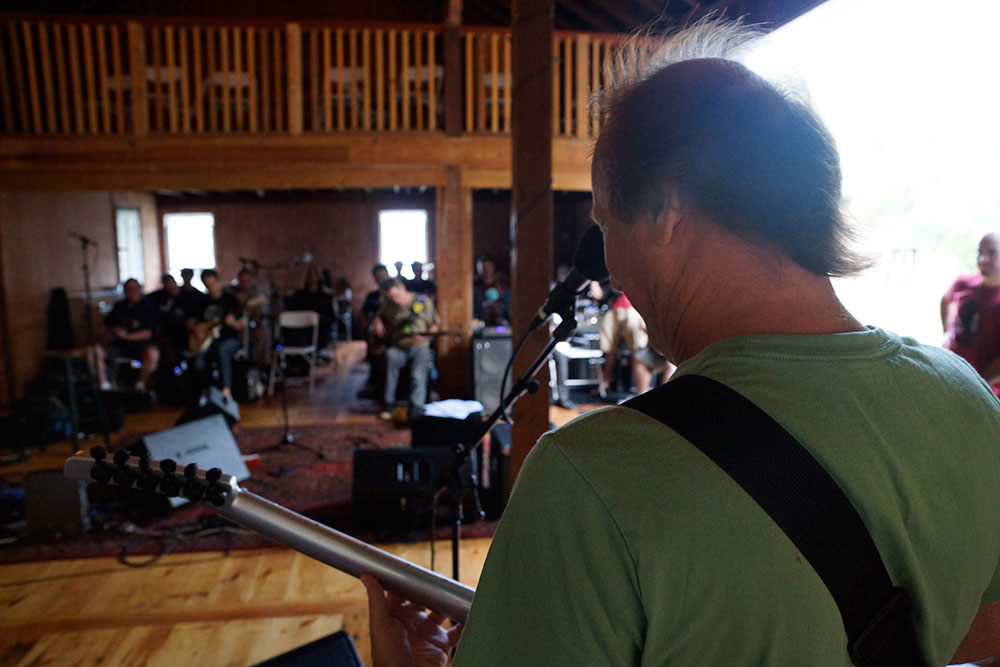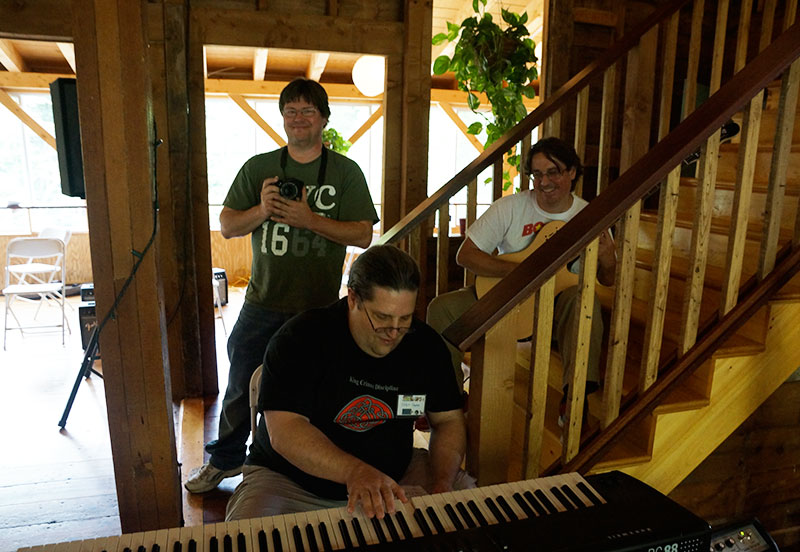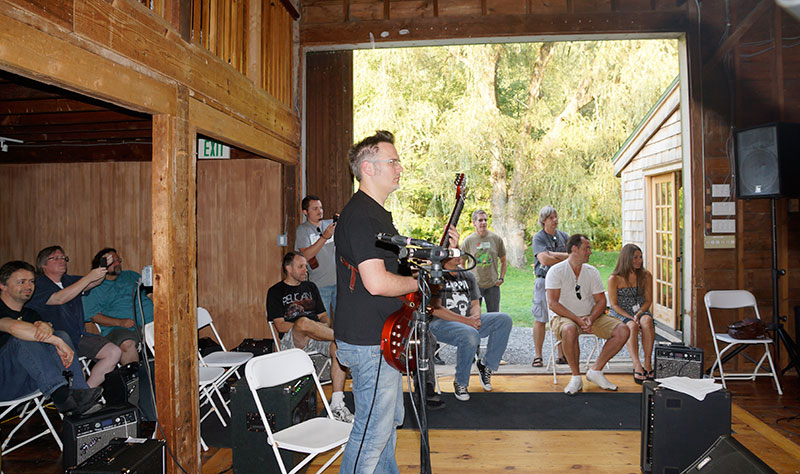 Let's go to another page for some more images.