TONY LEVIN'S WEB DIARY

the PETER GABRIEL
BACK TO FRONT TOUR
November, 2014
page 12 - Dublin Show

Dublin

Here we are at the end of the 2014 tour.

Tonight's show here at Dublin's O2 Arena will be the 15th of the Fall tour leg - but we began the Europe tour back last April.




A lot of fun, lots of good music, and a lot of comraderie among those of us here on the tour.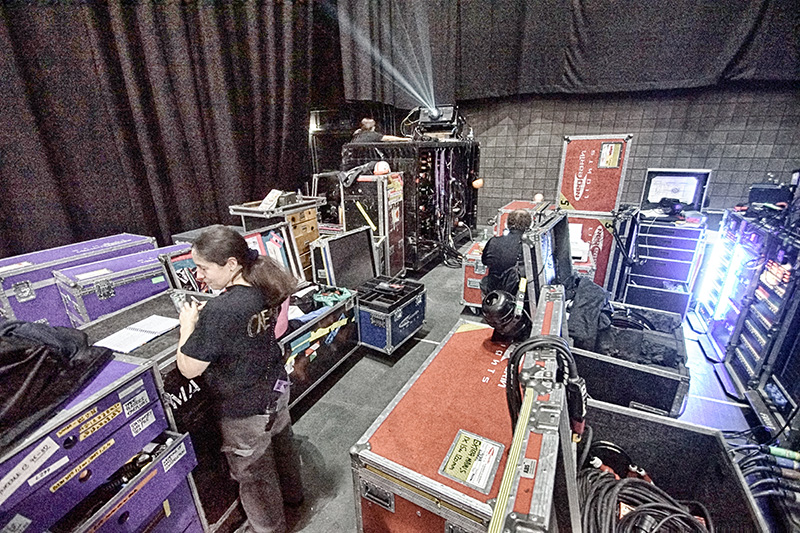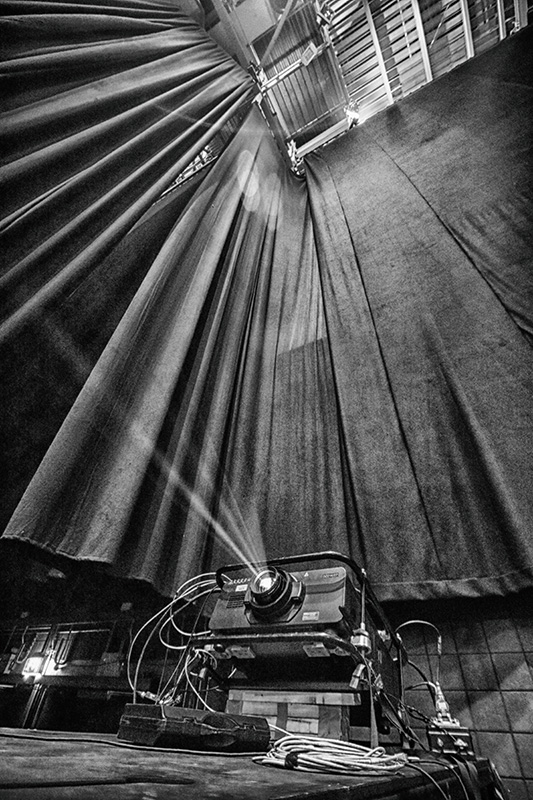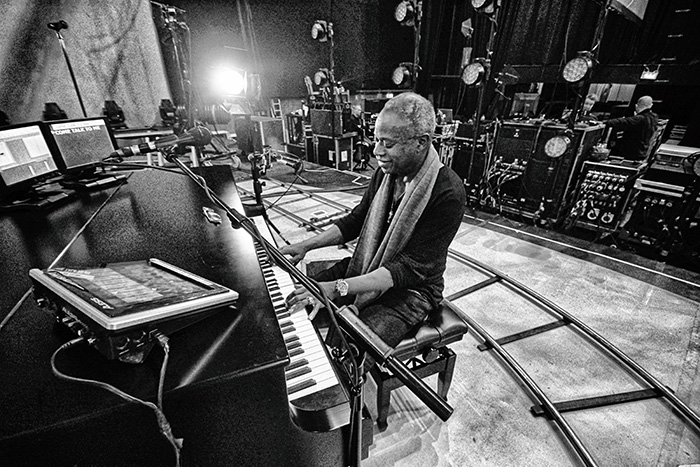 A new drummer in town... Manu is taking notes.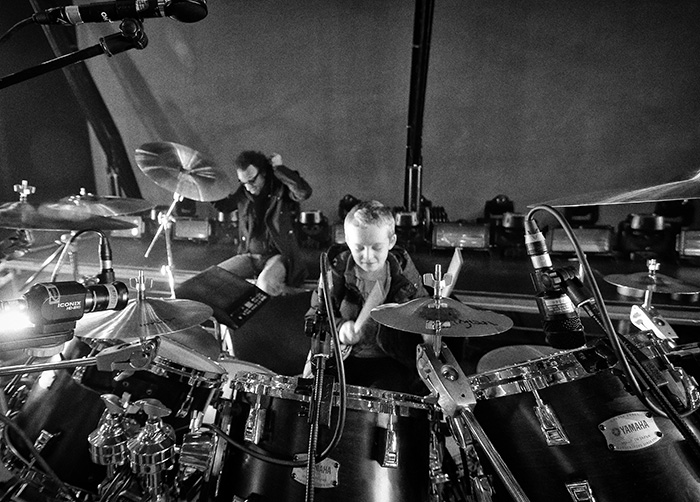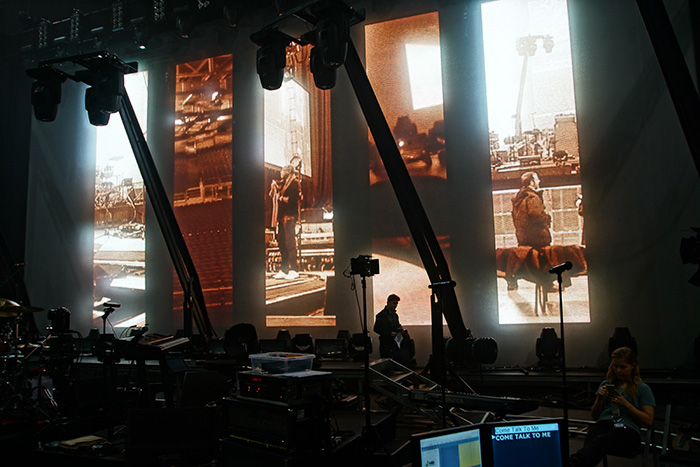 After soundcheck, an end-of-tour photo is a must.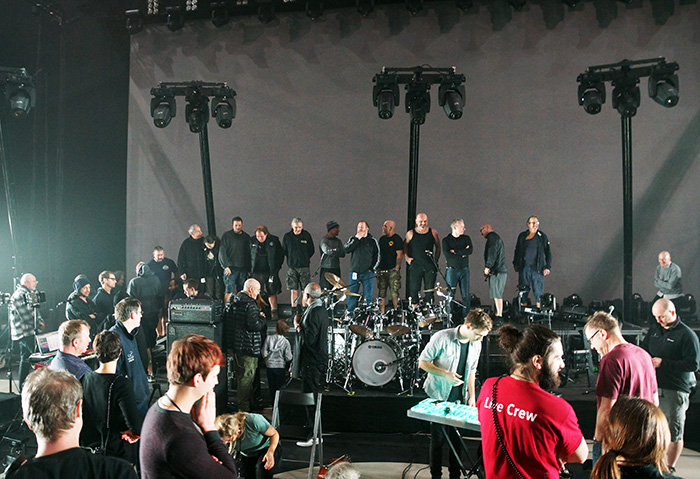 Not so easy assembling everyone to get in the right place for it...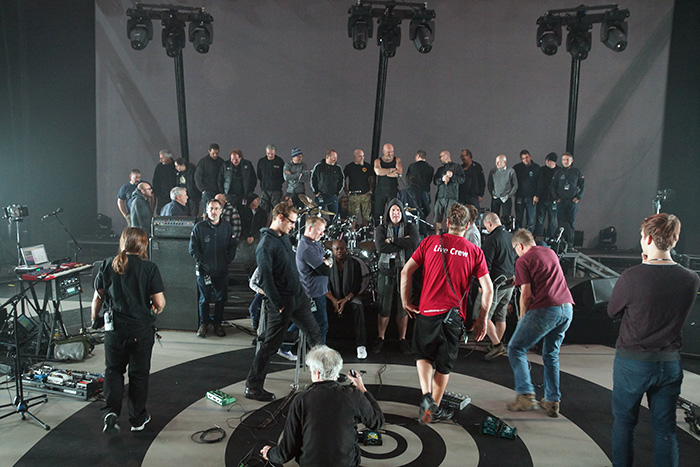 But finally we did get it. (I'll put that photo up on it's own page.)

Before the show: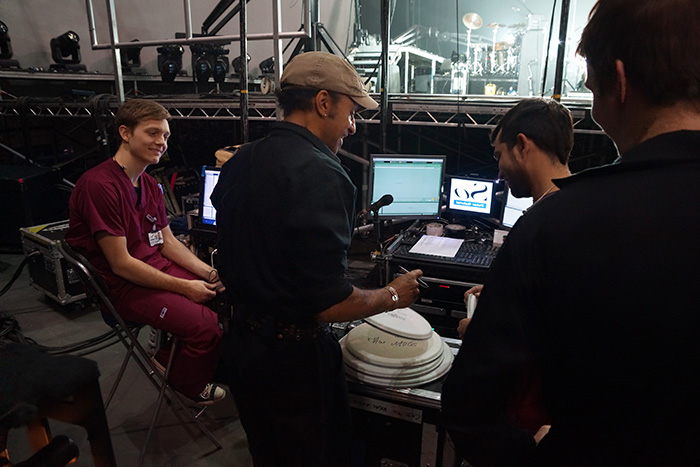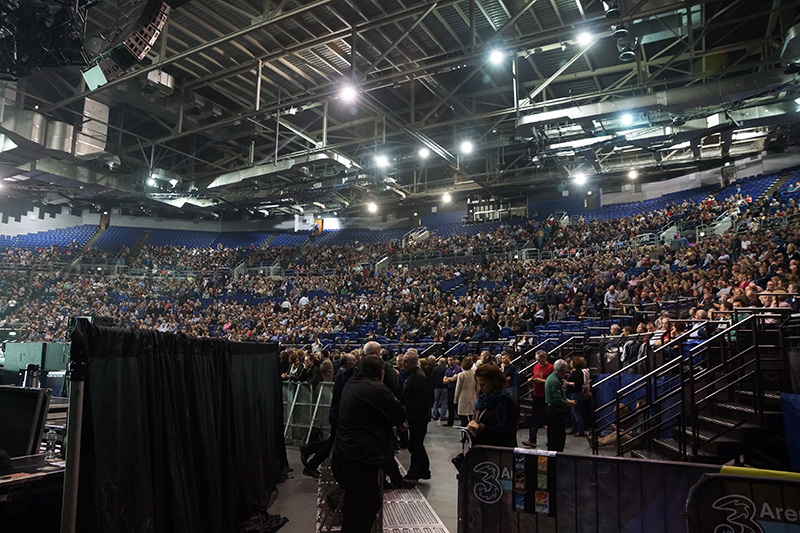 and here we go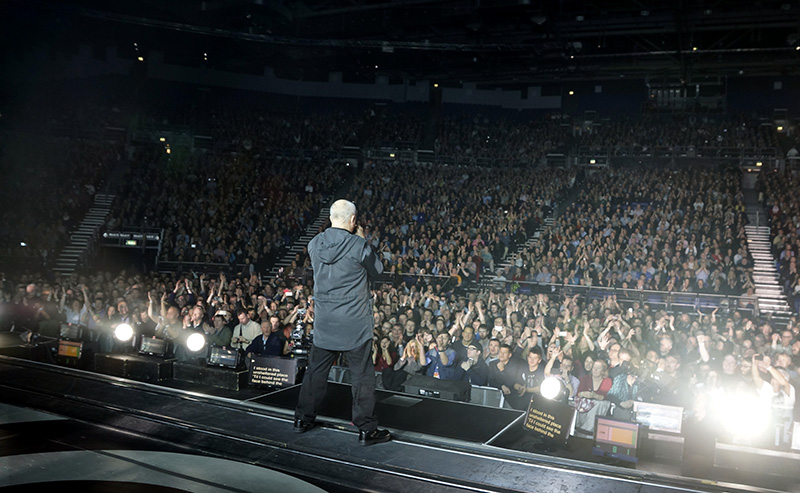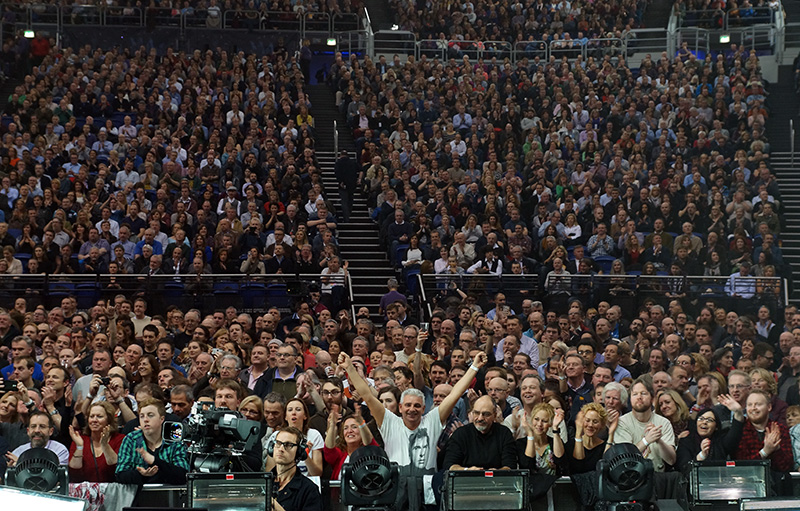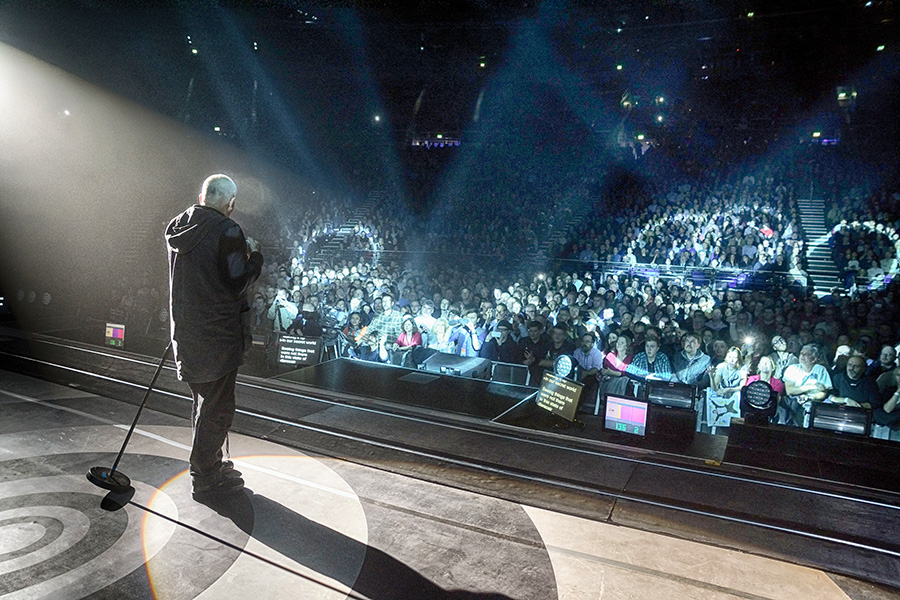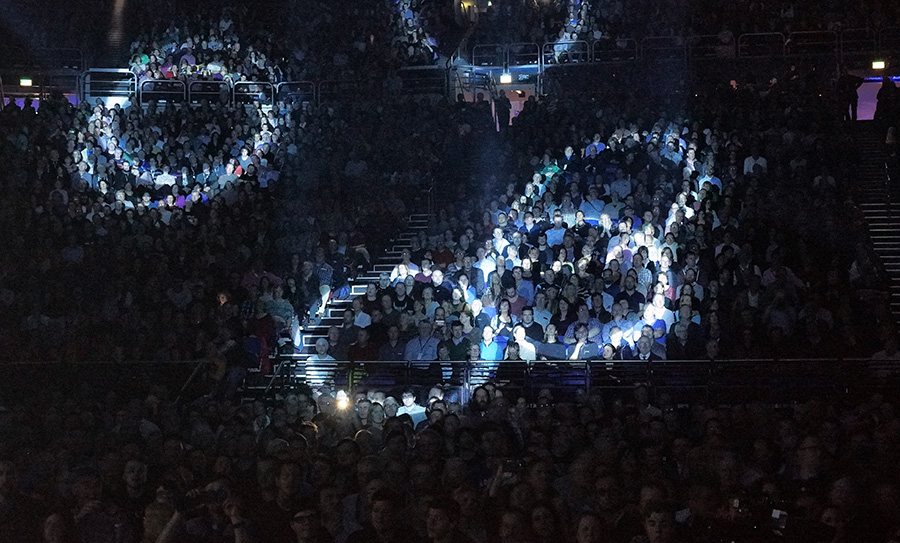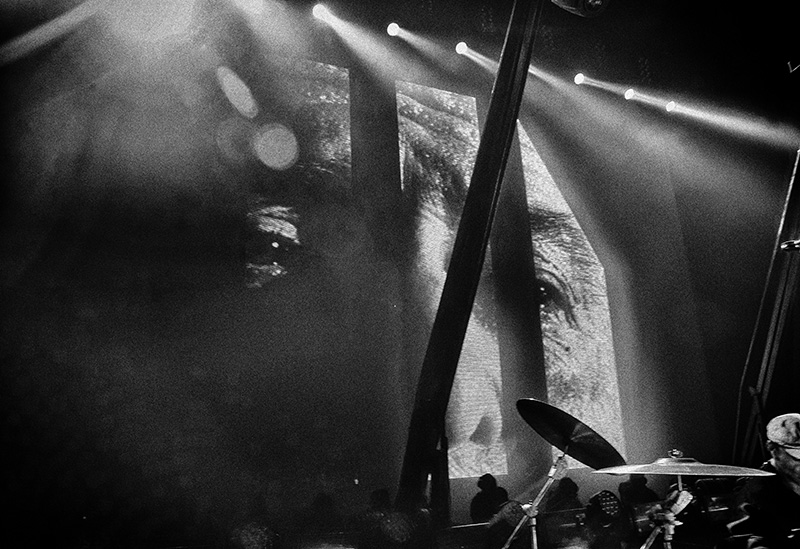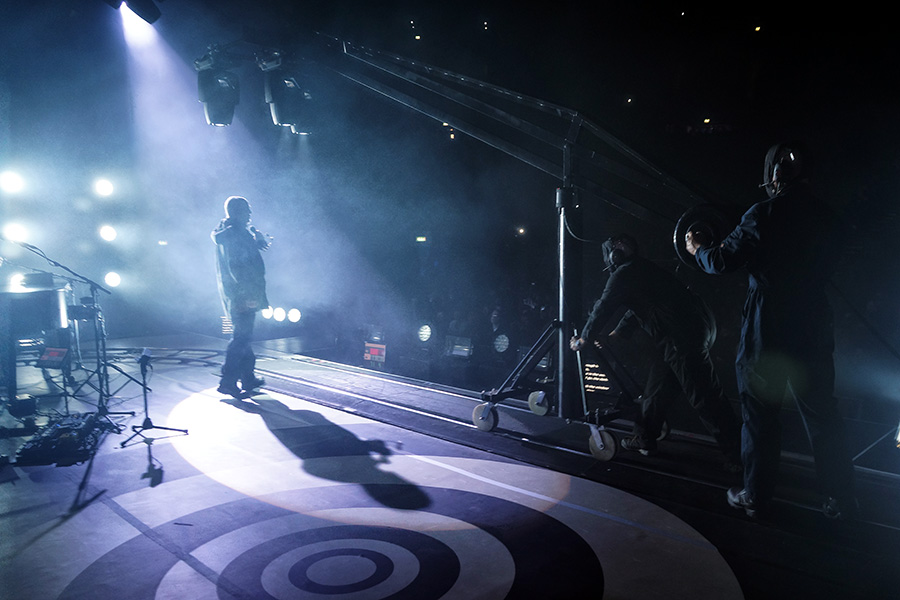 A slight luggage malfunction tonight - Peter had to carry the suitcase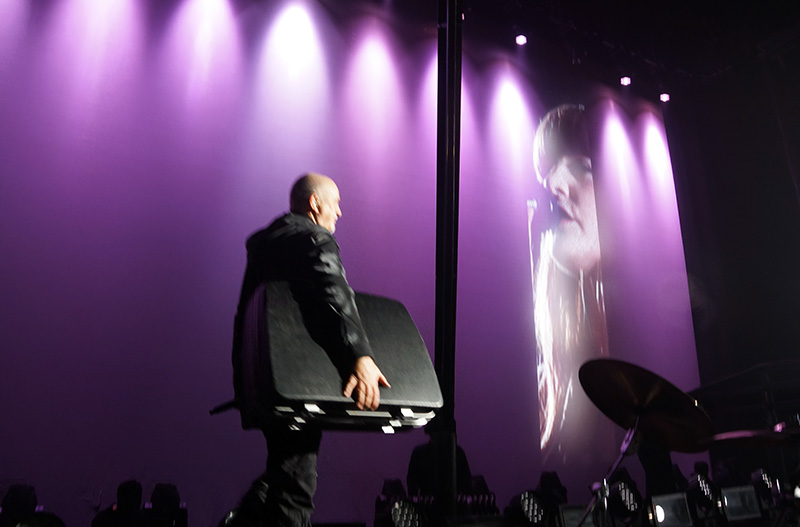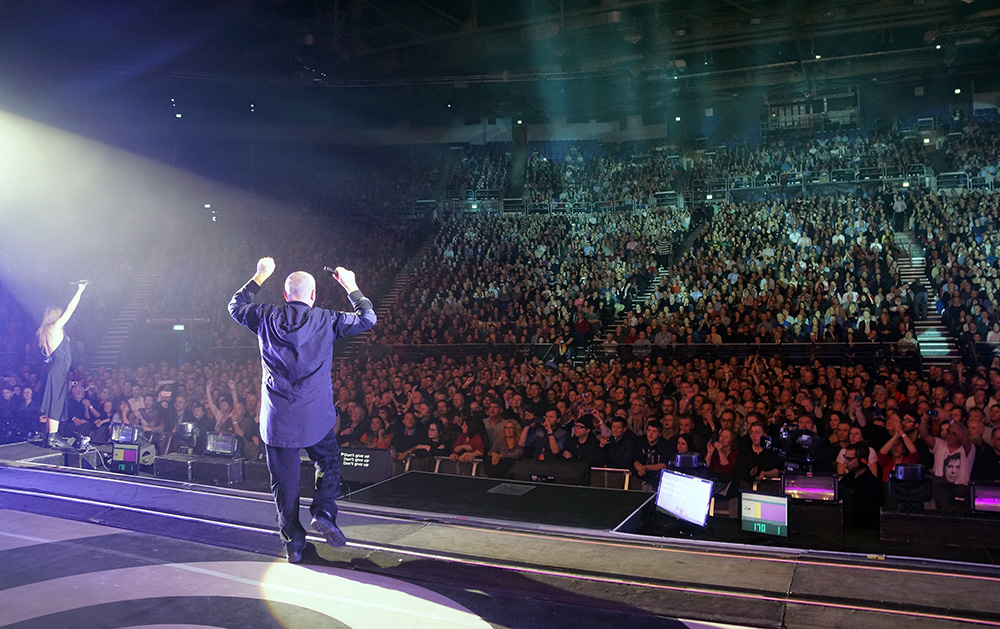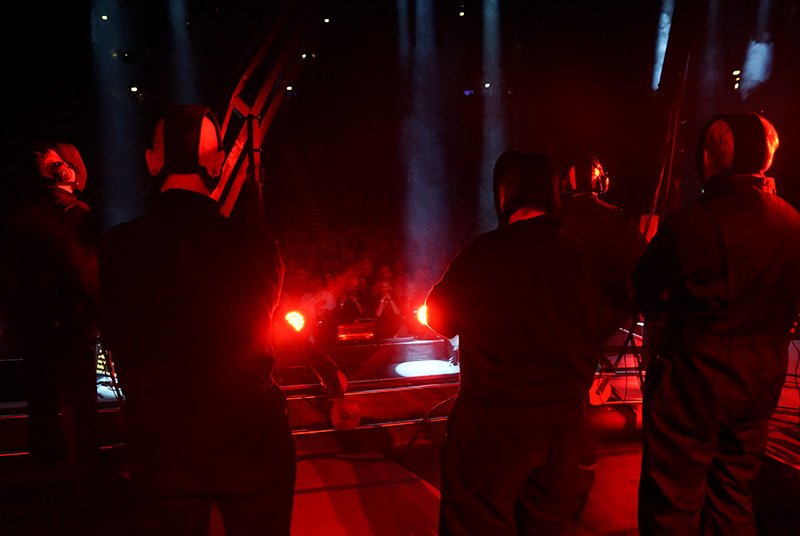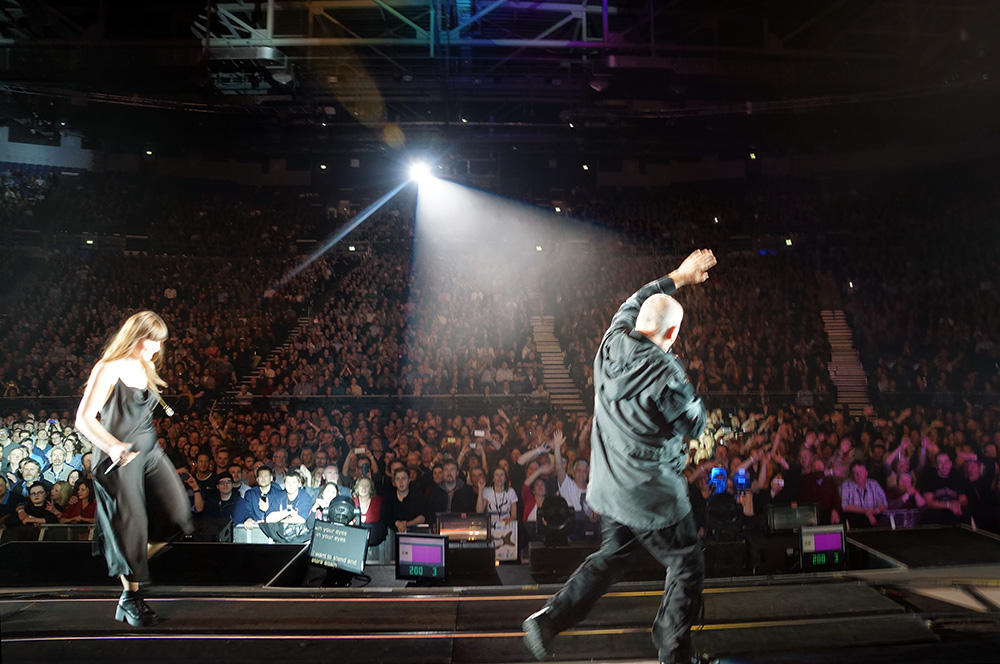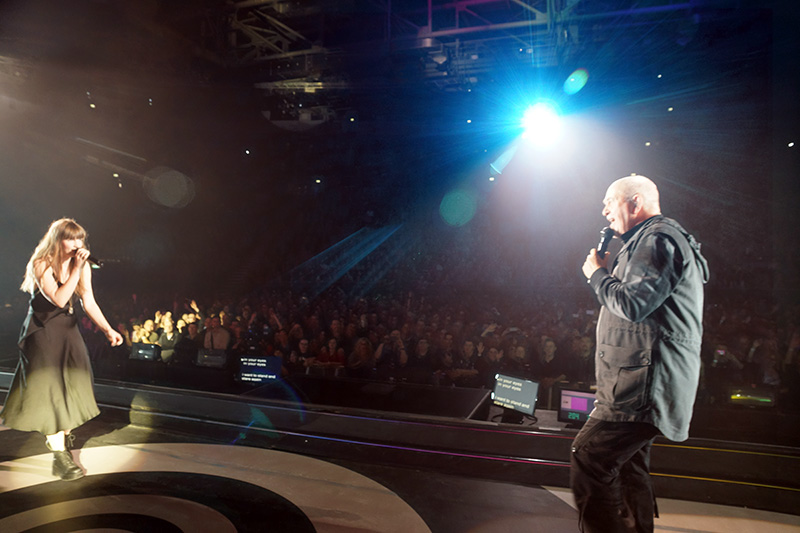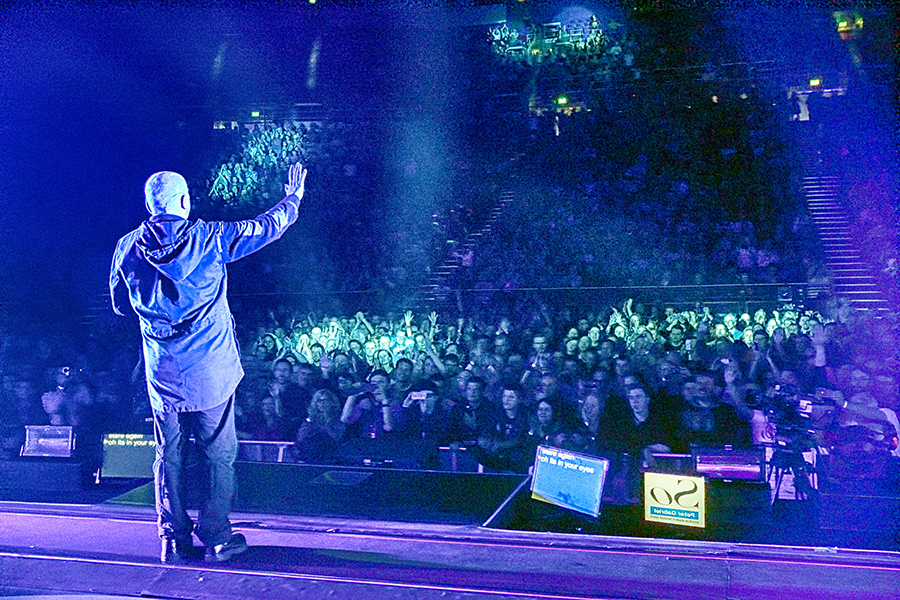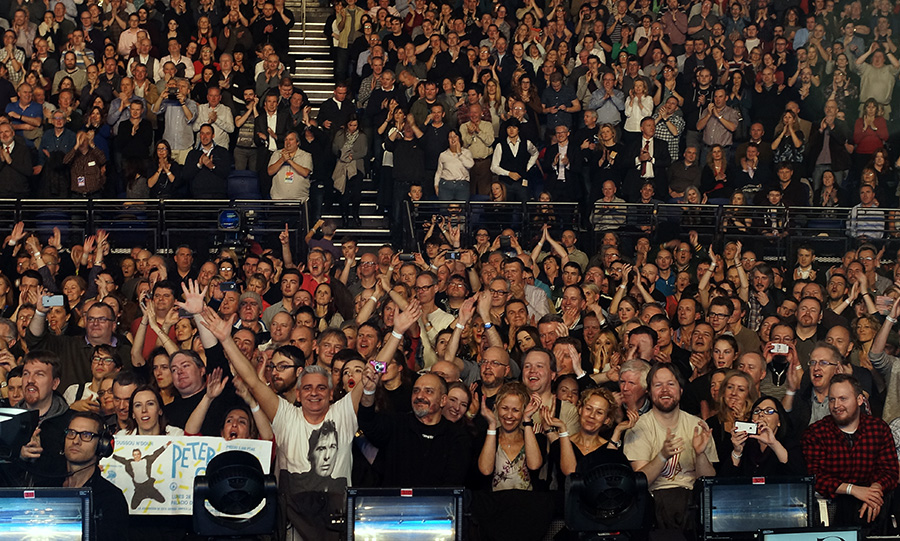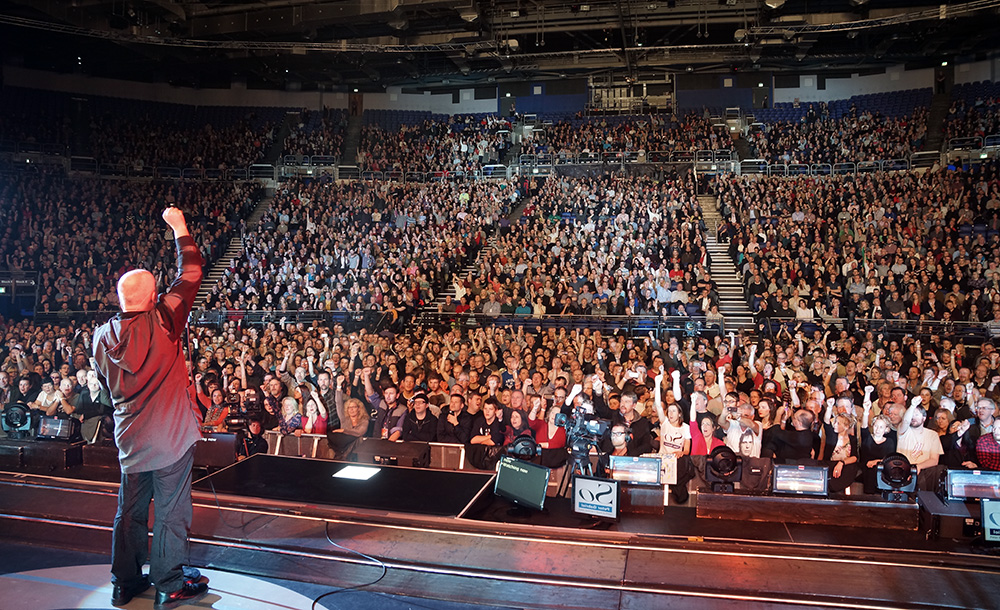 So, tomorrow we'll all head our separate ways, hoping we can do it all again soon.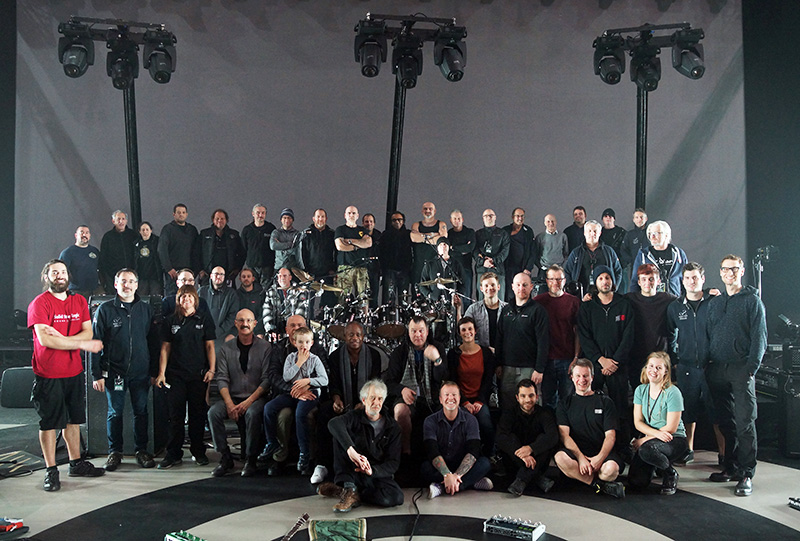 There's an index of the 27 web pages I've put up for the tour, if you care to revisit some of them.


And... good news, the wombat, who had hidden in the prop suitcase for much of the tour, is safely back with Dickie!