TONY LEVIN'S WEB DIARY

the PETER GABRIEL
BACK TO FRONT TOUR
Spring, 2014
page 3 - Munich


Munich

Took a walk around the center...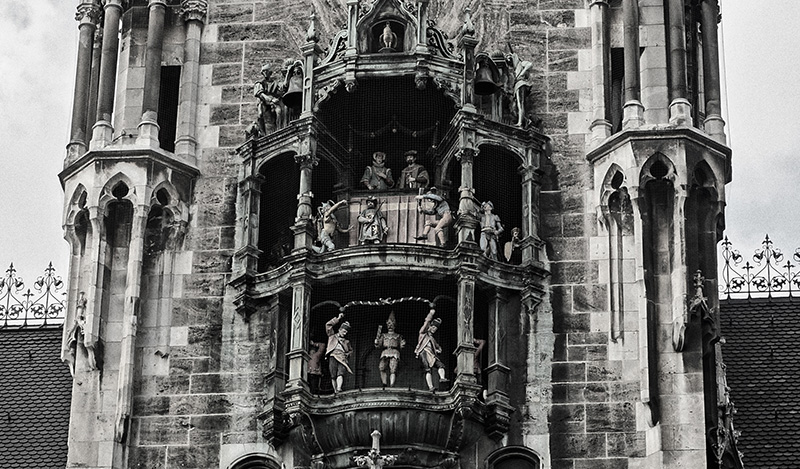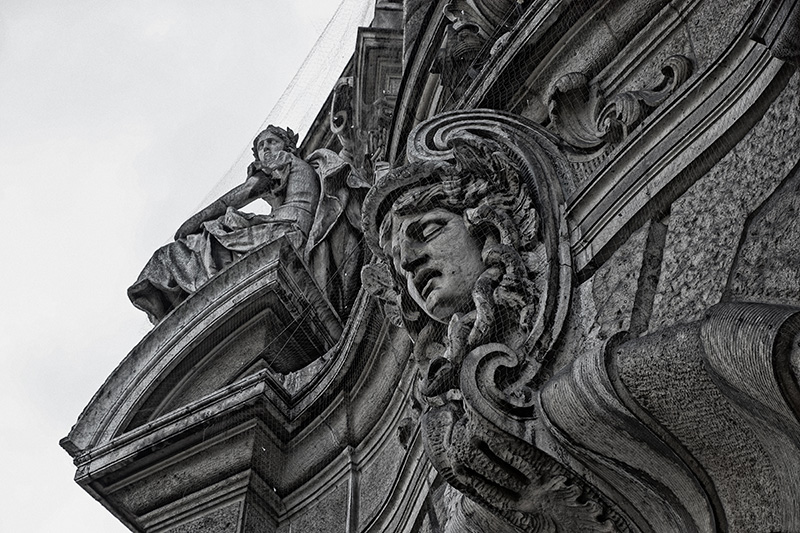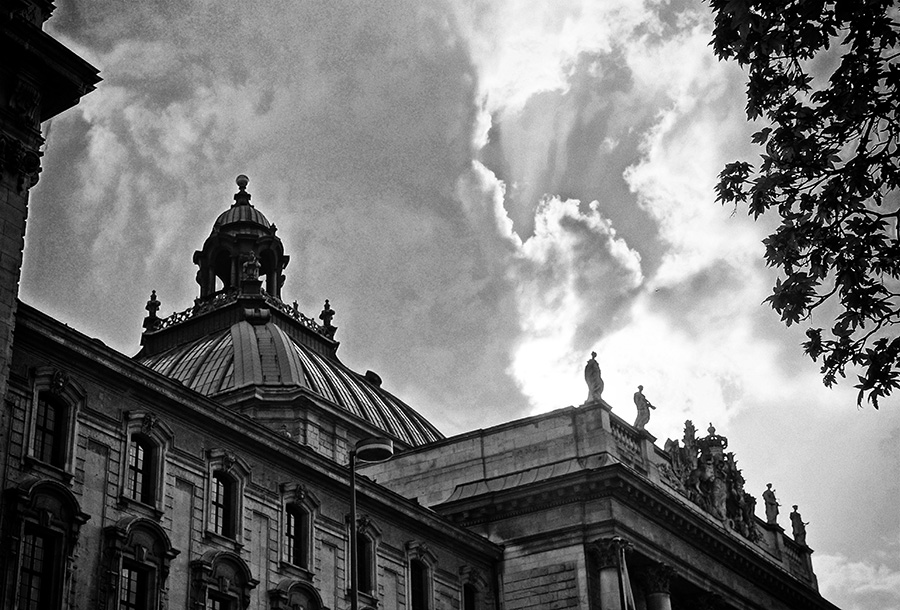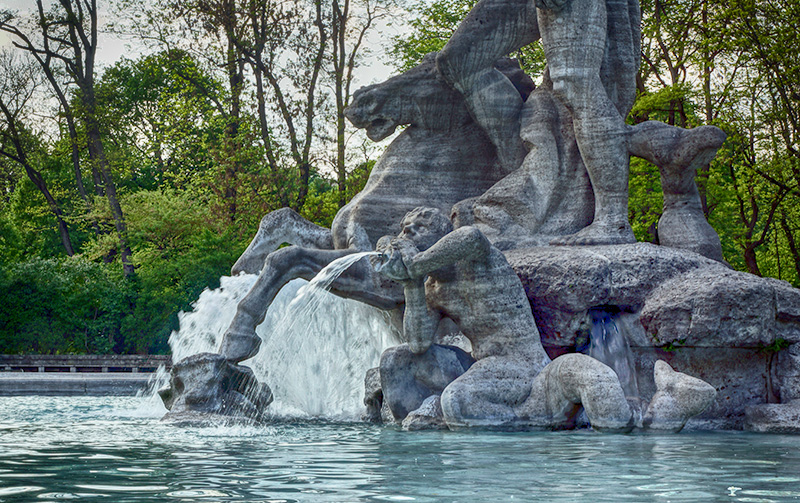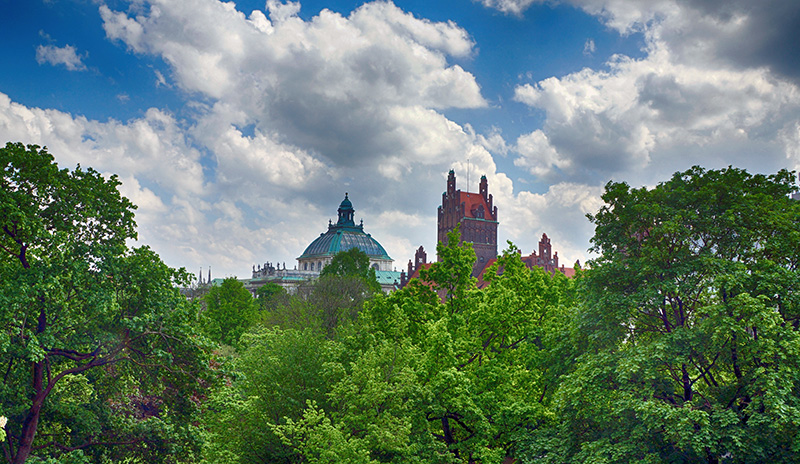 Here we are at the venue. It's quite an unusual structure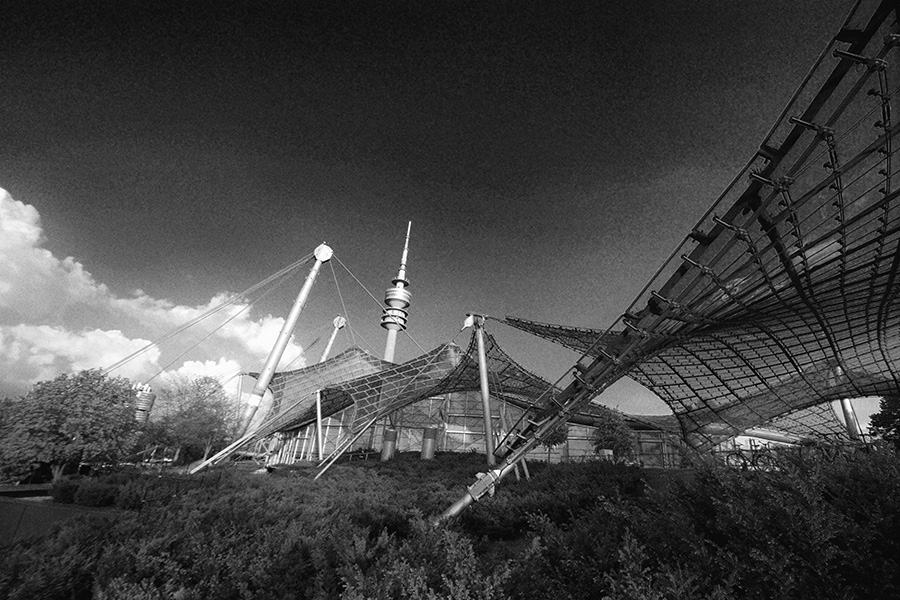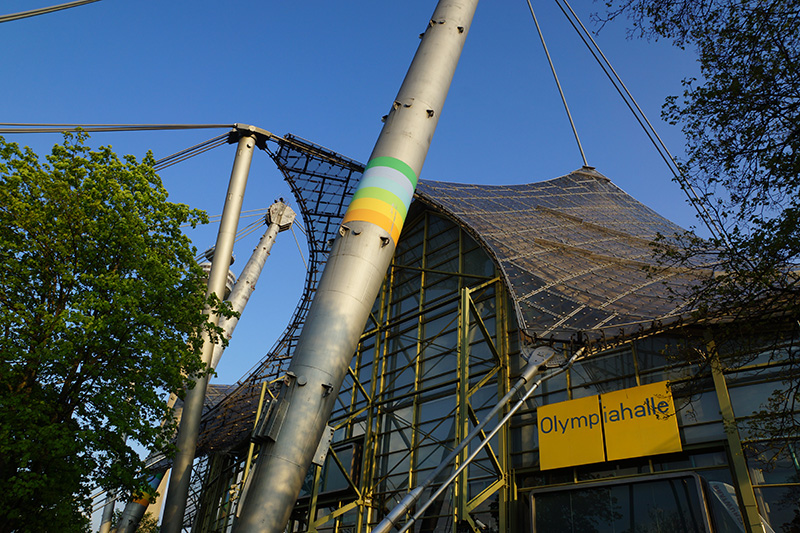 If you know anyone starting out in the music field, you can tell them there will be a lot of this...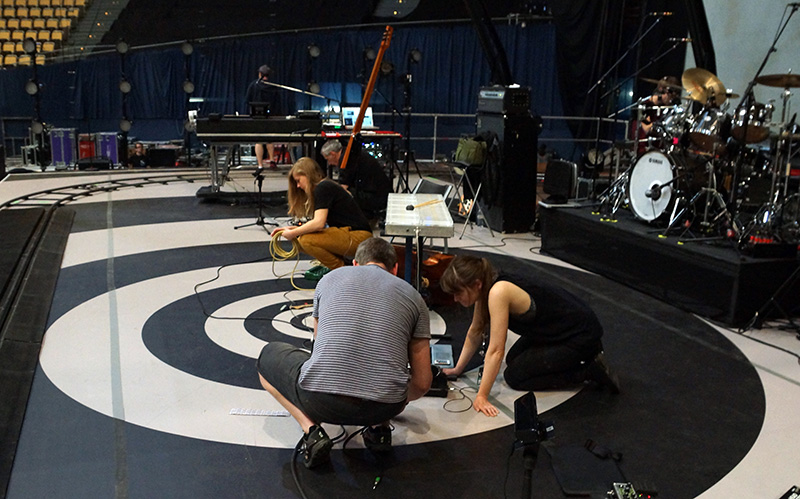 And here's more of our great crew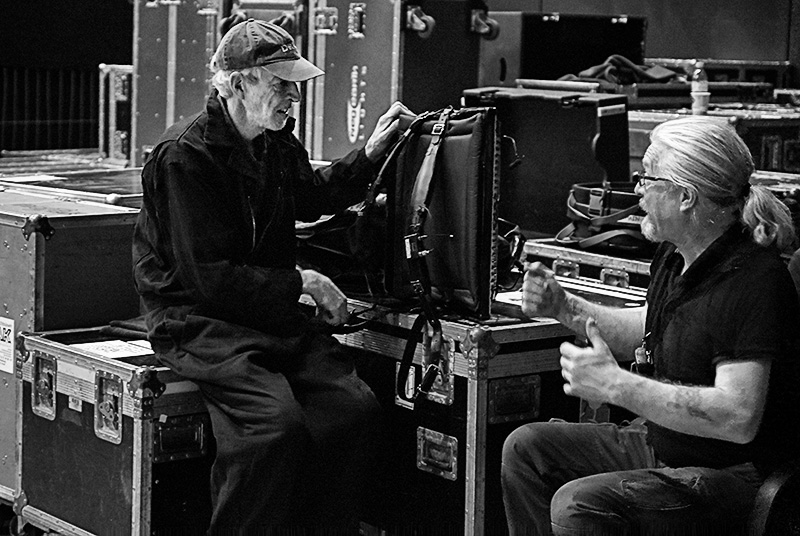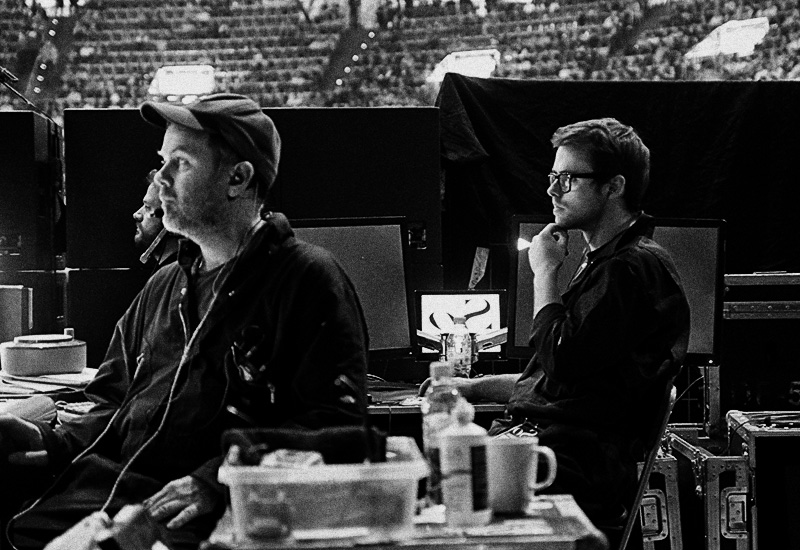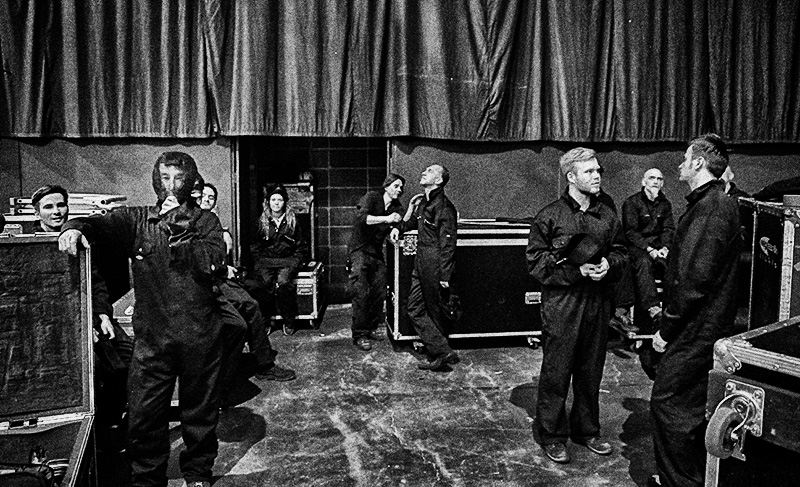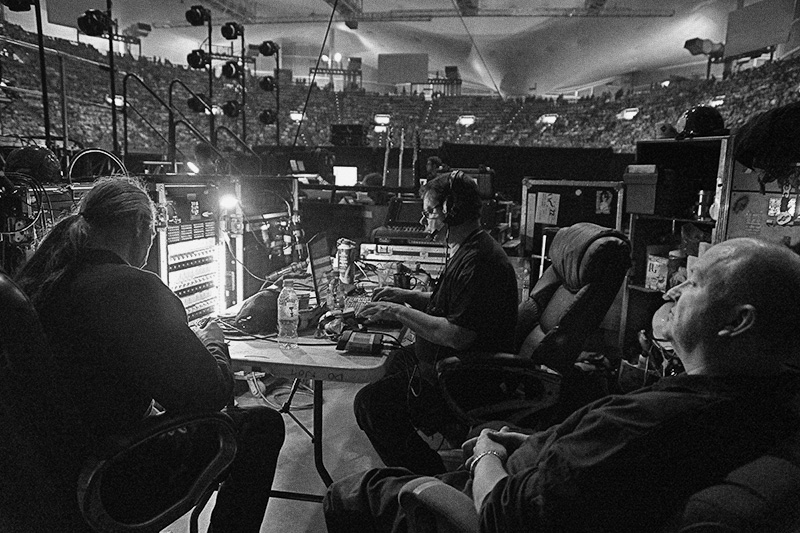 From the back, the screen projection looks... well, frontward!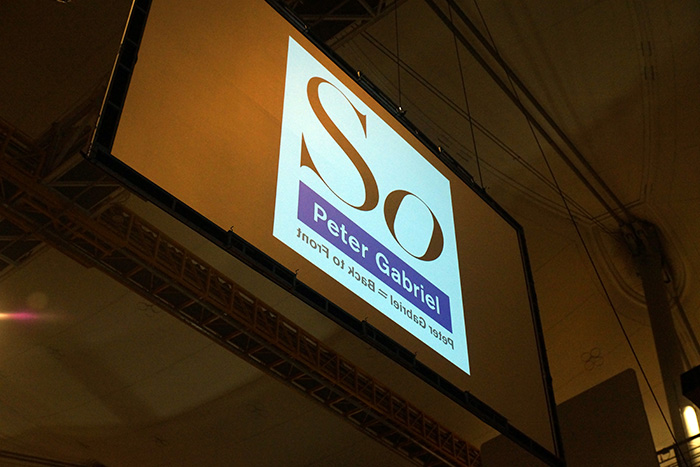 The show starts... It's quite a thrill, when Peter introduces me, to see this...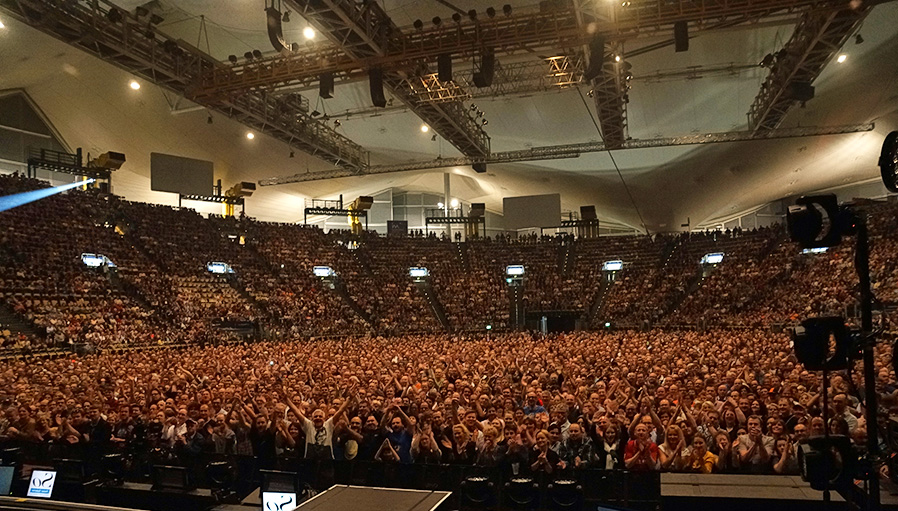 I think you can see from the tour audience pictures what a great inspiration they are to us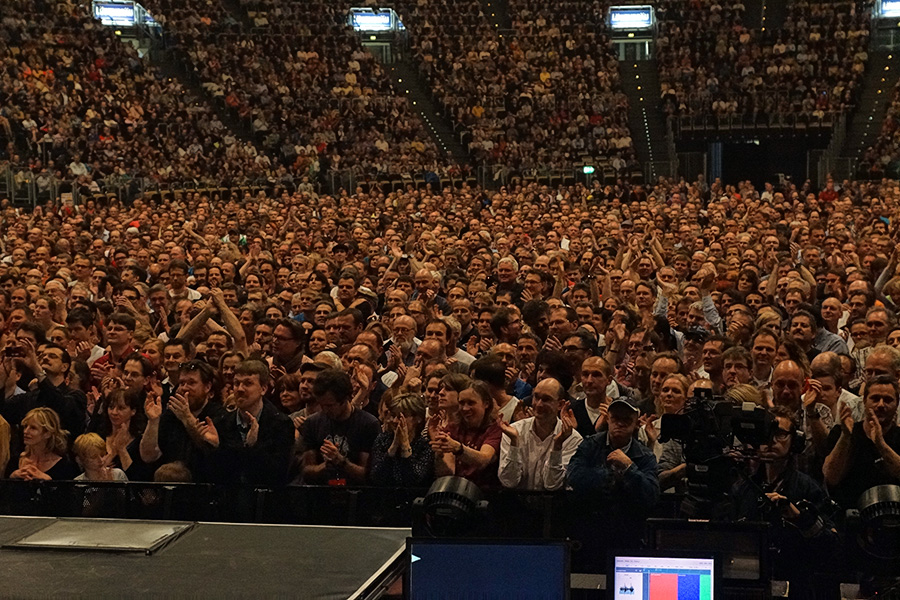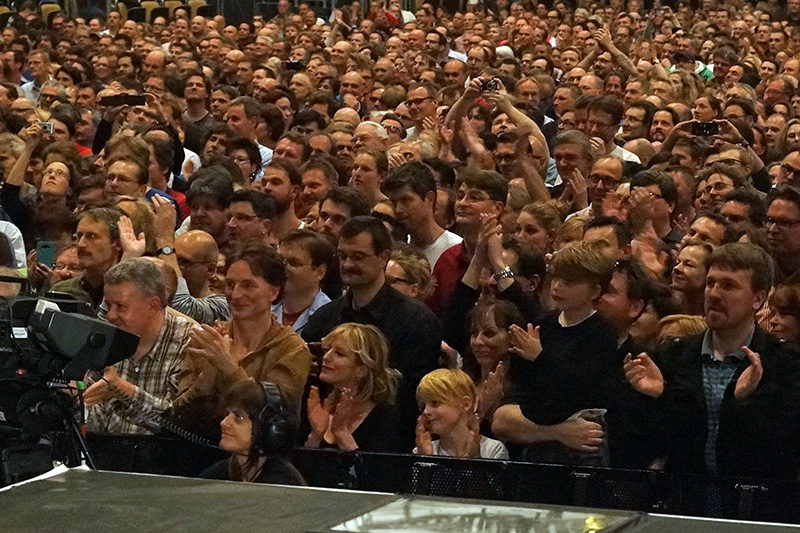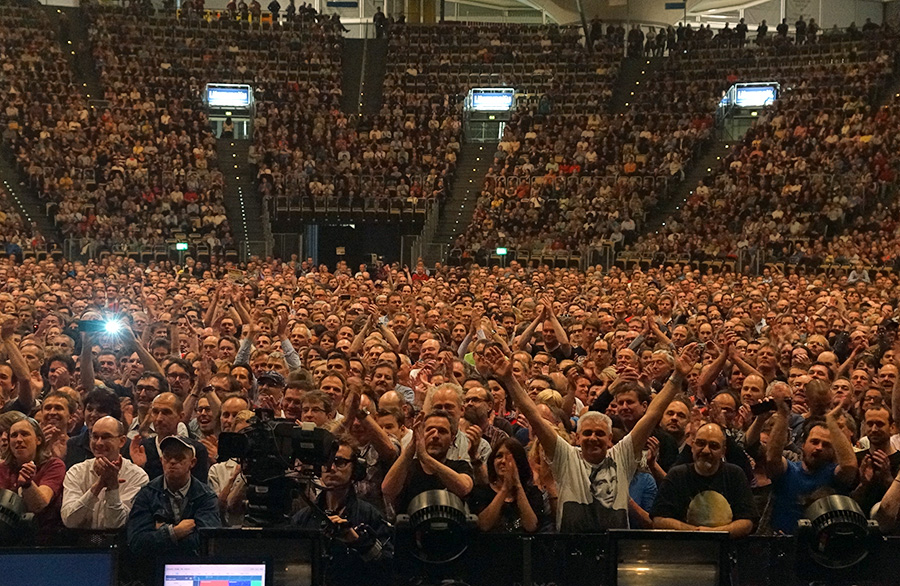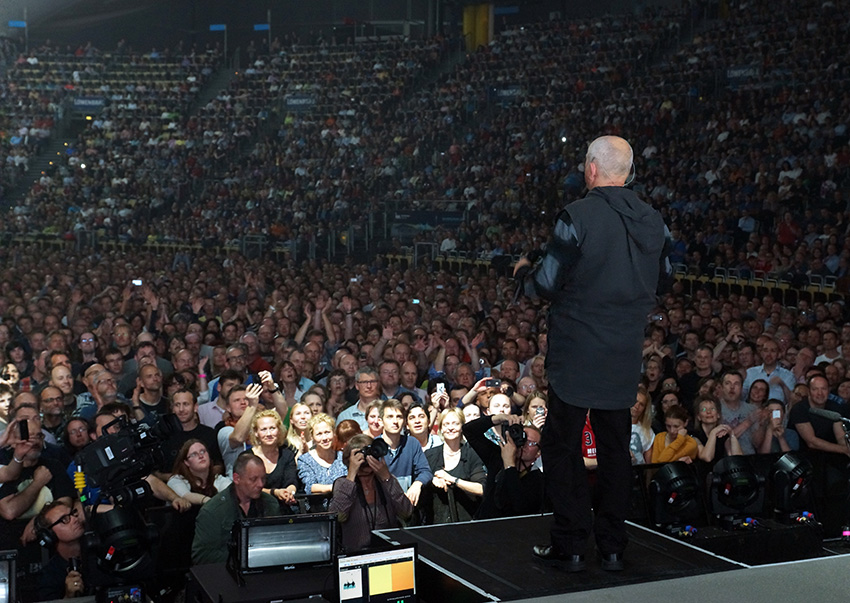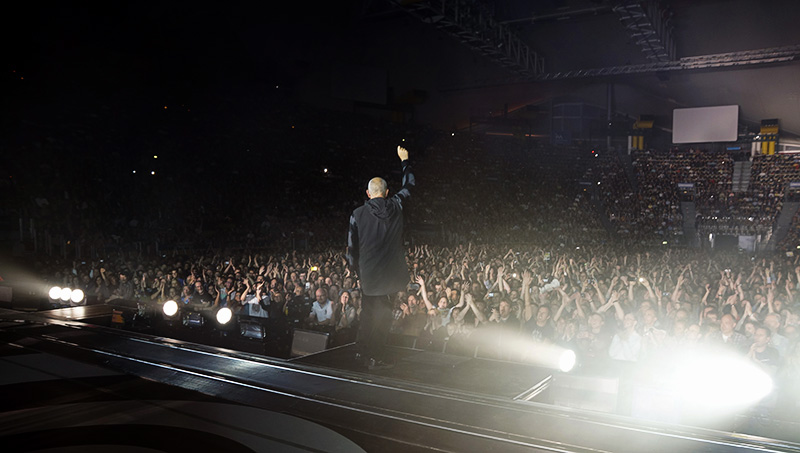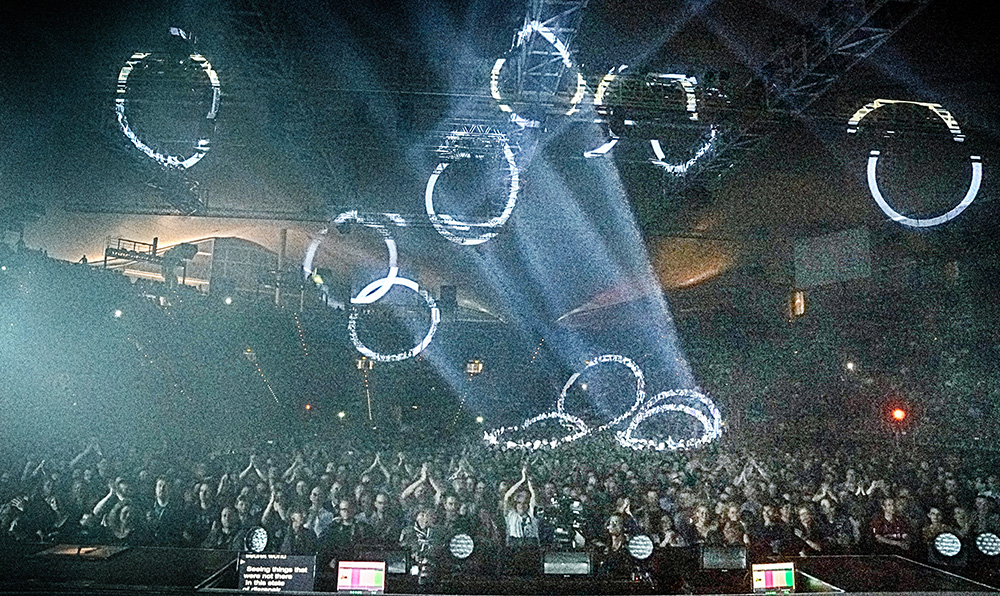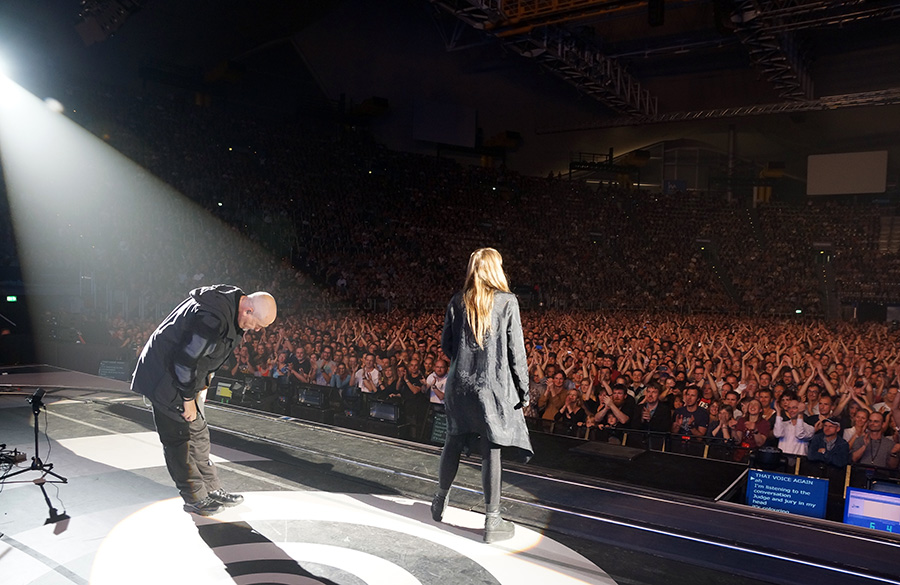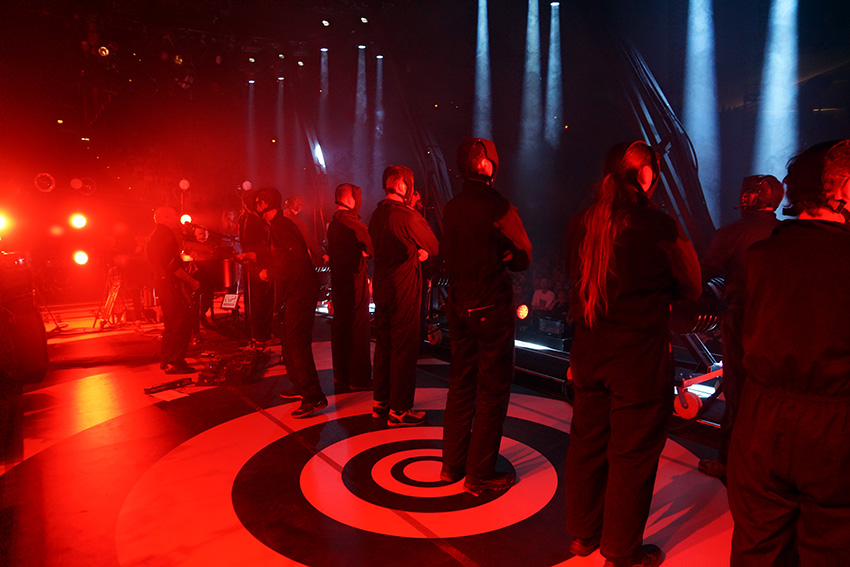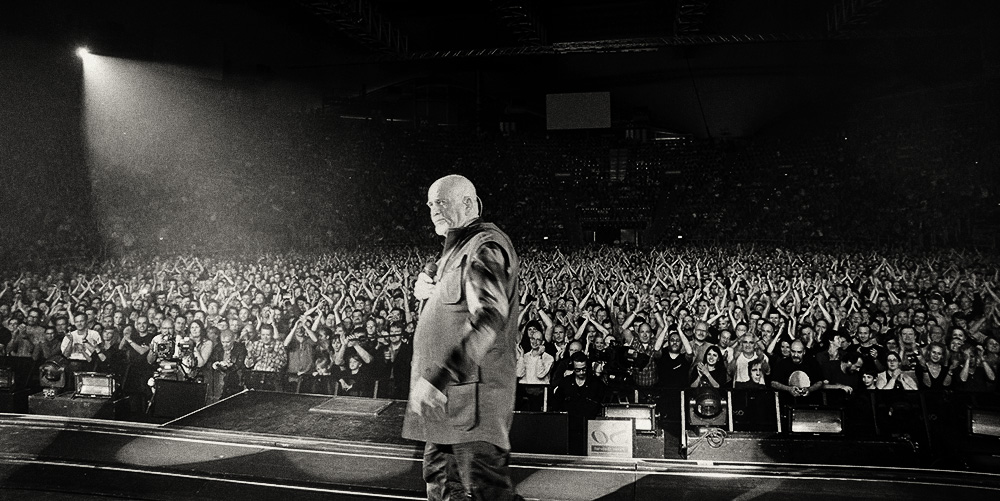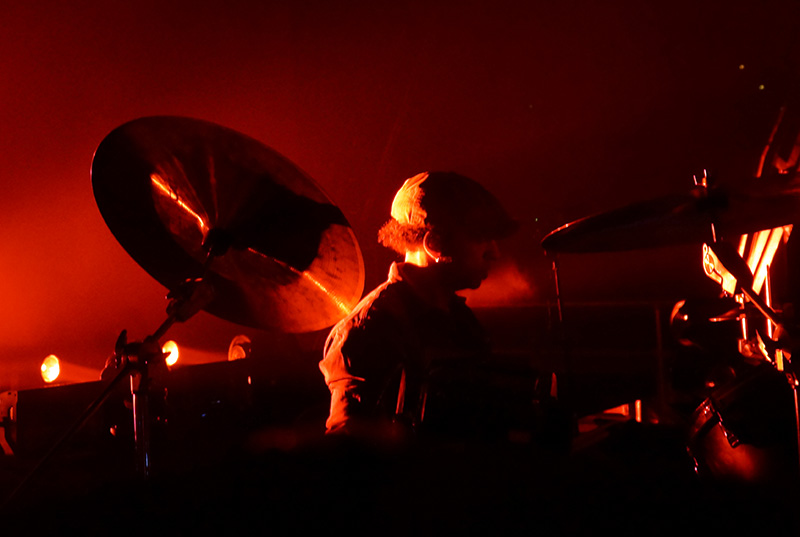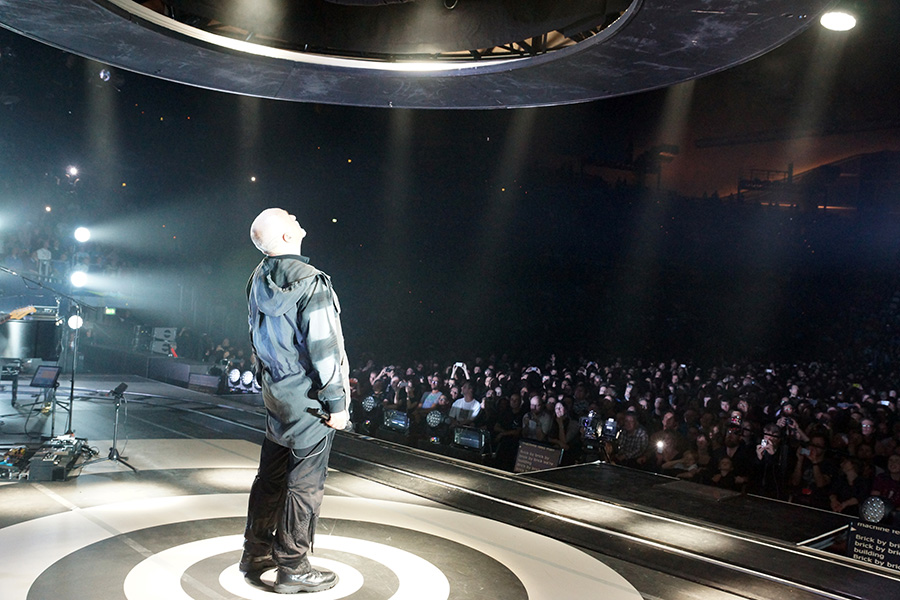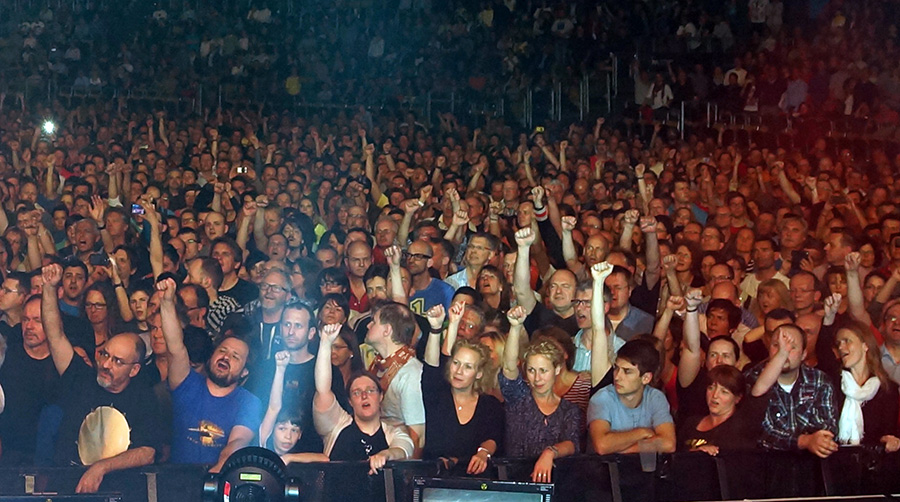 More soon, from Cologne

(The photo below is from the end of the show, during Biko, when we've all left the stage except Manu.)