TONY LEVIN'S WEB DIARY

the PETER GABRIEL
BACK TO FRONT TOUR
Spring, 2014

page 4 - Cologne

Cologne

Of course, it's a beautiful city - and the Dom cathedral is the first place to go to take photos.

This visit all I had time for was the shot above, after our show, from across the river. Still great looking place.

At the venue, it's a large arena like we've been playing...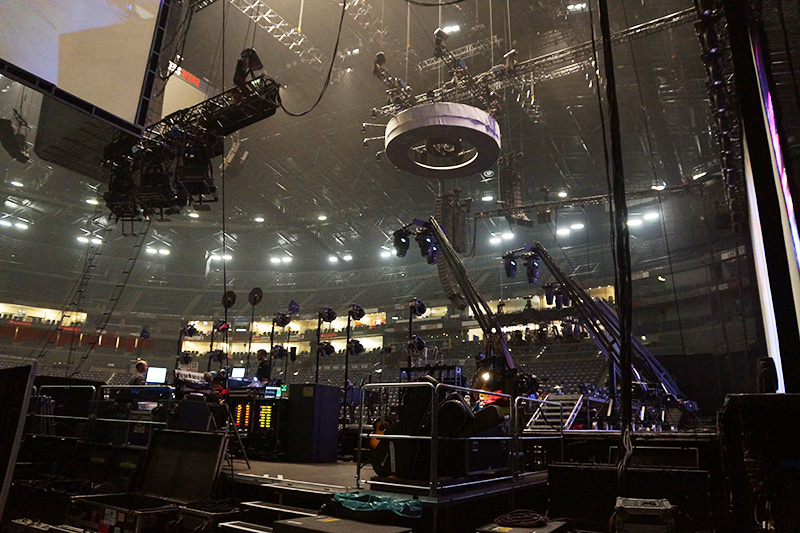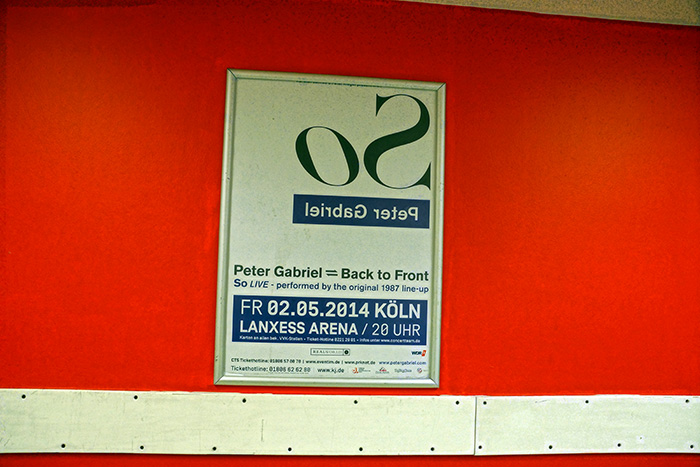 Some guests joined us at soundcheck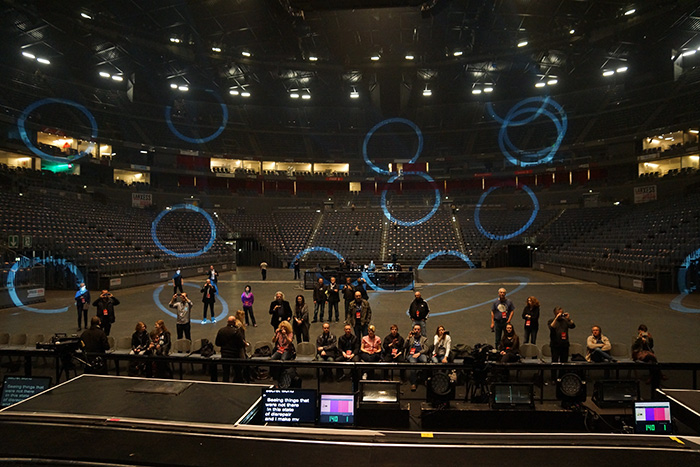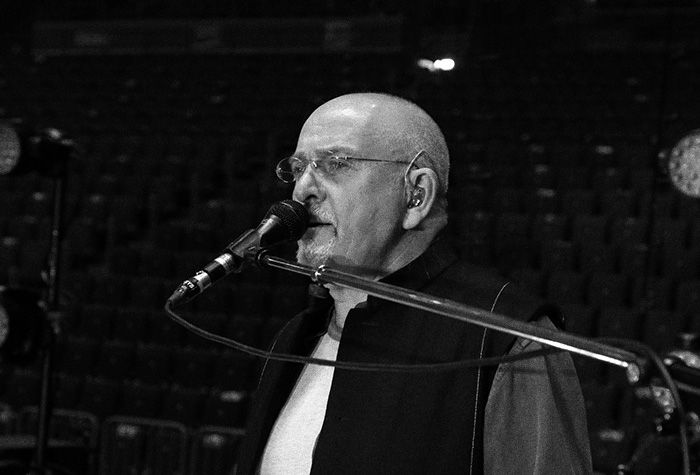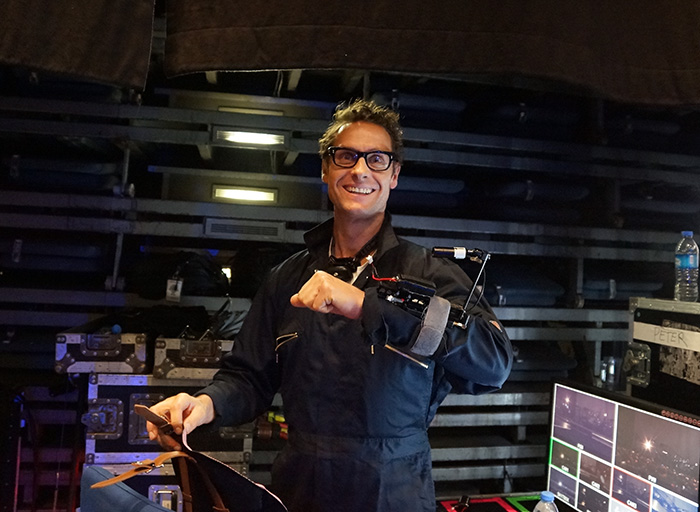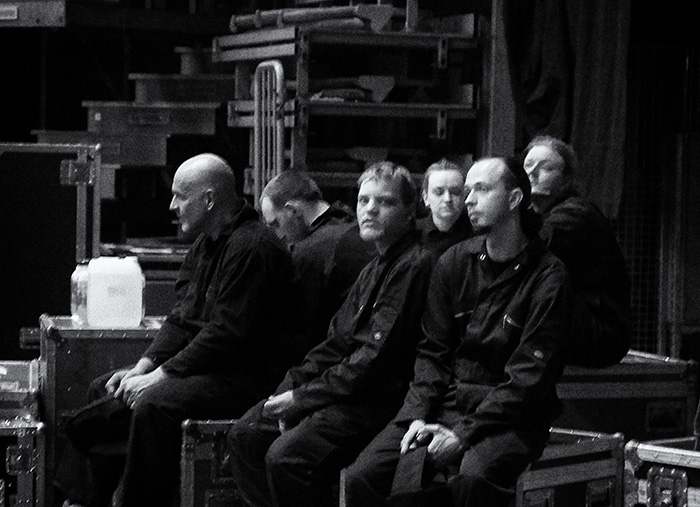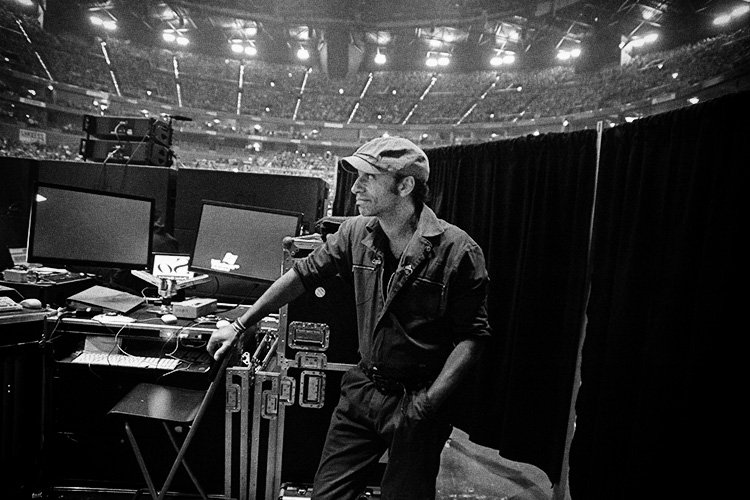 Backstage, it's David Rhodes's birthday and he's hoping nobody will bring it up during the show!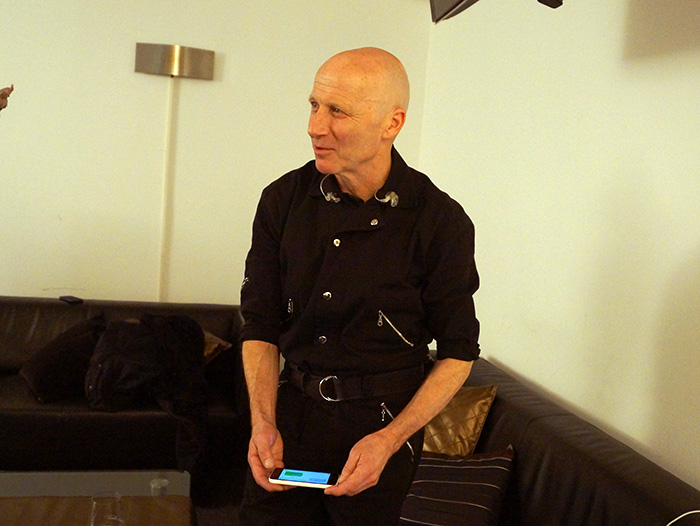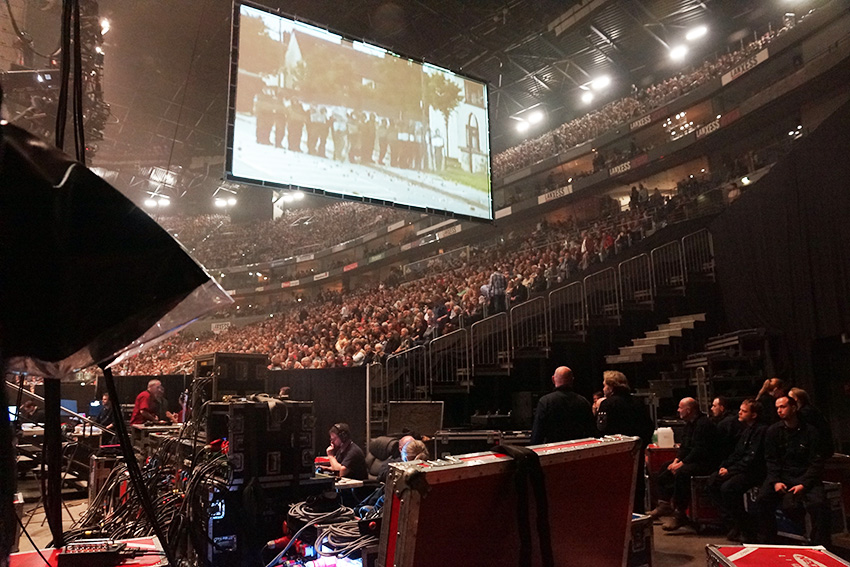 Here's some of the audience, just before we go onstage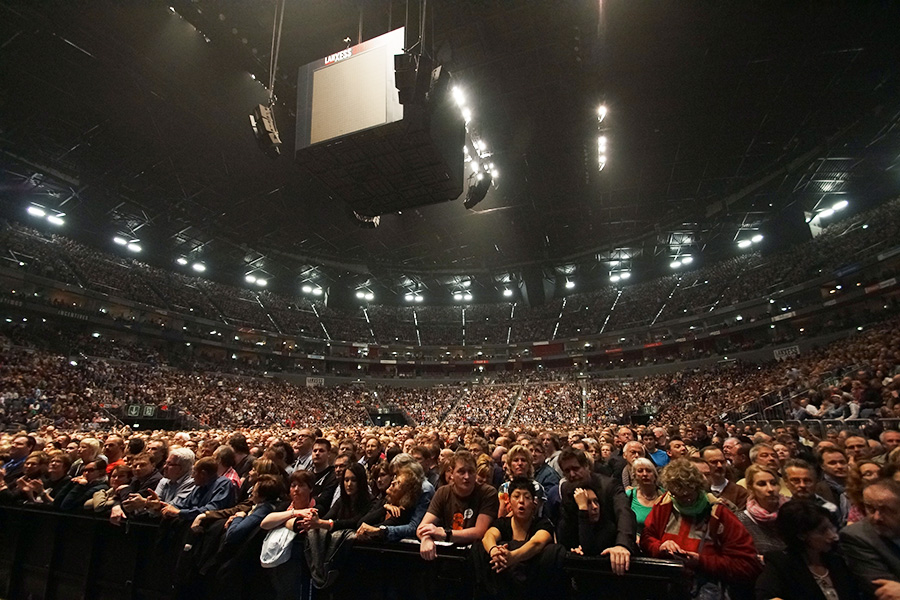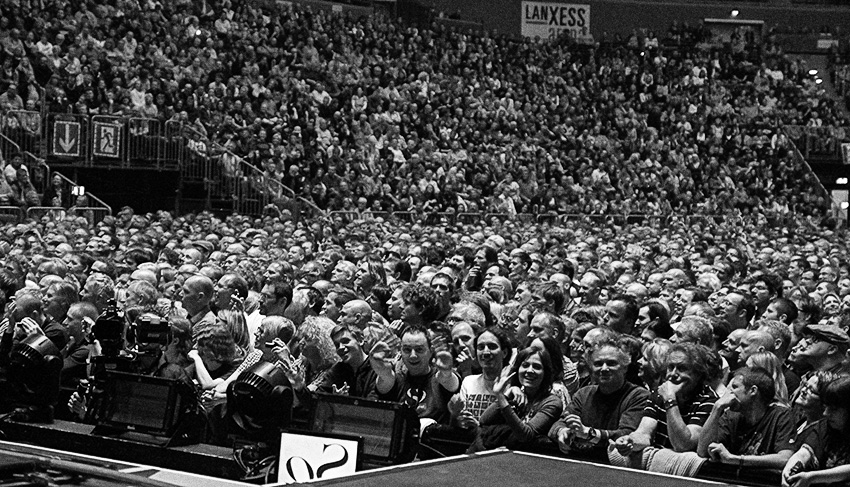 ... and the show: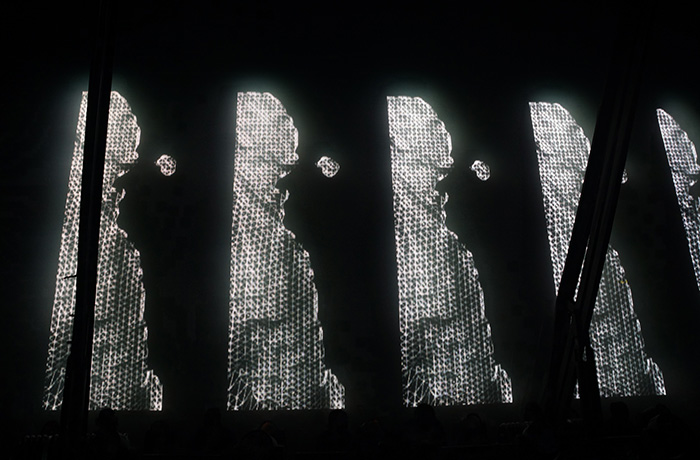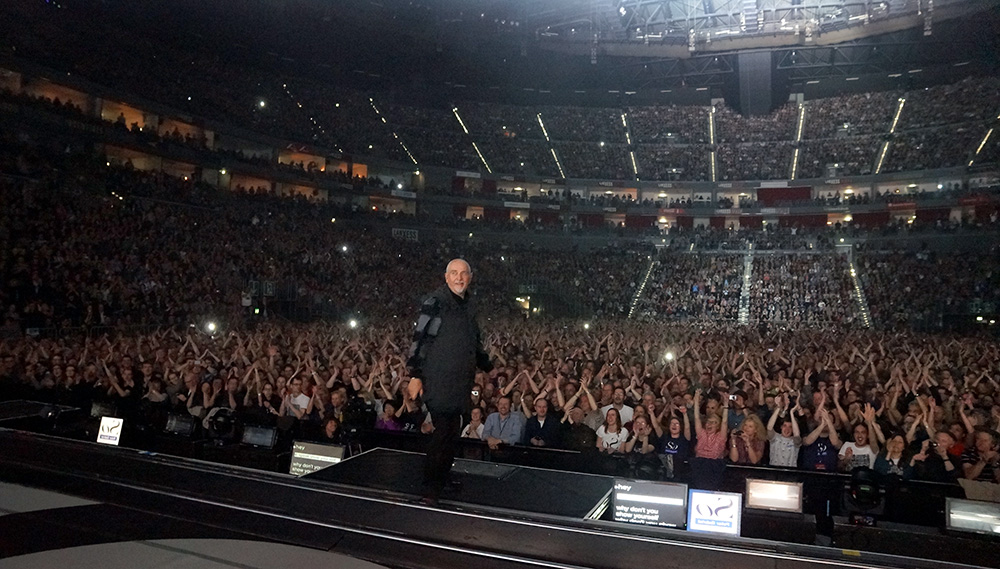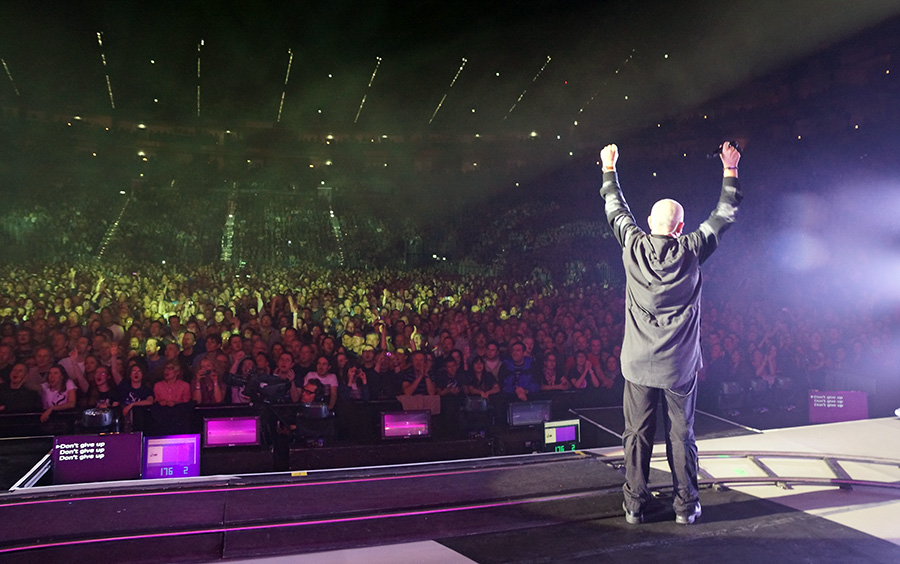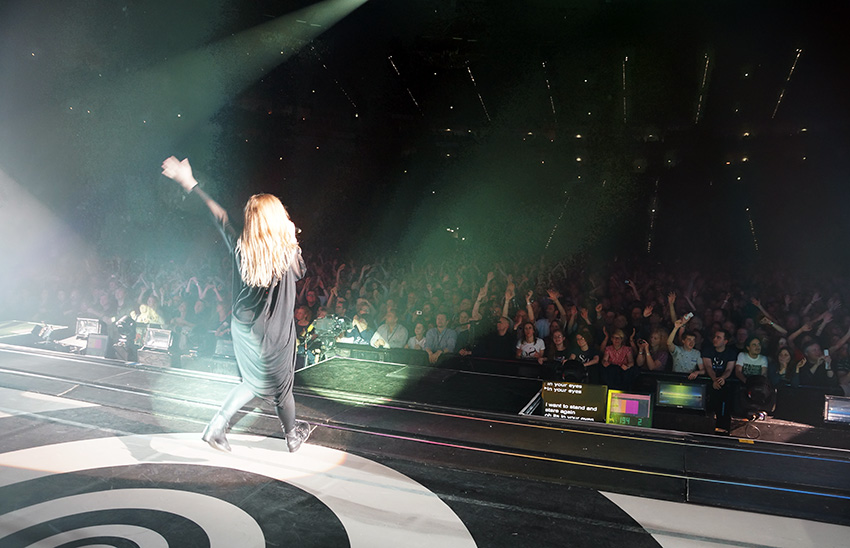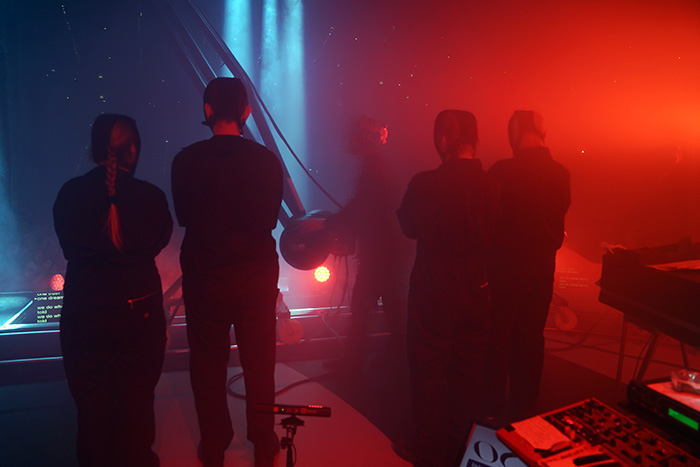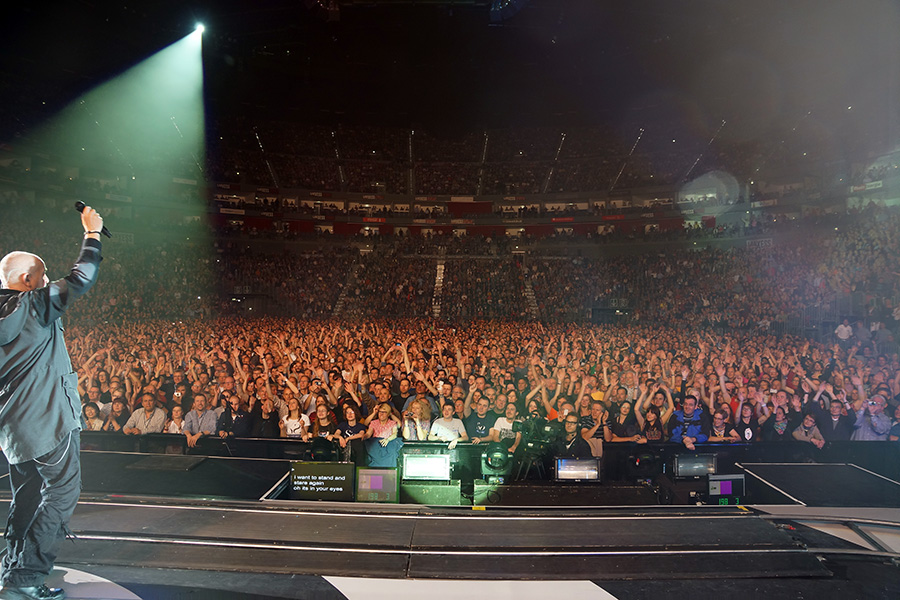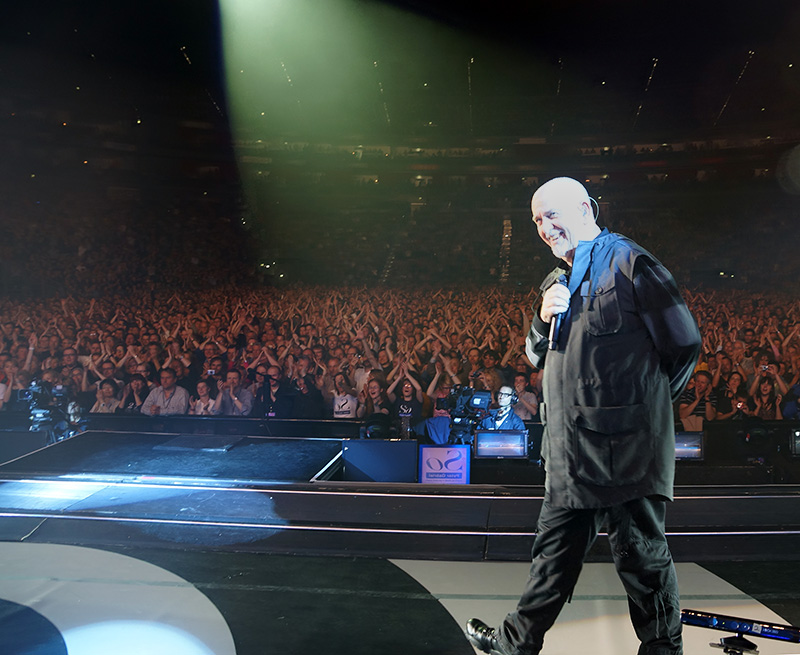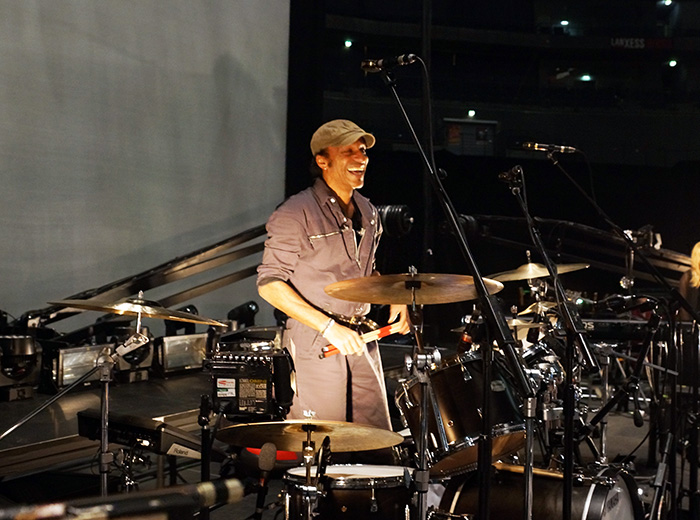 David gets the inevitible birthday introduction from Peter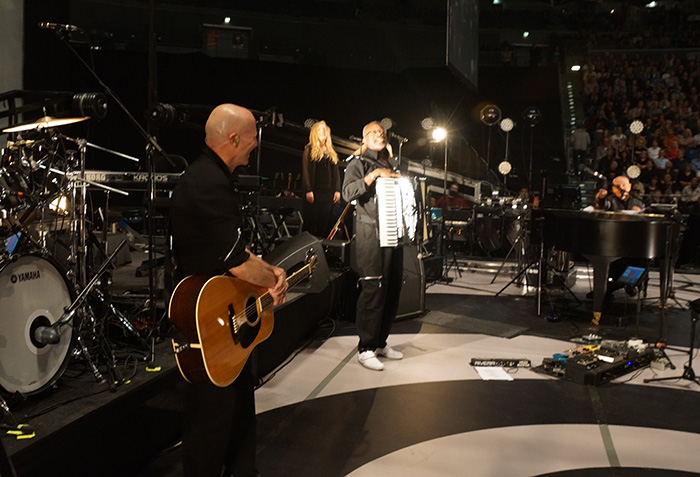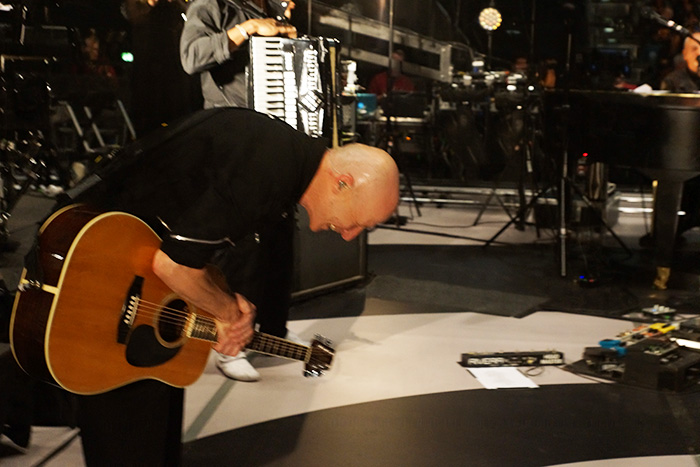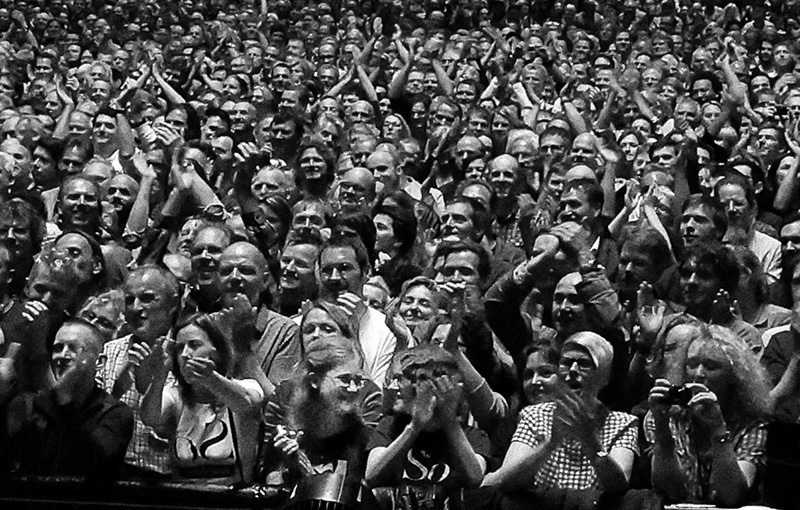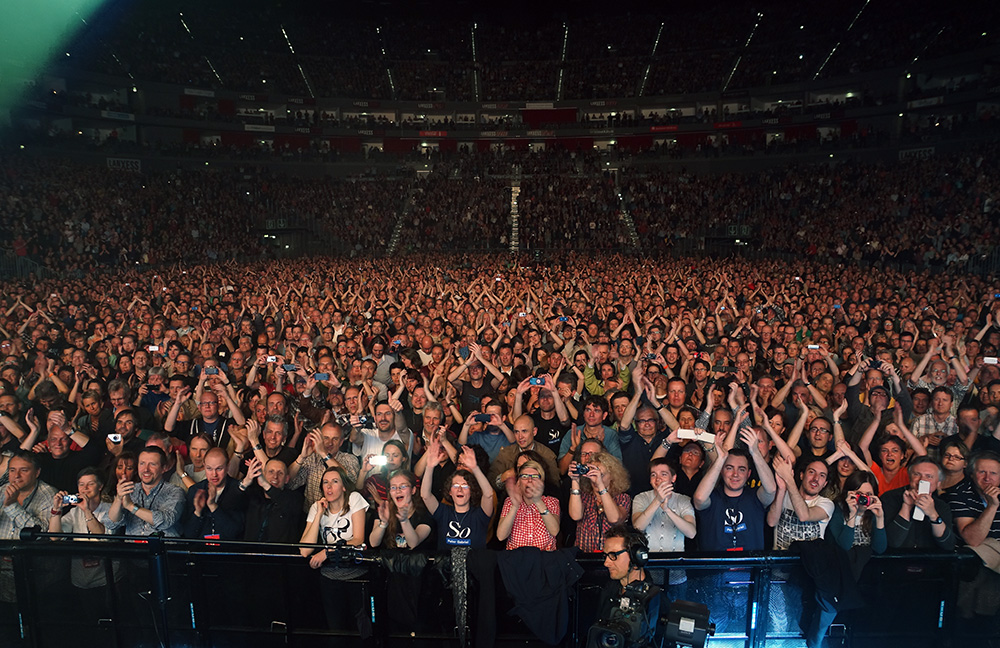 and a few pictures from the end of Biko: