TONY LEVIN'S WEB DIARY

the PETER GABRIEL
BACK TO FRONT TOUR
Spring, 2014

page 5 - Hannover

Hannover

This time we didn't get into the city at all, so I'm afraid I have no photos of it - right to the venue.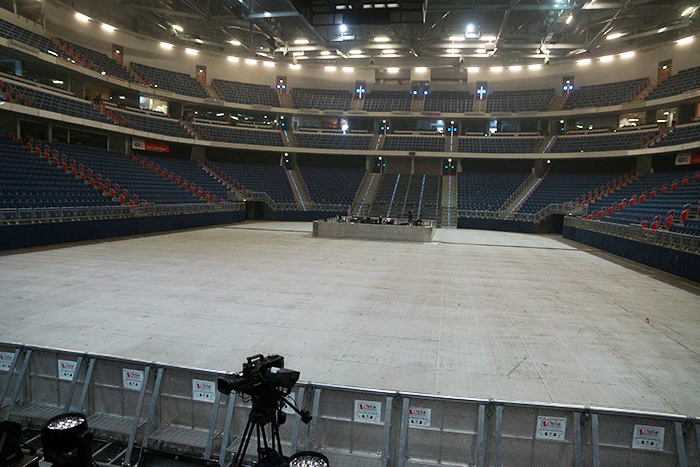 Backstage at each arena, we have signs and arrows to tell us where things are - sometimes they're not much help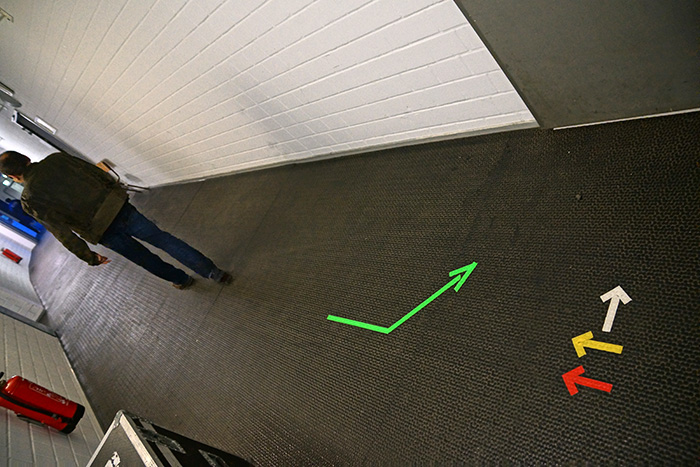 Dickie is one of the folks behind the scenes, without whom we couldn't even do the show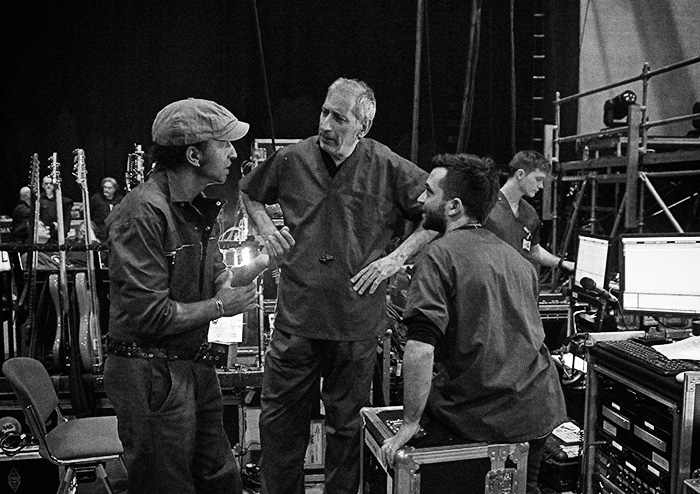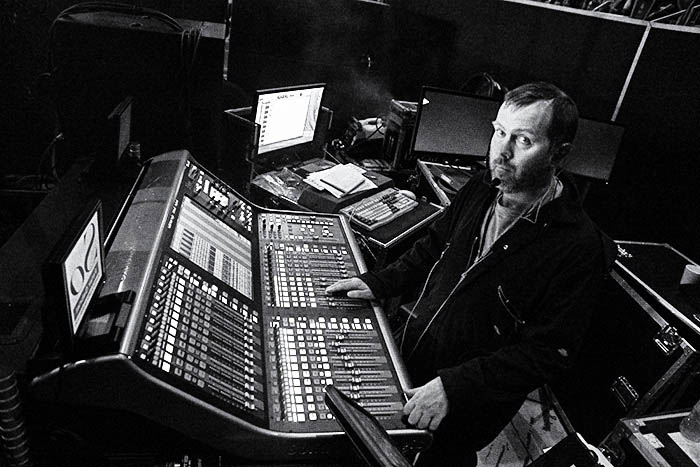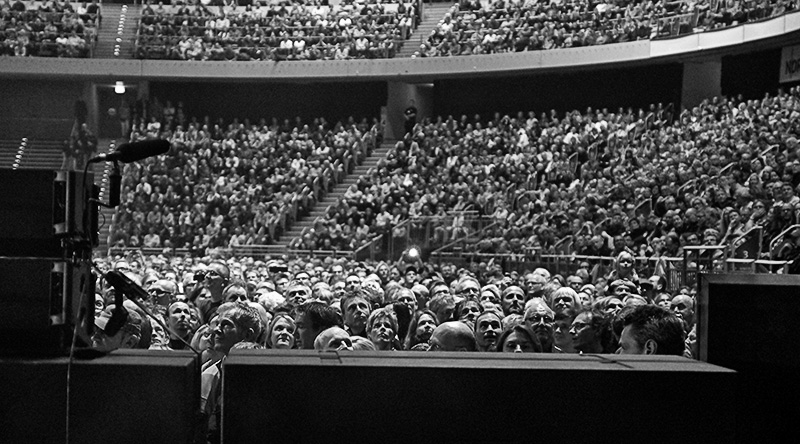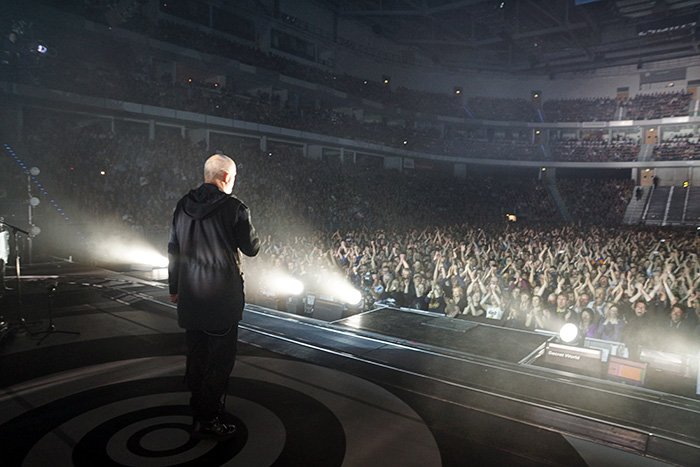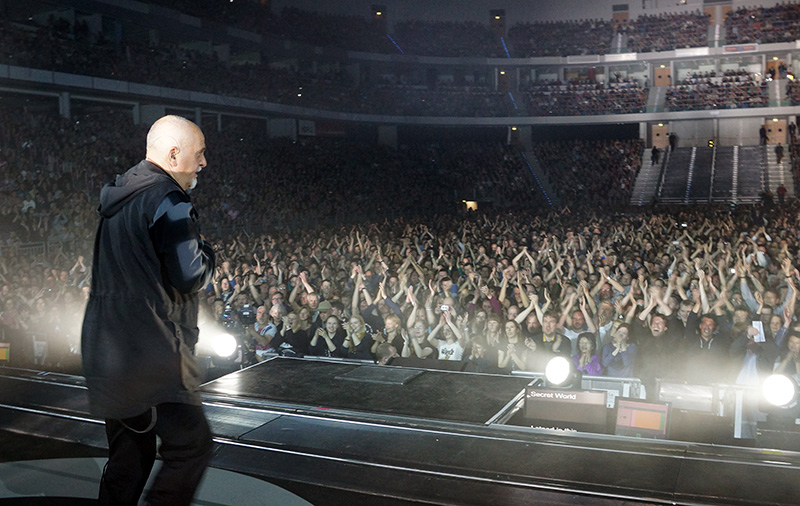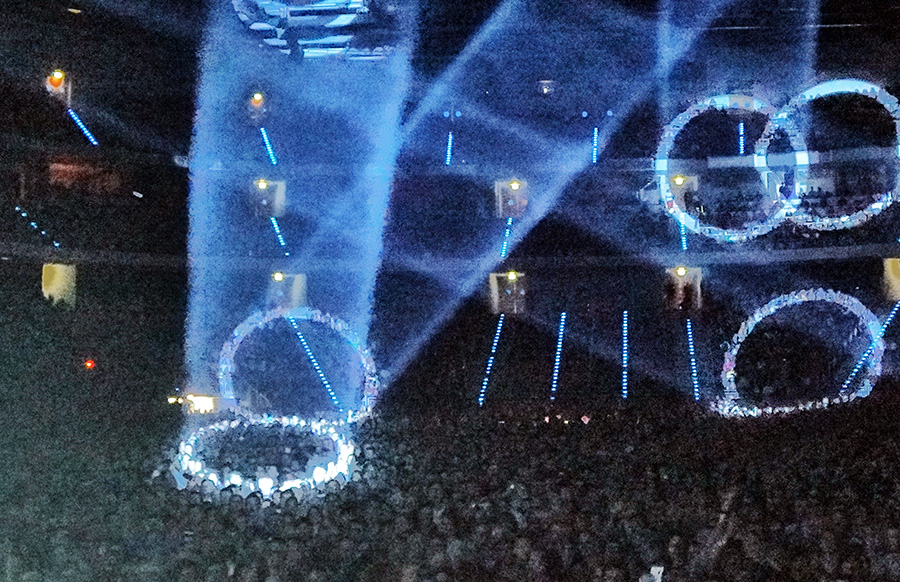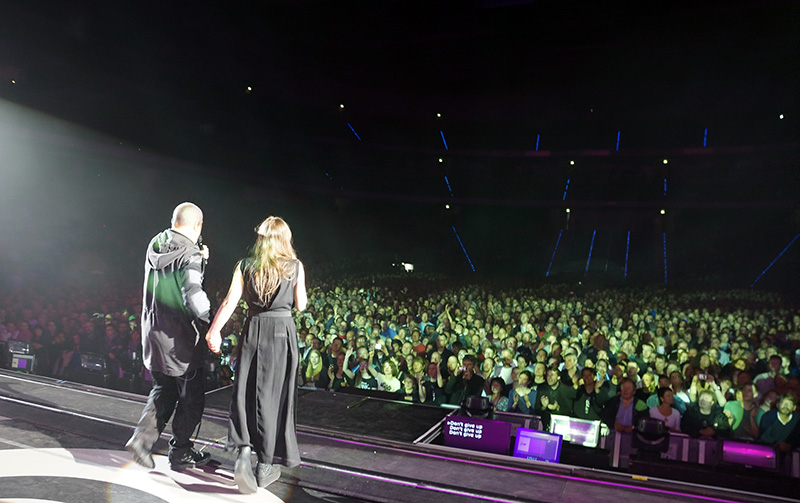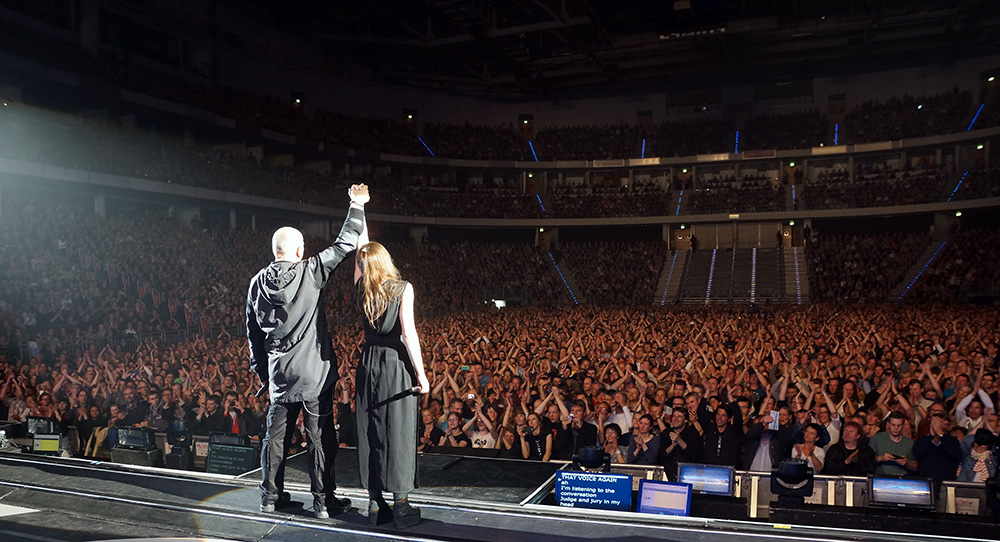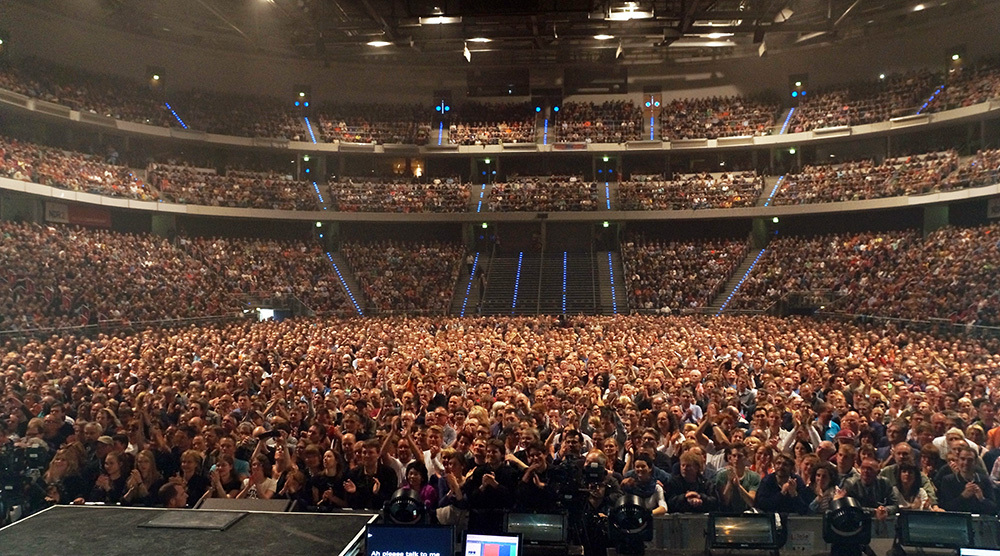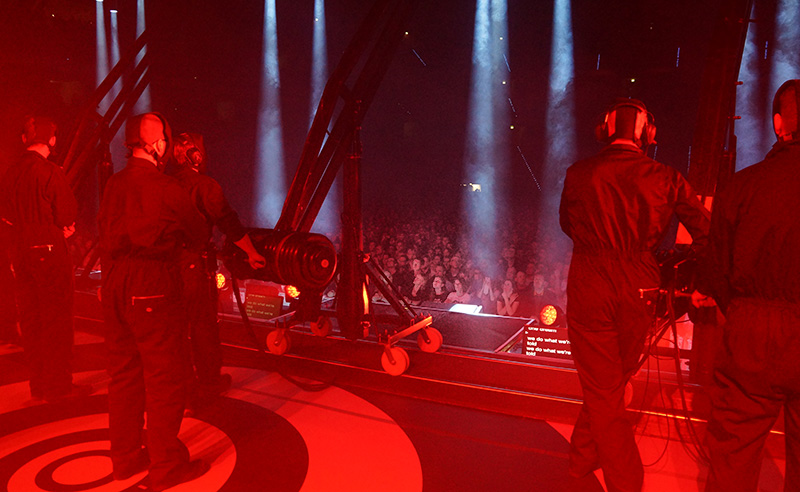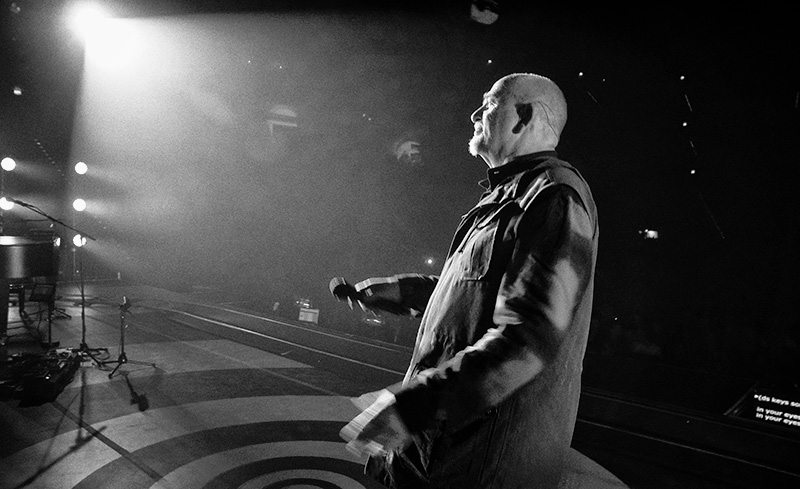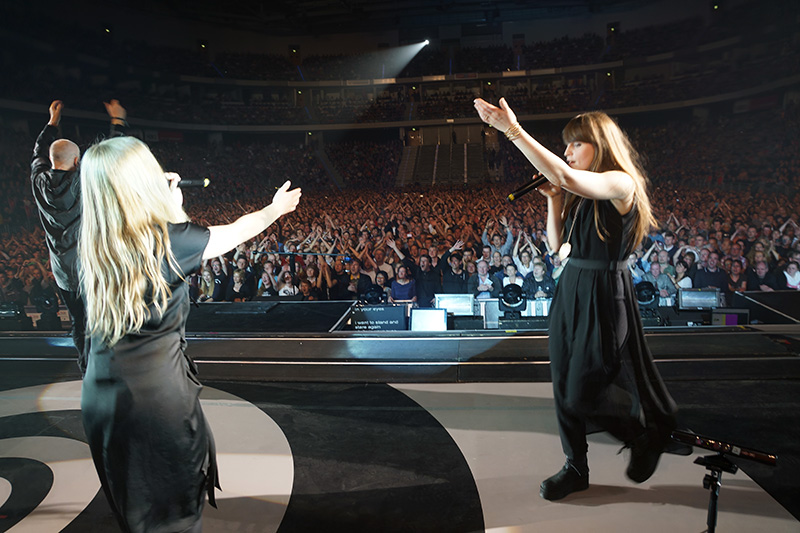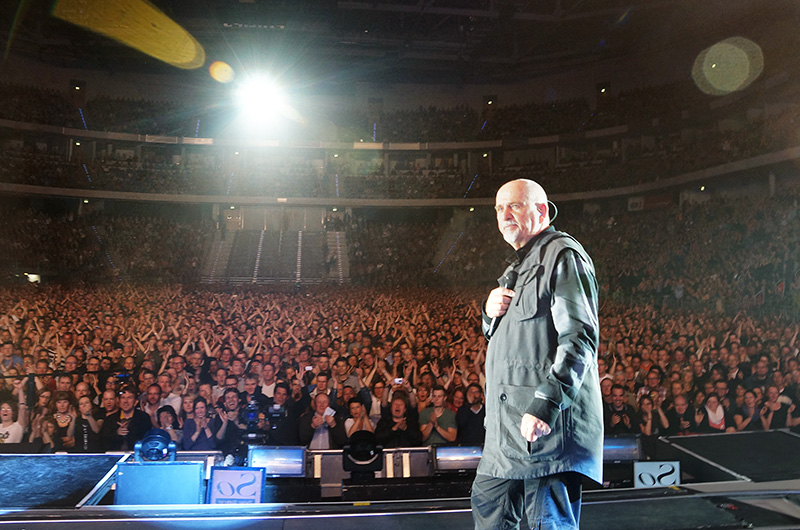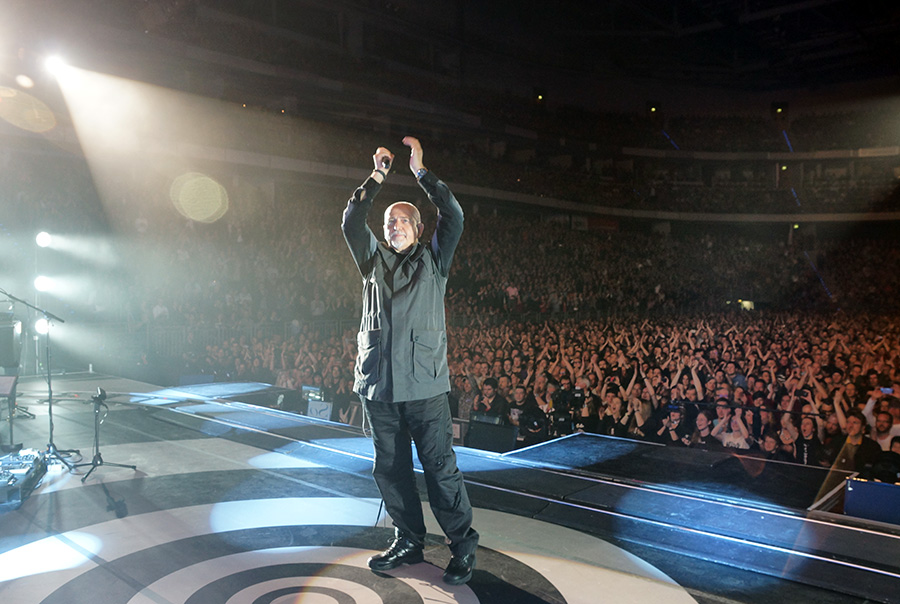 There are never many here pictures up of the players on the other side of the stage... it's not that I don't try -- but the lights shining behind them puts me at a very bad location for getting decent shots. I do keep trying - here's an example...