Russia was fun, and flying through Kiev made things interesting... but it's good to be back with our crew, and the tour bus. We'll spend the next week travelling together and sleeping in our bus bunks.

From Kiev airport... the last of our 3 layovers there on this tour




Always good to return to Warsaw, and I walked to the old part of town to take pictures, though I've done that many times before.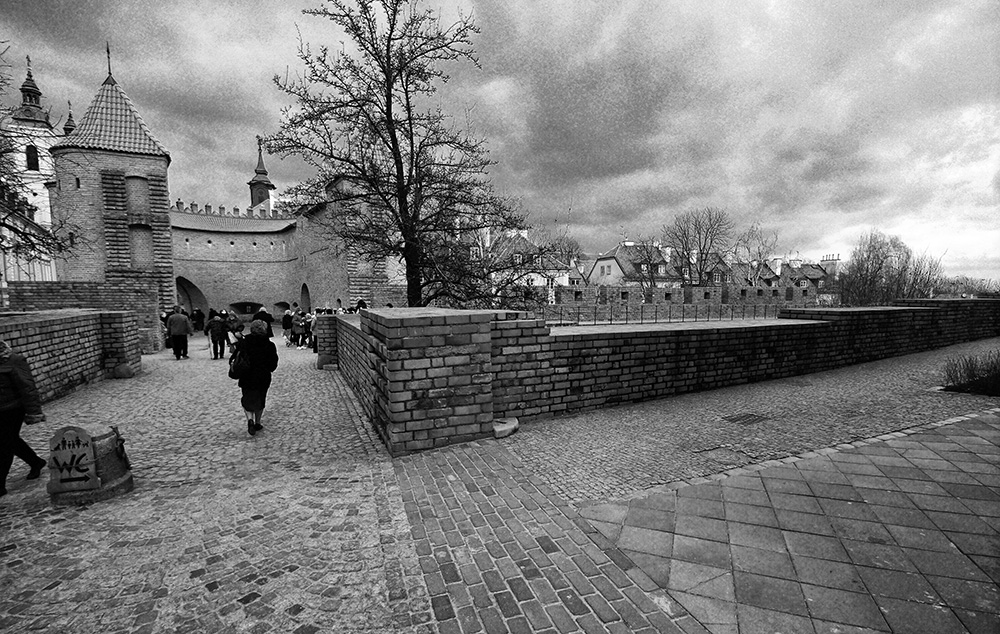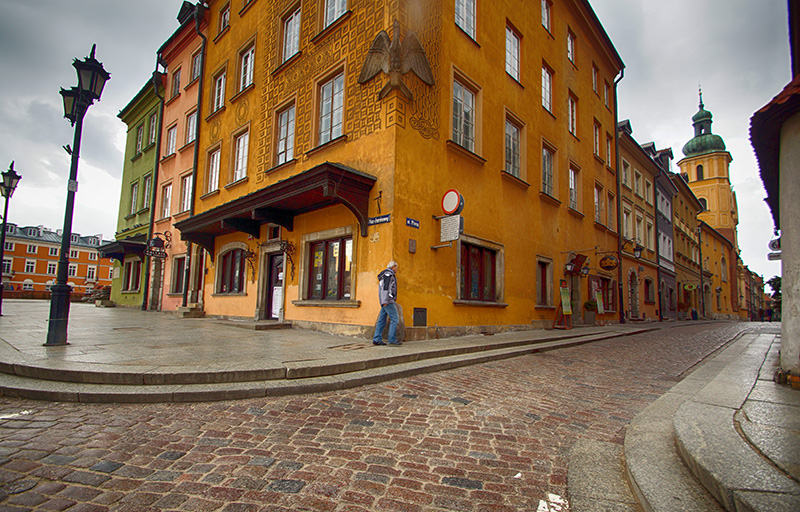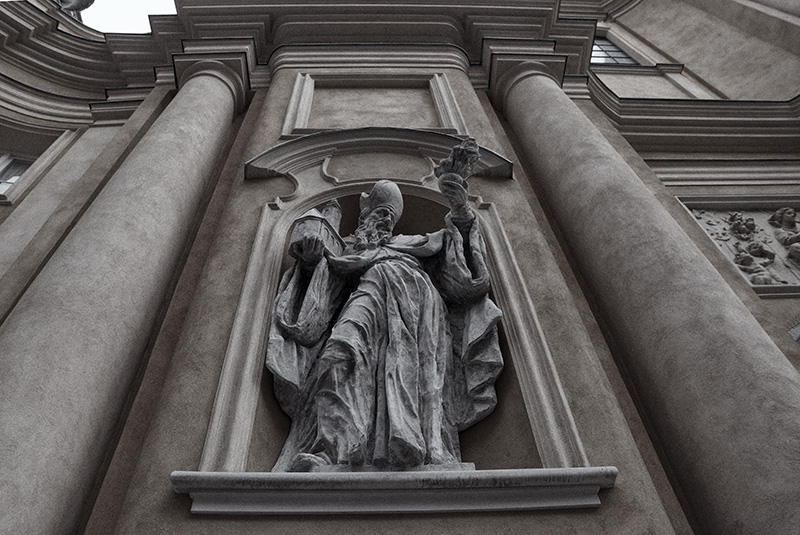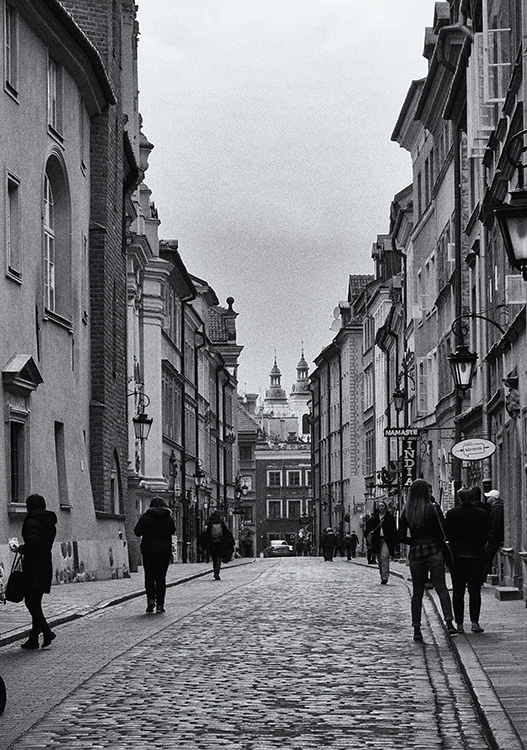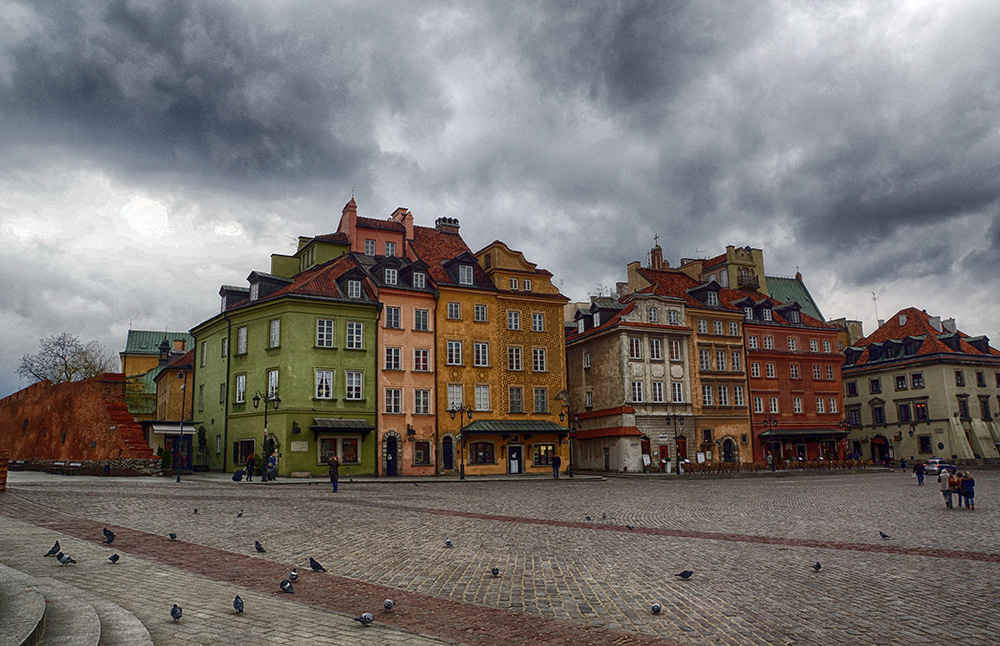 At the show now. What makes a show particularly great? Hard so say, but tonight the sound was great, and the monitors, and the audience. And, I was even lucky with my photos, so let me indulge myself and make them a bit bigger than usual.

At soundcheck;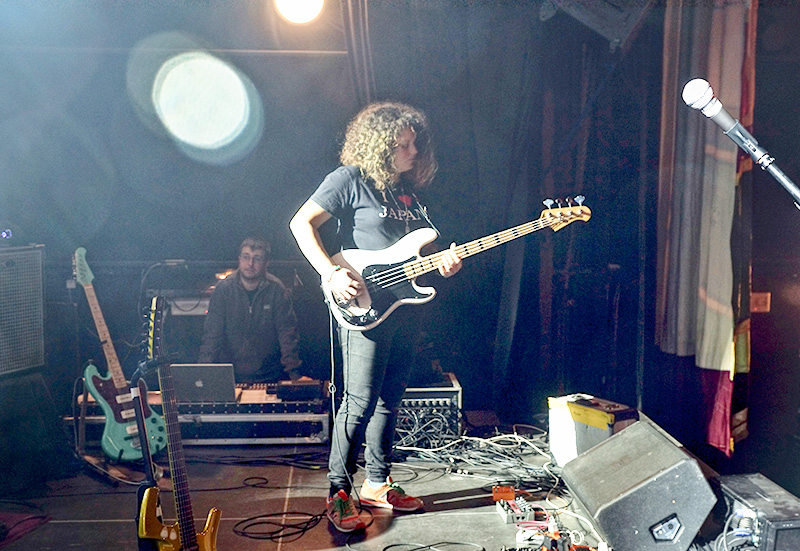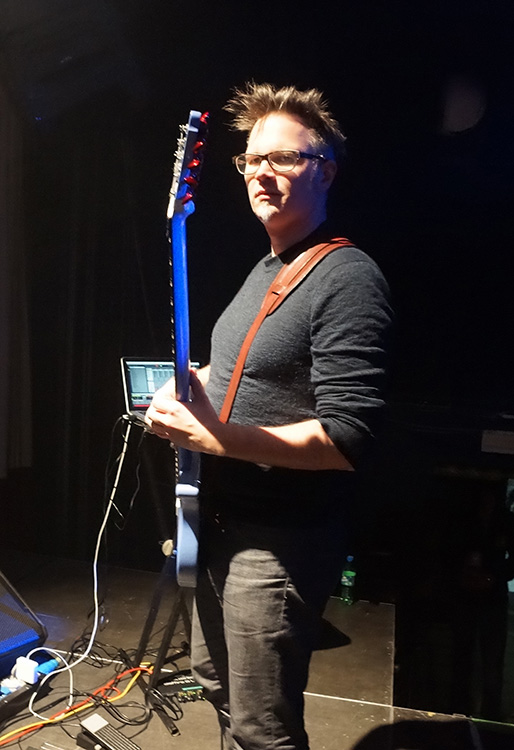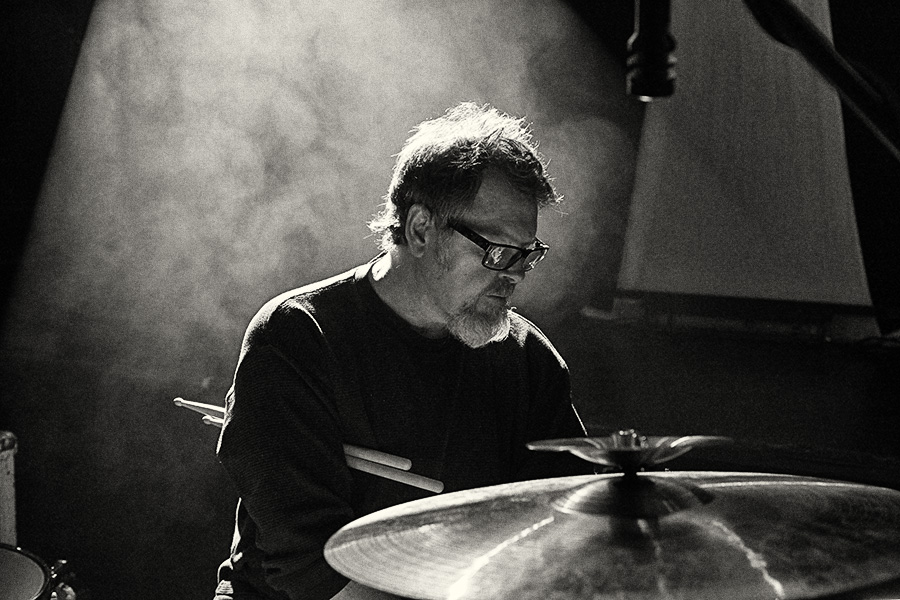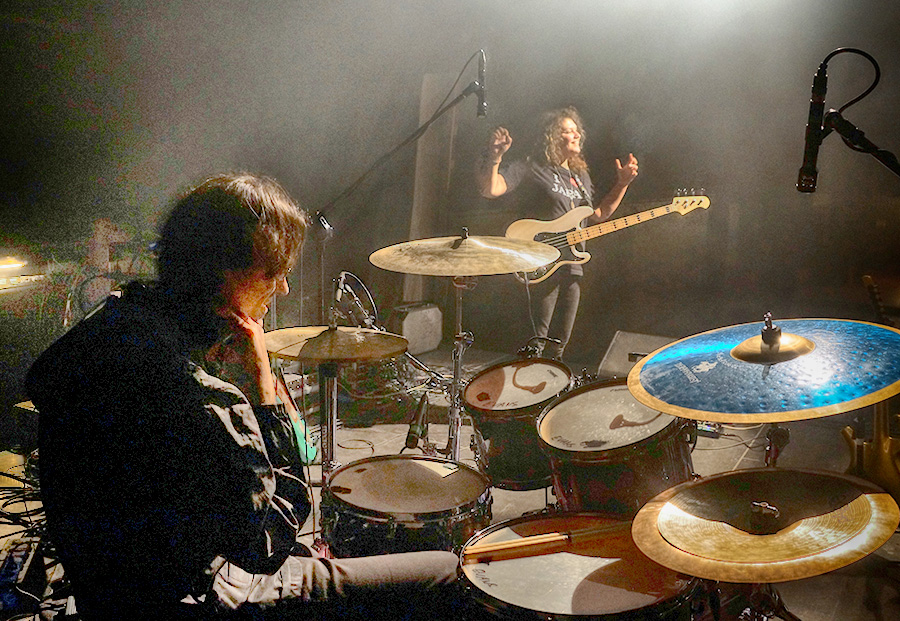 Backstage - king Pat!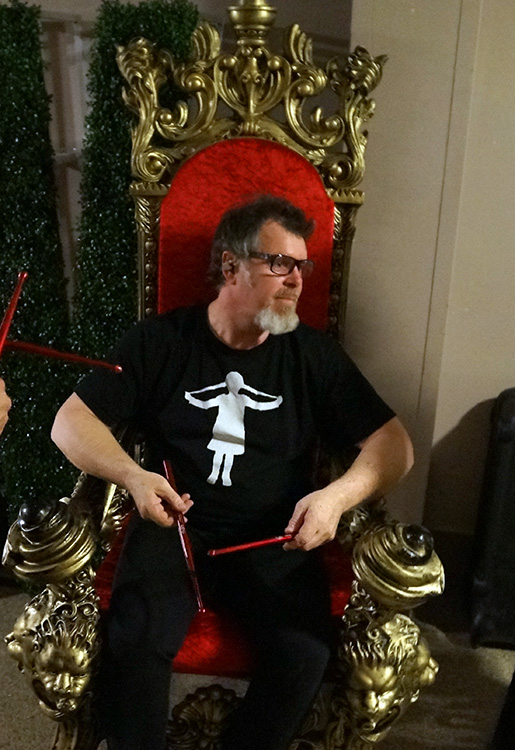 Markus starts off the show...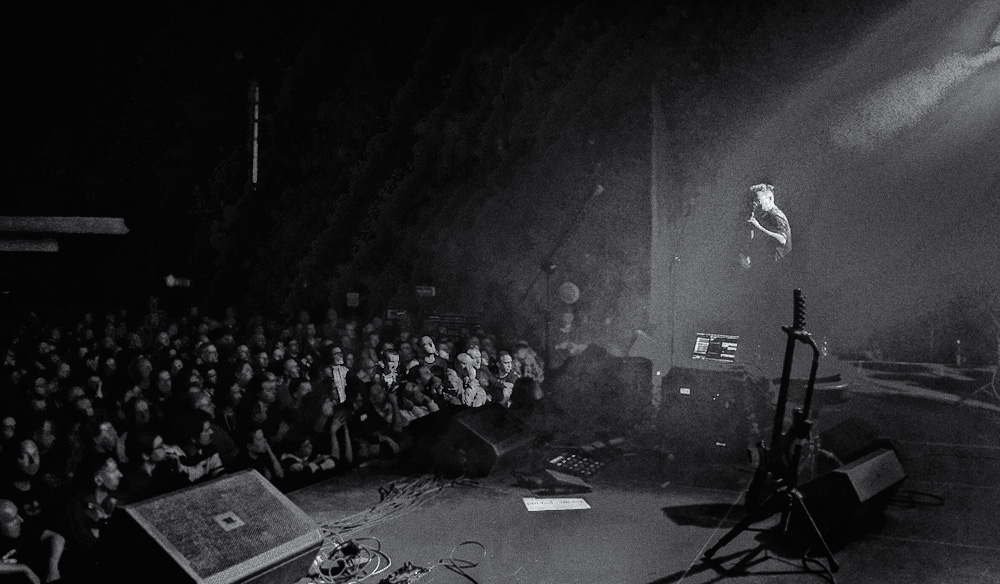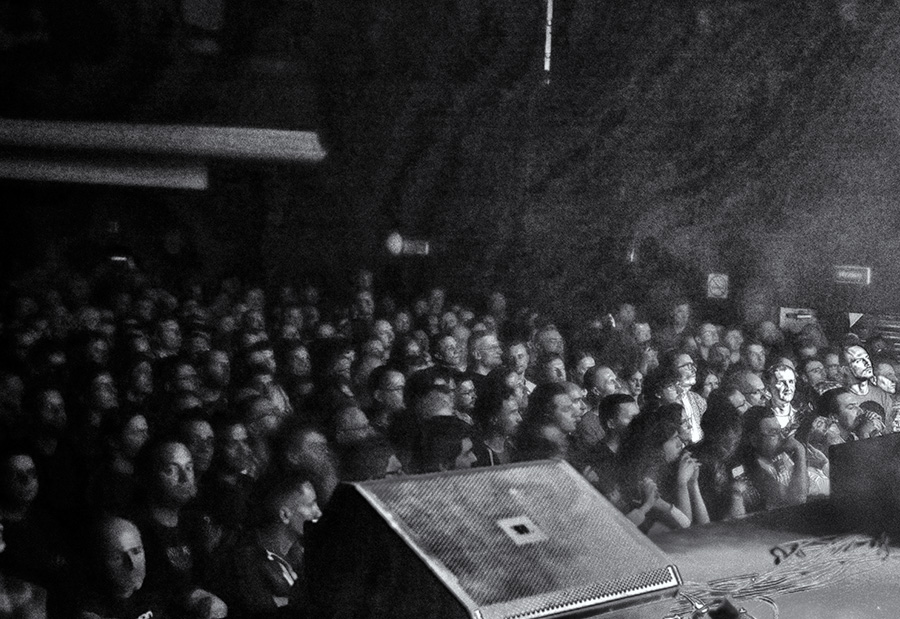 The drummers join in...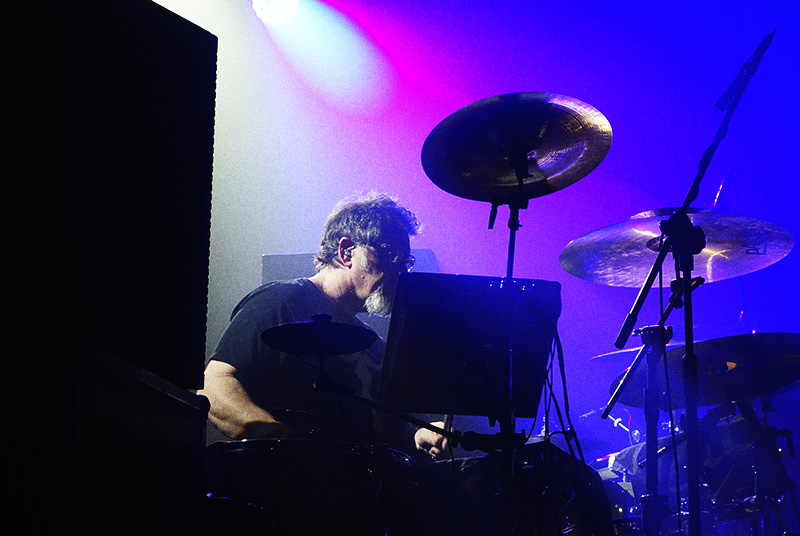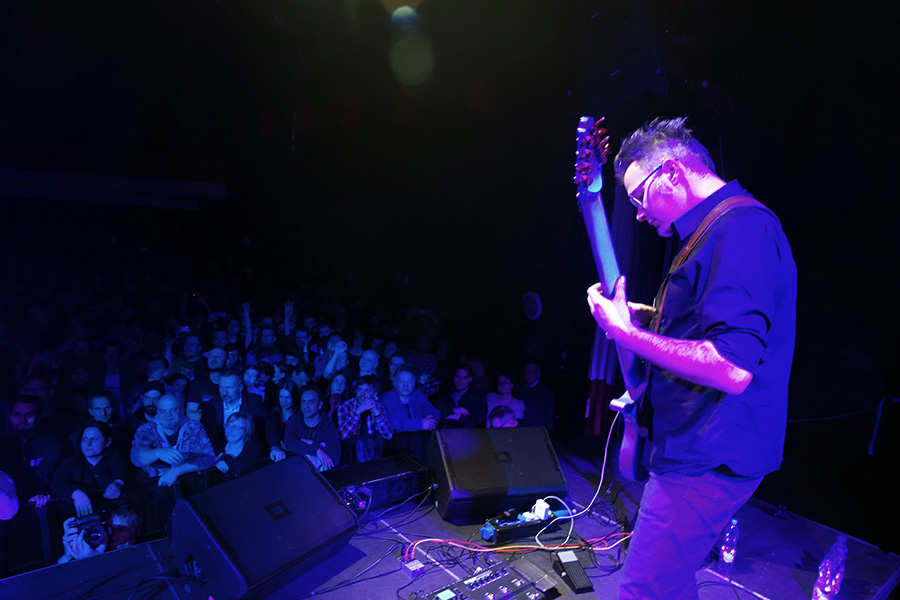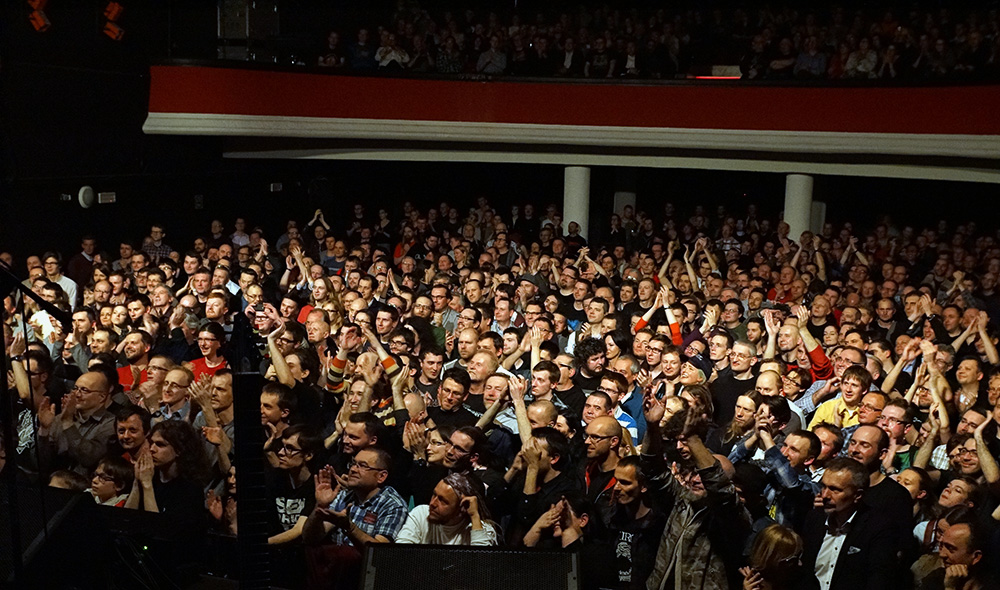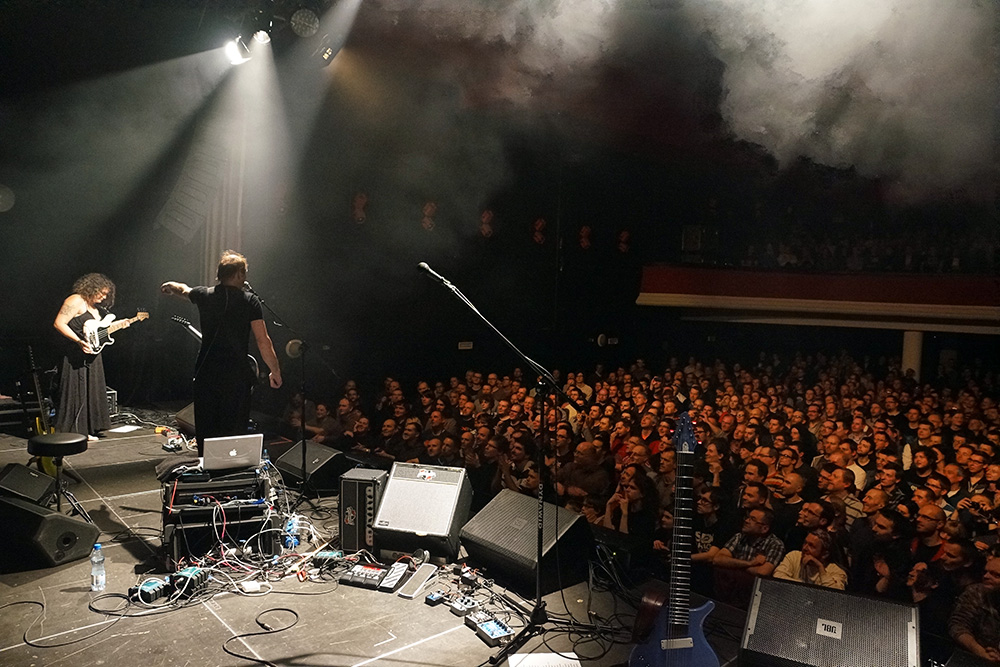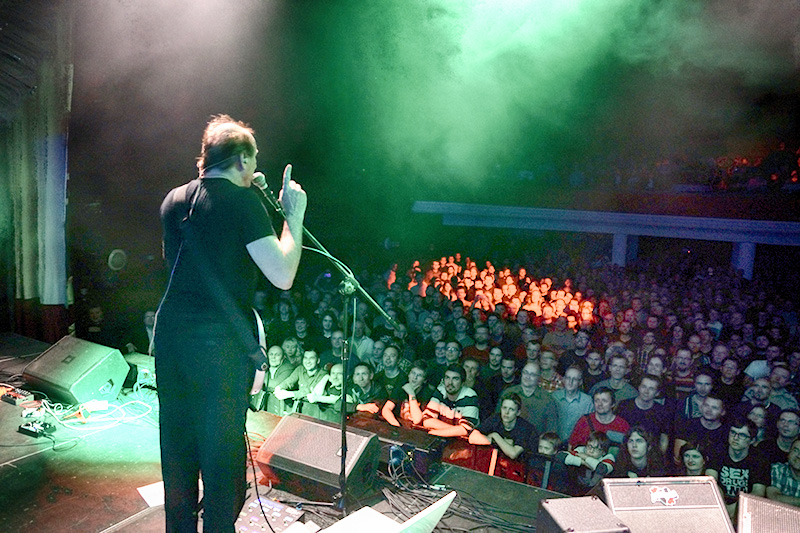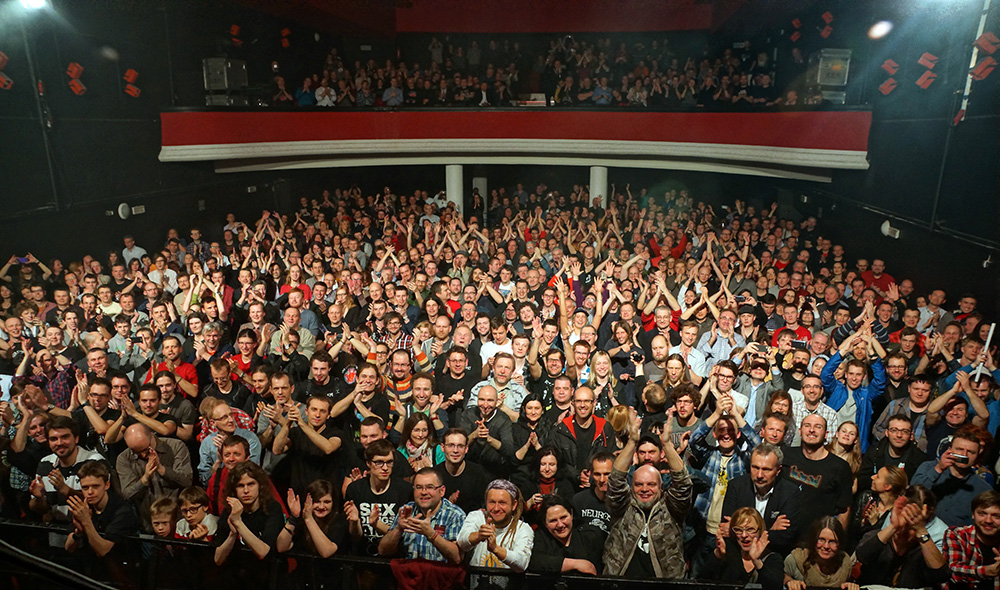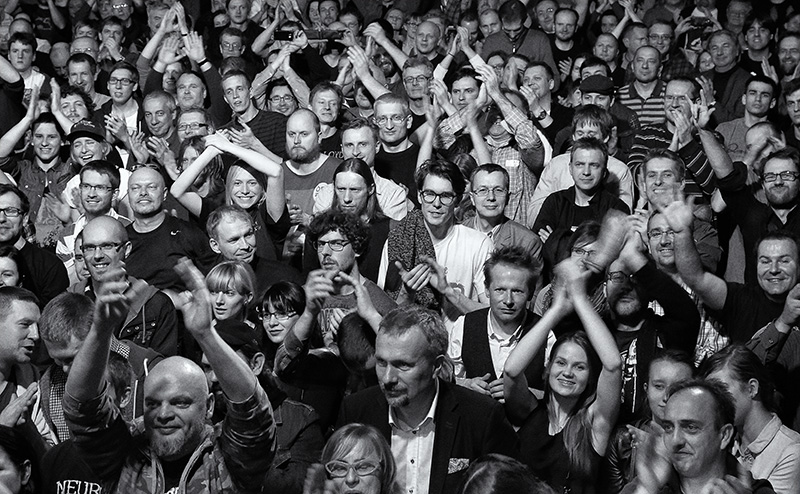 First encore, Adrian hit the stage first... so we let him stay out there solo, and he did Court of the Crimson King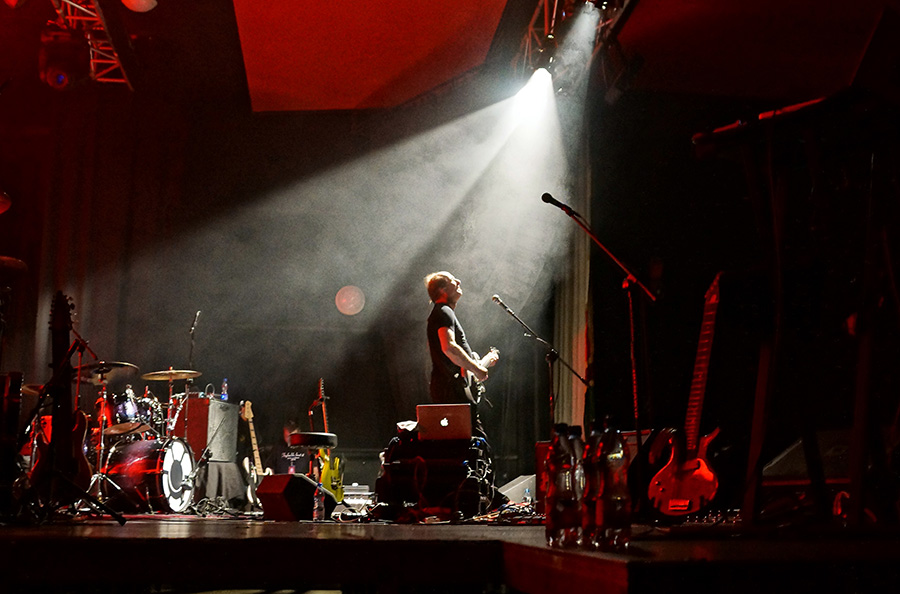 and, during the bows, something really unusual... I forgot to grab my camera to photograph the audience (well, I already had plenty of shots) and Adrian picked up my camera and got me in a show shot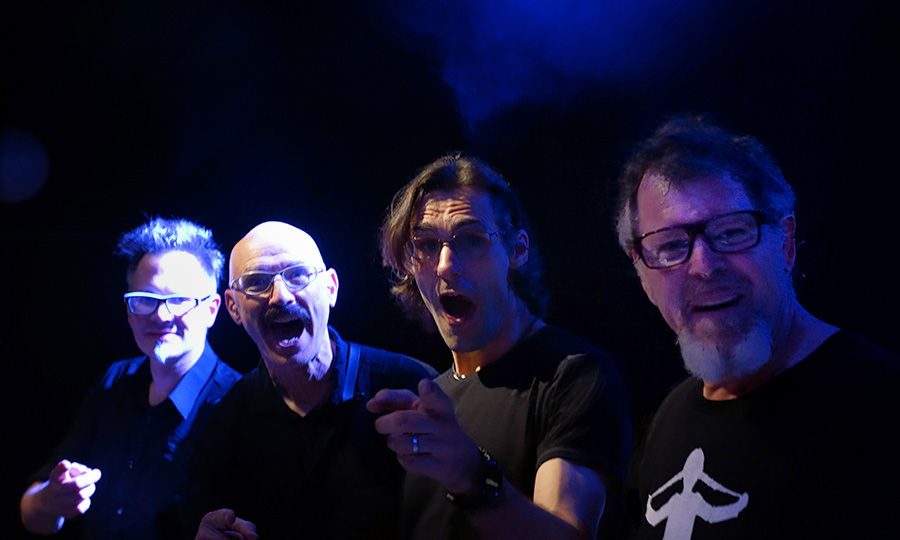 More soon, from Krakow