It's been quite a tour - and quite a tour blog, with this being the 20th page

Arriving the night before our Seattle show, I'm reminded how beatiful the city is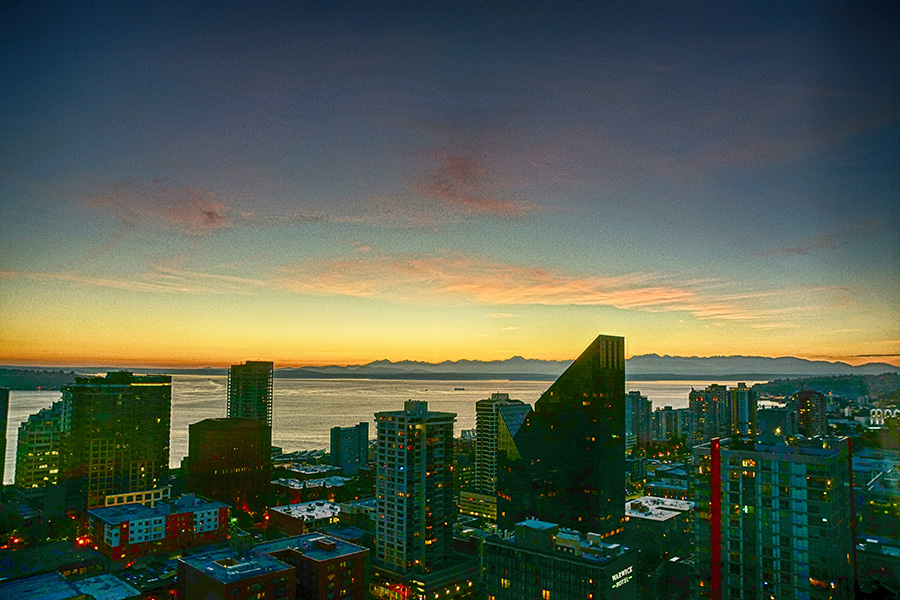 Our show is at the Moore Theater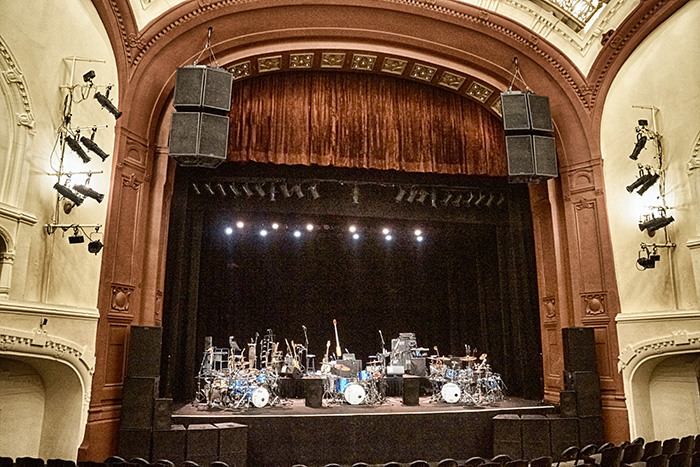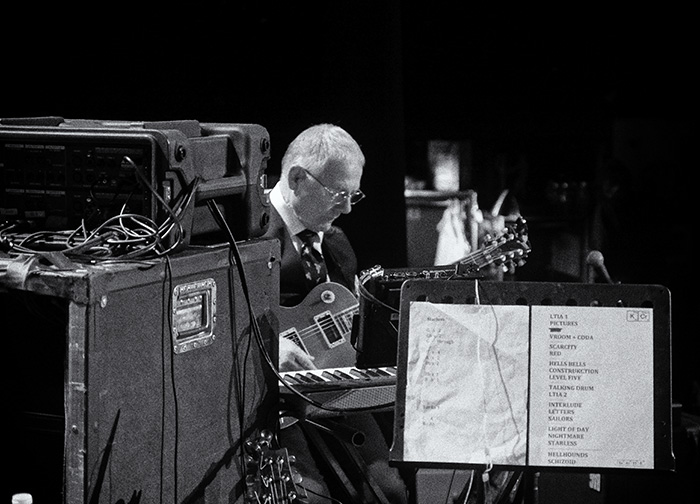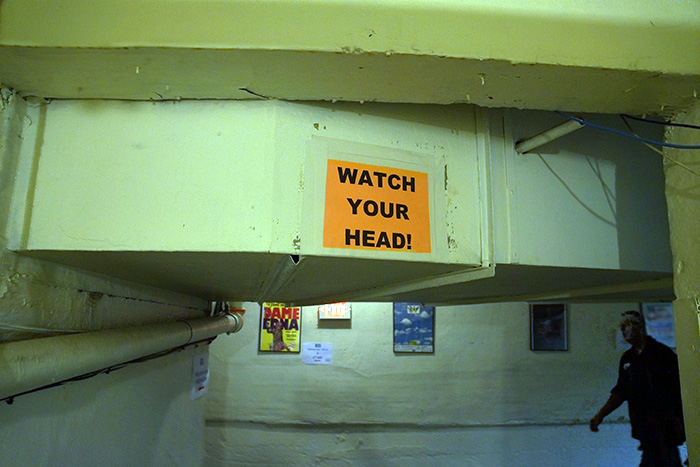 Mostly it's familiar sights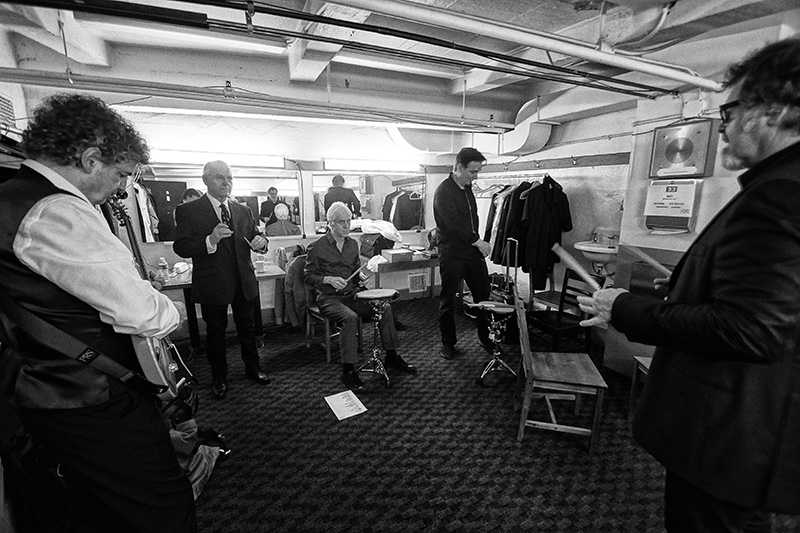 though I do think I spot a new tie!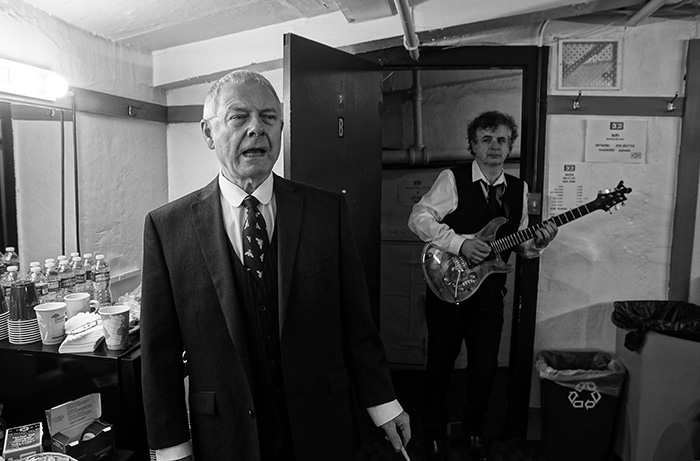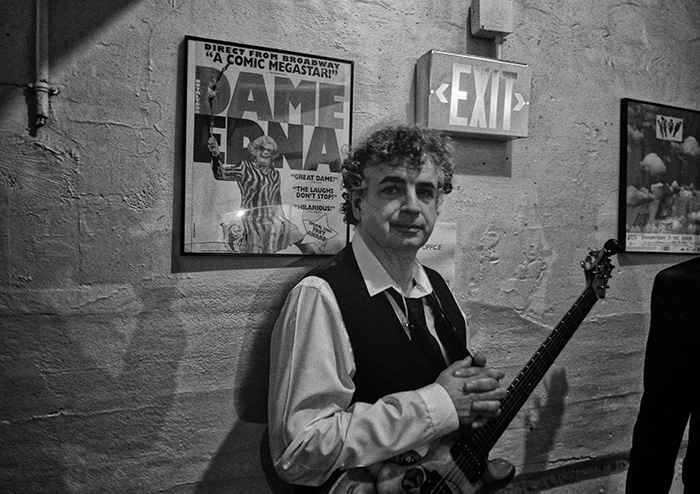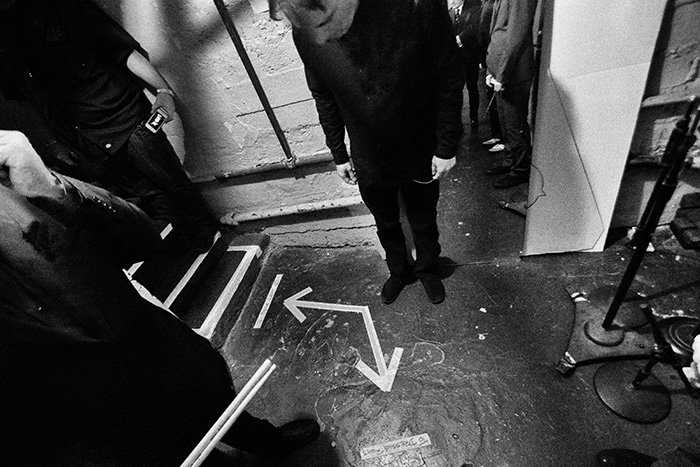 I'm proud of myself - I went the whole tour without taking photos during the songs... though I was tempted to for sure.

Show's over, and I can give some sense of what the audience looked like...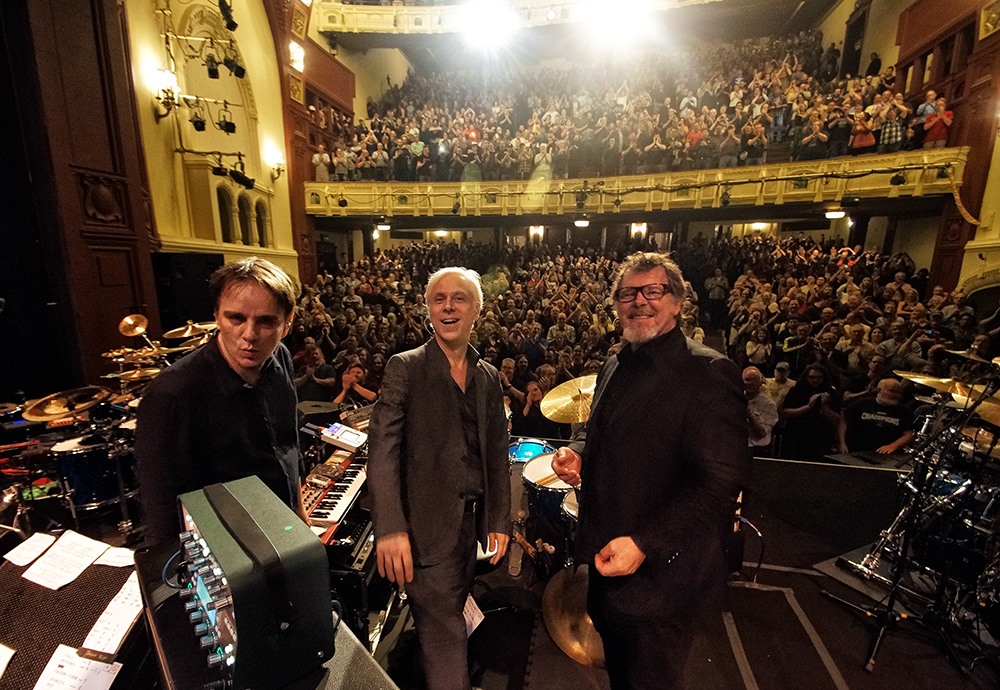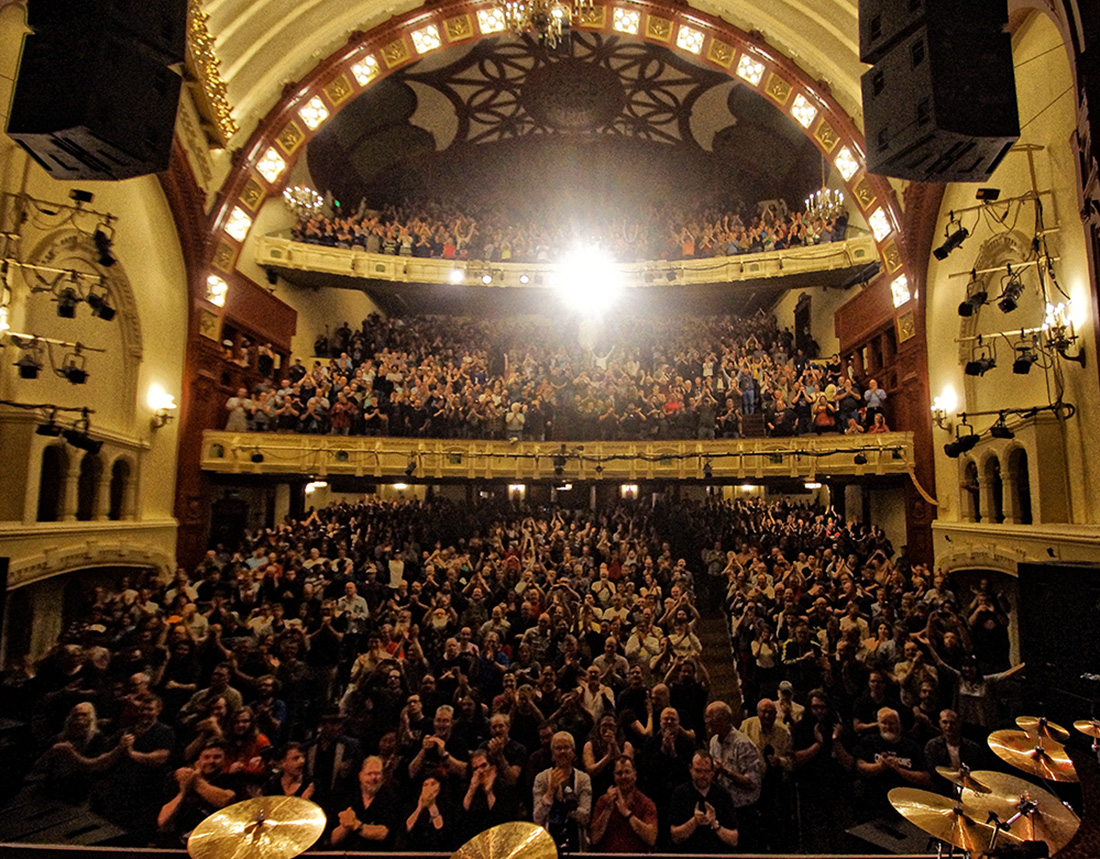 and after...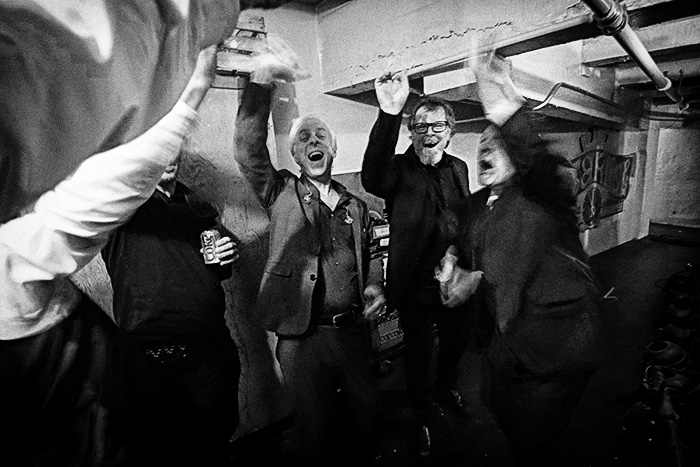 and, just like that our tour is ended.

There will be more King Crimson coming, sometime in 2015 - and you can be sure we'll all post about that as soon as things are confirmed.

__________________________________________________

I'd like to point out to you kind visitors to my website that we have a Stick Men tour starting very soon in the U.S. (later this week!) and one show in Mexico...

If you're in one of these cities we'd love to see you there

Oct 10 &nbspKingston, NY / Keegan Ales / the O+ Festival
Oct 17 &nbspAsbury Park, NJ / The Saint
Oct 18 NYC / The Iridium
Oct 19 NYC / The Iridium
Oct 20 Woodstock / Bearsville Theater
Oct 21 Arlington, MA / Regent Theatre
Oct 22 Sellersville, PA / Sellersville Theatre
Oct 23 Buffalo / The Tralf
Oct 24 Cleveland / Beachland Ballroom
Oct 26 Chicago / Progtoberfest @ Reggies
Oct 27 Milwaukee / Shank Hall
Oct 29 Rochester / The Lovin Cup
Nov 1 Ciudad de México / Sala Telefónica, Centro Cultural Roberto Cantoral

__________________________________________________

Looking through my photos of the tour, I found this one from New York, which hadn't made it onto the blog - it seems a fitting one to close the web diary of this tour.