PETER GABRIEL'S EUROPE TOUR
SUMMER 2007
PAGE THIRTEEN

Rome and Arezzo

The venue in Rome is one we've played at before. Really outside Rome (last time we got stuck in awful traffic coming out frmo the city) it's a huge race track, with views of the surrounding hills.




And here's some great news for me... my lovely wife has come over for the Italian part of the tour (smart gal!)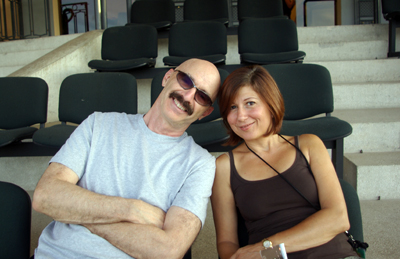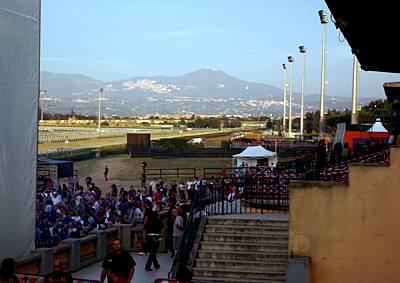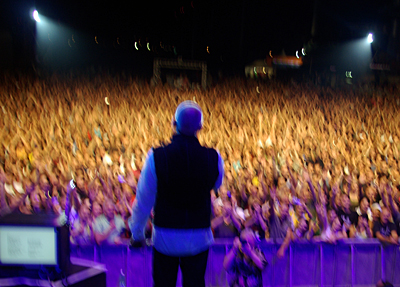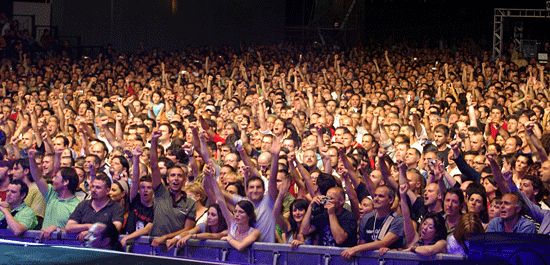 Arezzo is a pretty city, in Tuscany. Playing in a piazza is, again, a great experience.