TONY LEVIN'S WEB DIARY

the PETER GABRIEL
BACK TO FRONT TOUR
Fall, 2012
page 21 - More from the Los Angeles Show


My thanks to Penny Cherun for these photos. They certainly make up for the lack of shots of me in the previous pages.




After soundcheck, backstage, a shot of me with my lovely wife, Andi




and with my lovely daughter Maggie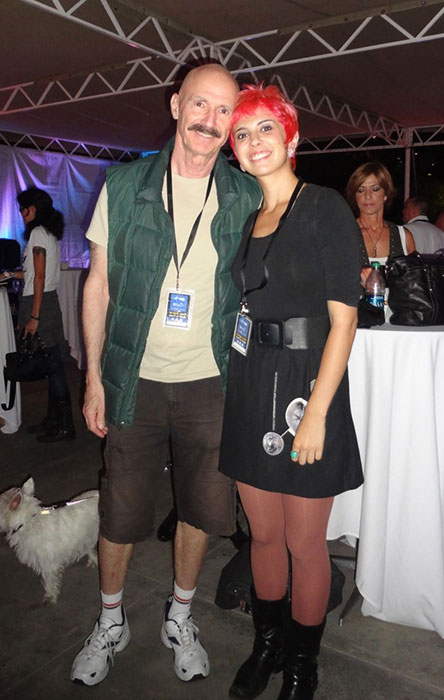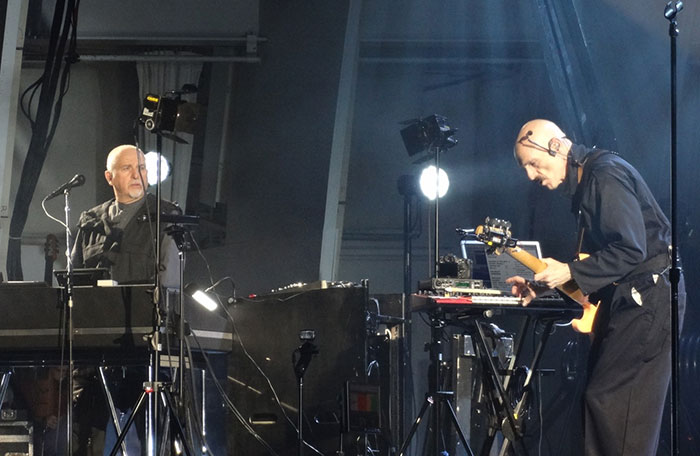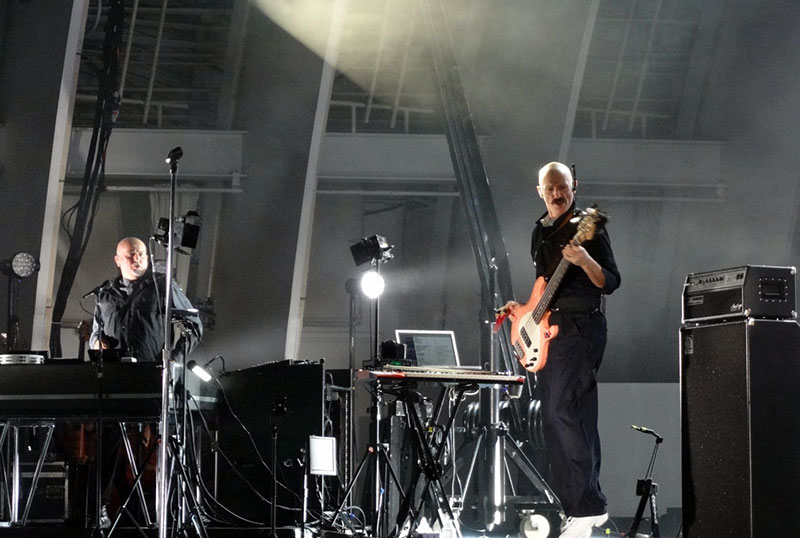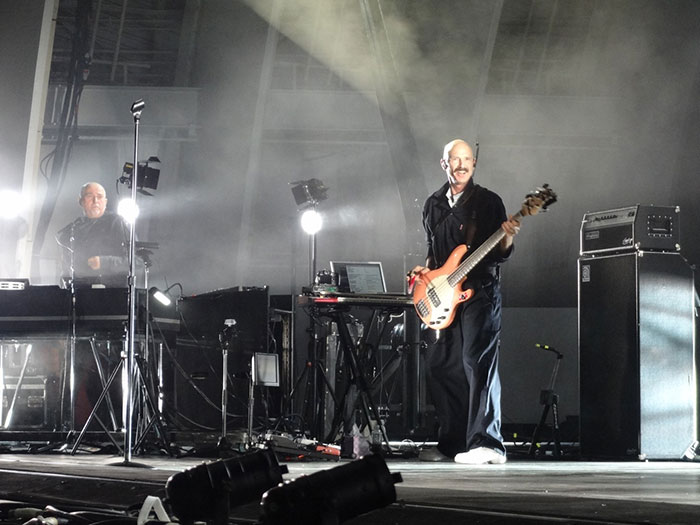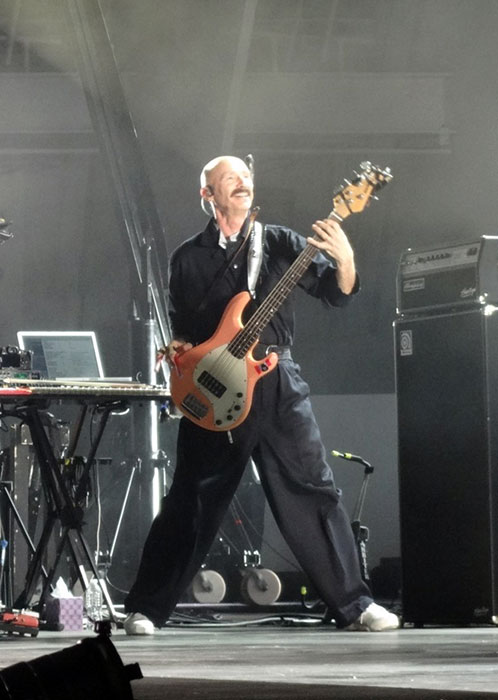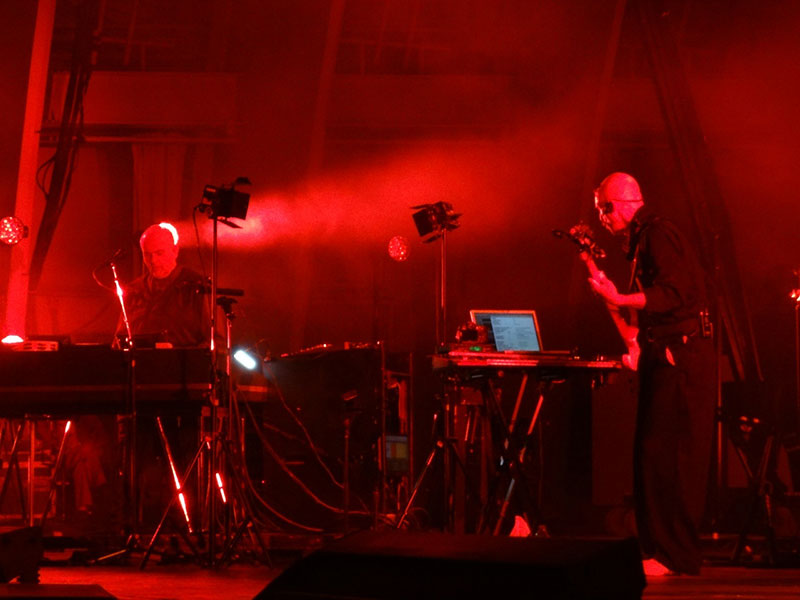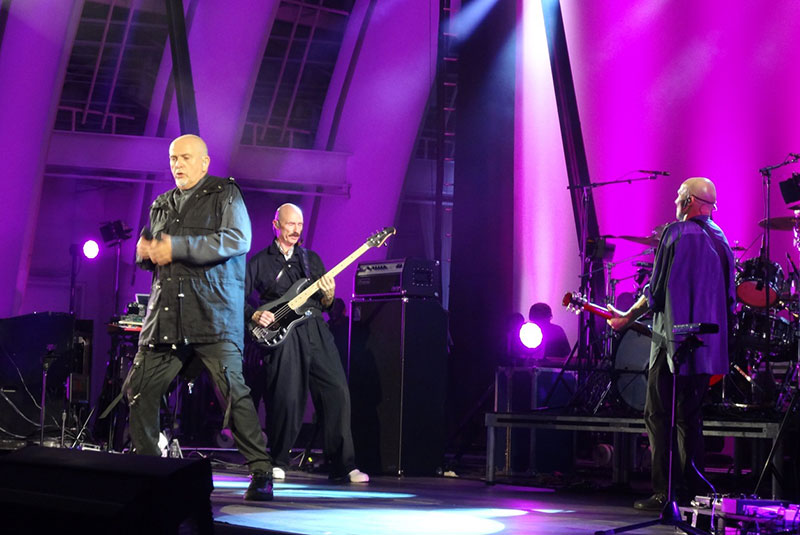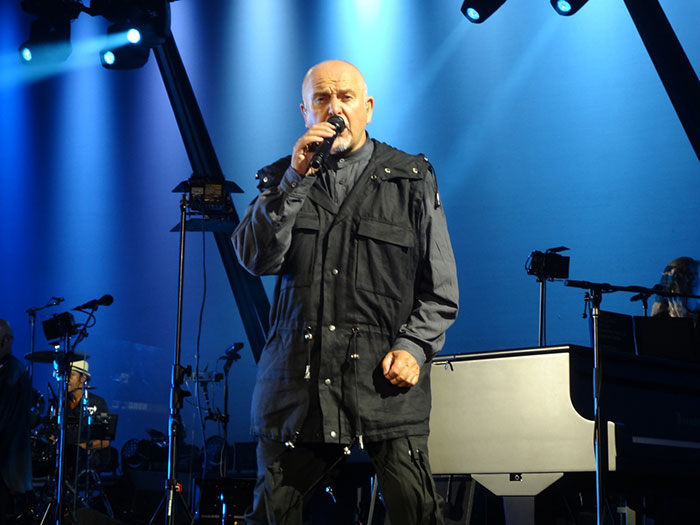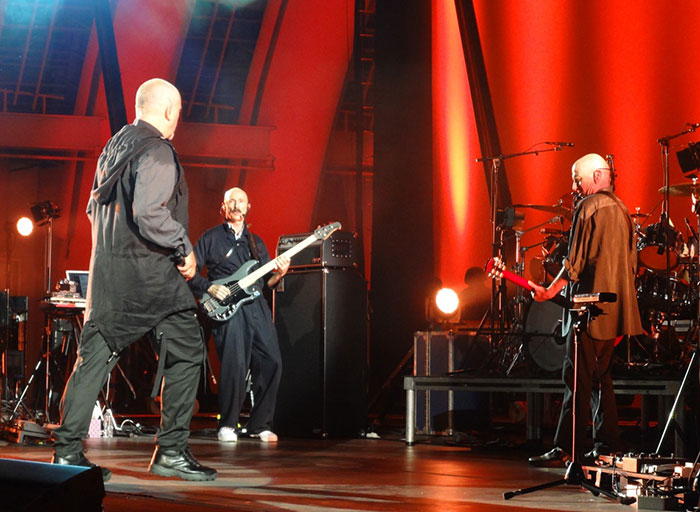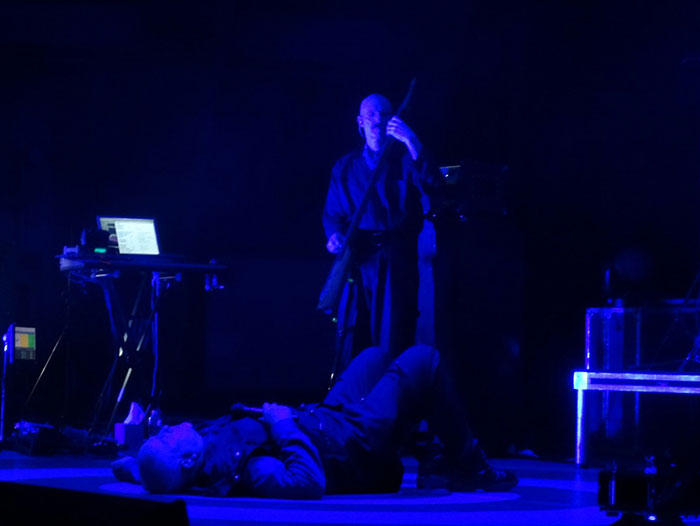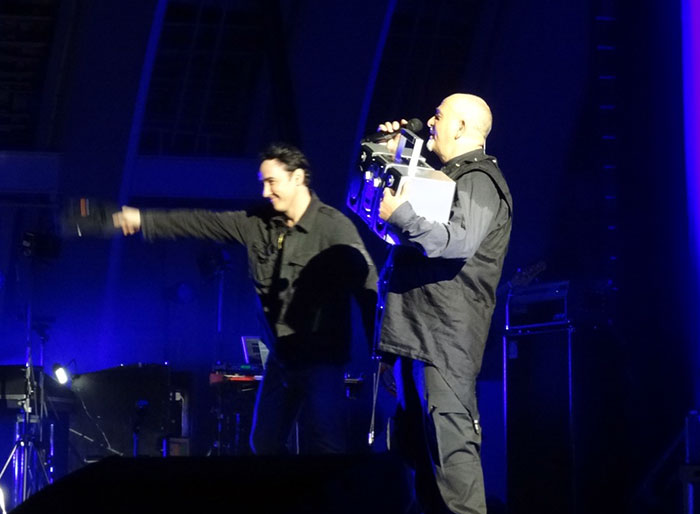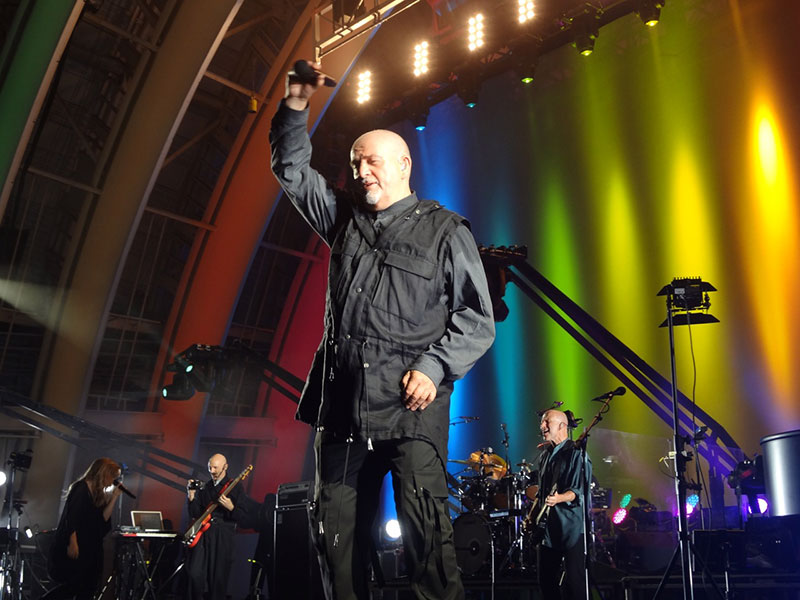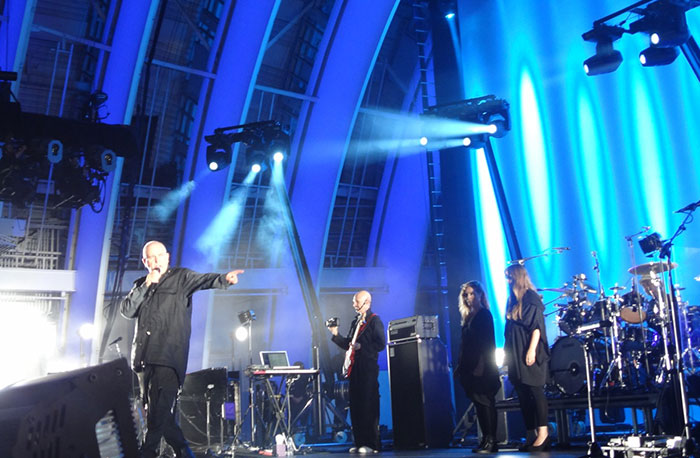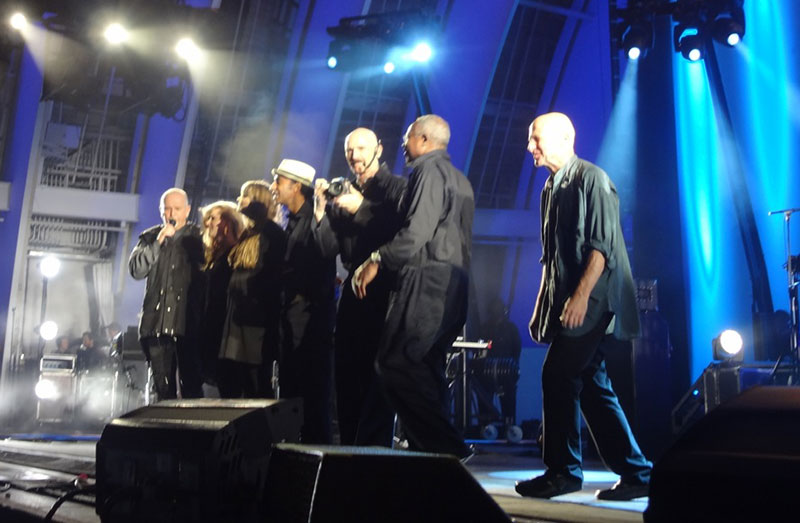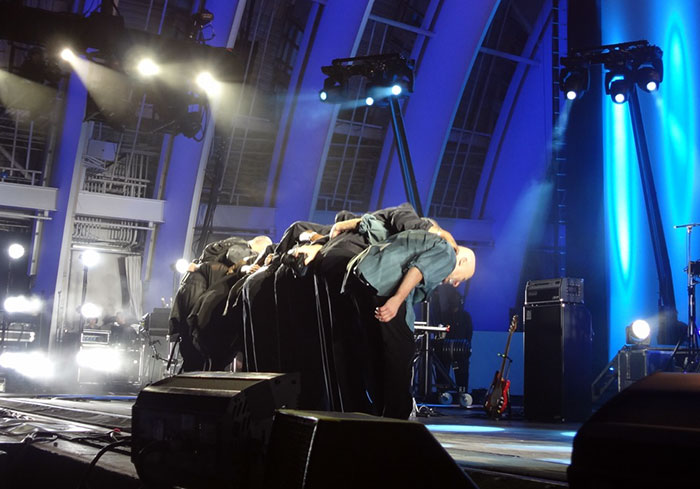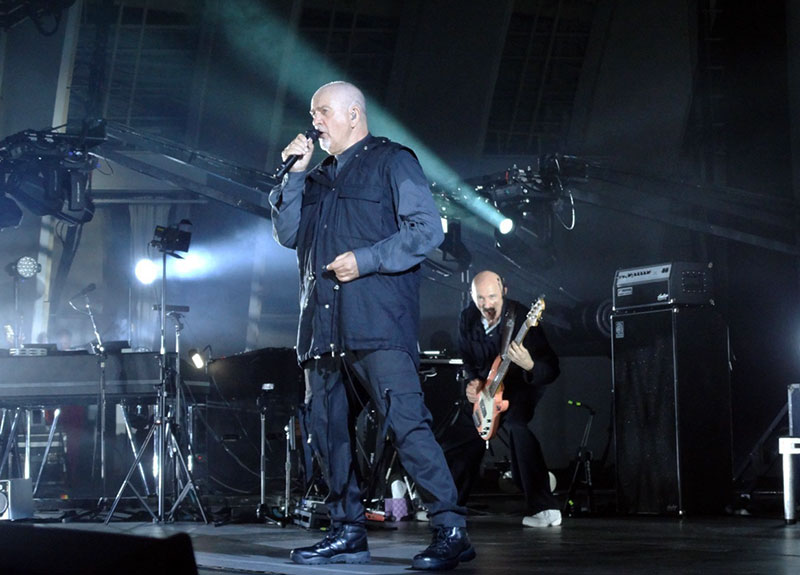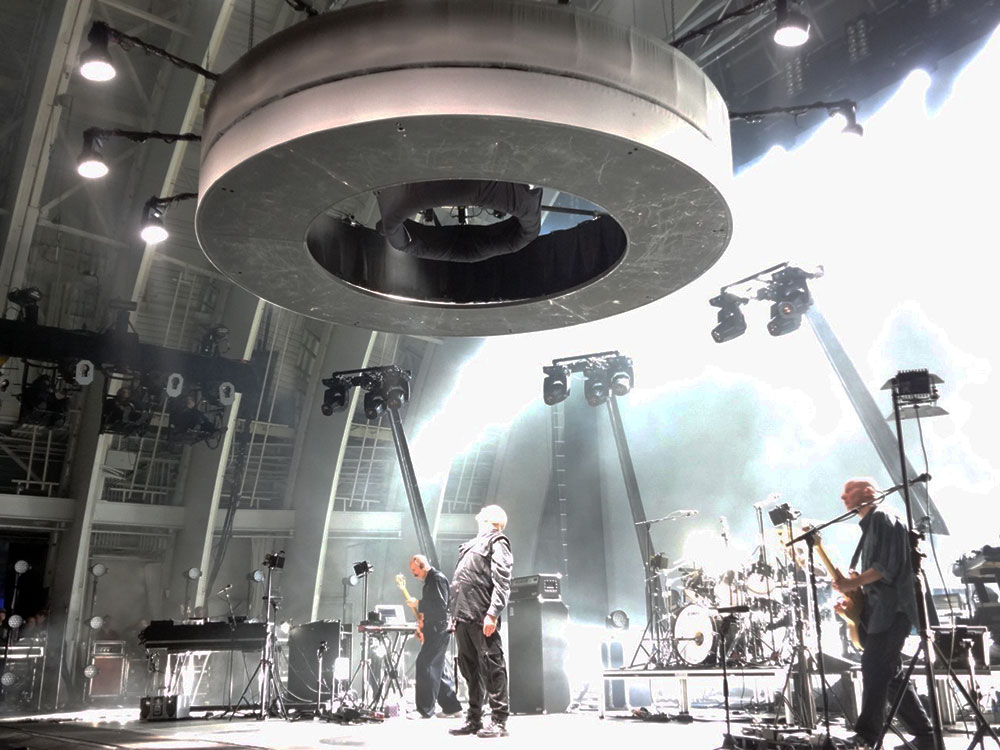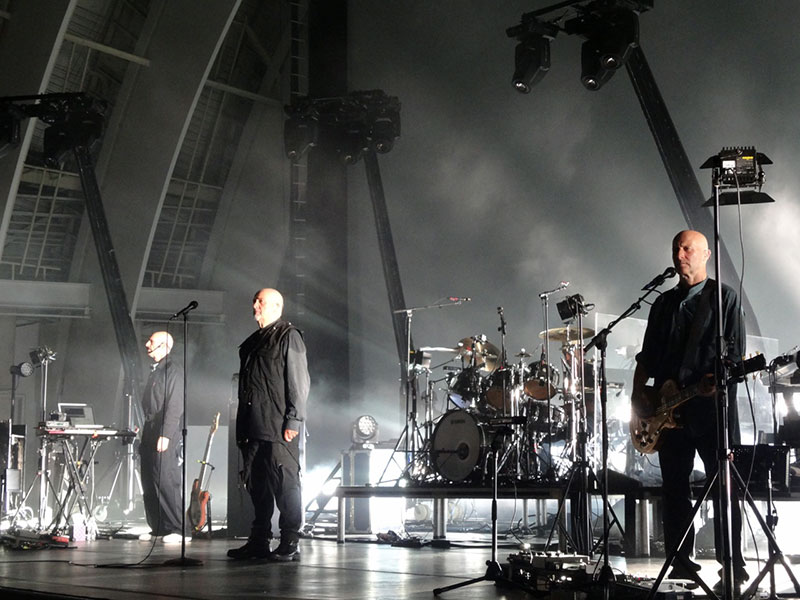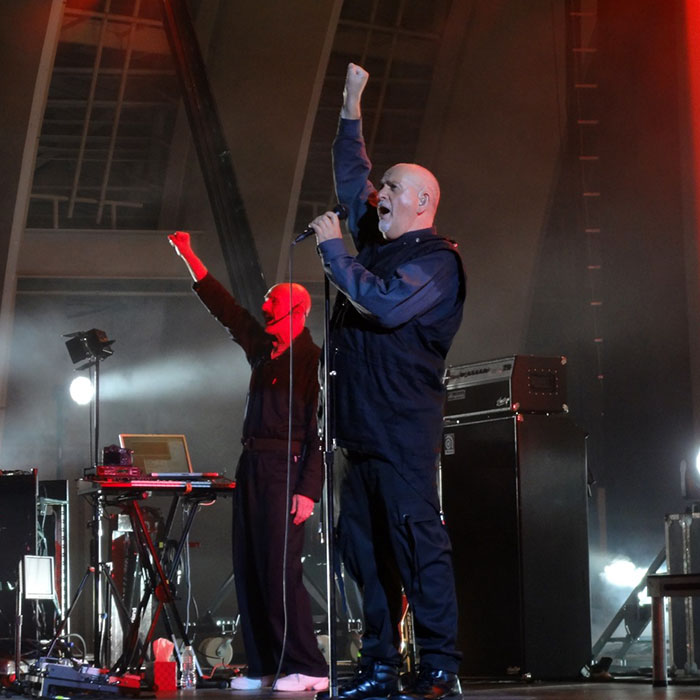 Again, my thanks to Penny for these shots.

Next show: San Diego.