TONY LEVIN'S WEB DIARY

the PETER GABRIEL
BACK TO FRONT TOUR
Fall, 2012
page 22 - San Diego Show

Going into it's last week of the tour (only 4 more shows!), I'd like to share some some more shots of the great people on the tour.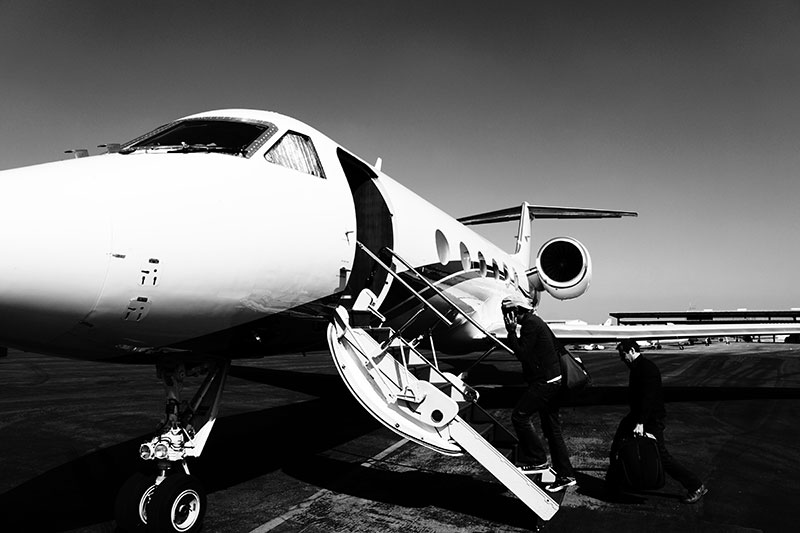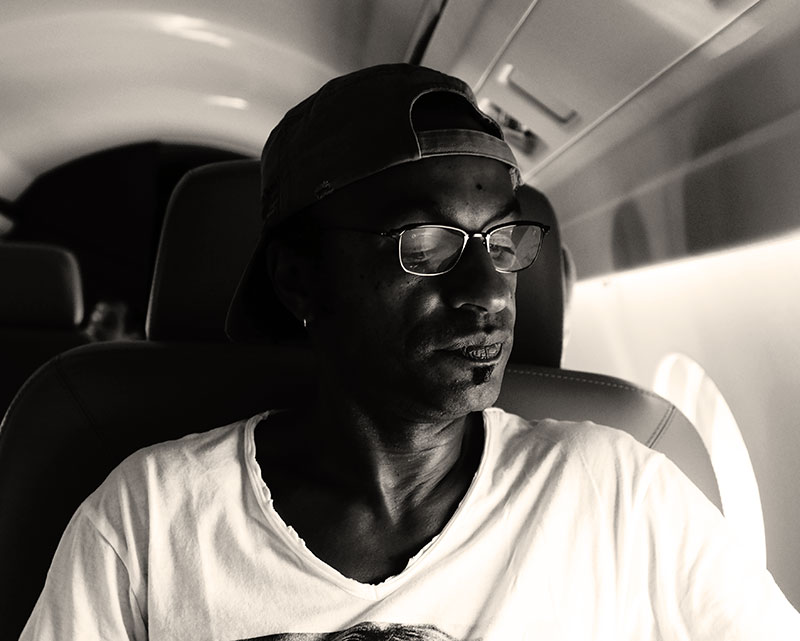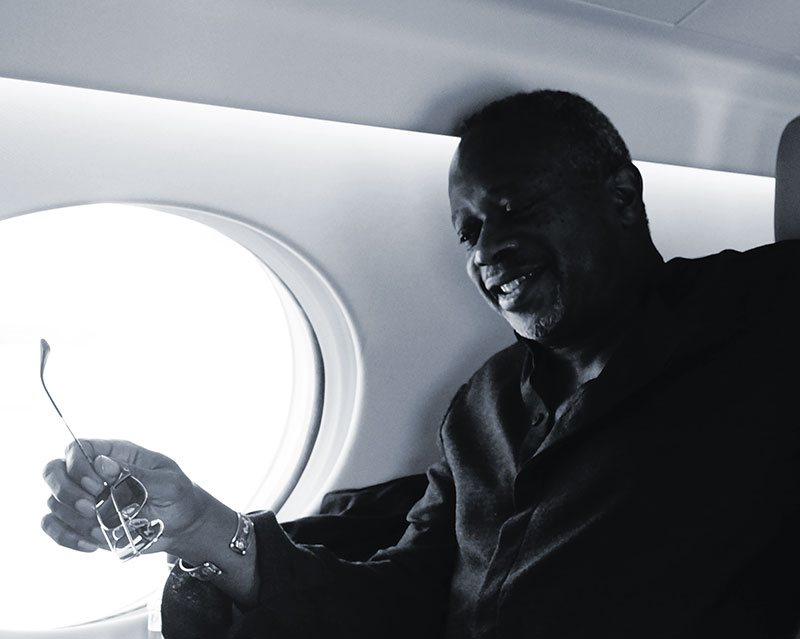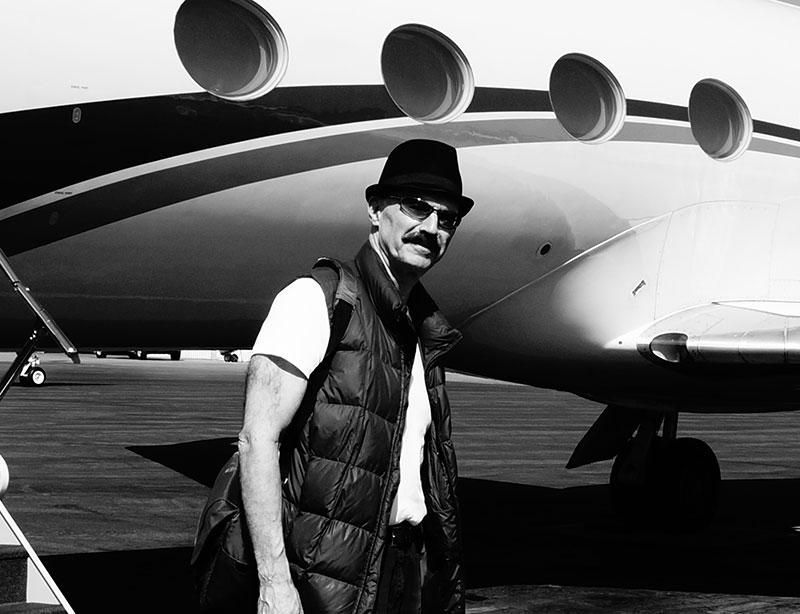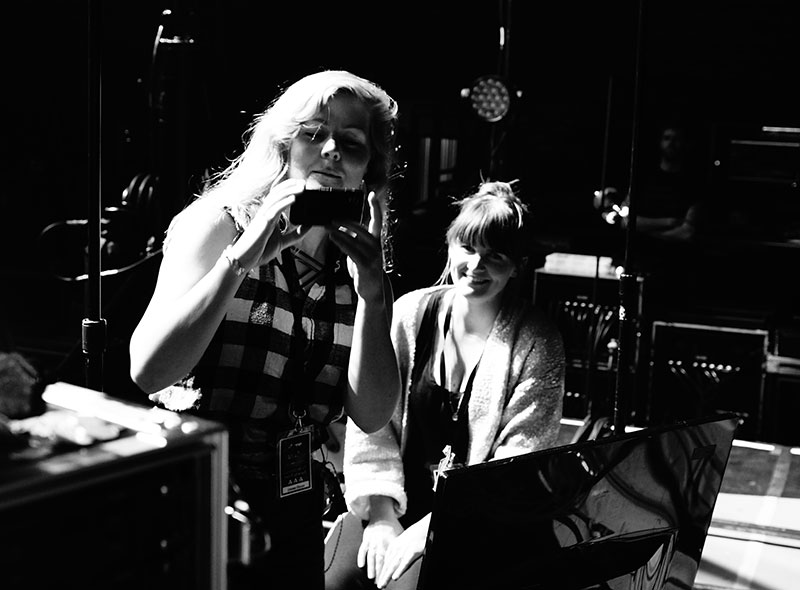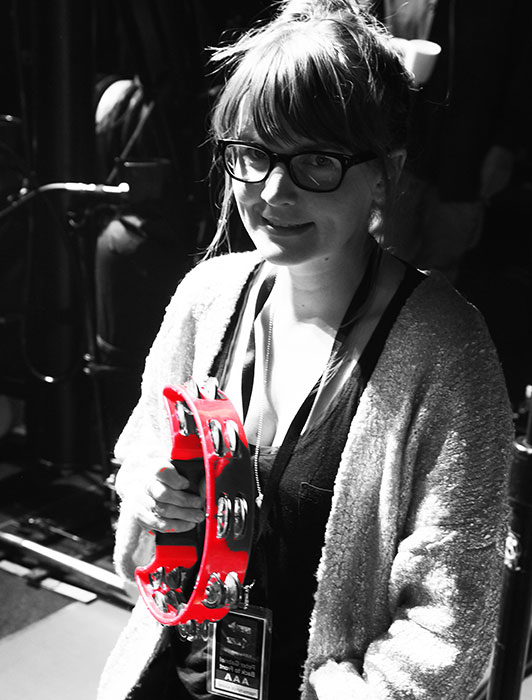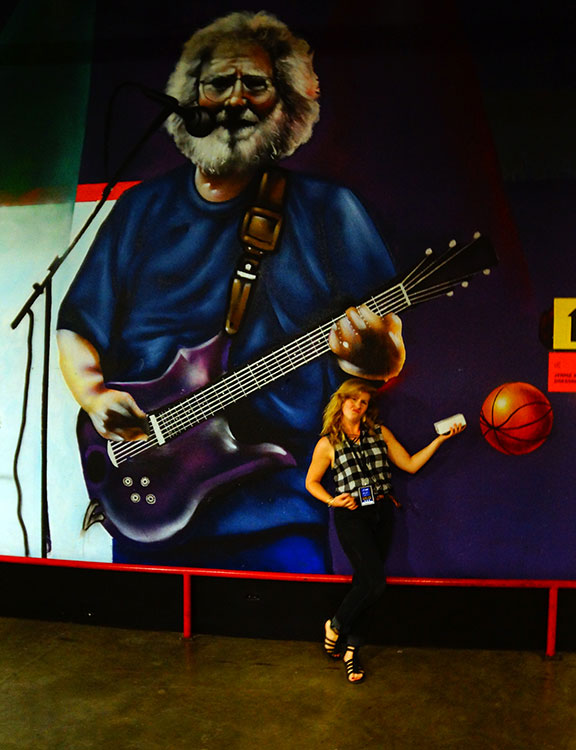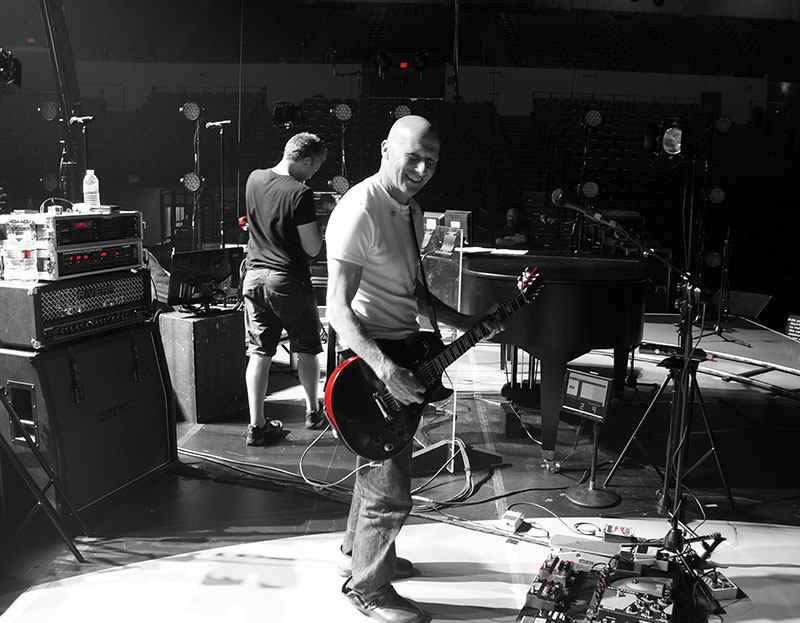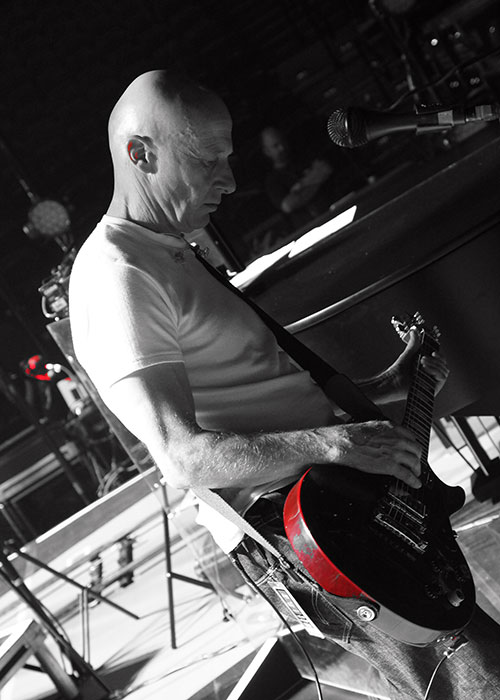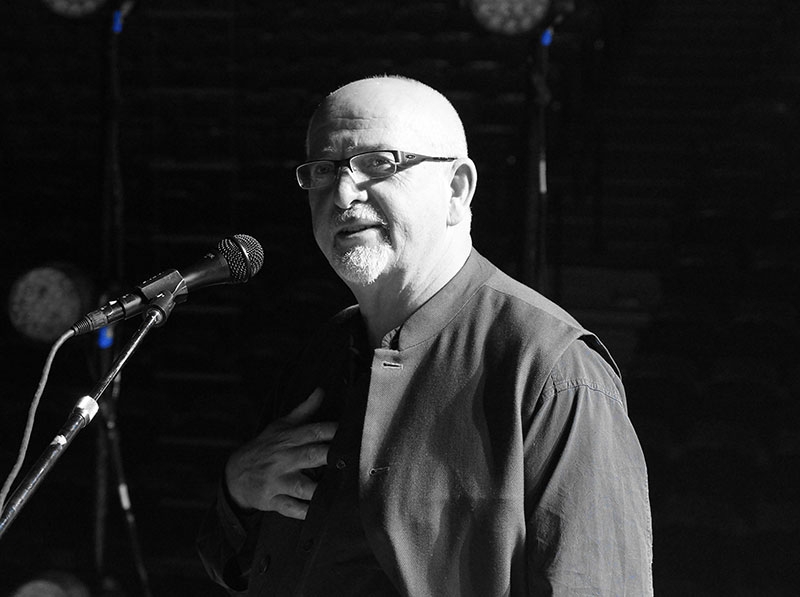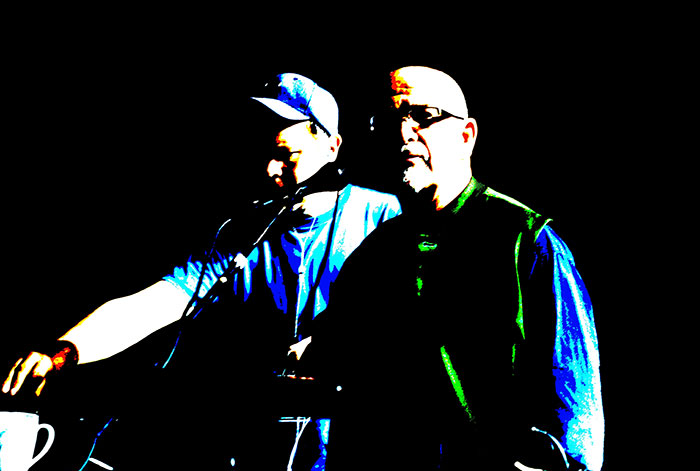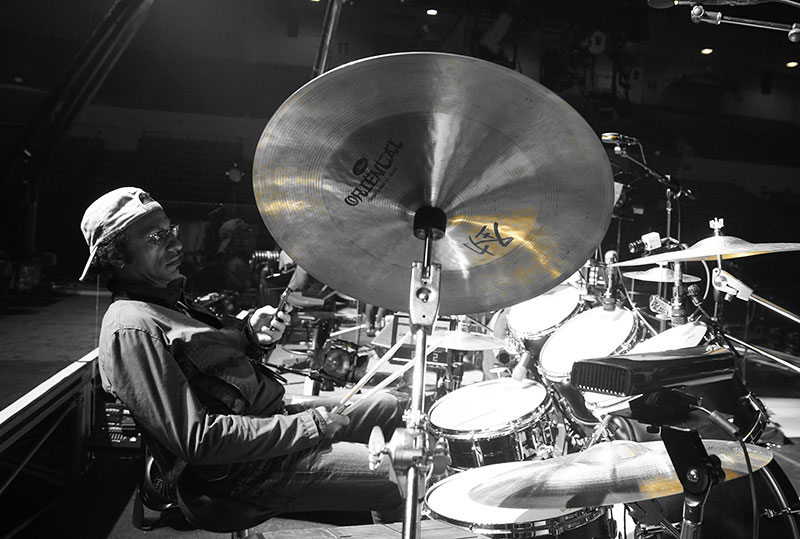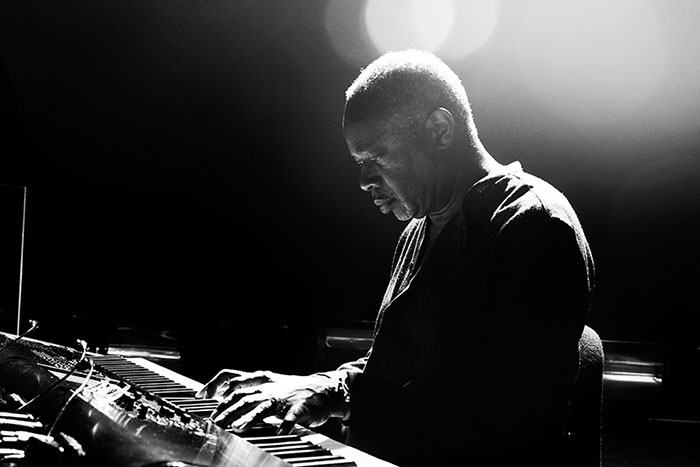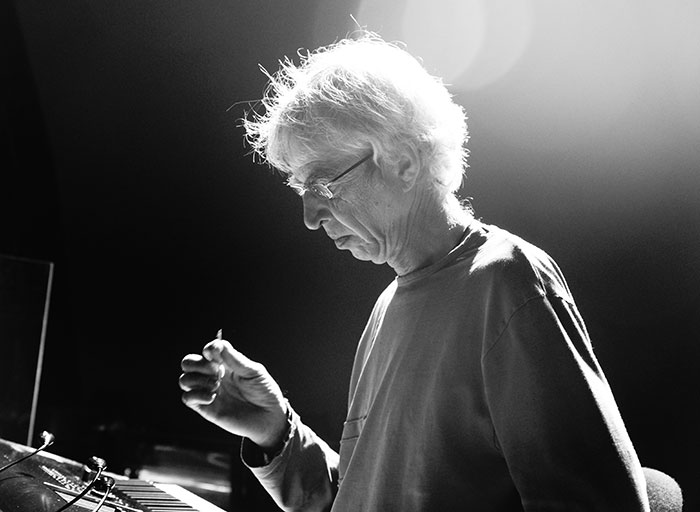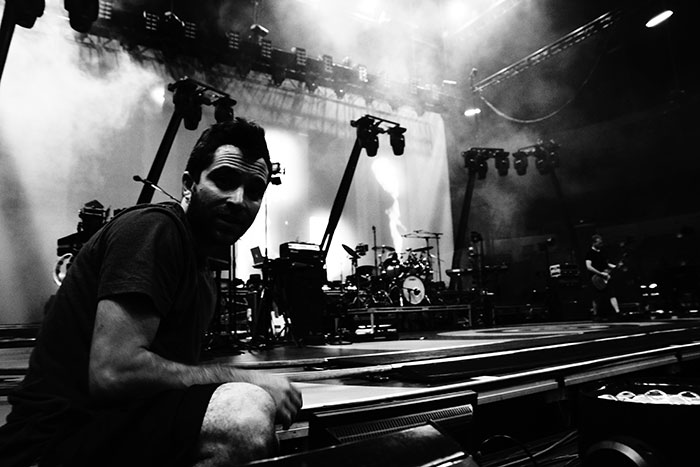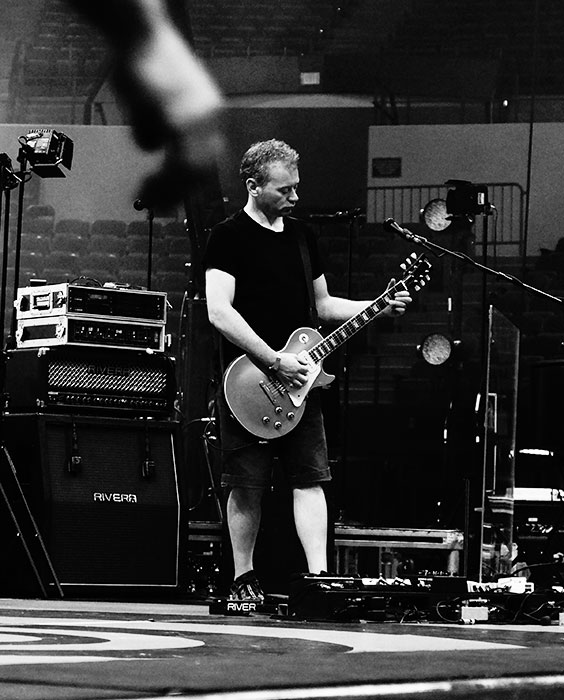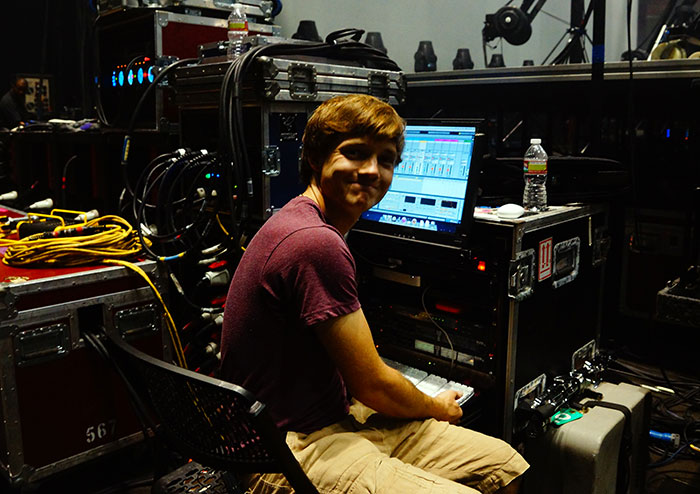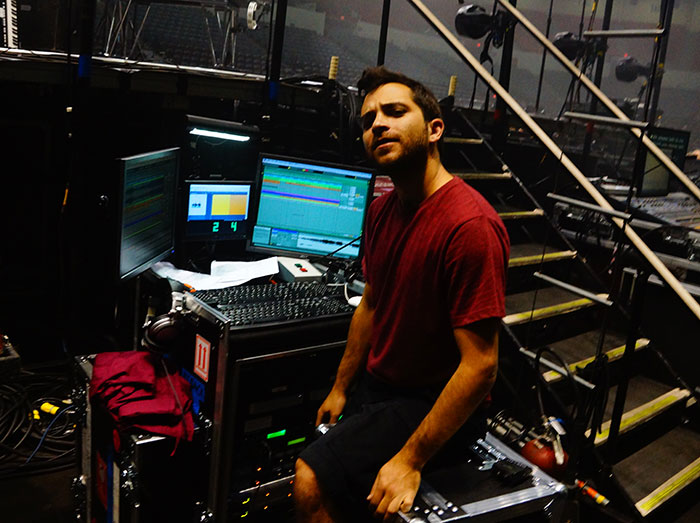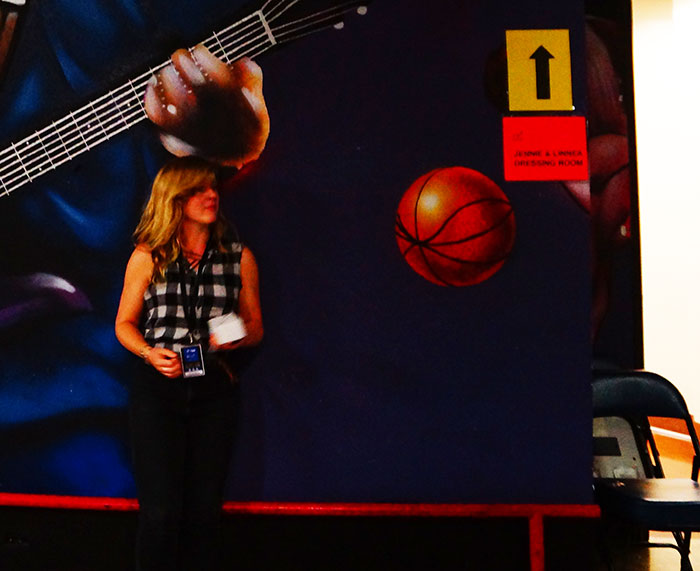 Here's soundcheck...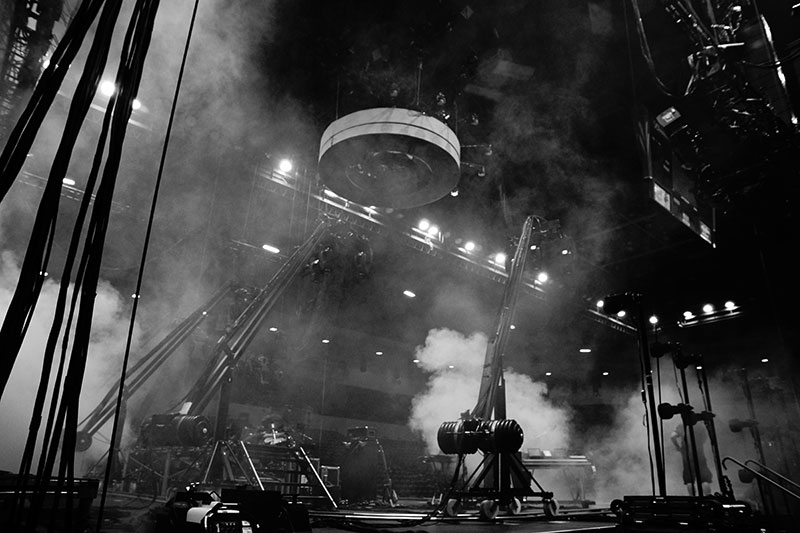 Trying out the lights on the guests...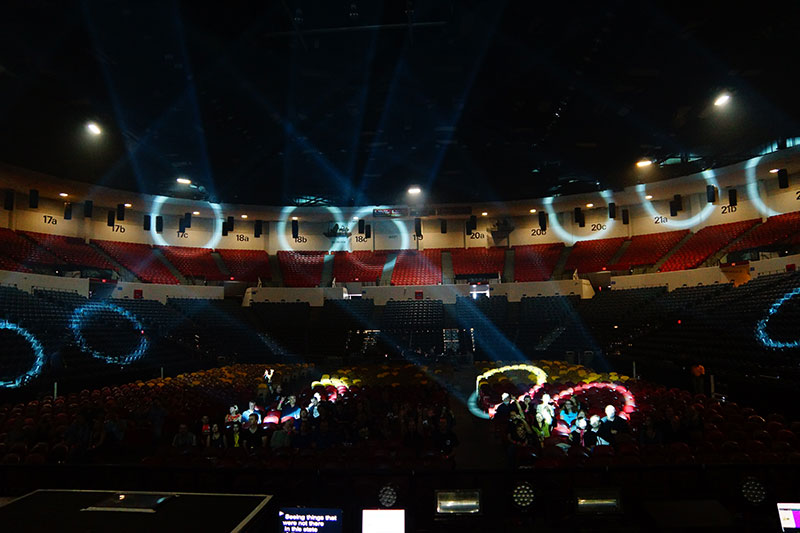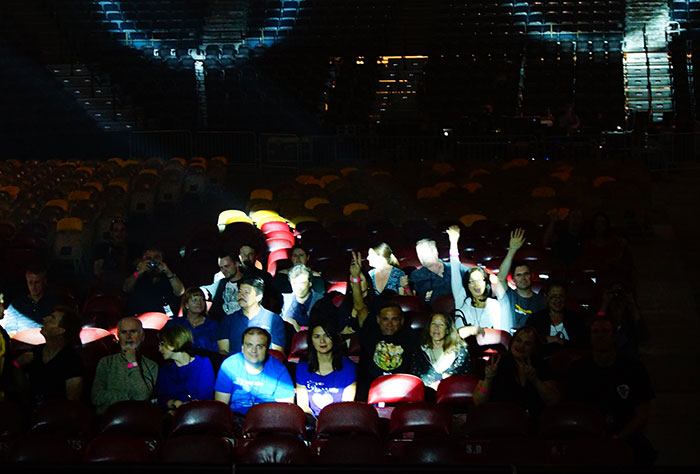 and backstage before the show...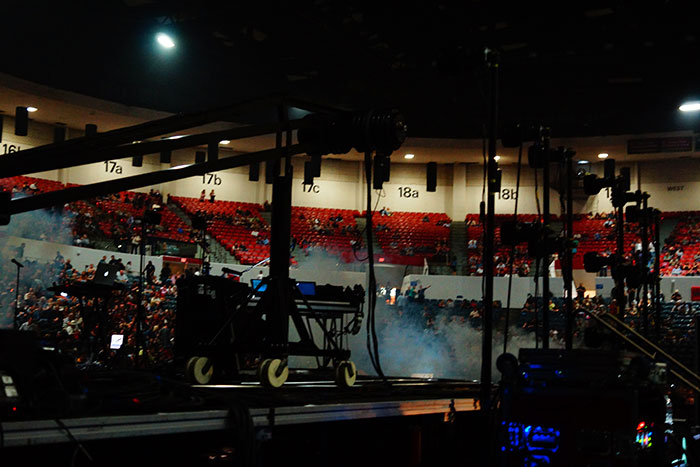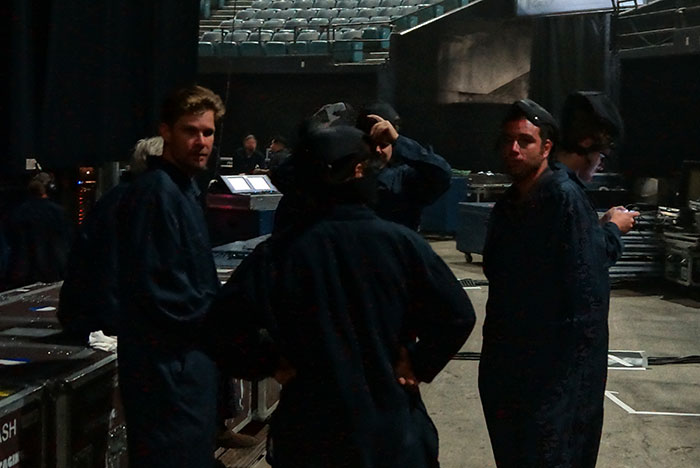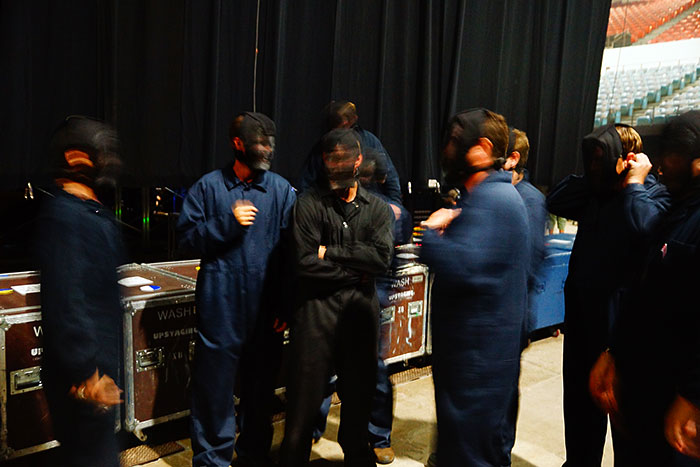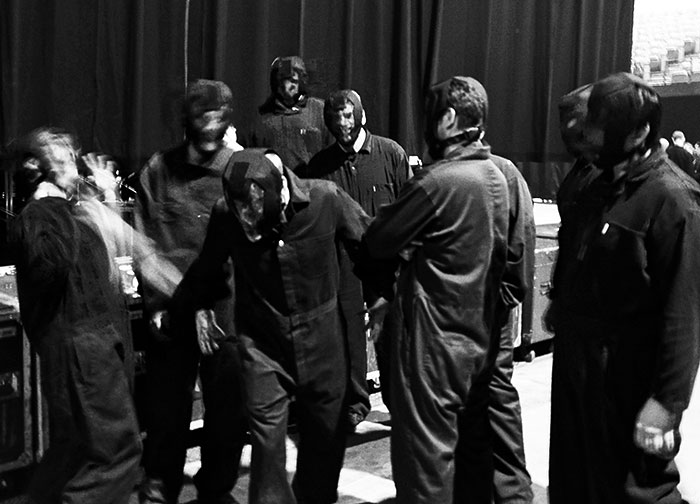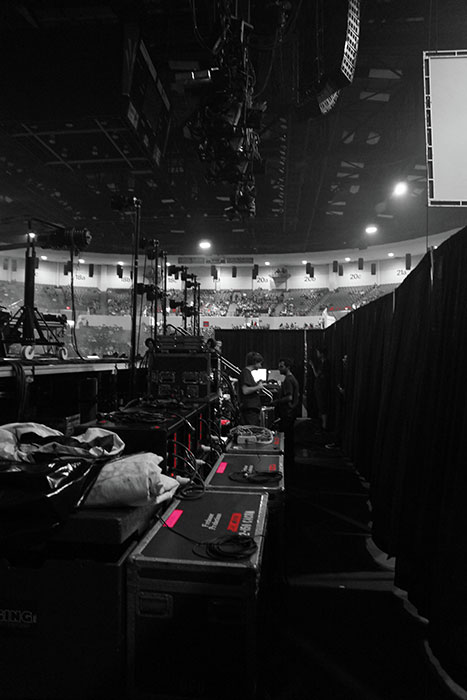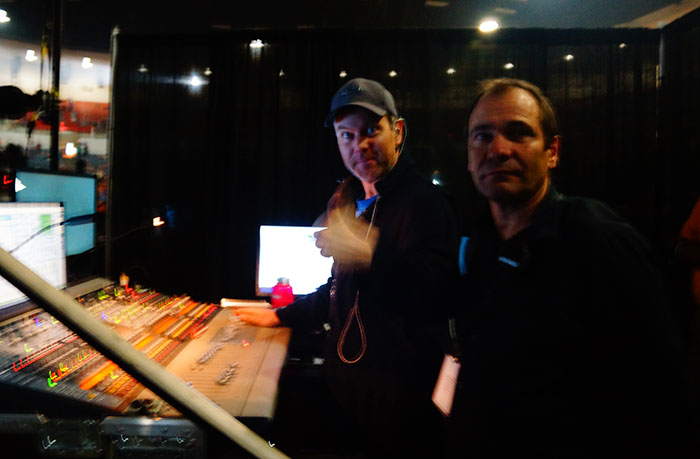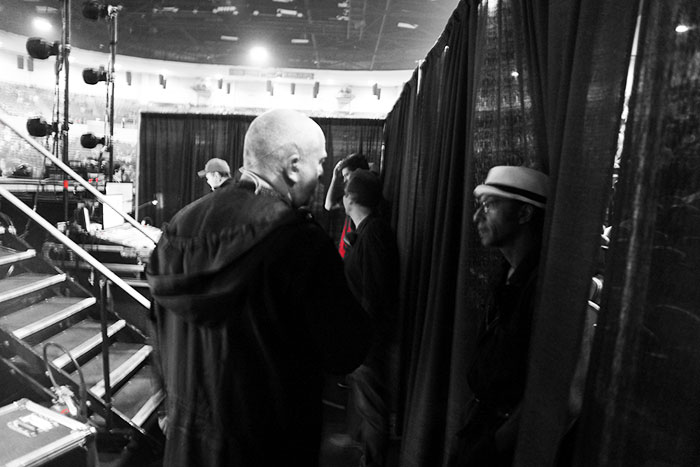 Here we go...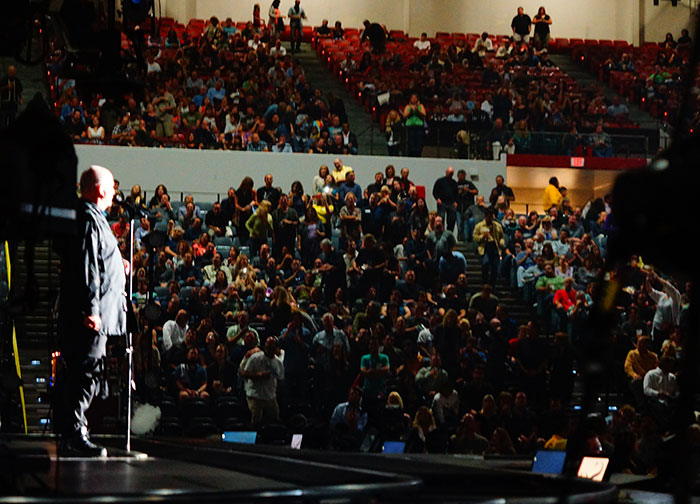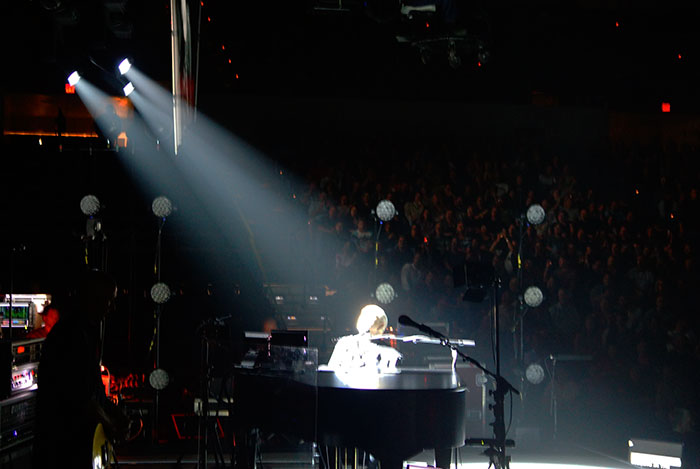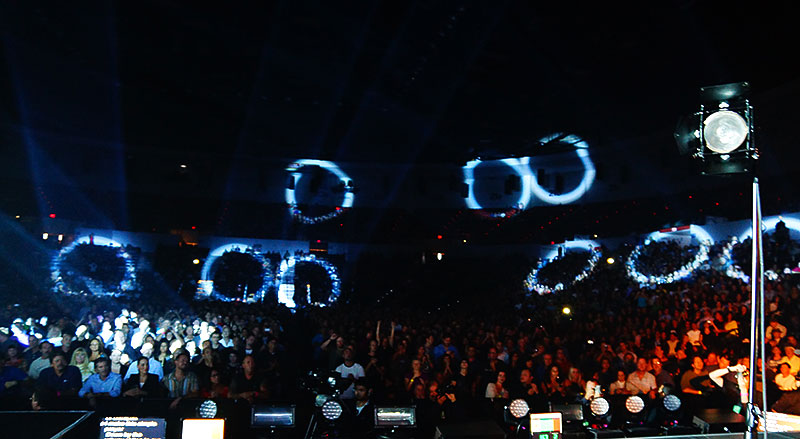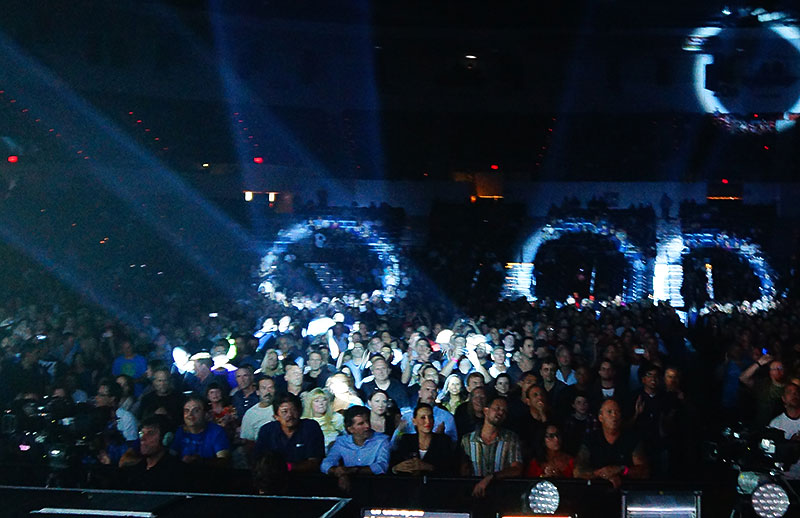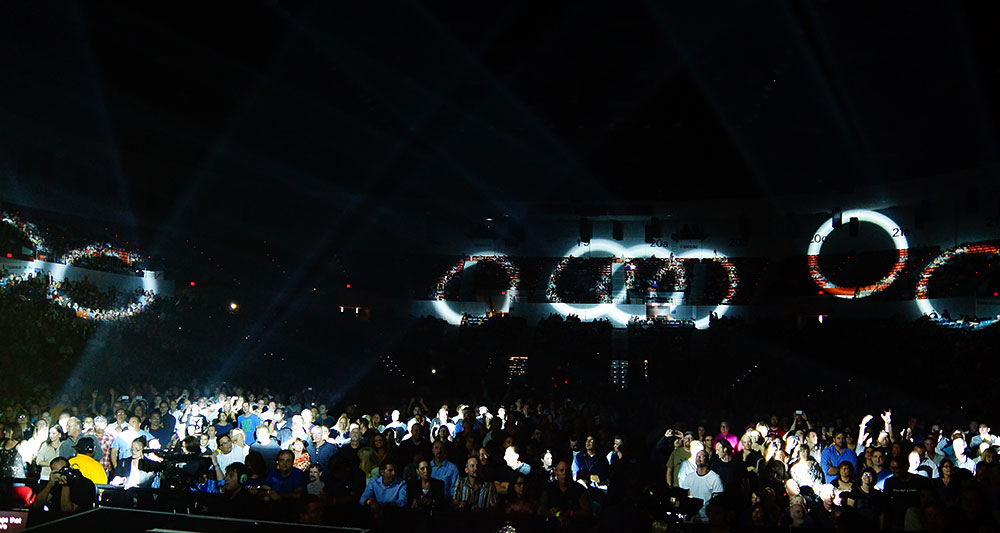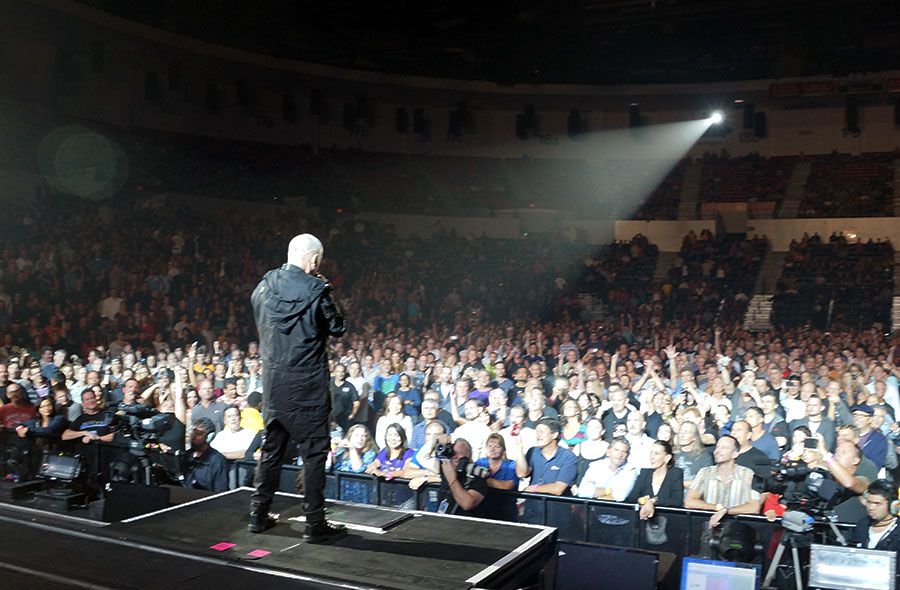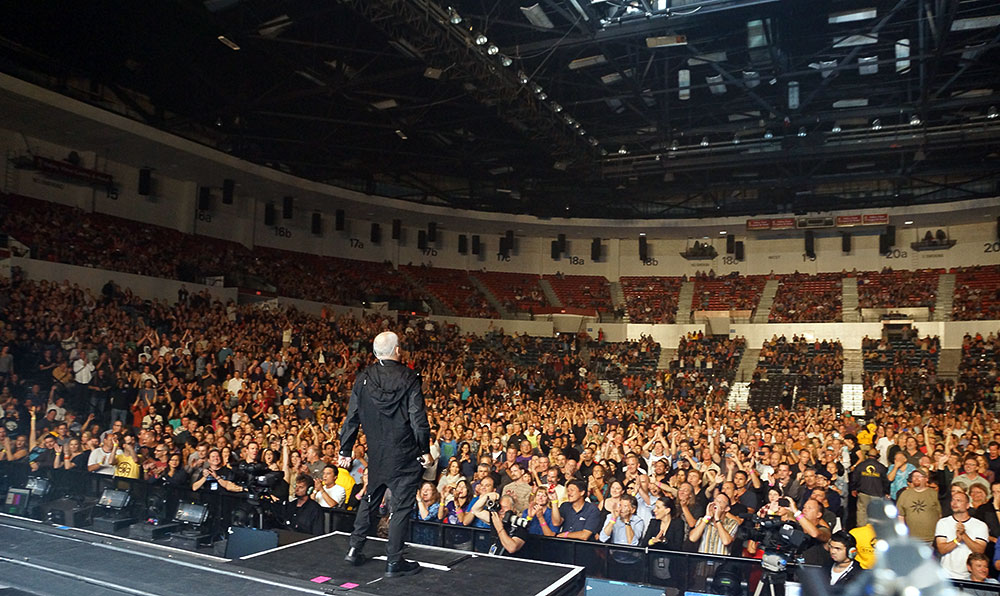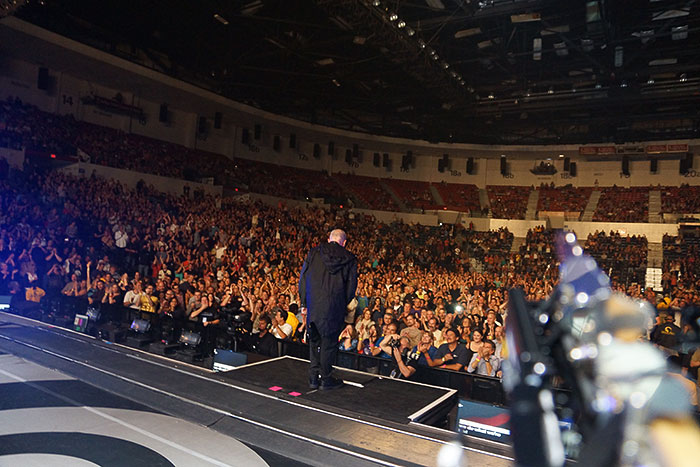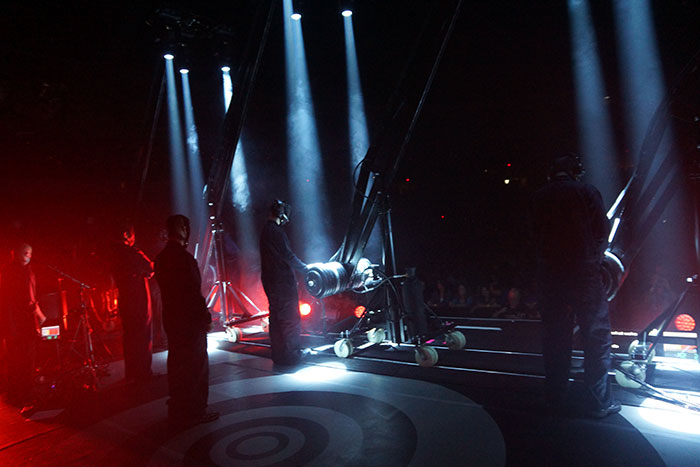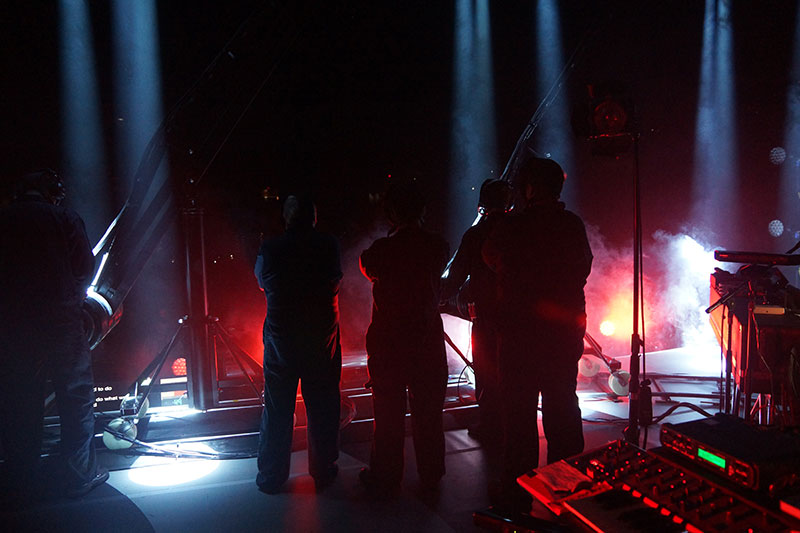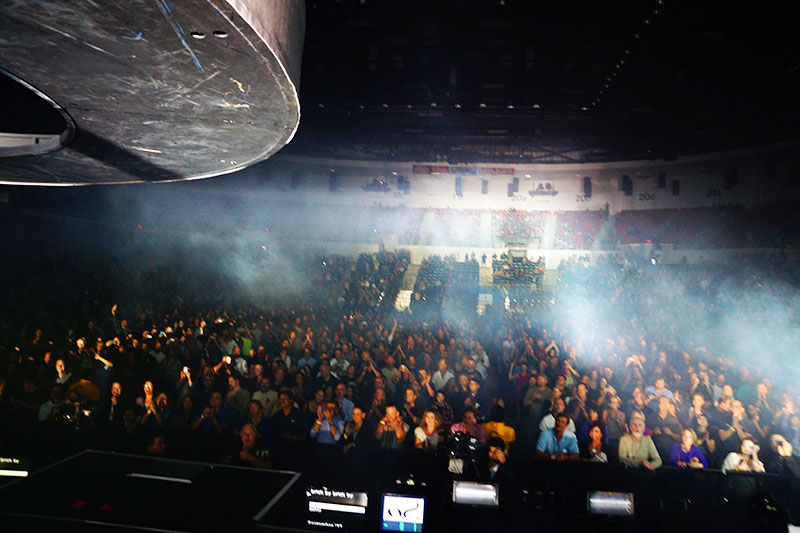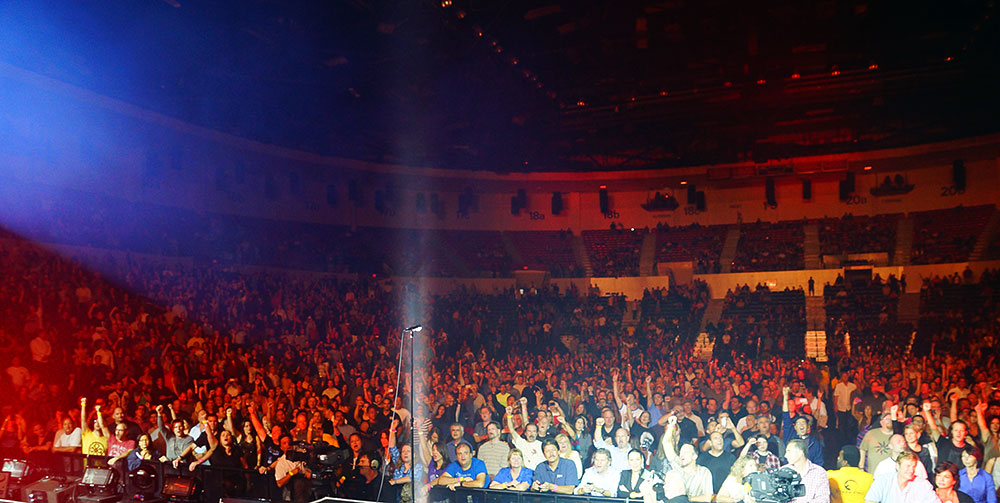 Tomorrow's show will be in Santa Barbara. More soon.