PETER GABRIEL'S
BACK TO FRONT TOUR
Fall, 2012
page 3 - more from rehearsals


Here are some more of the people here at the rehearsals:

This is Dan:



Dickie:



Scott: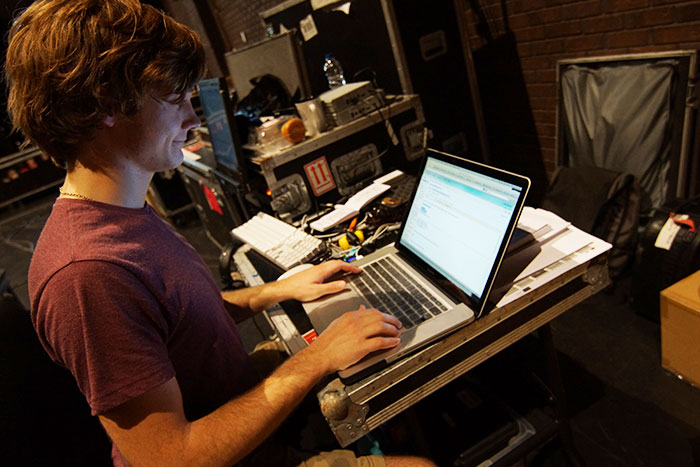 Tim: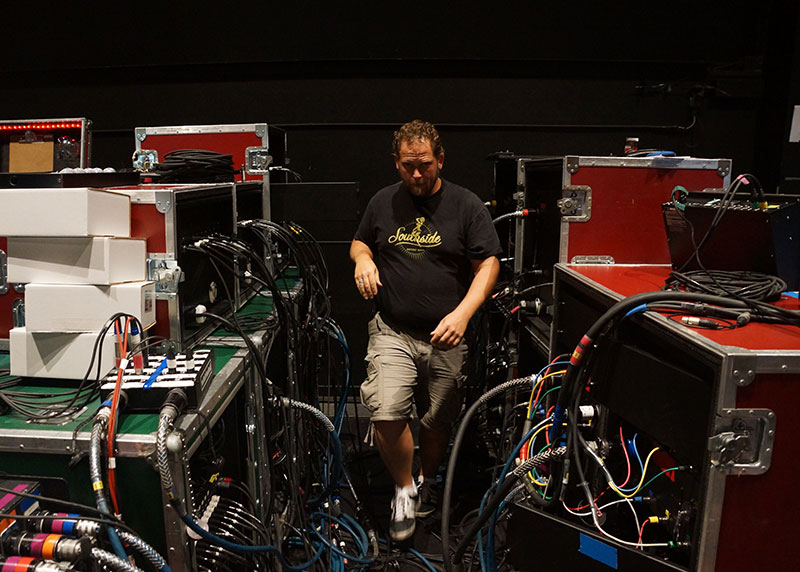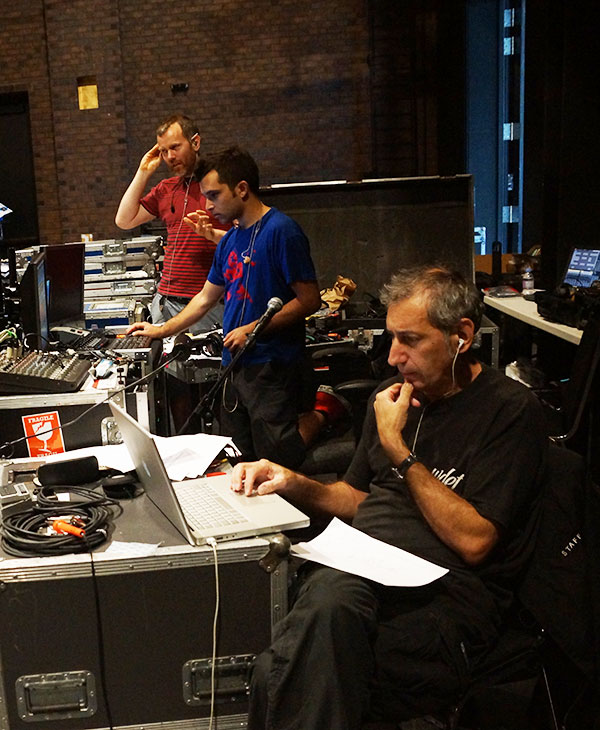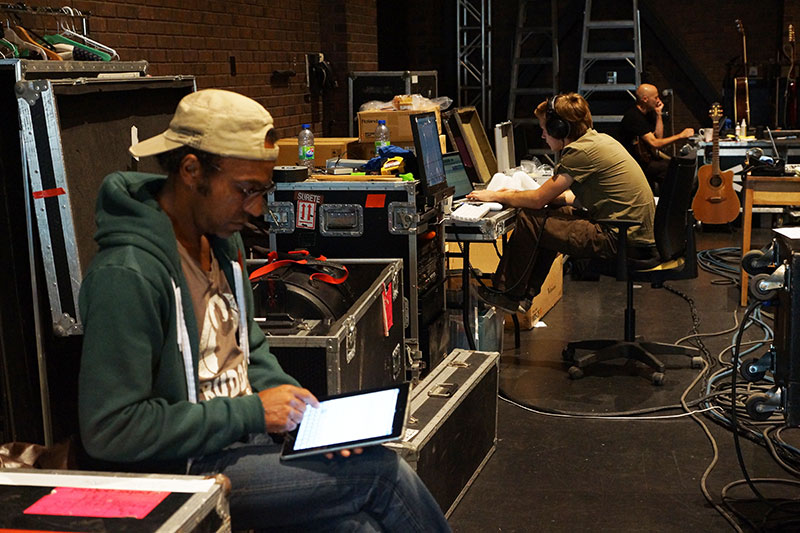 George and Robert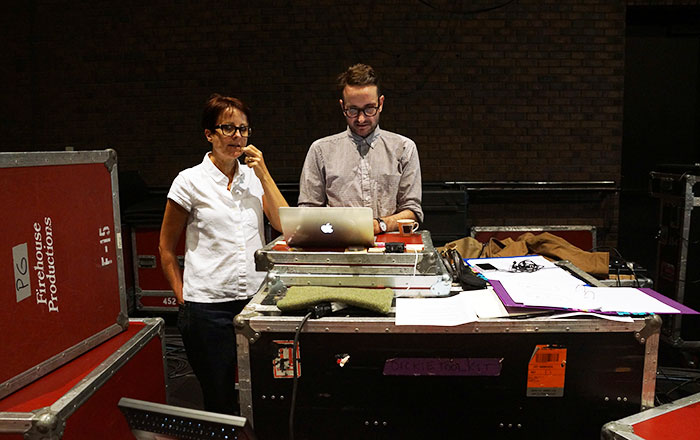 Pete - he asked me to try a soft focus shot of him!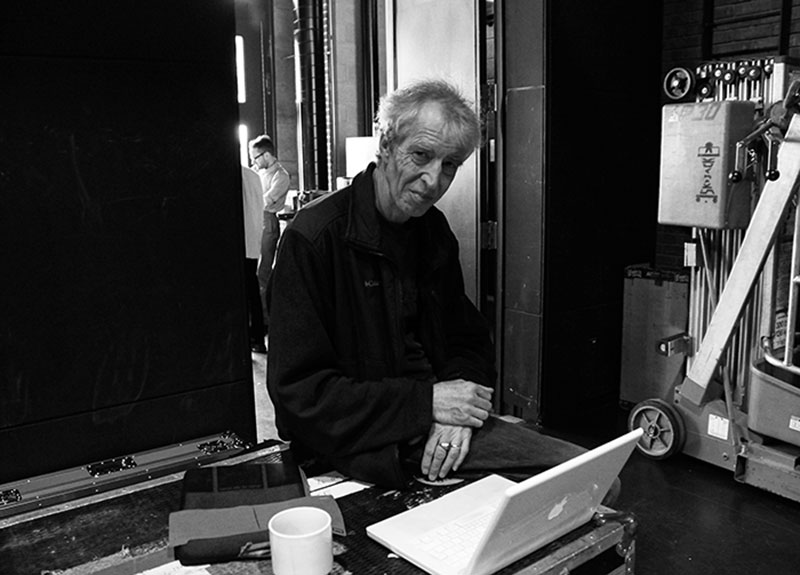 I finally sorted it out, but then forgot to take it off...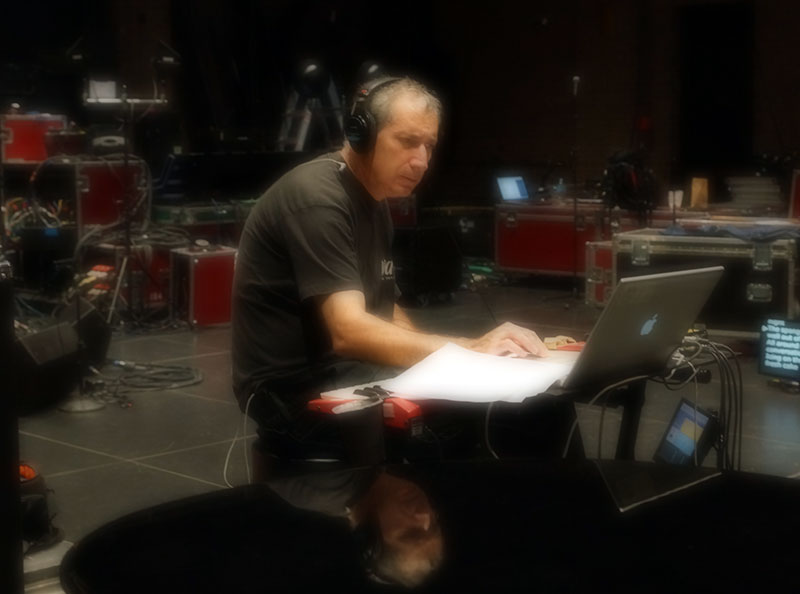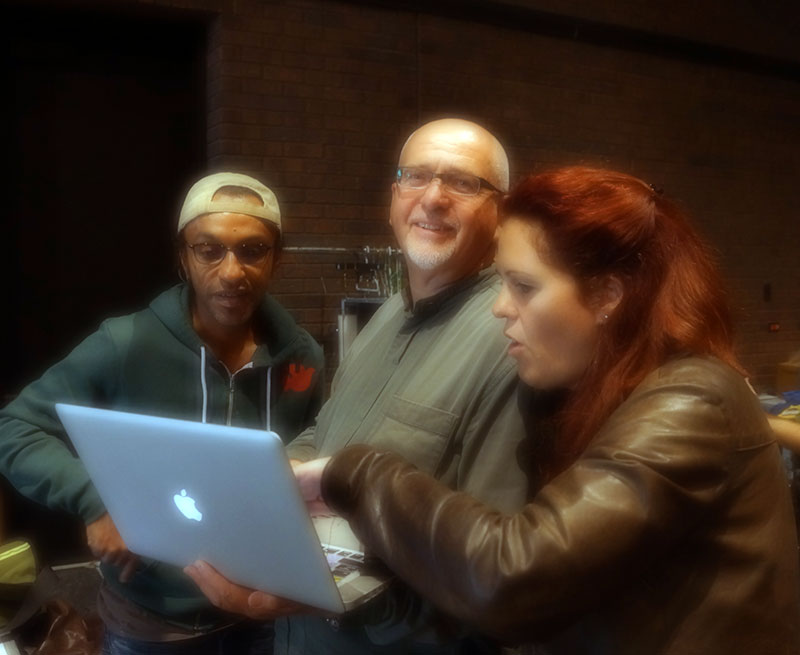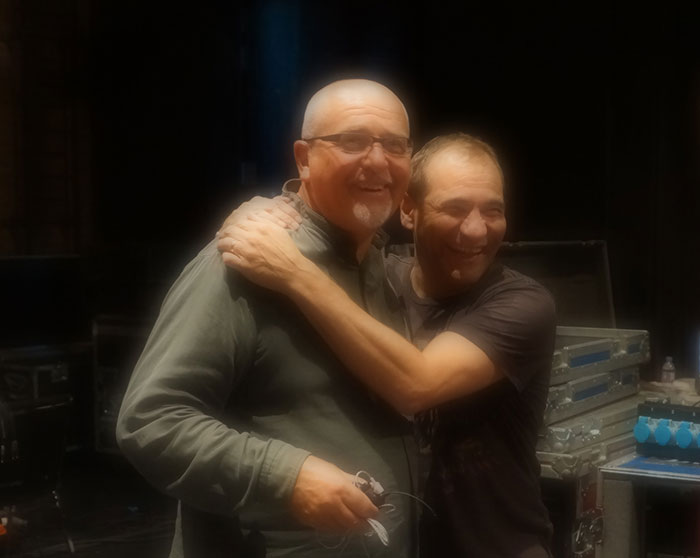 I think Dickie needs a break...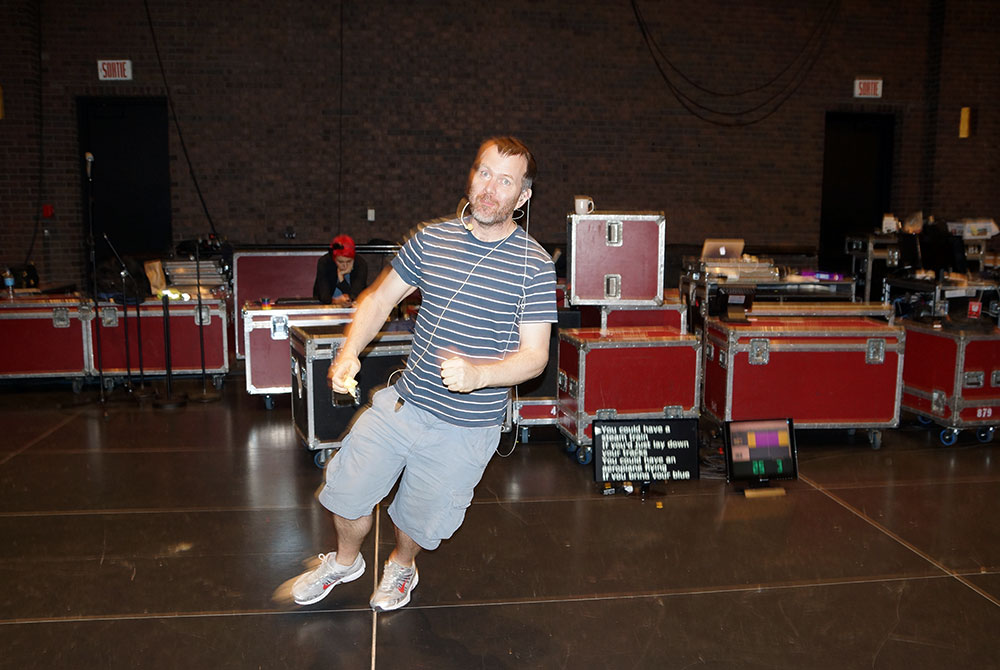 and who is that behind him, with the pink hair?...

That's my daughter Maggie, who's visiting for a few days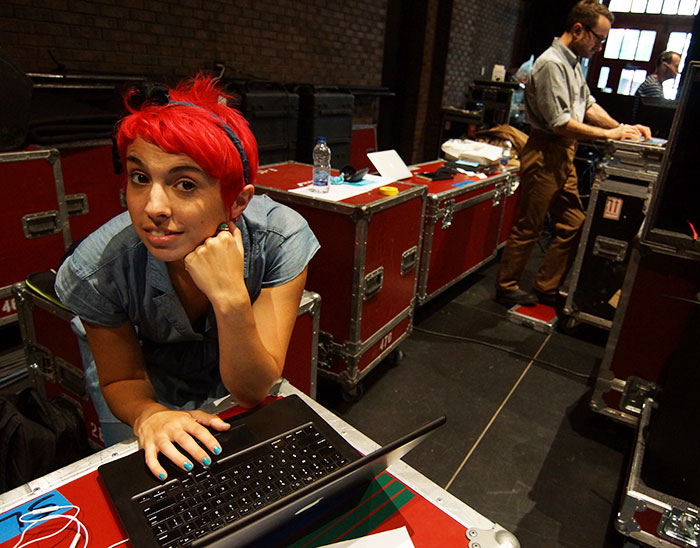 Some goings on at rehearsal are just hard to explain...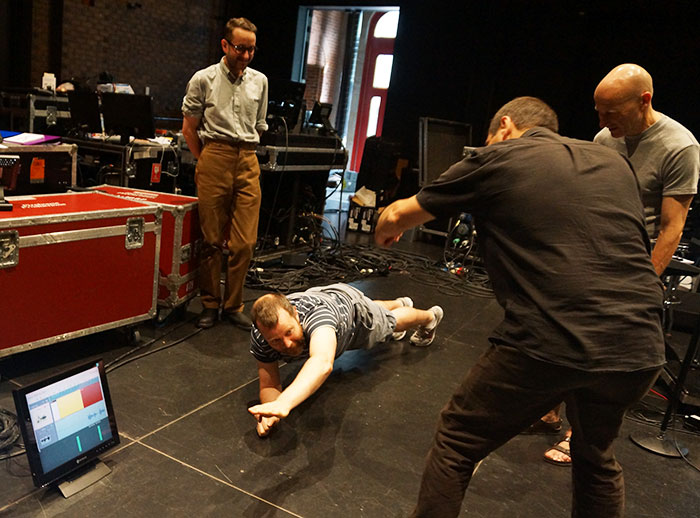 Maybe Richard's been reading the lyrics to "I Go Swimming"?



Robert's opted to be safe from it all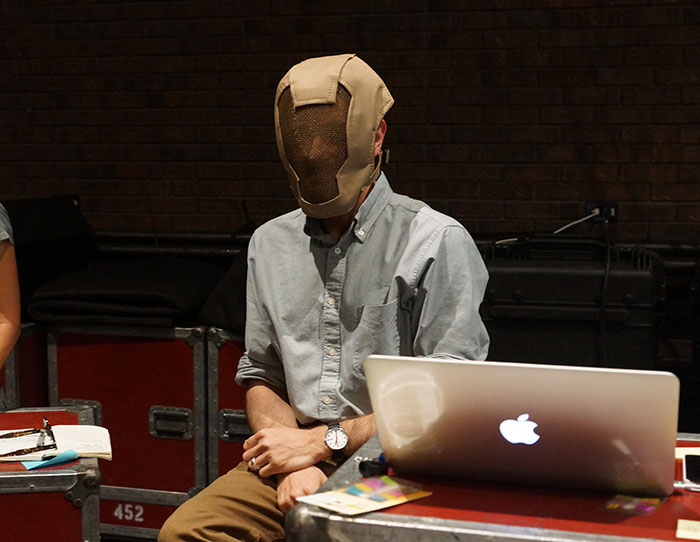 A little time out to check out possible stage clothes...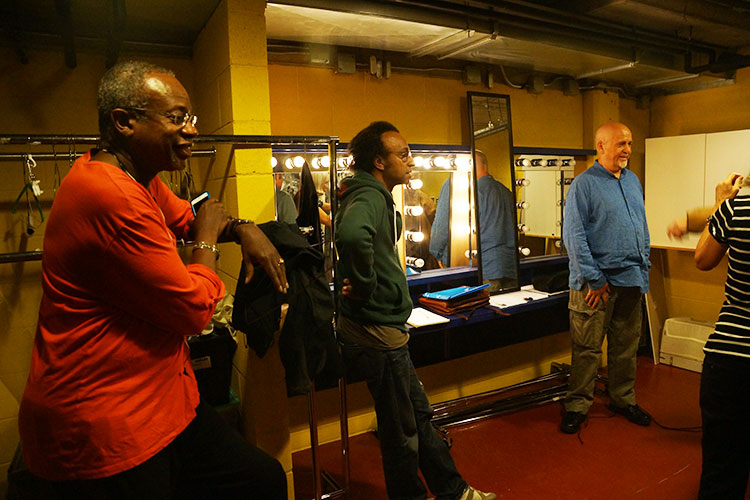 (The fact that the guys are laughing tells you that our wardrobe is still a work in progress!)

An interesting view of my NS bass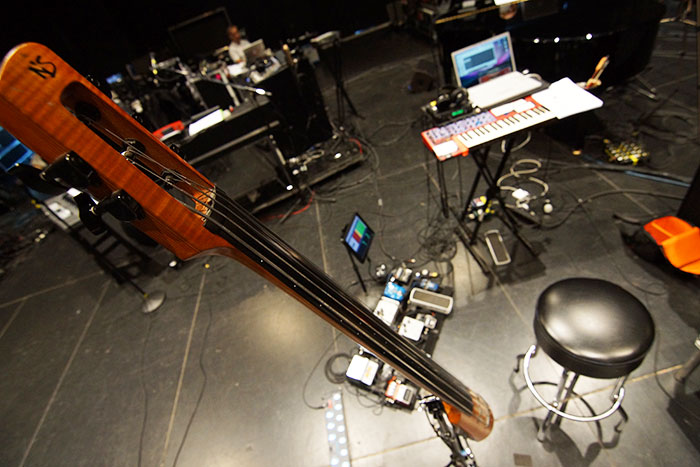 Back to work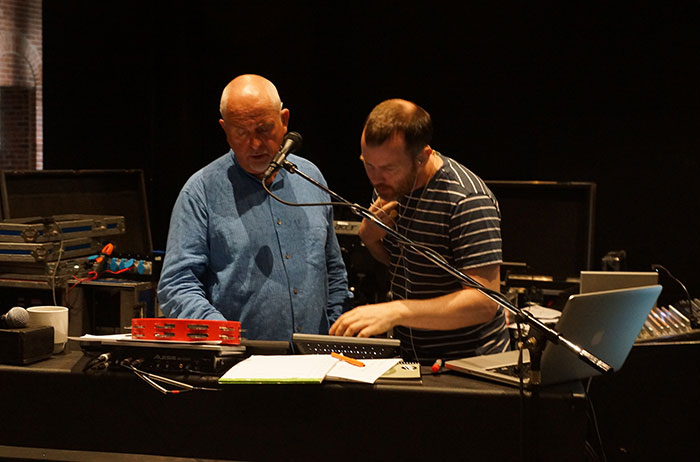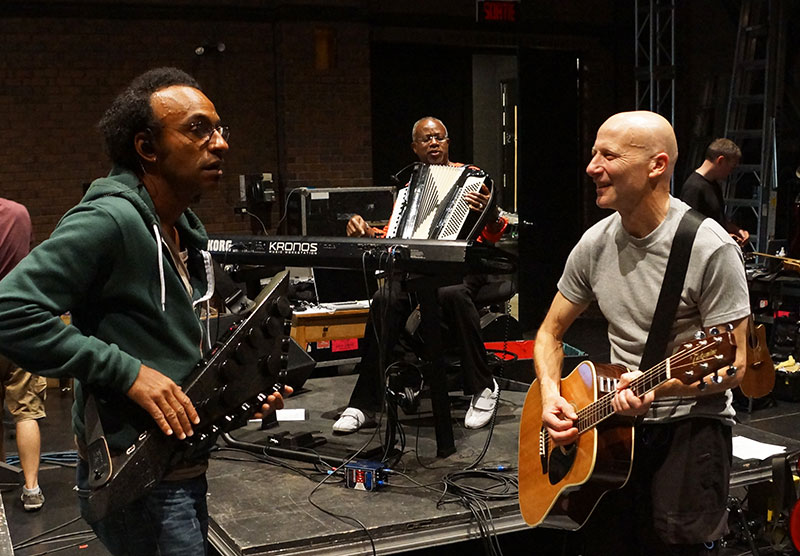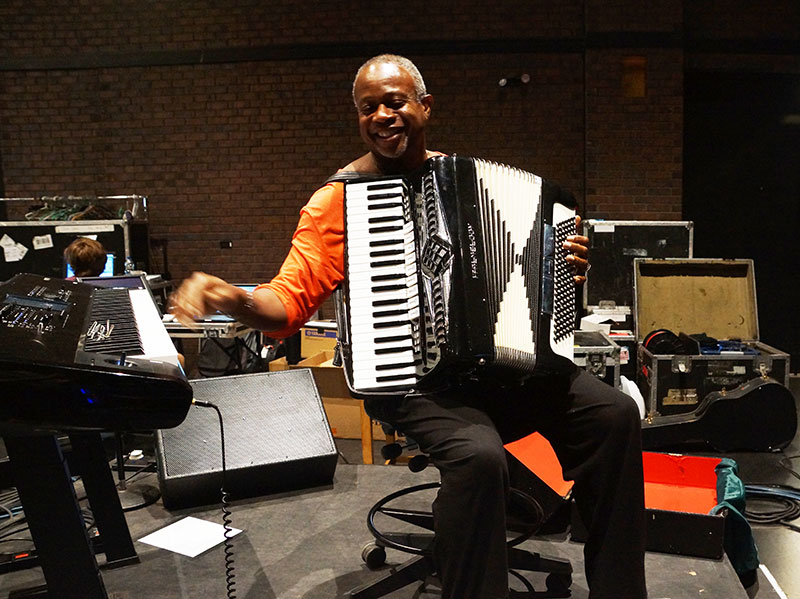 Think it's time for another page.