Nov 23 Last night's ferry trip was easier for us than the first one. We kind of 'know the ropes' now.
The overnight ferry, with sleeping cabins, has a few quirks to it





In Rome.. well, really we're quite a bit outside Rome. The venue is Stazione Birra, where we've played before. Nice place, but you don't get to visit Rome when you play here, it's much easier to stay out in the countryside, 15 minutes drive from the venue.

Stazione Birra is, as the name implies, a brewery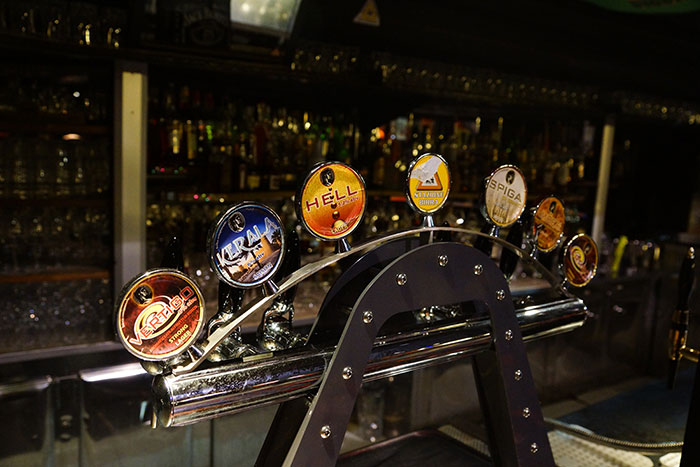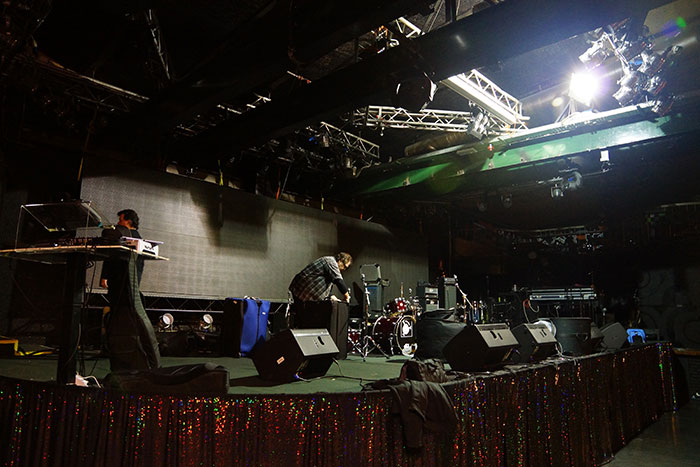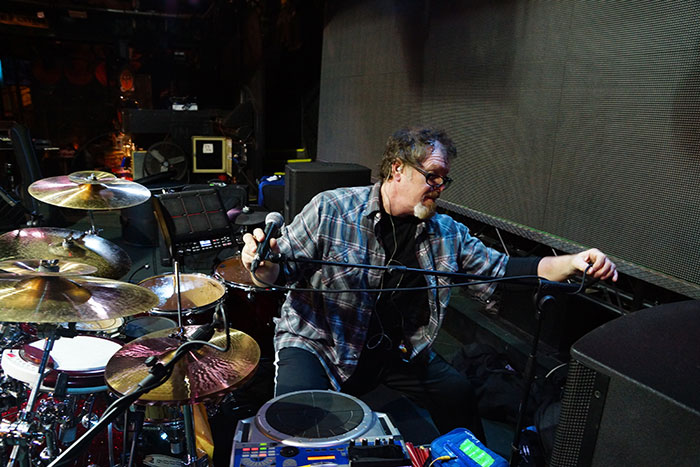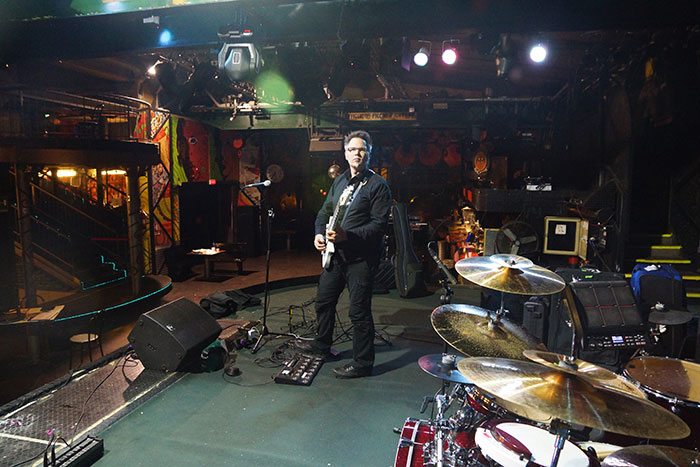 During the show, the lighting was great (l.e.d.s at back of stage) but I couldn't stop long enough to get decent pictures of it.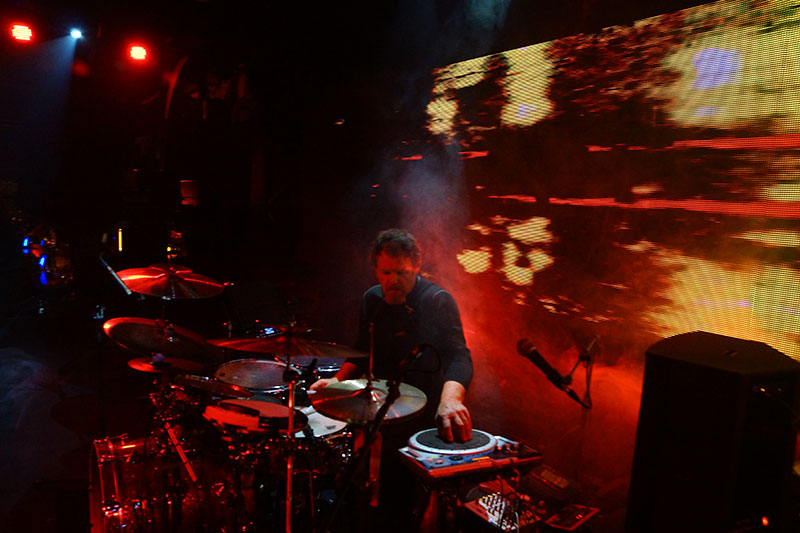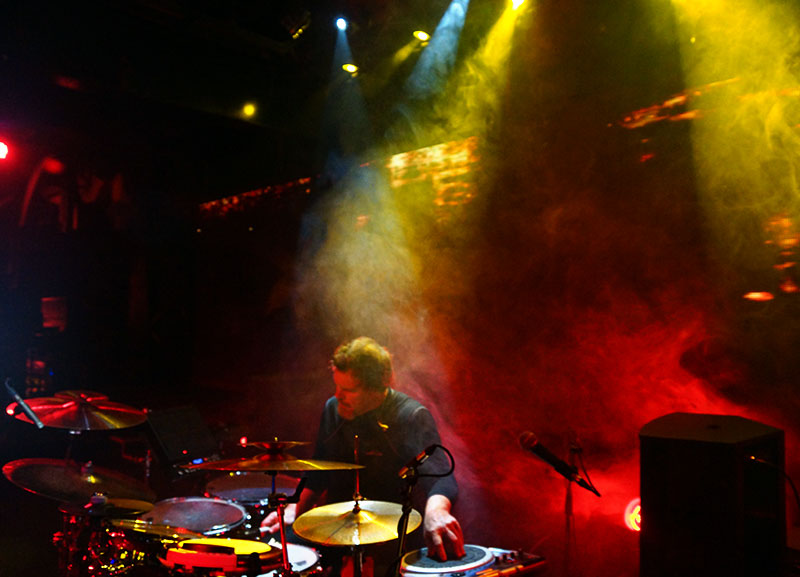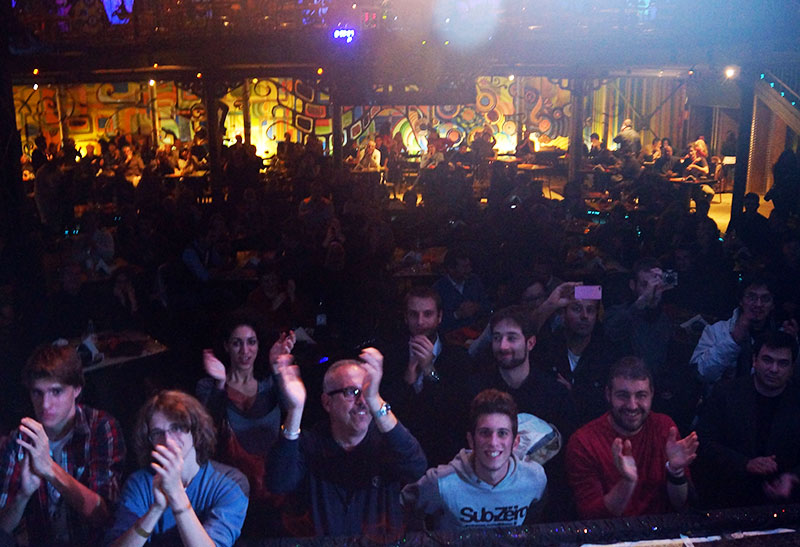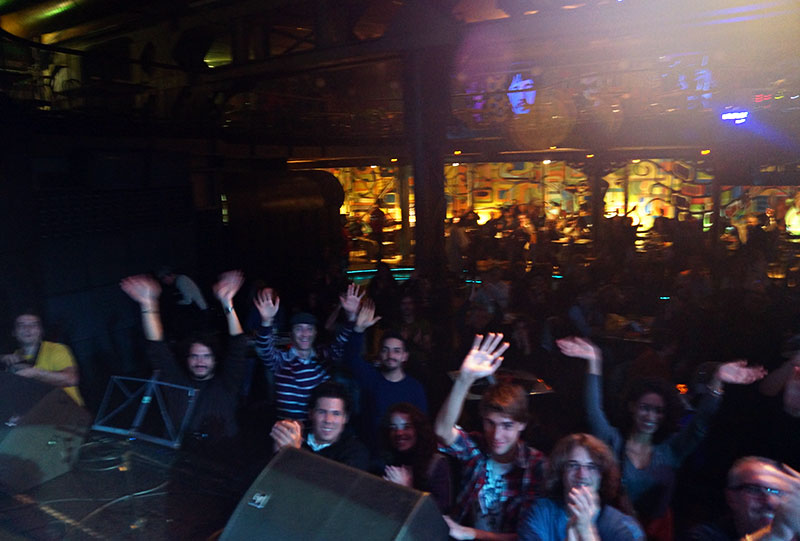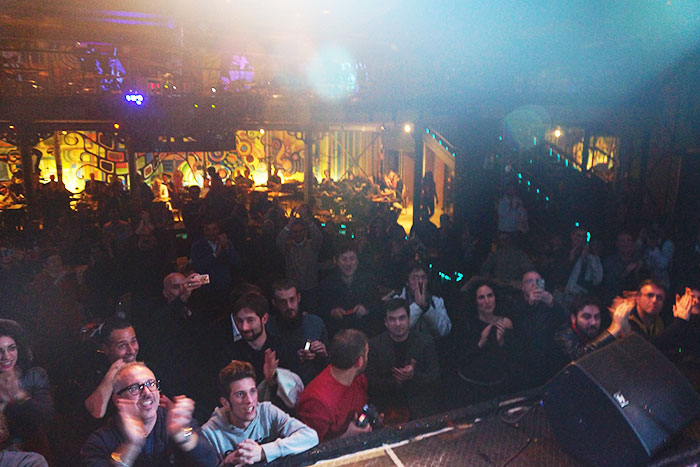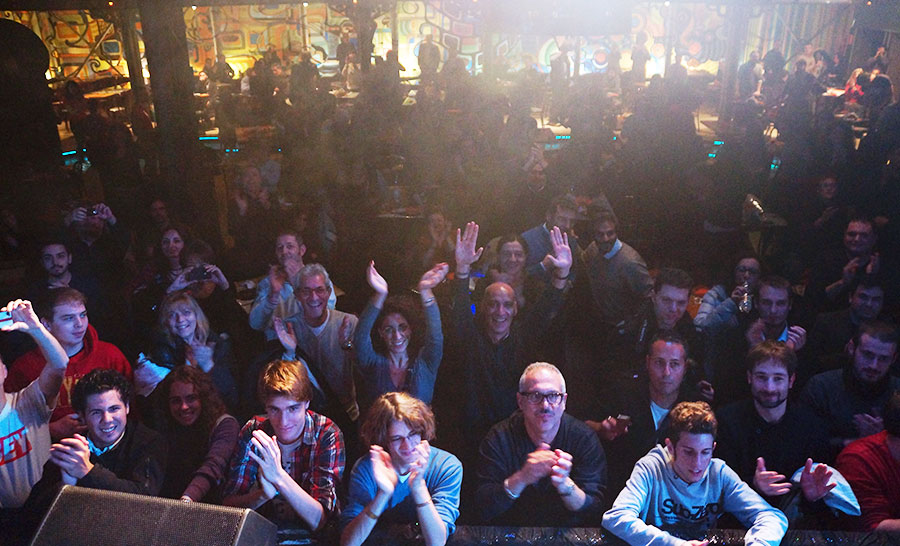 Woohoo... at the bow, I tried a panorama shot






Nov 24 Everyone knows how beautiful Rome is... but we're heading to Chieti, another lovely place, though much smaller.

We drive by some big mountains on the way there -- no time to stop and take pictures, but I decide to spend any free time I have in Chieti wandering around and photographing.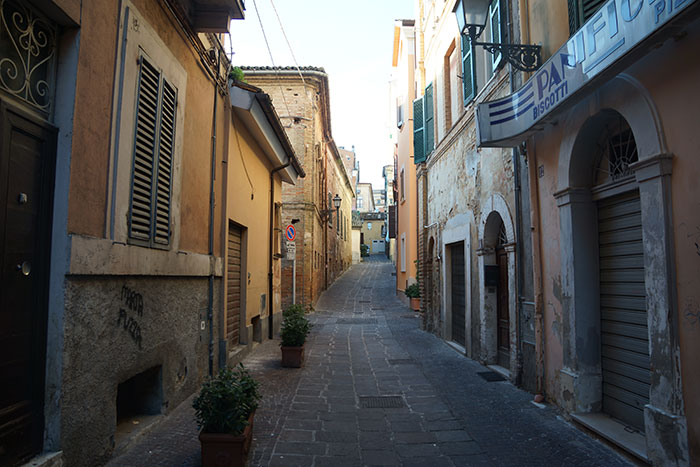 This is a hill city -- they rise up off the plains all over Tuscany and Abruzzo -- and it's always exhilarating to spend time in the hill cities... maybe because of the views looking down out of the city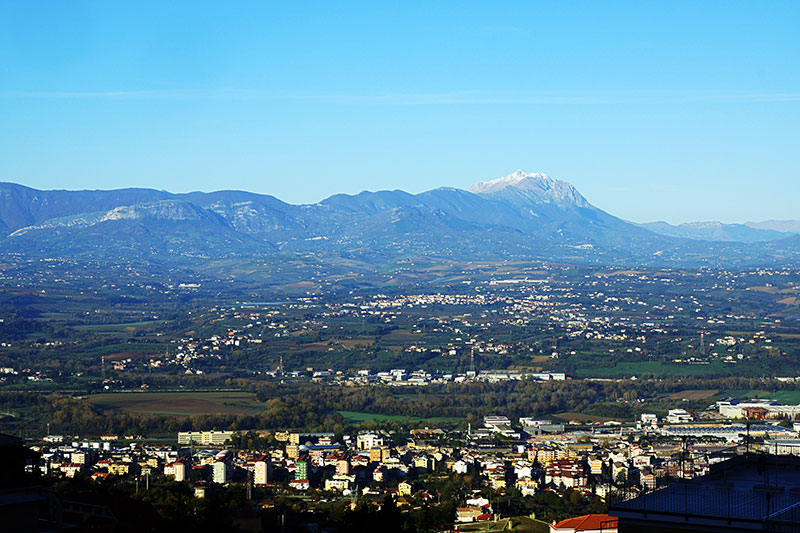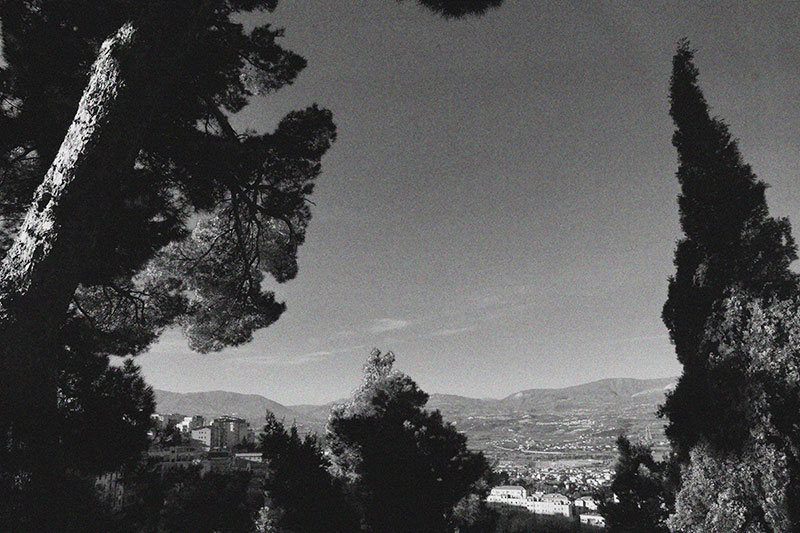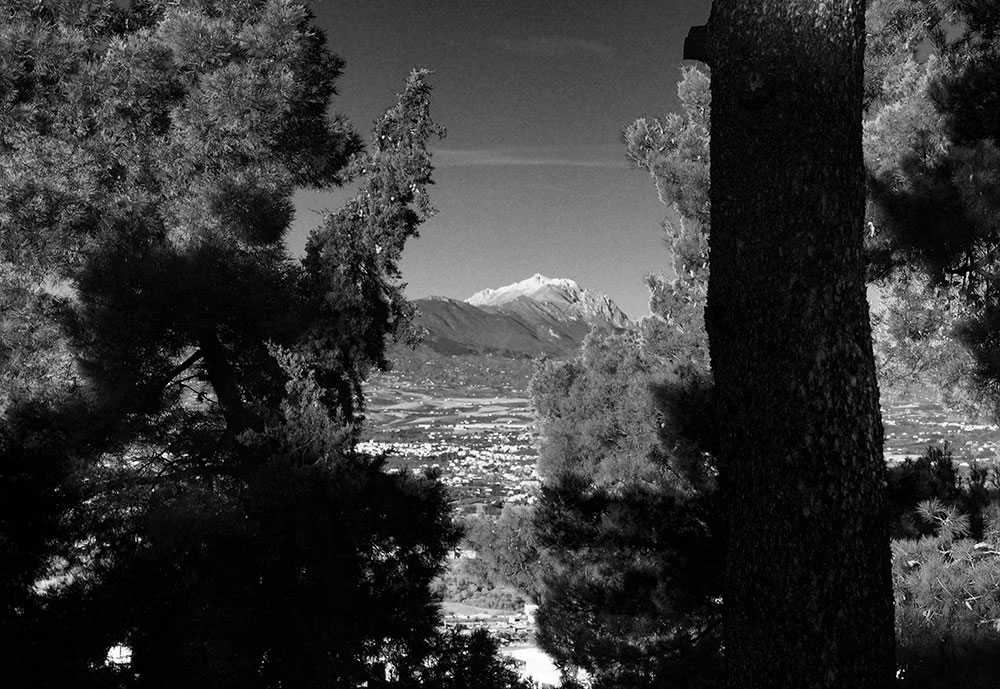 but for me, maybe it's because I love the colors ochre and sienna...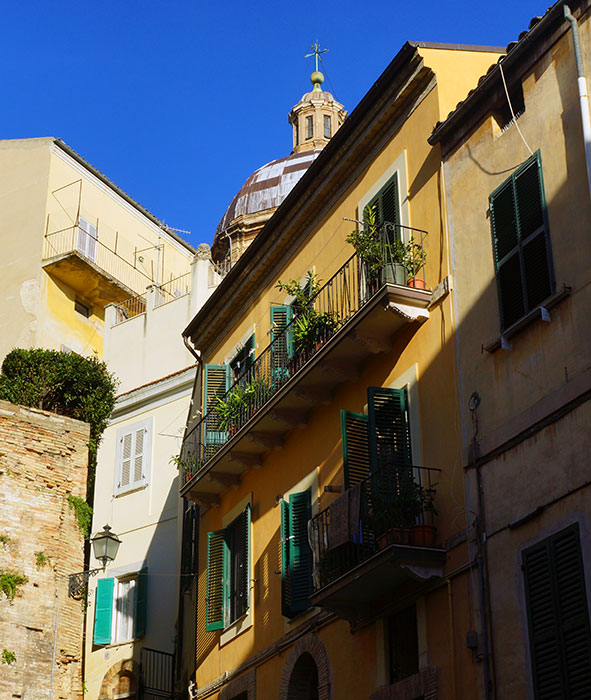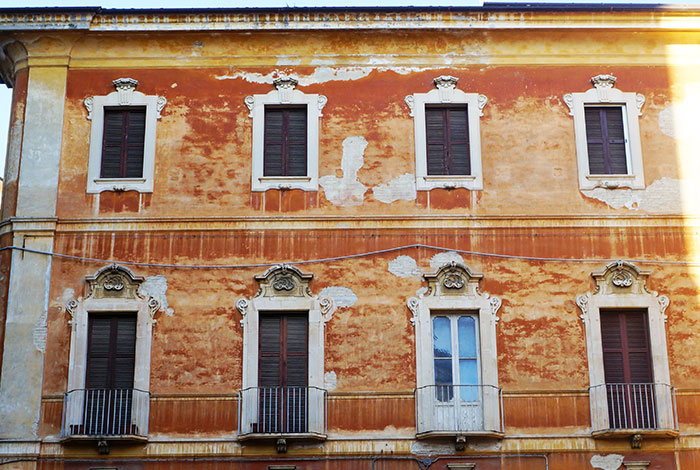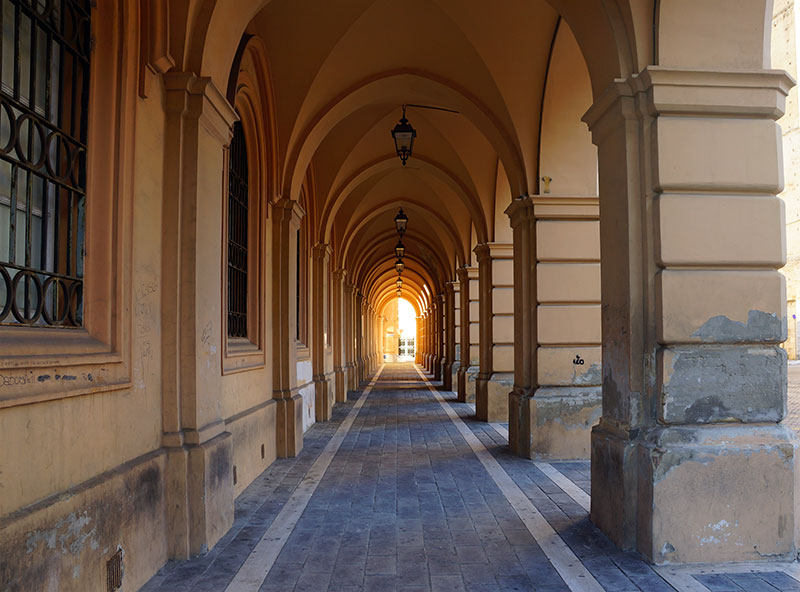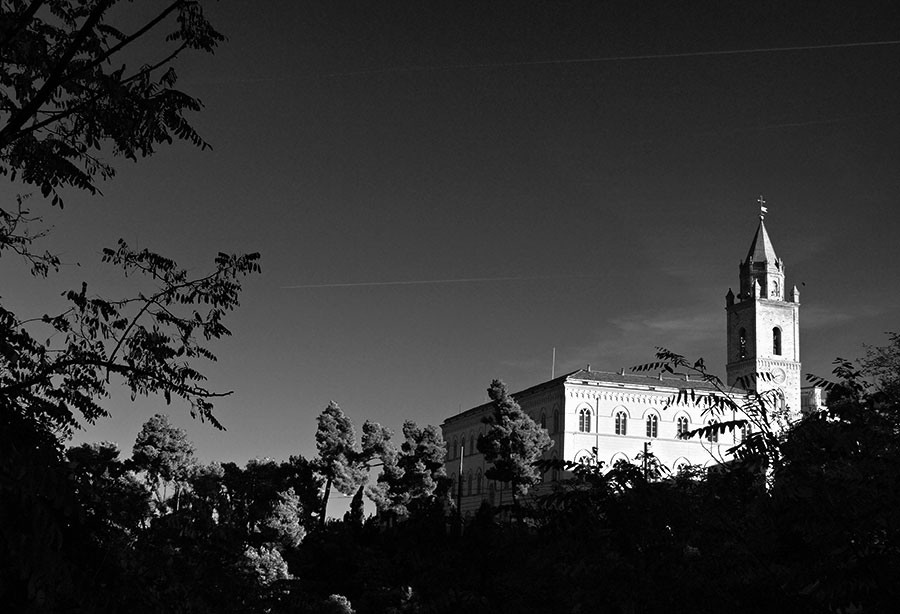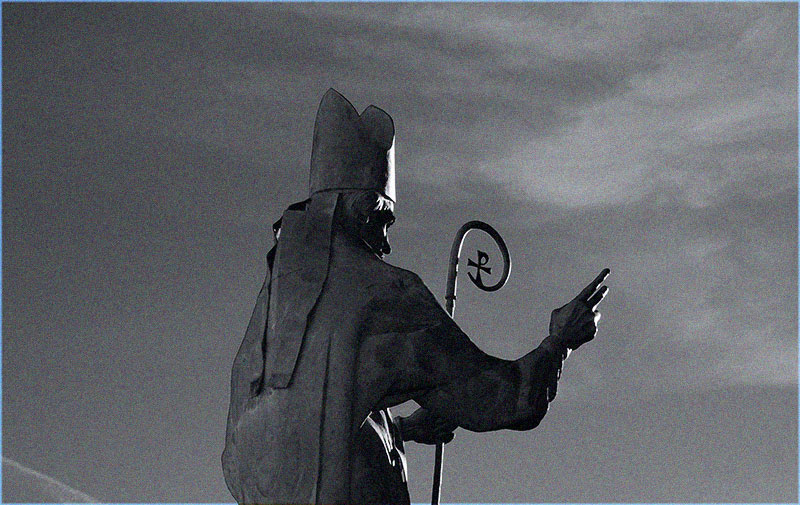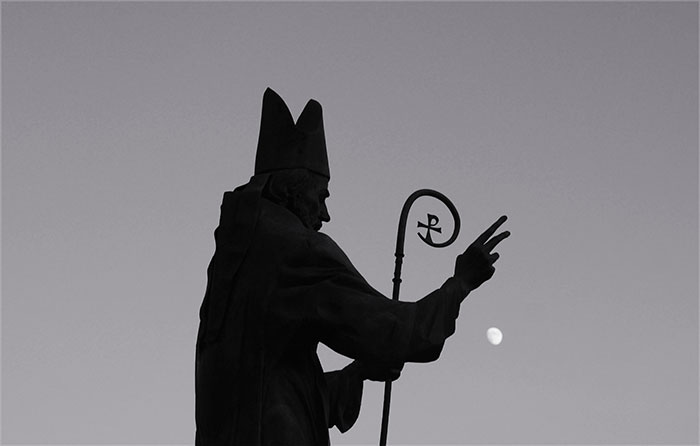 Over at the theater...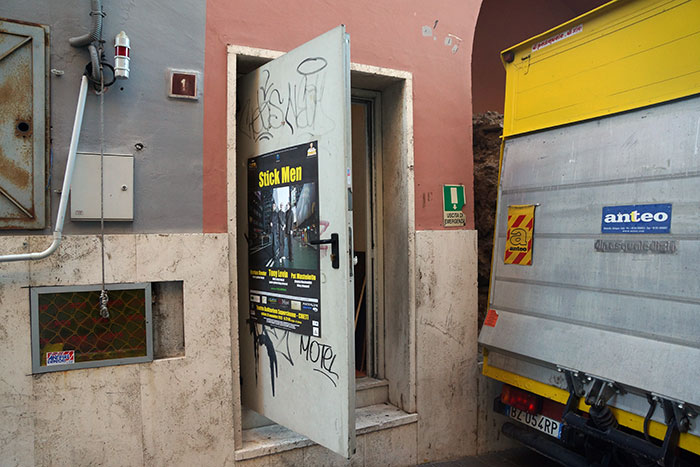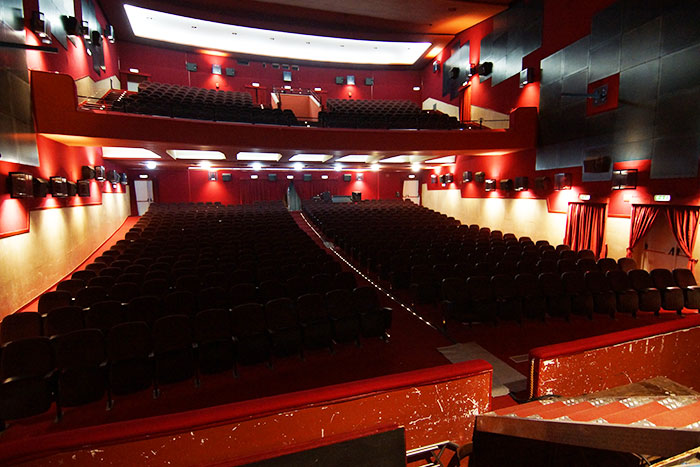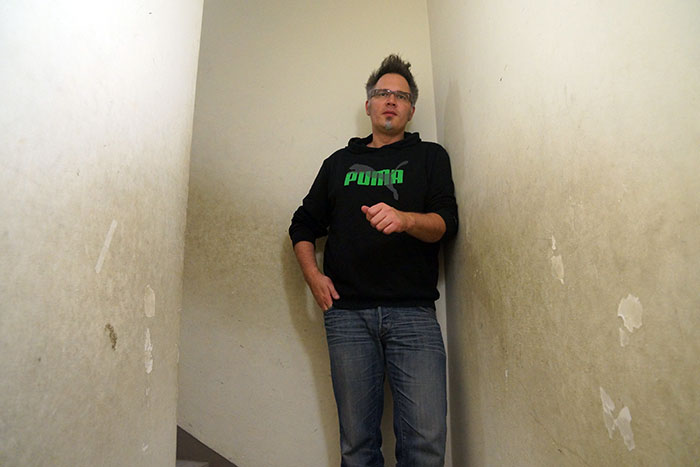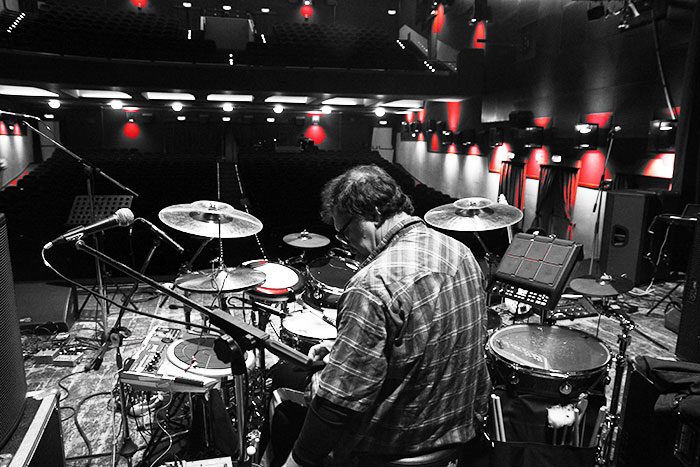 Clearly they knew of my love for Fernet Branca... I've never seen a backstage layout with Fernet cups and napkins...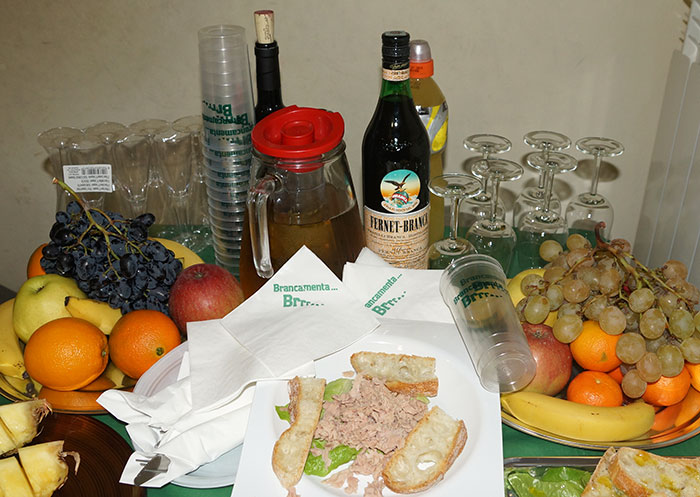 I snuck out after soundcheck to see the market nearby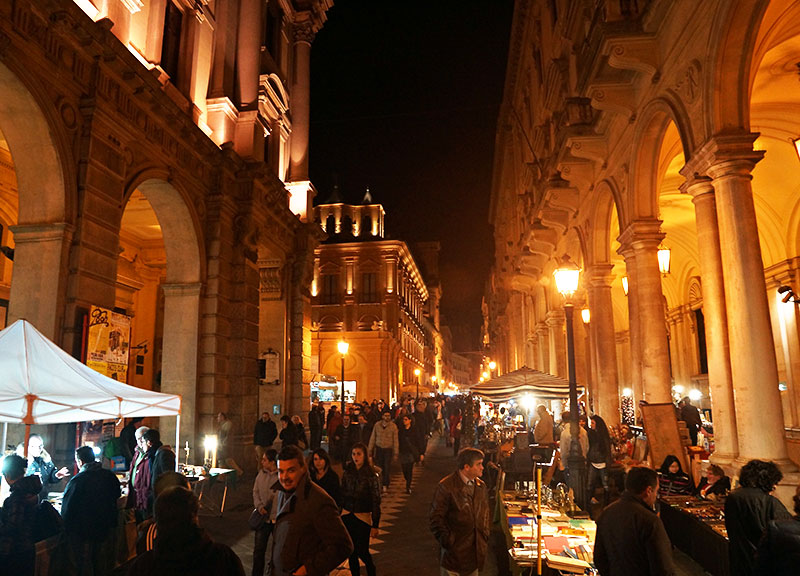 Finally back, and ready for the show... there's a curtain drawn on stage, so we can prepare without being seen.

Then, when it opens...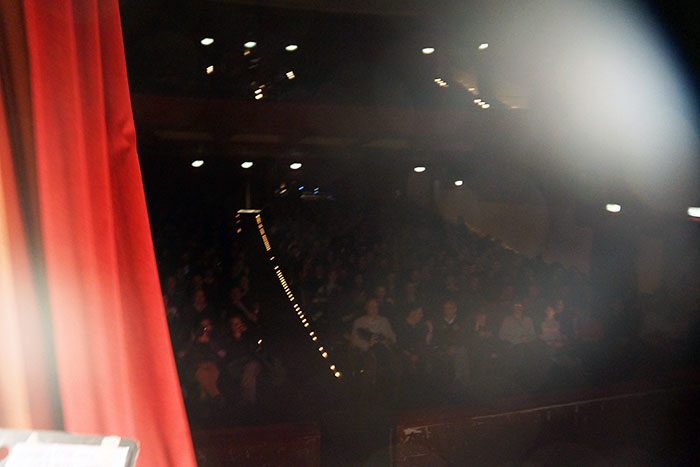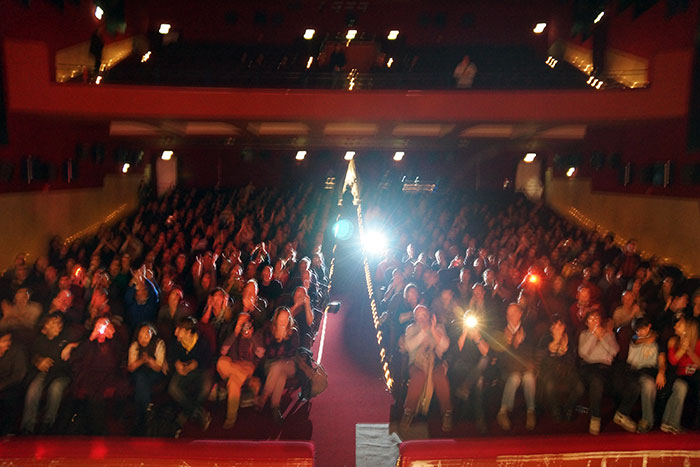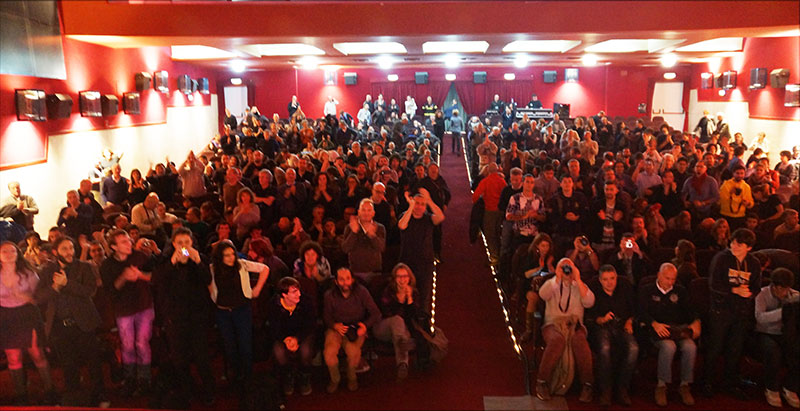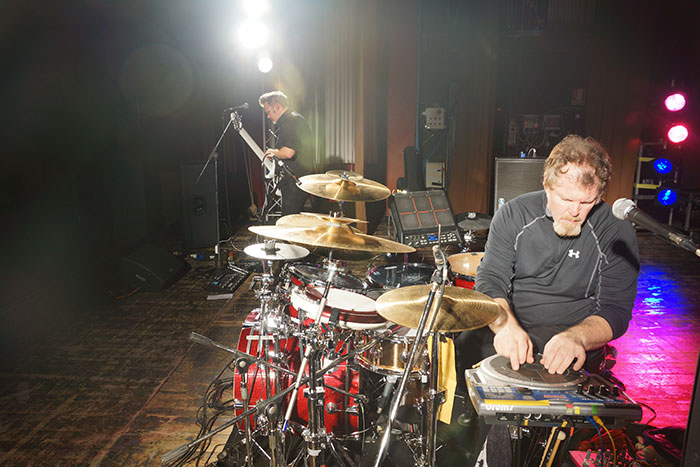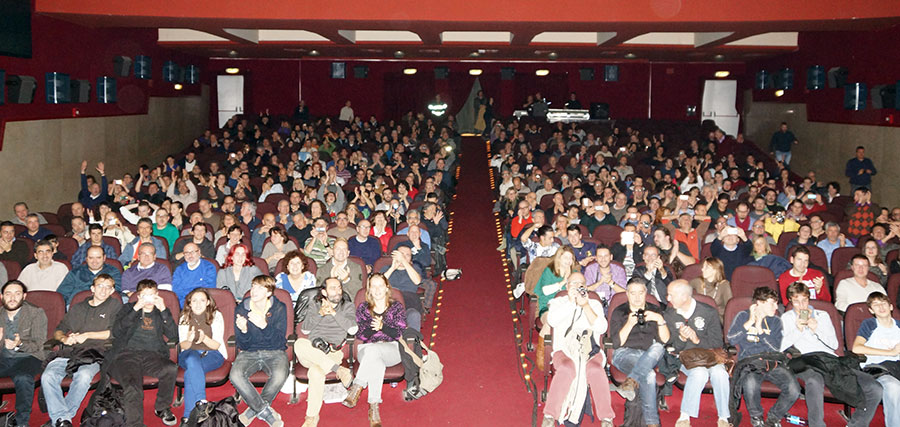 A great time, in a lovely city.

Sunday I'm up early (I've put some of the morning pics above.) Then we have a few hours drive to Napoli, for our last show of the tour!

After the show we'll drive on to Rome, where we'll fly out of tomorrow -- makes for a long day, but it's what you expect at the end of a tour.

Pretty nice views along the way...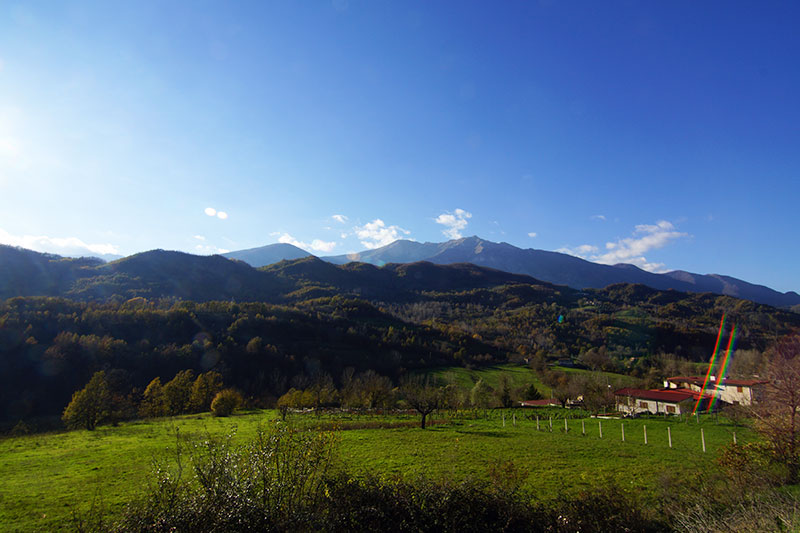 And awaiting us - a beautiful theater, one I've played here once before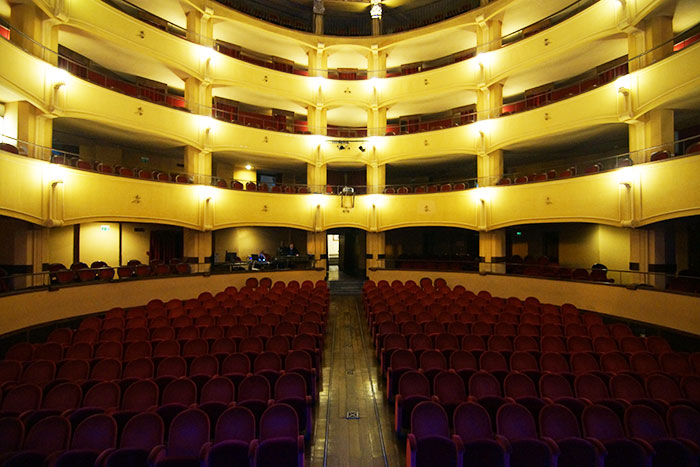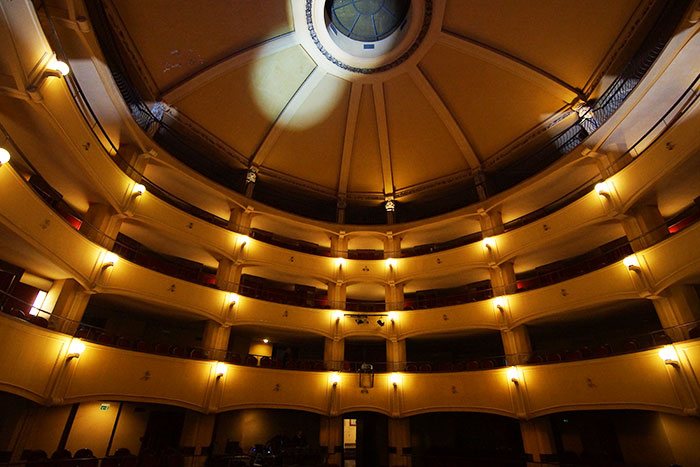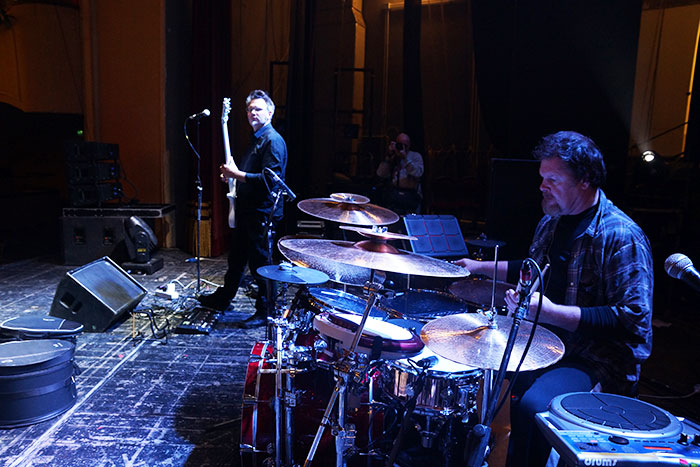 I'm still using a lyric sheet to do Crack in the Sky in Italian.
(or, I should say, Un Spiraglio nel Cielo!)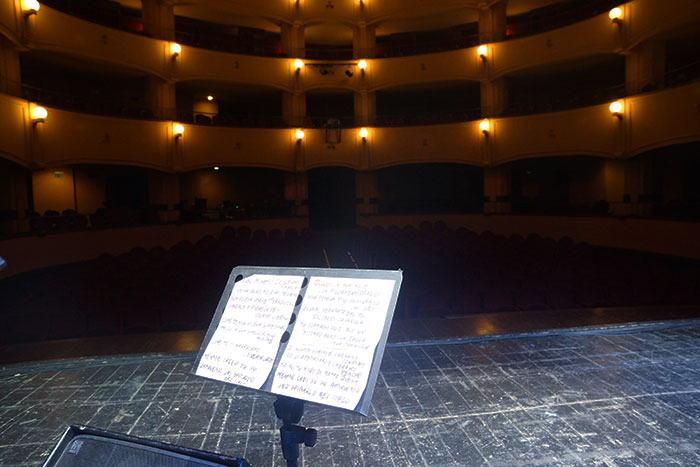 The opening act tonight will be EuroSticks... a group with three Chapman Stick players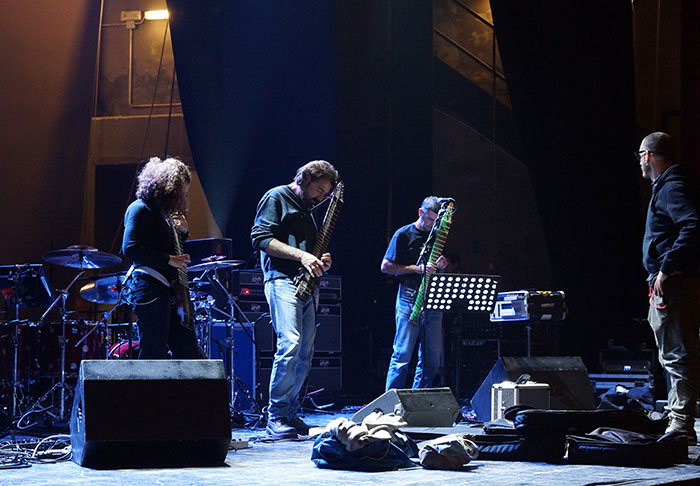 You can't come to Naples without doing this...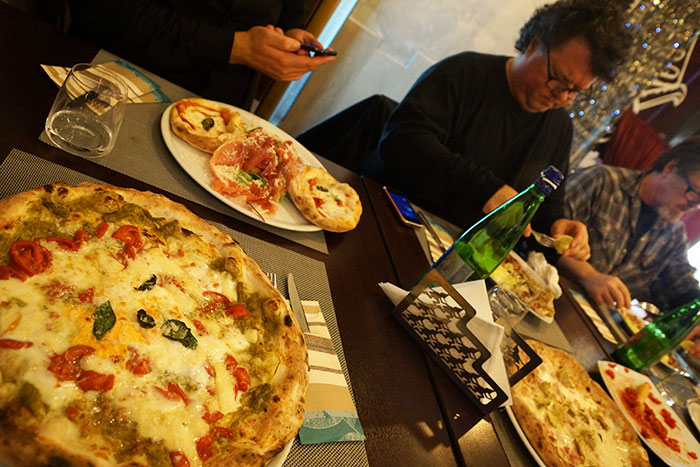 Back at the theater, EuroSticks have their stage outfits on... and these blue lights are coming from them, not the ceiling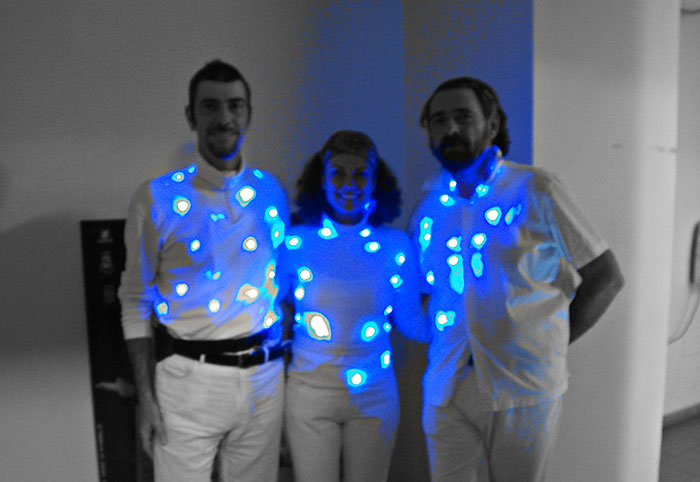 Here they are onstage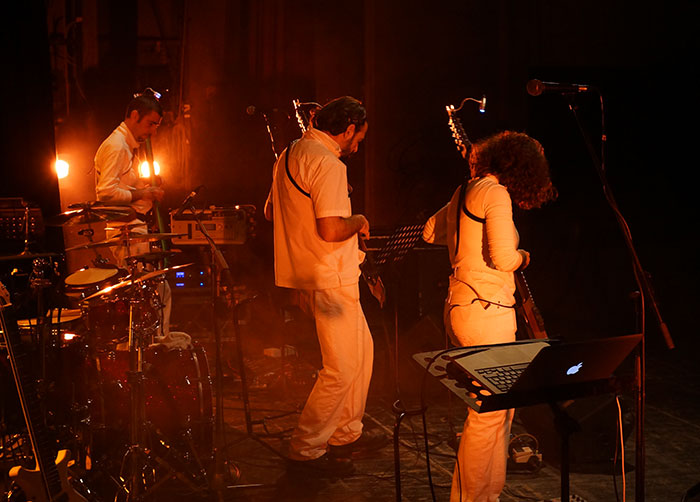 Our show went well... seems strange it being the last show of the tour... we're used to our Europe tours starting in Naples.

I didn't take any shots until the show was about over...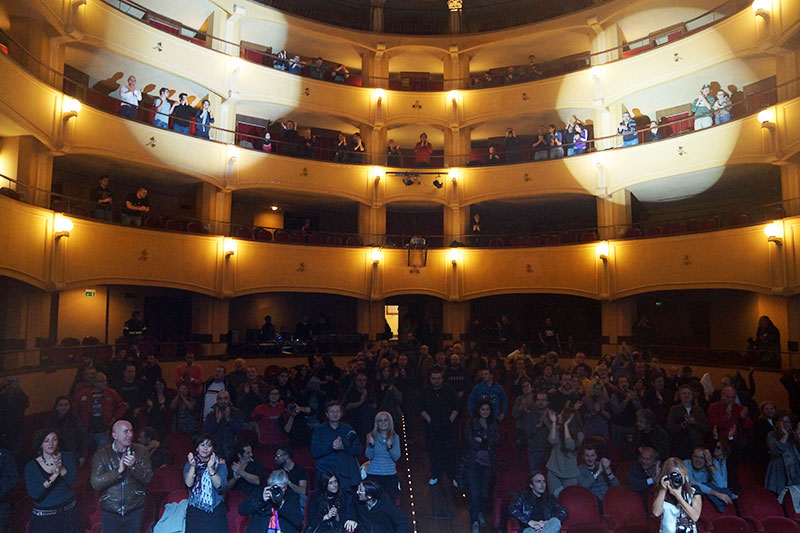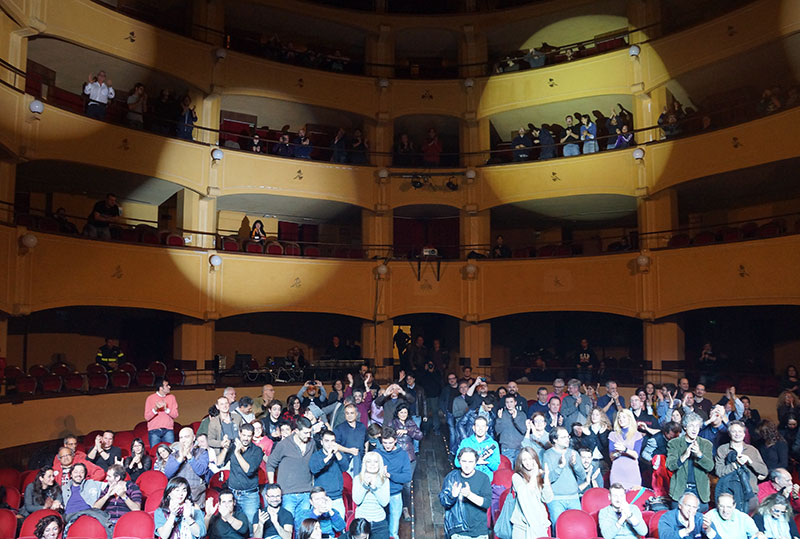 And, just like that, the show is ended, as is the tour... we sign some cd's and pose for photographs, then pack up, then drive a few more hours to Rome, where we'll travel from tomorrow.

It's been great, as usual with this group. Our deep gratitude to Francesco Grieco, who put it all together, to Mirko Ravallo, who did a lot of the driving, to Robert Frazza, as always doing our sound and helping with everything.

And most of all, to the people who came out to hear our music. It's been a huge pleasure sharing it.